Is Farfetch legit or a scam website? Did you hear about Farfetch recently and you are wondering whether the website is legit or scam? Don't worry, this article will expose the truth.
Farfetch is one of the go-to platforms for lovers of fashion. It is known to be a place to purchase high-quality fashion materials. However, you might be doubting its authenticity since the items on the platform are very expensive.
So, this article will answer the question 'is Farfetch legit or a scam website?'
Is Farfetch Legit Or A Scam Website?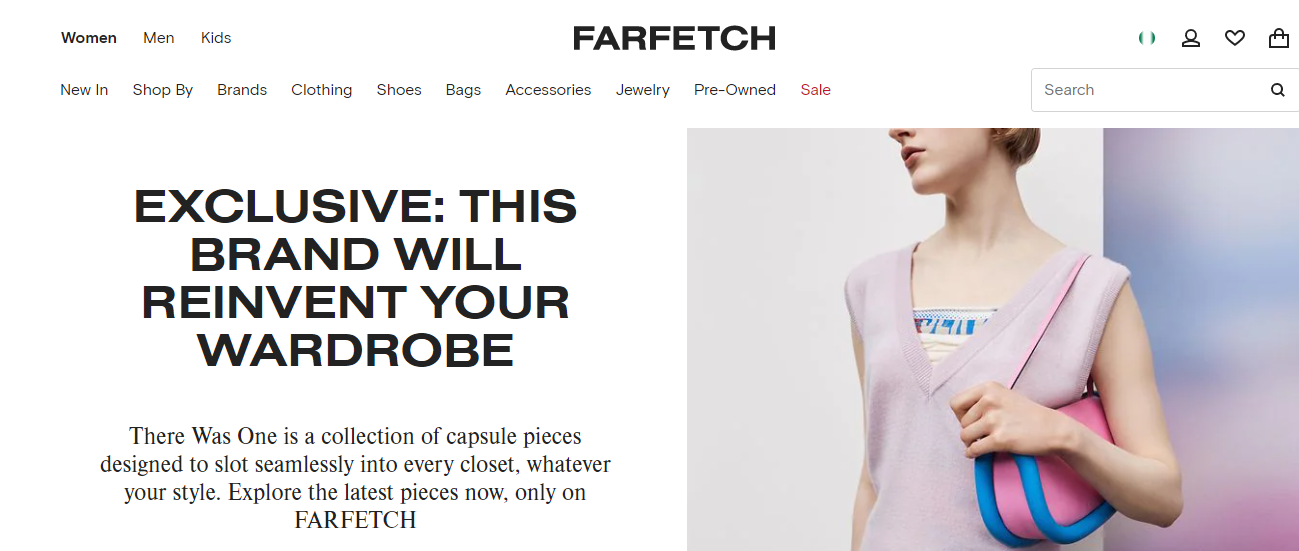 Looking at the large number of fashion eCommerce stores on the internet today, you might find it challenging to make the right choice. 
The fact that Farfetch is an expensive platform also makes a lot of people want to confirm its realness. But luckily, Farfetch is a legitimate platform.
They collaborate with a trustworthy partner and also have a reasonable return policy. In case you doubt the authenticity of a product you ordered, you can always return it within 14day from the date of purchase.
Although, some users of the platform complained of poor customer service, but this might be due to their very high expectations.
What Is Farfetch?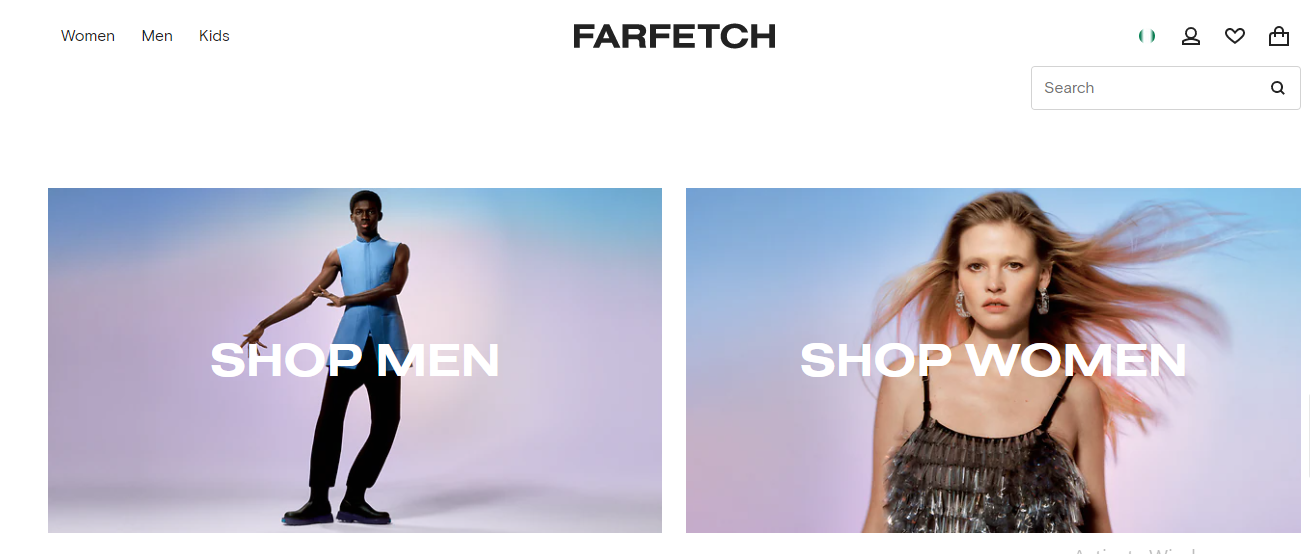 Farfetch is a British online luxury eCommerce store where buyers and sellers of fashion wear connect. You will find over 700 top-rated brands and sellers who are verified and registered with Farfetch.
This website was founded in 2007 and has grown to have a lot of customers and large social media followings.
Farfetch ensures that the products sold on their website are of high quality. They collaborate with the biggest fashion brands around the world to provide the best service.
For instance, when you buy a Gucci product on Farfetch, you will rest assured that you are buying an original one because Farfetch ensures quality and standard. 
You don't have to worry about visiting the Gucci stores overseas when you can access them from your comfort through Farfetch.
READ ALSO: Is DHgate Legit And Safe? [Here's The Answer]
How Does Farfetch Work?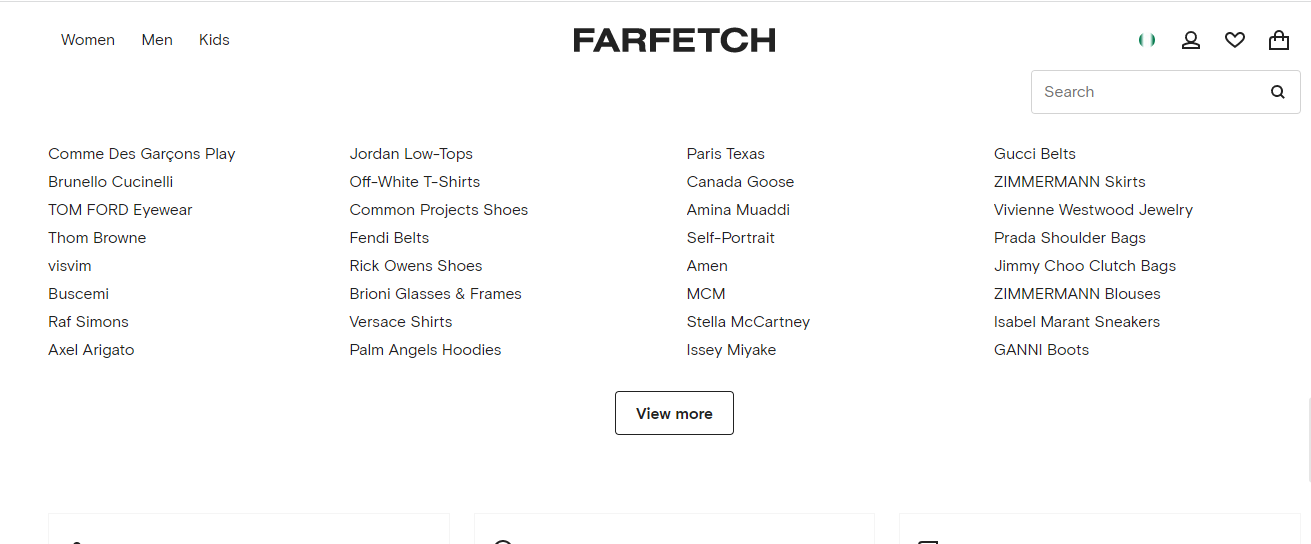 Farfetch bridges the gap between original fashion wear and lovers of fashion. It is a sure place to get original items provided that you have the money to spend.
All the vendors on Farfetch are screened to ensure that they meet some eligibility criteria laid down by the platform.
Meanwhile, if you want other legal information about the company; like the company's phone number and office addresses in London and the USA, you can get it on their website.
Farfetch doesn't have a physical store as they only serve as an agent that connects you with partner stores and designers worldwide.
Whenever you buy items on Farfetch, you are buying from fashion brands that are registered with the platform. Then the purchased items are shipped to your desired location.
Some partners of Farfetch include; Versace, Balenciaga, and Prada.
Also, the company has a return policy that allows you to return items within 14days of the first delivery to get refunded.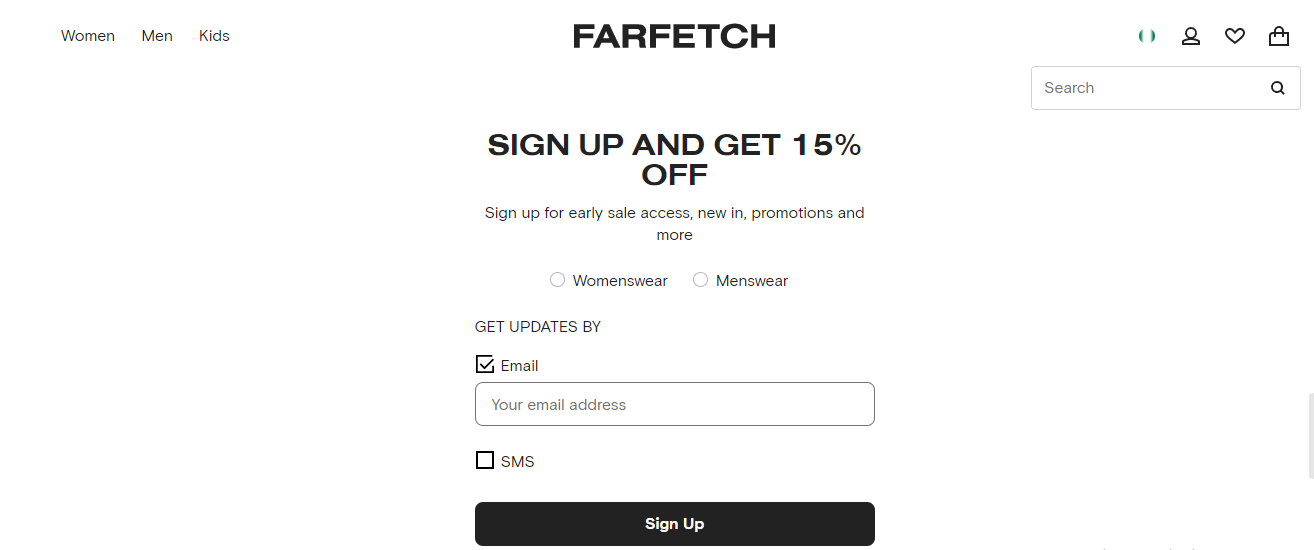 How To Tell If A Website Is Legitimate?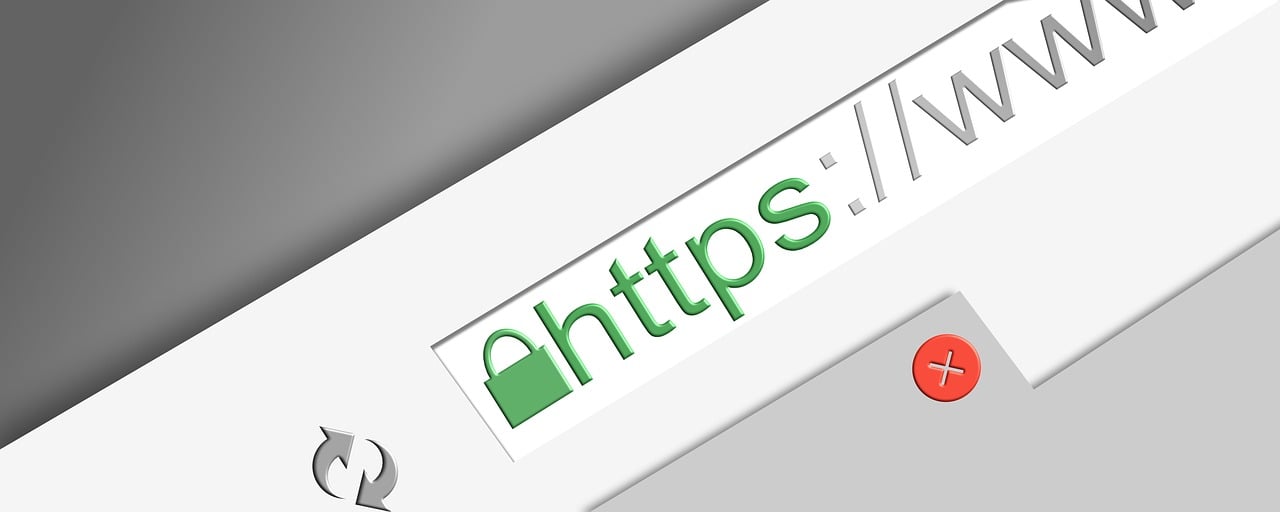 Here are some tips on how to tell if a website is legitimate:
Check for a valid SSL certificate. An SSL certificate encrypts your data and protects it from being intercepted by third parties. You can check for a valid SSL certificate by looking for a lock icon in the address bar of your browser.
Read reviews from other customers. Before making a purchase from any website, it's a good idea to read reviews from other customers. This can give you a good idea of the company's reputation and customer service.
Be wary of websites that offer too-good-to-be-true deals. If a website is offering products at significantly lower prices than other websites, it's likely that the products are counterfeit or that the website is a scam.
Use a credit card when making purchases online. Credit cards offer more buyer protection than debit cards, so in the event that something goes wrong with your purchase, you're more likely to be able to get your money back.
Why Farfetch is a legitimate website
Farfetch is a legitimate website for several reasons:
It has a valid SSL certificate.
It has a good reputation and customer service.
It partners with top-rated fashion brands.
It has a clear return policy.
It is a well-known and established company.
Conclusion
Farfetch is a legitimate website where you can purchase luxury fashion items. It is a trusted platform that has been in business for over 15 years. However, it is important to be aware of the risks associated with online shopping, and to take steps to protect yourself from scams.
If you enjoy luxury fashion, Farfetch is the right platform to acquire them. It is a place to get your favorite designer clothes.
So ensure you should share this article online so that it gets to other people searching for an answer to the question 'is farfetch legit or scam website?
---
INTERESTING POSTS