Is CDKeys legit or scam? Read on for the answer.
It is reported many third-party websites that sell game keys online have scammed a lot of gamers and it is pretty hard to know which one is legit.
CDKeys is one of these third-party websites that sell new games at a lesser price than its retail price, which makes it more suspicious and makes a lot of gamers ask the question 'Is CDkeys Legit or Scam'?
Don't worry there will be an accurate answer to the question in this article.
Is CDKeys Legit Or Scam?
CDKeys is a legit way of purchasing cheap games. Many testimonies from gamers confirm that all the games they ordered were delivered. 
Although, sometimes it requires a couple of hours for keys to arrive. These keys are sold to you directly from the business entity which proves how legit they are.
If you are still wondering how they manage to sell at such a cheap price; they basically buy tens of thousands of games in third-world countries, extract the keys and then sell these extracted keys to first-world countries. 
CDKeys are legit and it should not come as a big deal because this same strategy of selling game keys at a cheap price has been employed by major corporations around the world.
What Is CDKeys?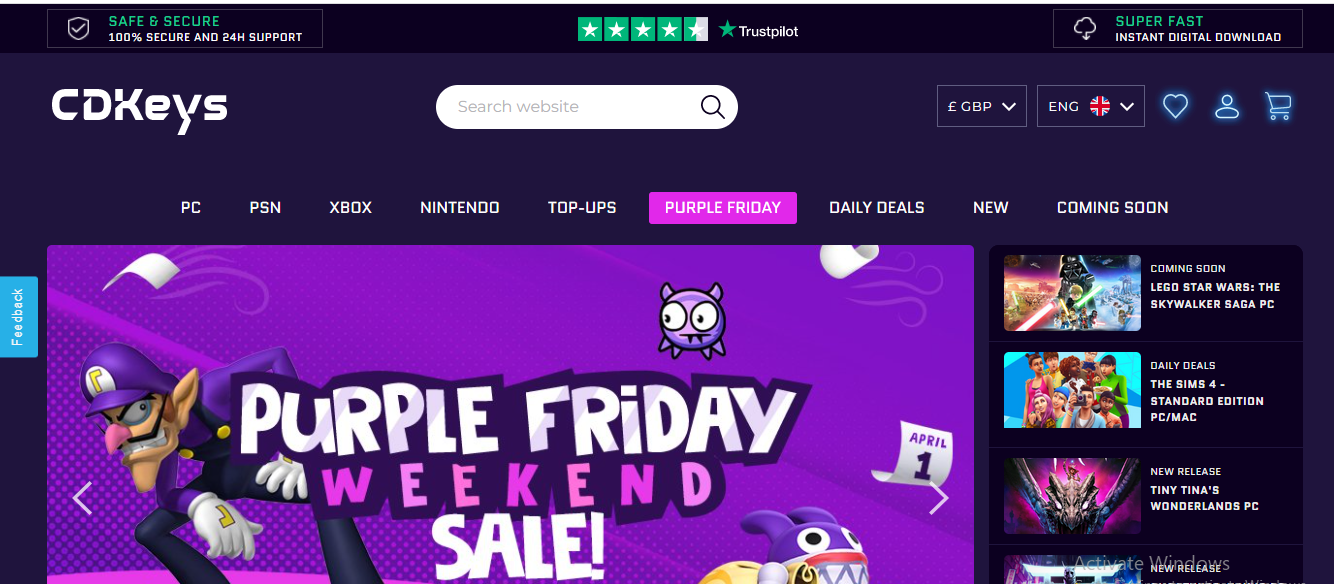 CDKeys is a website for gamers to get digital games and membership codes at a cheap price. This means they sell codes for unlocking games from marketplaces such as PlayStation Network, Xbox Live, Steam, and Origin at remarkably discounted prices.
The keys provided when you buy their product is a serial number or product code which is a combination of letters and numbers that activates the product.
CDKeys is also a digital-only website that allows you to sell instantly to any country in the world.
==>> Kinguin: Best CDKeys Alternative
How Does CDKeys Work?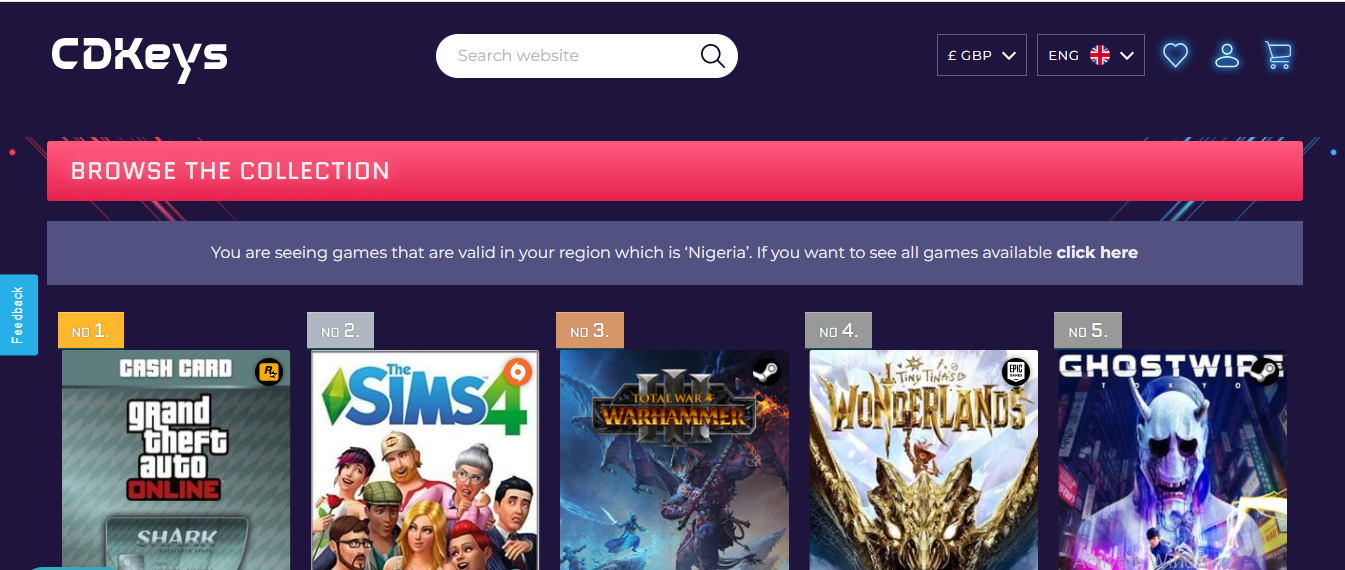 According to the CDKeys website, they claim that their low price is a product of thirty years of experience and a large network of suppliers in all corners of the world.
CDKeys has a lot of games in their store and for you to get one you need to buy a code for the game you want. The procedure is quite simple as shown;
Create an account on the website

Locate the game that you want to buy on the website and add it to your cart

Pay for the product you choose

Finish the phone verification

The key will be sent to your email immediately

Install your game by entering the game key
The process is entirely automated and it takes roughly 5 minutes to finish.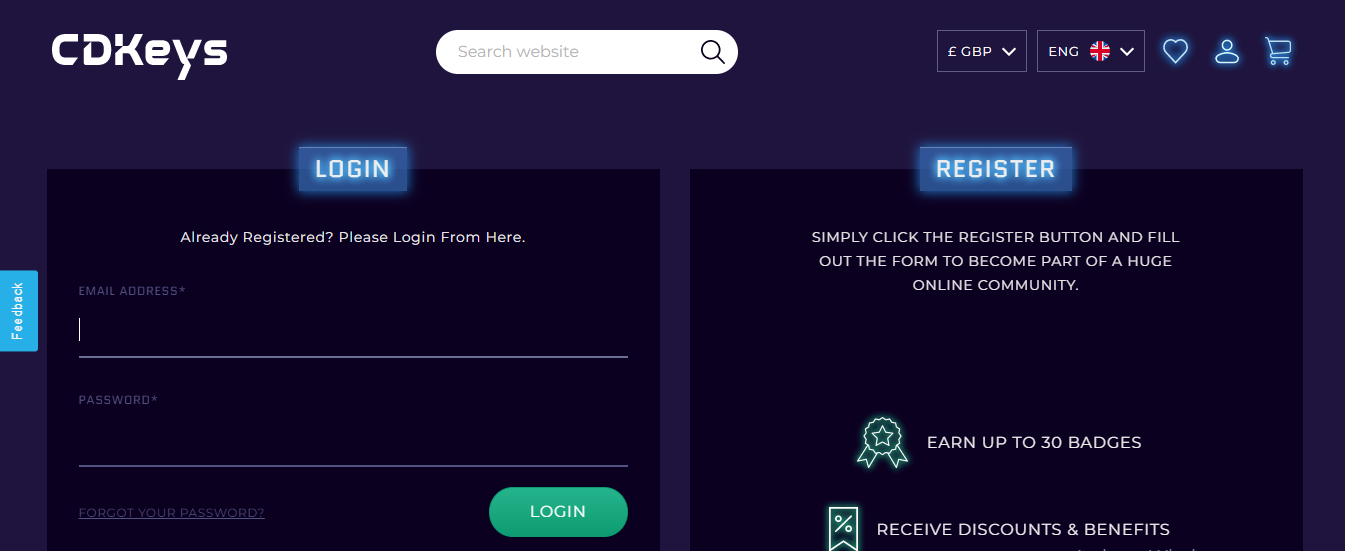 Conclusion
CDKeys is sure without doubt a legit, trustworthy, and reliable website. They are focused on securing low pricing and improving their services.
So, if you are looking to buy game keys without getting scammed, CDKeys is one of the best platforms I recommend.
If you still do not feel comfortable with the whole idea. You can get products directly from marketplaces which can be more expensive.
Ensure you share this article online so that it gets to other people who might be searching for an answer to the question 'is CDkeys legit or scam?'
---
INTERESTING POSTS