Is GramFree legit? Is GramFree scam? Read on for the answer.
There are many "Get Paid To" websites that claim you can earn cash and other rewards by doing short online tasks and it is hard to know which one is a scam or legit. Thankfully, you can use a VPN service like VeePN to access geo-restricted money making websites.
GramFree is one of these websites, since earning rewards on GramFree is by doing things you would normally do online anyway.
It can be a very attractive platform to earn extra money online.
Therefore, this article will answer the question 'is GramFree legit or scam? So that you can know if you can participate in it or not.
Is GramFree Scam?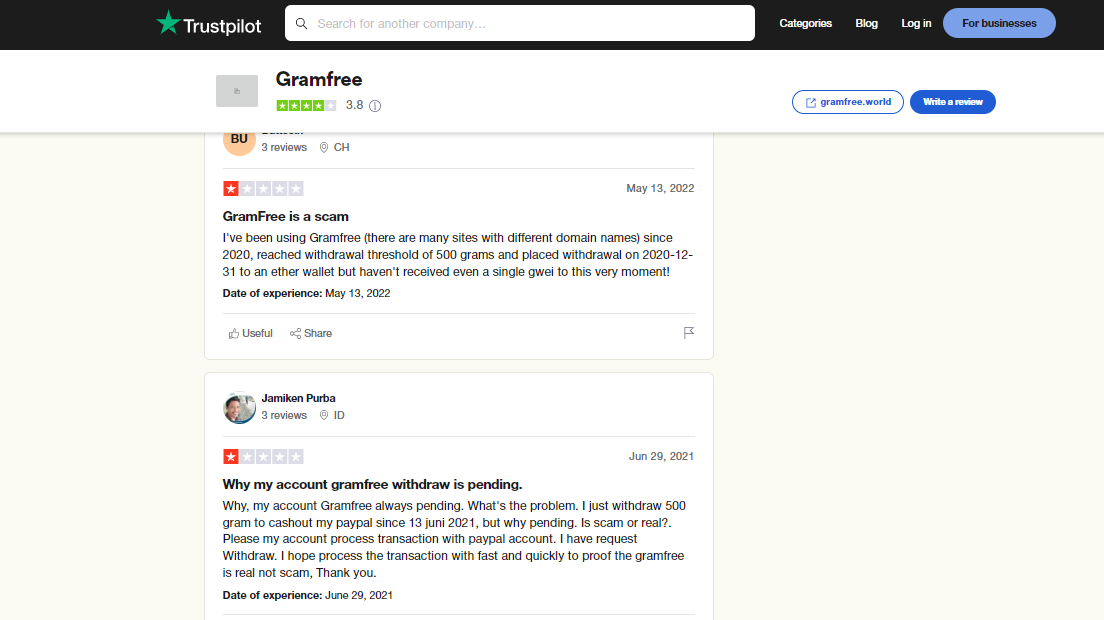 No, GramFree is not a legitimate website. It is in fact a scam.
GramFree is a website that claims to be a cryptocurrency-based investment platform and rewards users for performing tasks such as watching videos and referring friends.
However, the website is not owned by a registered business and is not a registered financial investment website. This should be your first red flag that something is off about this website.
Aside from not being owned by a registered business, there are several other warning signs indicating that GramFree is a scam.
For example, the website claims that users can earn up to $500 per hour, which is an outrageous amount of money and clearly not achievable in reality. The website also offers referrals and bonuses, which are also very unlikely to be true.
The bottom line is that GramFree is a scam and users should stay away from it. Not only is it not owned by a registered business, but it also has many other warning signs indicating that it is fraudulent.
Be wary of any website that makes outrageous claims or offers bonuses or referrals.
GramFree offer can be very hard to ignore, but it is a scam. 
Some of the positive reviews you see online regarding the website are false. Those who made these reviews are paid in exchange for the positive review.
Another reason it is a 100 percent scam is that no one is found as the owner of the website.
Is GramFree Legit?

No, GramFree is not a legitimate website. It is an online scam that is designed to trick people into believing that they are going to make money by completing tasks on the site.
The website claims to offer users the opportunity to earn money by watching videos, completing surveys, and inviting friends to join.
However, once you sign up for the site and start completing tasks, you quickly realize that you won't be receiving any money.
From what I've heard, some people have even been asked to pay money in order to access certain features on the site.
Additionally, many of the reviews about GramFree are negative and indicate that the site is nothing more than a scam. People have complained that the website is full of misleading information and fraudulent activities.
Some people believe GramFree is owned by Telegram. Although, they use Telegram Open Network (TON) which anyone can use to create a platform. And they are not in any way related to telegram
The GramFree website acquires a lot of money from selling grams to their users and through revenue generated from ads.
Overall, I would advise everyone to stay away from GramFree. It is an online scam that is designed to take advantage of unsuspecting people and should be avoided at all costs.
What Is GramFree?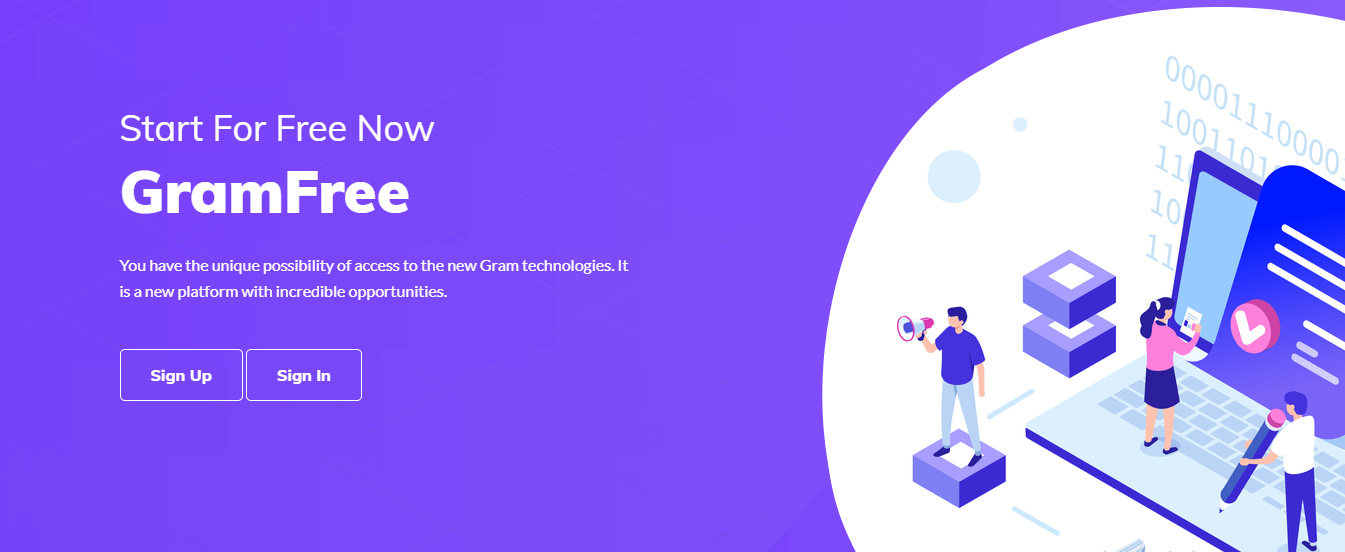 GramFree is a blockchain-based digital project with an interesting concept – you can make money online by signing smart contracts. It is designed to be fast, safe, and scalable, meaning it can process millions of transactions per second.
The way it works is that you sign up on the platform, watch videos, complete tasks, refer friends, and earn money in the form of "Grams". Grams are a form of cryptocurrency and can be exchanged for real money or other cryptocurrencies.
GramFree is a website that pays its users with gram by giving them an in-game currency in return for doing simple tasks such as
Signing smart contracts

Watching Videos

Depositing money

Invitation of new members to the website

Inputting a daily lottery
The value of one gram (in-game currency) earned by users is worth 1.78USD, as of 2020. They claimed that you can convert this gram into money working in your comfort zone.

So far, GramFree has been met with mixed reviews. While some people have claimed to make money with it, others have reported that it's a scam and not worth their time.
It's important to remember that with any investment, there's always risk involved and you should do your own research to ensure you don't fall victim to any scams.
Nonetheless, you should note that GramFree is not a legitimate or regulated financial institution, so be sure to do your research before investing any of your hard-earned money.
Additionally, there is no guarantee of success when using GramFree, so always be sure to use caution when deciding to invest in any type of online venture.
How Does GramFree Work?
On the GramFree website, you can earn grams through a lot of options including watching videos, smart contracts, referrals, and lottery.
Gram is given as a form of currency in which members can exchange for real money. These grams are useless if you don't cash them out and for you to cash them out you must have earned up to 500 grams.
Below is a breakdown of the reward you earn per task.
Watching videos (0.1 gram per video)

Entering Daily lottery (up to 1 gram per entry)

Inviting other people (Less than 10 grams per person)

Signing Smart contract(0.5 gram per contract)
Judging from the reward given per task, it will take up to two months to earn 500grams doing the day-to-day task.

Is GramFree Still Paying?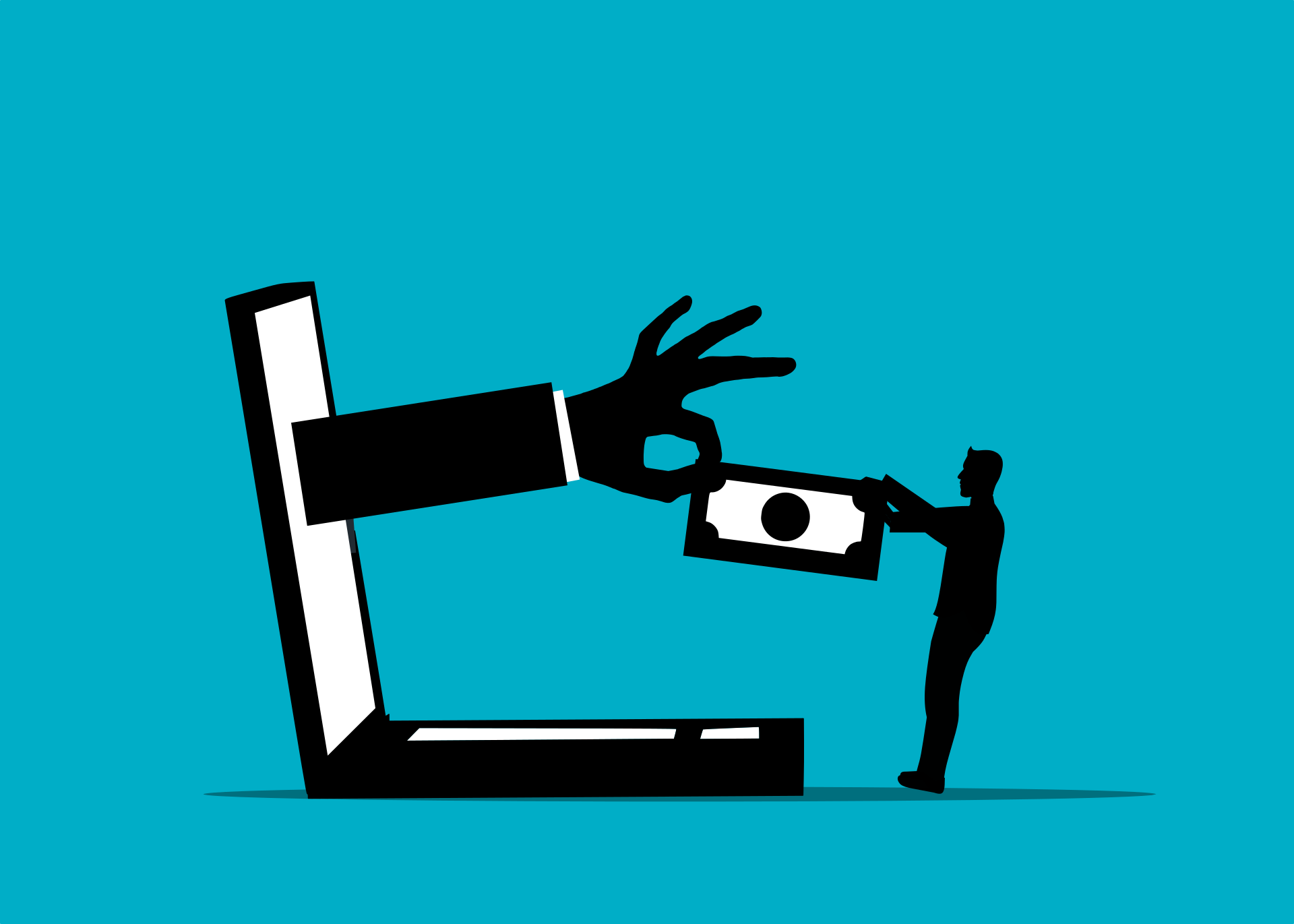 No, GramFree is not paying users who request payment when they reach the minimum amount to cash out. Unfortunately, it appears that GramFree is not a reliable platform that pays its users.
It seems that when users request their payment, their accounts are suspended, preventing them from accessing the funds that they have earned. This practice is unethical and unacceptable.
It's important to remember that before signing up with any online platform, you should always do your research and make sure they are trustworthy and legitimate. If you come across a platform that promises huge returns, it's probably too good to be true and you should steer clear.
The best way to make sure you're safe with any online platform is to read reviews and check out forums before signing up. You should also make sure that the platform is properly regulated and has a good track record of paying its users.
GramFree, unfortunately, does not seem to be a reliable platform, and it's best to avoid them altogether.
How To Identify A Scam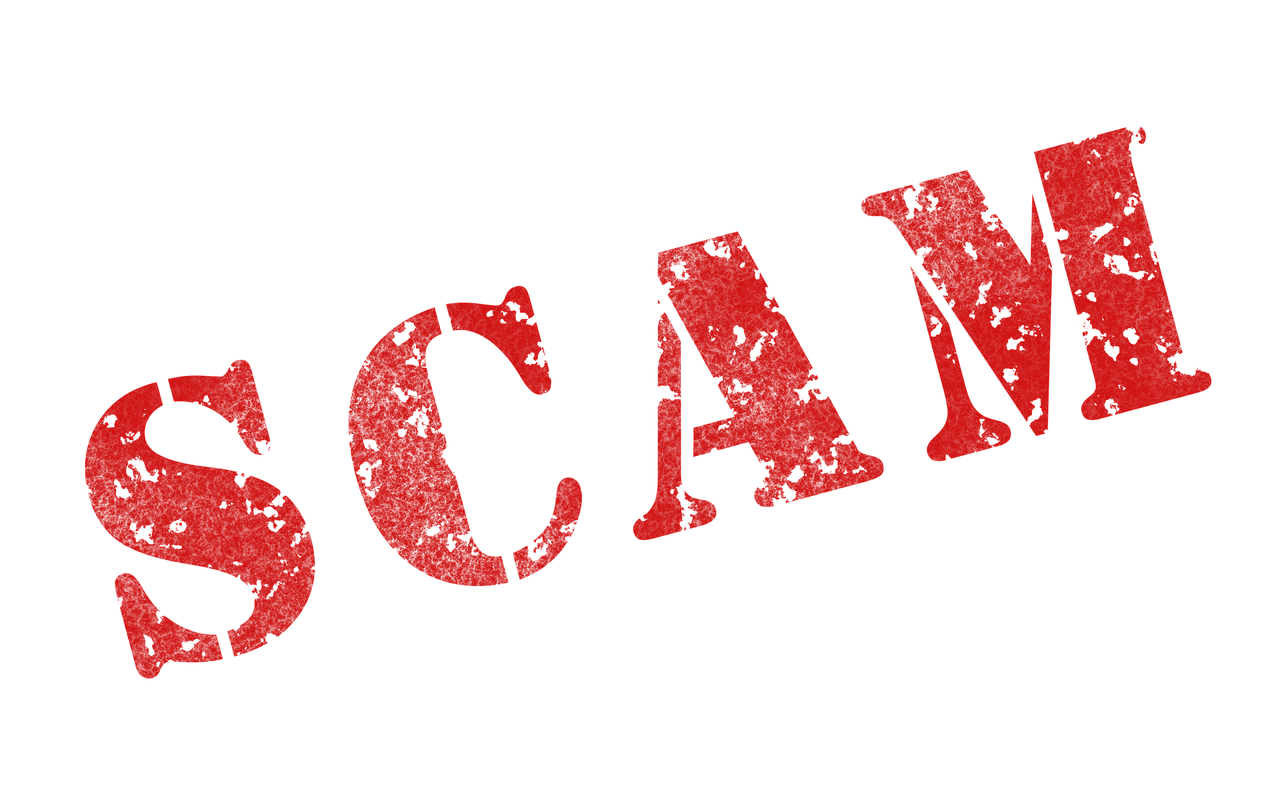 Here are some tips on how to identify a scam:
Be wary of websites that make outrageous claims. If a website promises you easy money or high returns with little risk, it's probably a scam.
Do your research. Before signing up for any online platform, read reviews and check out forums to see what other users have to say.
Make sure the platform is regulated. Look for signs that the platform is properly regulated, such as a license from a financial authority.
Be careful about providing personal information. Never give out your personal information, such as your credit card number or Social Security number, to a website that you're not sure about.
Red Flags About GramFree
Here are some red flags about GramFree:
GramFree is not a registered business or financial institution. This means that there is no guarantee that you will get your money back if something goes wrong.
GramFree makes outrageous claims about how much money you can make. It is simply not possible to make $500 per hour by completing simple tasks online.
GramFree offers referrals and bonuses. This is a common tactic used by scammers to lure people in.
GramFree has a lot of negative reviews online. Many people have complained that they were unable to withdraw their earnings or that their accounts were suspended without warning.
Conclusion – Is GramFree Scam? Is GramFree Legit?
Based on the information above, it is clear that GramFree is a scam. I would advise you to avoid this platform and put your energy into other online businesses or freelancing.
Although GramFree is a real website and you see a lot of positive reviews online, it is a complete waste of time, energy, and resources.
Making a profit by tricking or exploiting users is GramFree's main tactic, which is the definition of a scam.
I would advise you to put your energy into other online businesses or freelancing.
Kindly share this article with your colleagues online who might be interested in knowing an answer to the question 'is GramFree legit? is GramFree scam?'
---
INTERESTING POSTS