In this post, we will show you how to prevent Xiaomi from spying on you and stealing your data.
Xiaomi is a high-end budget smartphone producer with popular phone brands to its credit. However, there have been controversies of data theft and accusations of Xiaomi spying on users' activities. 
Cybersecurity researchers Garbi Cirlig and Andrew Tierney have reported several data breaches associated with the Redmi Note 8 and the Mi Browser with the browser collecting users' data while browsing in Incognito mode.
Although Xiaomi denied allegations of it collecting users' data and spying on their browsing activities, it mentioned that data are collected with users' consent, and such data are collected as anonymous data and used for internal analysis, and no Personally Identifiable Information is linked to collected data. 
If you're a Xiaomi phone user, here are ways you can protect your data and privacy on Xiaomi and Mi browsers.
READ ALSO: Best Antivirus For Xiaomi Phone [Tested, Reviewed & Ranked]
How To Stop Xiaomi From Stealing Your Data And Spying On You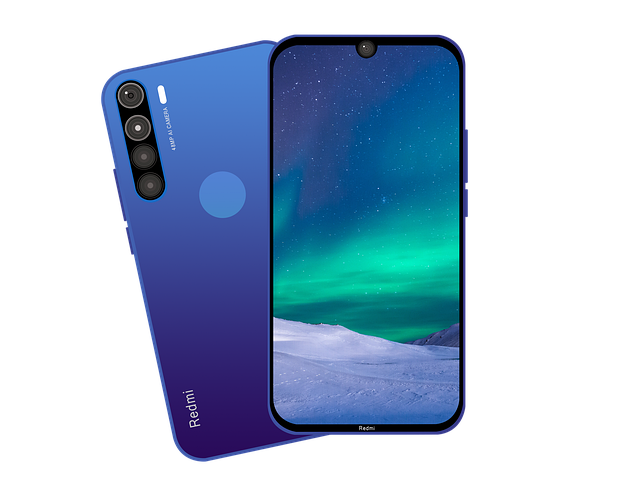 Data collection is turned on by default for most default apps on the Xiaomi smartphone brand. Hence, to prevent Xiaomi from collecting your data, you have to turn off default data collection for each of the pre-installed apps on your Xiaomi smartphone. That way, you can prevent Xiaomi spying activities.
Editor's Note: Recover Lost Data With UltData Android Data Recovery
How To Stop Mi Browser From Collecting Data Even In Incognito Mode
Launch the Xiaomi Mi Browser app on your phone

Tap on the hamburger menu icon at the top-right of your screen

Tap on the 'Settings' icon in the menu options

Search for 'Advanced' in the 'Settings' menu

In the Advanced' menu, tap on 'Privacy & Security.'

Toggle off the 'Personalized services' button to prevent Mi browser from collecting and sending your data to Xiaomi's server. 
If you do not trust the Mi browser not to collect your data remotely, you can disable Mi Browser in the app settings.
READ ALSO: How to Use Windows 7 Forever
How To Disable Xiaomi's MIUI From Collecting Your Data
Xiaomi's MIUI (Mi User Interface) collects your data to serve you with personalized ads. You can prevent MIUI from collecting your data by revoking MIUI's data collection privileges by taking the following steps.
Launch the Settings app on your Xiaomi phone

Scroll through and tap on 'Additional Settings'

In the 'Additional Settings' page, tap on 'Authorization & revocation

Toggle off the MSA (MIUI System Ads) button.

Follow the prompt and wait for 10 seconds, after which you can now tap on 'Revoke.'

If you get a 'Couldn't Revoke Authorization' message, make sure your data is turned on and retry again.
To disable ad services and data usage collection,
Go back to step iii, in the 'Additional Settings' page, tap on 'Privacy.'

In the 'Privacy menu,' toggle off the 'User Experience Program' and 'Send diagnostic data automatically' to prevent Xiaomi from sending your data remotely to its server.

Also, tap on the 'Ad Services' in the 'Additional Settings' and 'Disable' 'Personalized Ad Recommendations' to prevent Xiaomi from collecting your data to serve you with ads.
READ ALSO: How To Remove Apps On Android And iOS Devices
How To Disable Mi Security From Sending Data Usage Report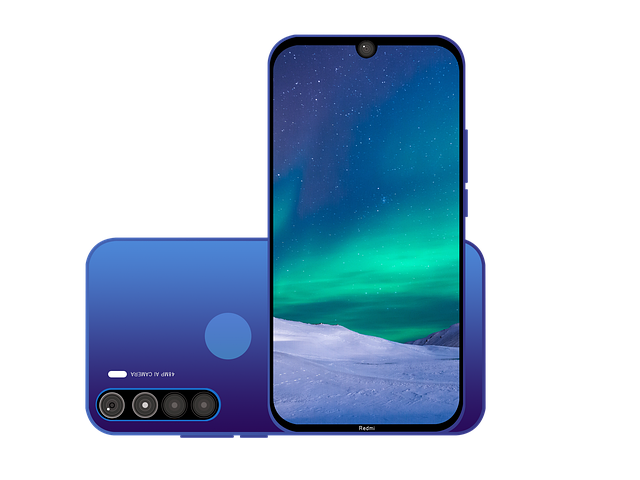 Launch the Mi Security app on your phone

Tap the Mi Security 'Settings' app (a gear-shaped icon at the top-right of your screen

In the Security Settings menu, disable 'Receive Recommendations'

Head back to the main Security Settings menu and tap on 'Data Usage.'

Toggle off the 'Report data usage info button.'
To improve your privacy and data security, you should disable or turn off data collections and recommendations for the following apps. 
Cleaner

File manager

Lockscreen Ads

Mi downloads

Music and Video players

Home screen ads in MIUI

Disable spammy notifications from apps by long-pressing and toggling off the app notification.
Conclusion – How To Prevent Xiaomi Spying
Following the steps above is a sure-fire way of preventing Xiaomi from collecting and sending your data remotely to its servers while you enjoy a fantastic User Experience on your Xiaomi device.
---
INTERESTING READINGS