This post will show you how to fix the work VPN slow at home problem.
VPN is an acronym for Virtual Private Network. It is an app that masks your IP address so that your online activities are not monitored.
Meanwhile, the speed of your VPN connection primarily depends on your internet service provider. Your VPN speed can't be faster than your internet connection speed. 
Also, other factors affect the speed of your VPN connection and they include; server load, server location, encryption strength, network type, and VPN protocol.
However, we will be focusing on what you should do when your work VPN is slow at home.
How To Fix Slow Work VPN At Home Or Anywhere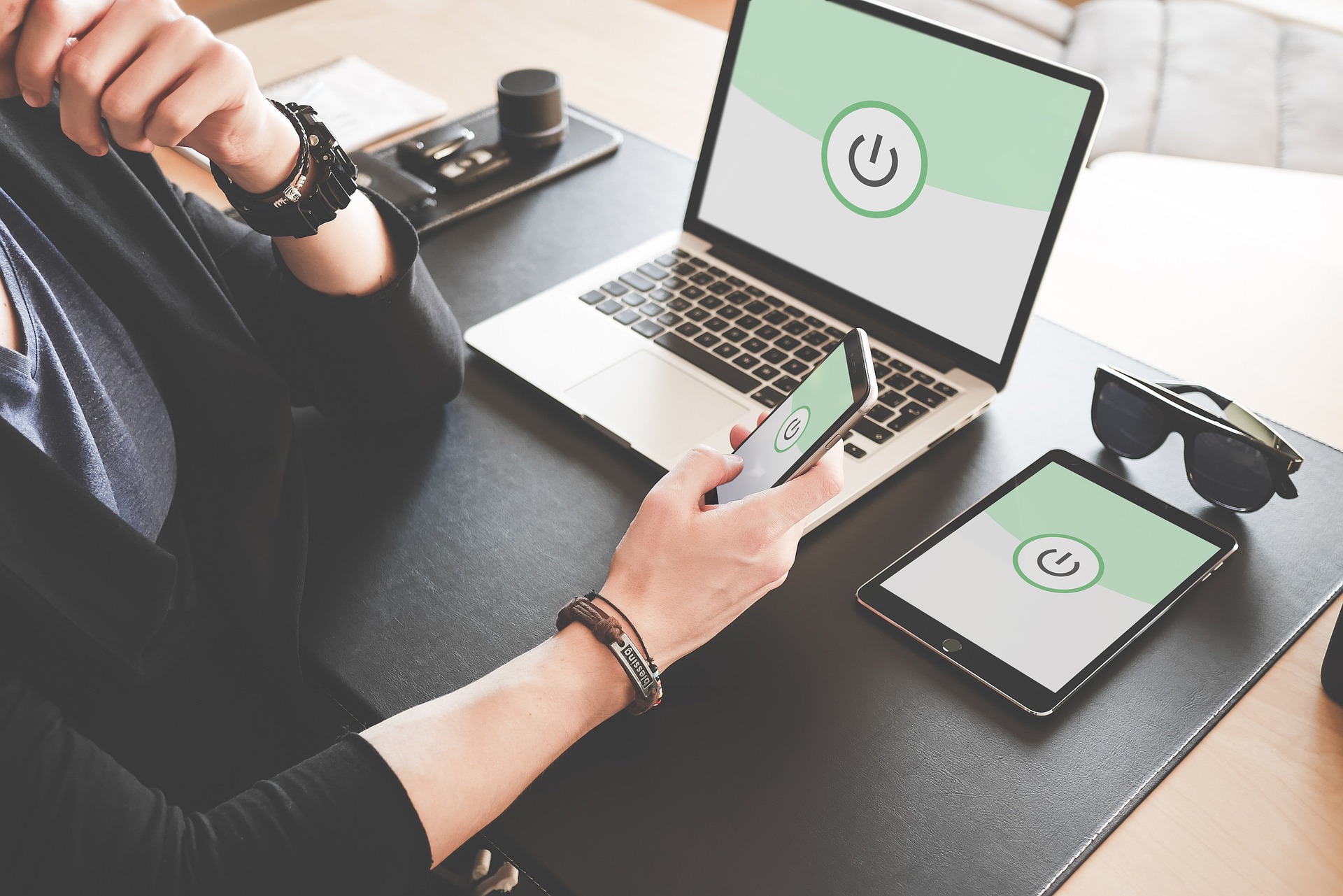 Having a slow VPN can be very frustrating as you keep experiencing issues such as 
Frequent buffering when streaming video online

Lost connection to the website

Inability to load website

Extremely slow download speed and others
Meanwhile, there are many ways you can troubleshoot your slow VPN connection. You should consider any of the below;
Change VPN server location
Ensure that you connect to a server that is geographically near you.  The further the distance between the VPN server and your device, the slower your VPN speed gets. 
Make use of wired connection
The slow speed of your VPN at home might be due to your Wi-Fi connection. Since Wi-Fi is a wireless connection, it depends on the shared channel to transmit data between multiple devices which may result in increased latency and slower speed. Meanwhile, a wired connection is a better option because the connection is direct.
Try to use another device to access your work VPN at home. Some devices such as NAS, older android and iPhone devices, and routers processors are incapable, you might want to change to a more capable device.
Restart your internet connection
DNS Leaks and other related issues might be the issue that might slow down your VPN connection.
Disable local security software 
Scanning or filtering outgoing packets with antivirus or firewall can slow down our home VPN. So, try to temporarily disable your security system and check if it works.
Using your device for a long time might cause the device to experience fatigue as a result of running out of free memory or resources. This can in turn causes your VPN performance to be slow, so, try restarting your device.
How Does VPN Work?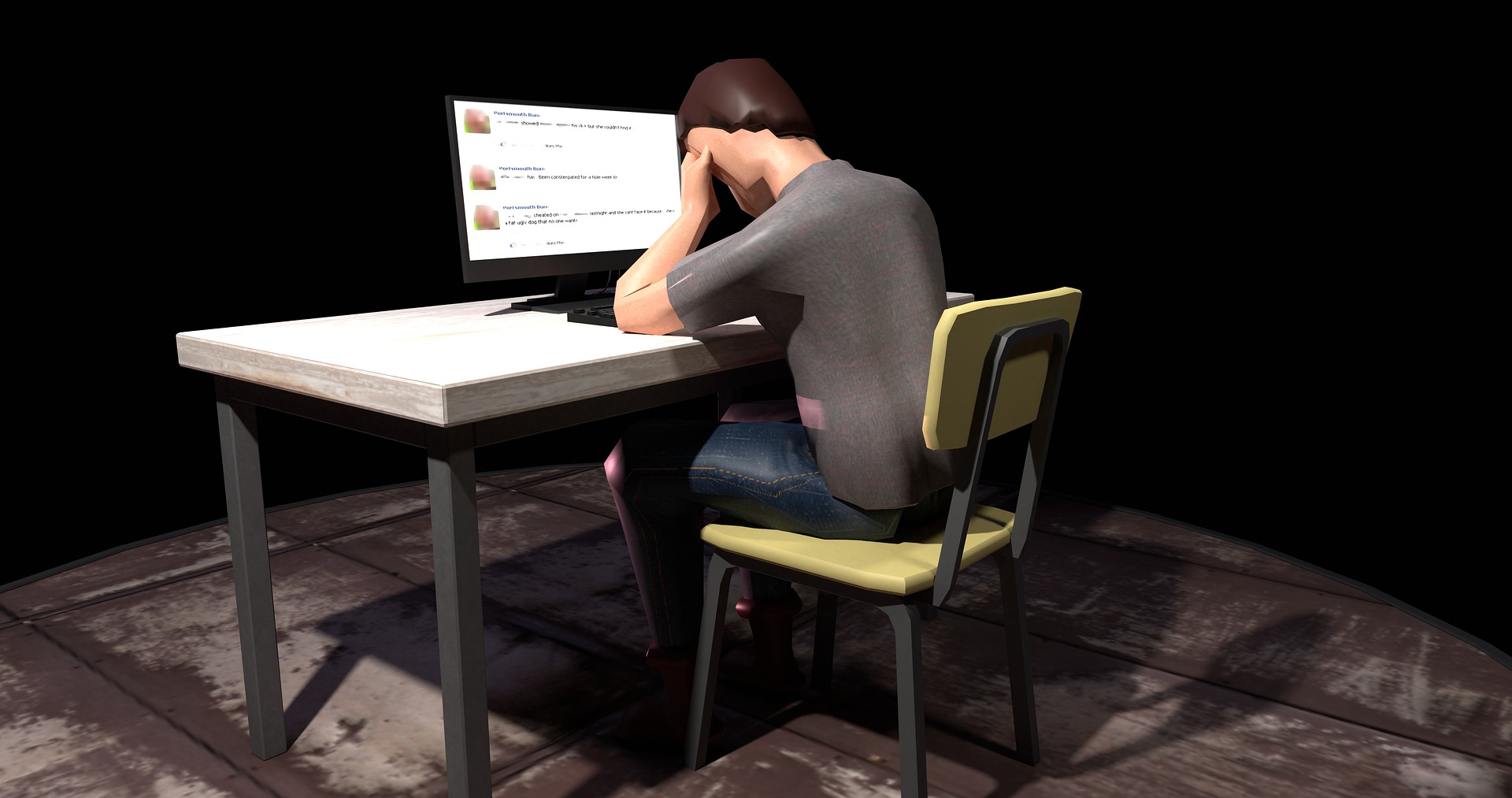 VPN server serves as the source of your data when you surf online. 
VPN does this by concealing your IP address, allowing the network to redirect it through a unique configured remote server run by a VPN host.
Doing this will protect your identity from getting leaked, allow you to bypass geo-restrictions, and others benefits.
The VPN speed depends on the speed of your connection to the internet and other factors as mentioned earlier.
So, you should always ensure that your internet connection is strong and fast enough when working with your VPN.
Conclusion
If you still experience a slow VPN at home, you should consider choosing a different VPN that is continually updated to provide you with the fastest available speeds.
You can also some of the fastest VPNs for 2022 like CyberGhost VPN, NordVPN, Surfshark, Ivacy, ZenMate VPN, and IPVanish.
Meanwhile, ensure you share this article with your colleagues who might be asking questions like 'work VPN slow at home' what should I do?
---
INTERESTING POSTS