This post will show you how to avoid malicious Chrome extensions.
Google Chrome is a leading browser with over 137,000 extensions, ranging from password managers, to-do list programs to add-ons for security. Users rely on extensions for improved task execution and user experience.
According to March 2021 statistics, Chrome is currently the primary browser of over 2.65 billion internet users. Chrome has a worldwide browser market share of 63.58%. Unarguably, that's a massive target for malicious actors.
Not all extensions are what they claim to be – some perform unauthorized tasks in the background. Shady chrome add-ons compromise users' security, collect data unethically, and in extreme cases, a data breach may occur.
In February 2020, researchers uncovered 500 malicious Chrome browser extensions. According to the report, about 1.7 million users were affected. Another report by Arstechnica in December 2020 revealed that malware-laced chrome add-ons infected up to 3 million devices.
The question is, how do you avoid downloading malicious extensions? Are there ways to spot them from afar?
Fortunately, you can prevent being a victim of a shady add-on. Shortly, you'll be 'walked' through some proven methods to detect and avert harmful chrome extensions.
How To Avoid Malicious Chrome Extensions
1. Don't Install Extensions Outside Chrome Web Store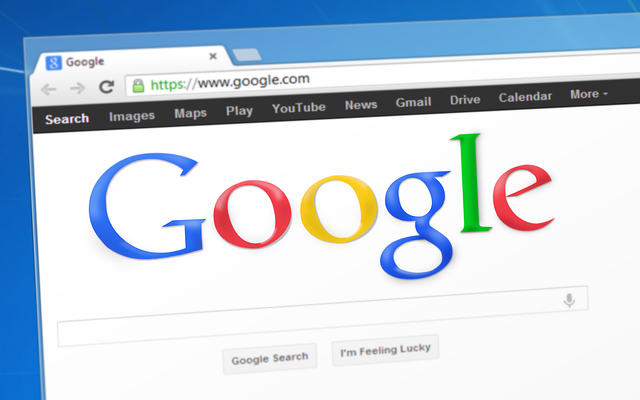 Google Chrome browser add-ons are regulated and made available for download in the Chrome Web Store. It's an official Web Store for Chrome extensions. Applications go through a series of tests before being published in the Web Store. The chances of a malicious application passing the vetting processes are slim.
Chrome Web Store doesn't entirely make it impossible to install crooked programs. However, it remains the most secure platform to install extensions. Getting your add-ons from the official web store doesn't in any way invalidate other best practices in this article. Therefore, give them equal consideration.
READ ALSO: Best VPN For 2022 [Tested, Reviewed & Ranked]
2. Consider Product Rating
Before you click "add to chrome," check the rating of the add-on. People who are using the extension might have rated it. The rating of a product gives an idea of how good the product is. If an application has a low rating, it might be a pointer that the users are not comfortable with some features. In such a case, you would need to dig deeper (more research).
To be on the safe side, go for extensions with 4.3 – 5 stars. This range shows that the application is excellent. Remember, this does not entirely rule out the possibility of an extension being malicious. However, it does show that users are happy with the product.
3. Choose Reliable Developers
It's always safe to download applications built by known and trusted sources. There are known companies that write reliable chrome add-ons. Big names have something to protect, unlike random developers who have no good reputation to uphold. 
Having this in mind will help you to make good choices. Before you download an extension, check if there are other programs built by the same company. In any case, check the developer's reputation before installing an extension.
4. Be Conscious of Privileges You Grant Extensions
Before you grant more permissions to a Chrome extension, have a rethink. An extension that is not malicious initially can be used to wreak havoc later. A browser add-on that requests unnecessary permission should be marked as suspicious.
On no occasion should you adjust browser security settings because of a third-party program. Any third-party application that prompts you to lower browser security settings is more likely to be malicious. The same rule applies when an extension demands that you disable your firewall or antivirus program. It shows that it wants to make your system vulnerable to attacks.
READ ALSO: Best Antivirus For 2022 [Tested, Reviewed & Ranked]
5. Get Rid of Extensions You Don't Need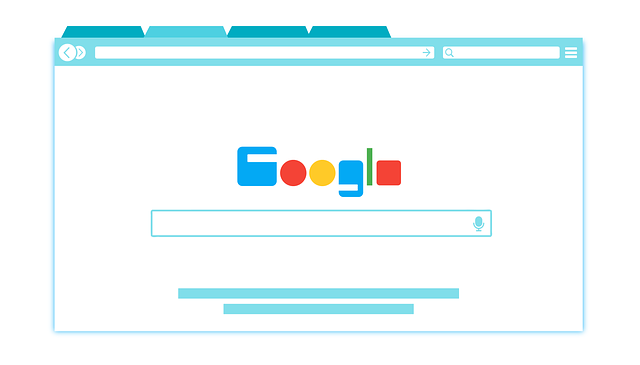 Do you have add-ons you're not using? If you do, why haven't you gotten rid of them? Some people make the mistake of burdening their browsers with so many extensions. If you don't need it, don't add it. Dormant applications pose a serious security threat. Apart from harboring malware, too many add-ons affect browser speed. 
6. Go Through the Product Description
Wordings and grammatical construction of software description could help you ascertain its reliability. Generally, malicious actors are known for the bad use of the English language. Does it mean every application without a well-written description is malicious? No, a product with impeccable description can be harmful.
However, programs with a description that's not well crafted should make you curious. It's one of the indicators you should look out for. Don't label every application with an awkward description as malicious, but poorly written descriptions should make you take other necessary steps to rule out your fear.
7. Read Reviews
What people are saying about a product can help you make an informed decision. Are all reviews honest? Of course, the answer is no. But reviews give you an idea of what people think about a given product.
If everyone is complaining about the same problem with a Chrome third-party application, it tells you that there is something wrong with it. What if everyone is saying something good about a product? Generally, honest reviews should have both positive and negative comments. Look out for common complaints.
READ ALSO: 20 Best Cybersecurity Memes That Will Make You LOL
8. Use Google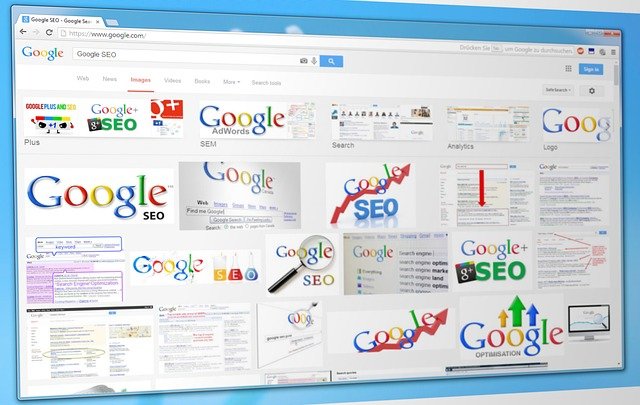 Google is a great tool when it comes to doing product research. A simple google search could provide the information you need about a product. Technology blogs write reviews on applications. So, doing a google search of the extension you're interested in could give you helpful information. Just like user reviews, you need to take anything you see on the internet with a pinch of salt. Bloggers may do biased reviews, but going through reviews on authority blogs is an excellent step in the right direction.
Conclusion
So, those are the 8 ways to avoid malicious Chrome extensions.
To have an exciting browsing experience, you need extensions. Nevertheless, it would help if you were careful not to install harmful Google Chrome add-ons. This calls for the review of how you choose extensions. Cybercriminals are relentlessly trying to compromise the security of internet users. One of the easy ways they achieve it is through browser extensions. 
Some malicious applications may find their way to the Chrome Web store. As Google works hard to keep the Chrome Web store clean, apply the tips above to be a thousand steps ahead of invaders.
RECOMMENDED READS