Here, I will show you 7 tricks to boost TikTok Ad campaigns. With these TikTok marketing methods, you can scale your TikTok presence.
TikTok is the fastest developing social media platform, where it is fastly changing as a social media option for the younger generation.
Several brands have planned that they need to make their TikTok online presence. TikTok is a brand new platform that several brands and marketers are unaware of its similarity to them or the chances it gives. In this article, we can review the capable features of TikTok marketing methods.
It provides effective marketing tricks you can track to improvise your marketing success on the platform. 
Basics Of TikTok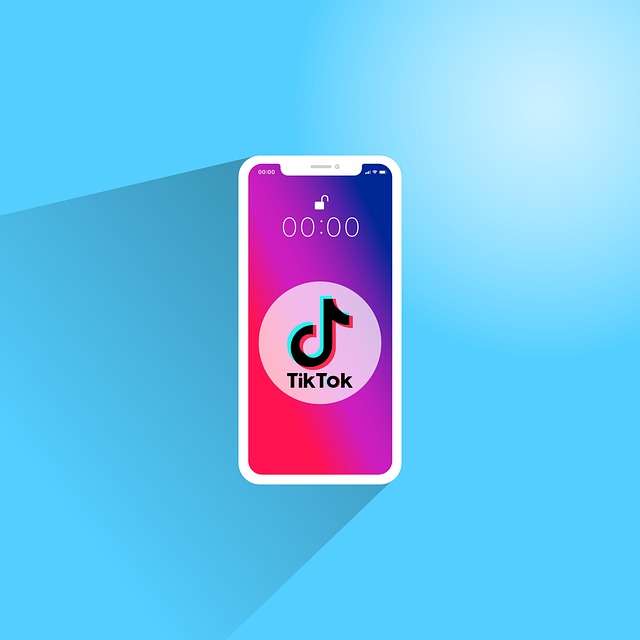 Nowadays, compelling videos serve as the heart of TikTok. However, if you plan to use the massive TikTok marketing, you need to start an account for your brand and use it to make by sharing some productive videos. TikTok videos can be of any length within one minute.
Therefore you can craft short, catchy videos. It does not mean that you can change your 30-seconds TV ads into TikTok video content. You can record your videos in the app or externally, posting them to TikTok. You can also post music to include your video.
TikTok provides you direct access to several music tracks and has a completely searchable database. You can attract people by using TweetPhoto for your TikTok profile, which will engage the real people in your community. 
7 TikTok Marketing Tricks To Boost Ad Campaign
1. Use Perfect Hashtags
Just like several other social platforms, TikTok users rely on effective hashtags to categorize their videos and search for video clips by niche. Also, users tap on the Discover magnifying glass at the bottom of the display. Some of the advantages for a brand using the TikTok hashtags are below:
To magnify the reach of your content.

To find competitors.

To gain more followers.
Even though you need to add similar hashtags to your videos, you need to reduce the most popular essential hashtags. Your videos should possibly become saturated in a sea of content. It is better to have your videos stand out in slightly less popular fields.
Based on the marketing, you need to create your videos to display visible among those most relevant for your ad campaign. Therefore, do not target the hashtags simply as they are famous. Don't be eager to use 21 hashtags on TikTok, by using so will take away the impact of your TikTok videos. 
2. Follow Latest TikTok Trends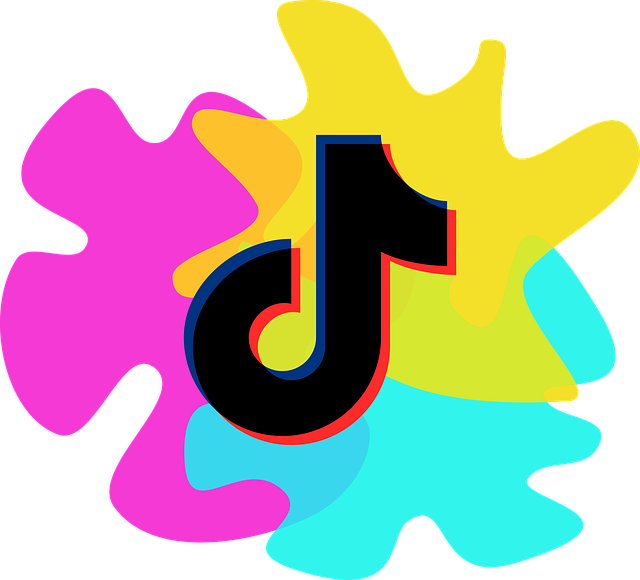 The second method is using hashtags along with your marketing methods, where it helps keep an eye on your trending hashtags and events. You can then craft and share videos that connect to these trending videos. Always remember that these trends can be fast-moving.
So, check out the standard TikTok trends and be ready to modify your content to sustain up with the crazy. Then, identify some method to craft your TikTok video with definite concepts. If you share your style of a trending video type, do not simply use your old videos that everybody else has done. 
3. Collaborate With TikTok Influencers 
In recent times, it expects that some people become influencers on social media platforms. Generally, influencers develop a reputation for the quality of the content they post.
So, it yields several businesses to enhance productive working relationships with these people who leverage their capable audiences. Working with the influencers aims to grab the attention of authentic and engaging followers massively—meanwhile, the kick-off to buy TikTok likes that help to enhance your organic profile. 
4. Start To Comment & Motivate Audiences To Post On Your Comments
Similar to several other social media platforms, TikTok assists regular user engagement rates. Comments are a fantastic method to accomplish this. Generally, you can develop conversations with your capable audiences.
TikTok ranks comments by the number of likes it gained, thus ensuring you think through your comments by creating them significantly. Reduce making usual comments like excellent videos. Similarly, take the time to look at other users' videos and make creative comments on their videos. 
5. Post Frequently
TikTok is one of these social media platforms that honor regular posting. Therefore, the more videos you post for your TikTok profile, the higher your follower count is possible to be. Likewise, the more times you publish, the easier it will be for people to identify your profile and plan to follow you.
To make your TikTok profile famous, try to use TweetPhoto that increases your visibility and reaches your fan base vastly. 
6. Apply TikTok Effects On Your Posts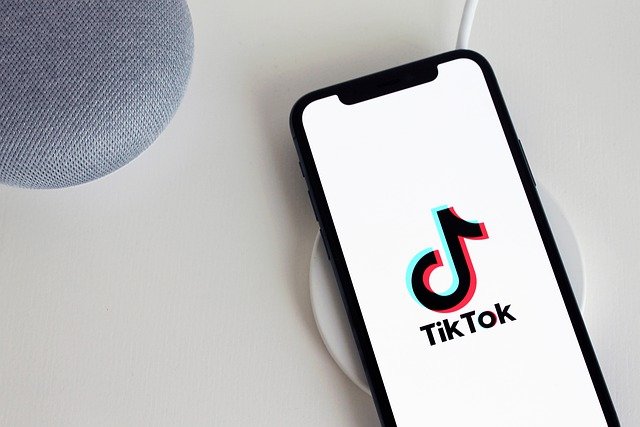 Just think, on the TikTok platform, there are millions of videos shared; you should need to perform something unique to stand out among the crowd. TikTok provides a massive range of effects to support this.
You can identify under the Effects Tab, change into Trending, New, Interactive, Editing, Beauty, World, and Animal category. In addition, TikTok consists of a green screen effect that permits you to use the image of your option to replace the video background as you can mostly look at television and in the movies. 
7. Craft Fascinating Videos With Evident Descriptions
The videos on TikTok can be within minute-long content, where you need not have a long duration content to receive your message over. However, you can make compelling TikTok videos by not simply posting bland ads. Even if it is an official TikTok ad, you need to offer your audience and followers value. You need your videos to be visually grabbing without looking like professional advertising experts have made them.
Even though there are several times that you can use your descriptions as a sneak-peek in several cases, you can add an evident description of what your video has to provide its viewers. Probably, craft up with words that audiences can feel that excites them to engage with comments. 
Are These TikTok Marketing Methods Enough?
Writing a perfect description is also necessary for SEO uses. In essence, you need TikTok to understand your video when it ranks your videos and recommends it for your targeted audience. Always remember to add your most essential keyword in your descriptions, but they have to make sense, and they should not be random groups of words. 
You can review repurposing videos where you have made for YouTube, Instagram, Facebook, or Snapchat. But always remember to make them perfect for TikTok within a one-minute time limitation. Also, assure that your video is ideal for the statistics you are using to focus on TikTok. 
Wrap Up Points – TikTok Marketing Methods
You cannot look for yourself or anyone for your business that concerns being continuously active on TikTok. It is why you should target your videos in advance and plan them accordingly. 
---
INTERESTING READS