This post will show you the list of the best antivirus blogs.
Your device's health is as important as your health. Therefore, keeping your device going without succumbing to malware infections' disruptive nature should be your utmost concern.
Your device holds precious data and information about you, your life, and your activities. This information is much sought after for good and bad intent.
Keeping your data and device safe not only means having updated antivirus software running on your devices but staying in touch with current security trends.
Antivirus blogs are major sources of modern trends, security news, and tips.
To help you connect with relevant security tips and information, here are 14 of the best antivirus blogs you can keep up with.
Best Antivirus Blogs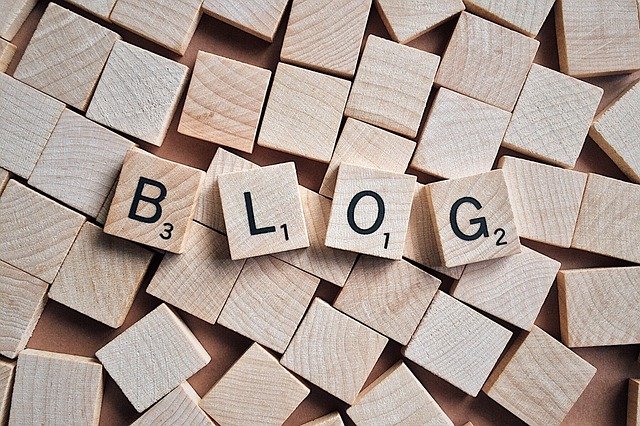 Heimdal Antivirus Blog features news and modern trends in hacking and cybersecurity. It is one of the reliable sources of anti-hacking tips and strategies since Heimdal is an antivirus created by seasoned ethical hackers. The blog is also a reliable source of news, updates, and discoveries made by the Heimdal security team.
McAfee's antivirus blog is the best source of information on its products and solutions designed to make the world a safer place. McAfee's blog is livened with recent posts on happenings outside of the security industry, which makes it a blog for cybersecurity and non-cyber security enthusiasts.
Interesting Read: Best Antivirus For 2023
The big name in the antivirus industry has a well-segmented blog for easy navigation. Blog posts on the NortonLifeLock blog are categorized into:
Products & Service Announcement: here, you will find info about new Norton products;
Norton Protection Blog: here you will find articles that educate you on how to keep your device and yourself safe online;
Security: here you will find information about the latest happenings in the cybersecurity world.
Although some of the posts on the blogs are outdated, the information contained in these posts are still relevant in keeping you and your devices safe from threats.
4. SecureBlitz Cybersecurity Blog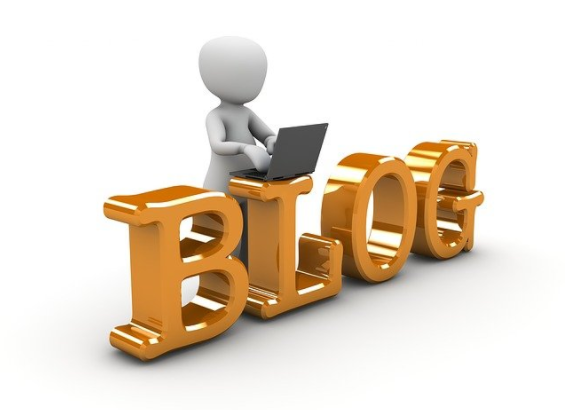 SecureBlitz is a reliable source of information, tips, updates, and trends in IT and cybersecurity. SecureBlitz receives daily updates on the best antivirus, VPN, home security products, and other relevant and interesting cyber-related articles.
Hence, if you're on the lookout for antivirus, VPN, Parental monitoring, or home security products, SecureBlitz is your go-to blog.
Not to mention, we are also ranked as one of the top cybersecurity blogs in the world by FeedSpot.
On the other hand, you can also write for us about Antivirus programs.
BullGuard Antivirus is an antivirus out of the UK; hence, if you're looking for news and articles relating to the UK, Bullguard blog will be your best source.
Articles on the blog focus on keeping you and your devices safe and educate you about recent happenings in the cybersecurity world.
Here's another noteworthy mention on our list of the best antivirus blogs. This blog presents an assortment of topics that transcends cybersecurity; some of its posts on malware are some of the best antimalware posts available online.
It is also the best source of updates about its cybersecurity products, services, and pricing. Trending topics from the antimalware giant revolves around spying tools, security solutions against ransomware, and other unique malware-related articles.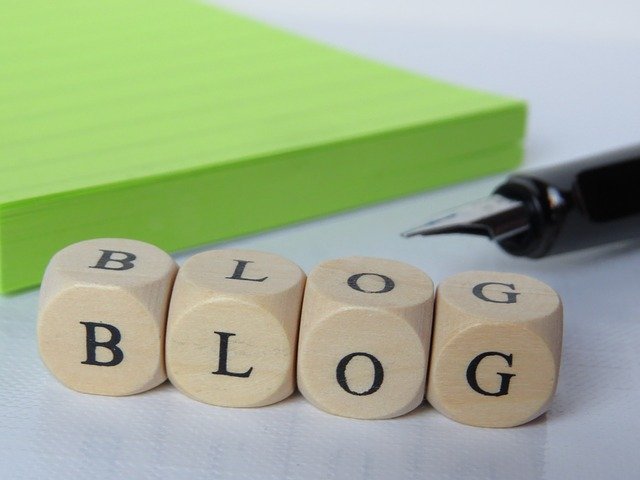 Trend Micro antivirus blog is a reliable source of news, information, tips, and strategies on modern cybersecurity practices.
Articles on the blog cover areas such as keeping safe from malicious websites and phishing emails and safeguarding online payments. You will also get firsthand news and happenings straight out of the Silicon Valley from the Californian-based Antivirus.
Eset Antivirus Blog has articles that focus on AI, machine learning, and malware. The topics cut across Enterprise, Business, Consumer, Awards & Testing, New Products, and about Eset.
Also, the blog serves as a tool for Eset to publish white papers on its views about the misuse of Machine Learning algorithms; visit the Eset antivirus blog if this sounds like an interesting read to you.
Here, you will find up-to-date articles on cybersecurity threats and how best to protect yourself and your businesses from such threats.
Although articles published on the Vipre blog are closely linked to its products, they are nevertheless great reads that keep you in the know on how best to protect yourself in the face of advanced cybersecurity threats.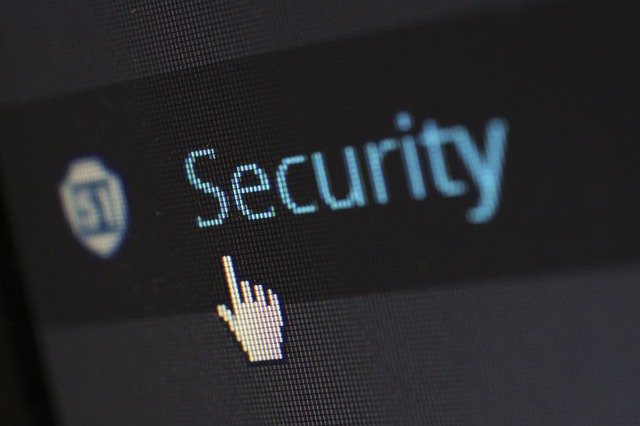 Acronis got a new name that reflects its true image as one of the best cybersecurity solutions. Most articles found on the Acronis blog are linked directly to Acronis products and evolution.
Hence, if you're interested in the Acronis story and cybersecurity summits, you should bookmark the blog page. There are also great articles that focus on cybersecurity solutions you're sure of benefiting from on the Acronis blog.
Defencebyte's blog is not as great as the antivirus in terms of its layout. The blog is bland with lesser use of images. However, the blog receives regular updates that cut across diverse cybersecurity-related topics, which more than compensates for its layout and minimal use of images.
Also, their articles are well-categorized in alphabetical order, which makes it easy to navigate through posts on the blog in a jiffy.
Our list of the best Antivirus blogs will not be complete without this security blog.
News and tips on the G DATA security blog are classified into either Cybercrime, Security products, malware, or Mail. This categorization system gives you firsthand information on the content of the blog post.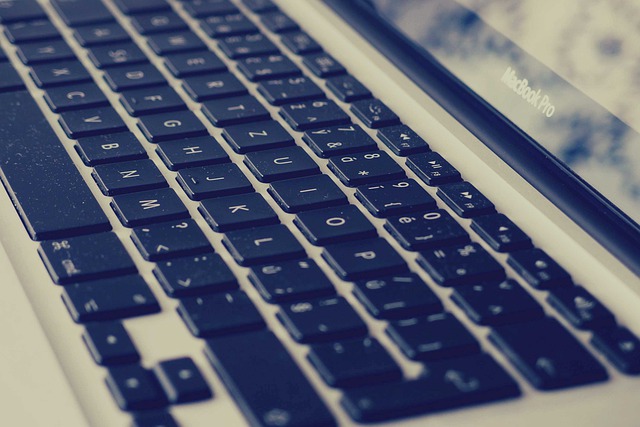 As one of the best antivirus for Mac OS, a sizeable portion of its posts revolves around Mac OS and Apple devices. Therefore, this blog is a great resource for Apple device users as it not only features relating to its products but also offers great tips to protect Apple device users from myriads of attacks targetting the Apple ecosystem.
Avast is one of the Antivirus software with the largest followings. Hence, its blog is a reliable means of keeping its followers updated on modern trends. Also, articles posted on the Avast blog are highly educative, informing and they address real-life IT security issues.
15. Add Your Own
This is an ever-expanding list that will be updated once we discover new blogs that are noteworthy for this list. Feel free to contact us, or drop a comment below to add a suggested antivirus blog to this list.
Conclusion
All the blogs mentioned above are great sources of information to protect yourself and your devices.
For the best recommendation of antivirus software and other cybersecurity products, subscribe to SecureBlitz's free newsletter.
---
INTERESTING POSTS