This post will show you our list of the best VPN blogs. Read on.
VPN blogs are the best place where you can keep in touch with current trends in cybersecurity, get valuable tips on data privacy and device protection, and find suggestions on the best cyber-related products, etc. Most VPN providers have VPN blogs where users can get relevant tips and information.
Therefore, a good VPN blog should:
Get frequent updates, at least a weekly update
Contain enough information about the VPN provider and available products
Be a reliable source of trending news and events on cybersecurity
Be a trusted source for cybersecurity and related tools
Be well designed with relevant graphics and images
That being said, here is a list of the best VPN blogs.
Best VPN Blogs
Cyberghost VPN has a well-designed blog that receives regular updates daily. Articles on CyberGhost VPN focuses on a wide range of topics, including web browsers, bandwidth throttling, torrenting, etc. It also contains categories of relevant topics to make your search easier.
Overall, CyberGhost's blog is immensely loaded with good articles, the interface is friendly, and the articles are well-laid for easy navigation.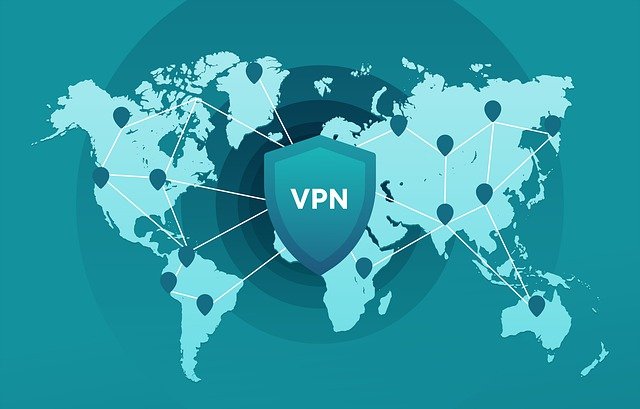 IPVanish VPN Blog is one of the most popular sources of cybersecurity tips, happenings, trends, and cybersecurity tools.
You will find interesting articles related to proxies, choosing the best VPN server, cybersecurity terms, etc. Images on the blog are pretty catchy, and the design is quite enticing; it also has a search bar to search articles, products, or services.
Interesting Read: 10 Best VPN According To Quora Users
If you're a sports or games lover, then the PureVPN blog should be on your bookmark. You will find valuable tips obfuscating your online identity and other interesting posts.
Overall, the PureVPN blog proves to be an all-rounder linking cybersecurity to our everyday life.
The NordVPN enjoys several updates weekly, providing regular updates on happenings linked to cybersecurity. Also, you will find the illustrations on the NordVPN blog quite educating and amusing, driving home the point.
Exciting posts you will find on the NordVPN blog includes educative articles that expose you to the cybersecurity world, posts bothering on social media, law enforcement, and privacy issues.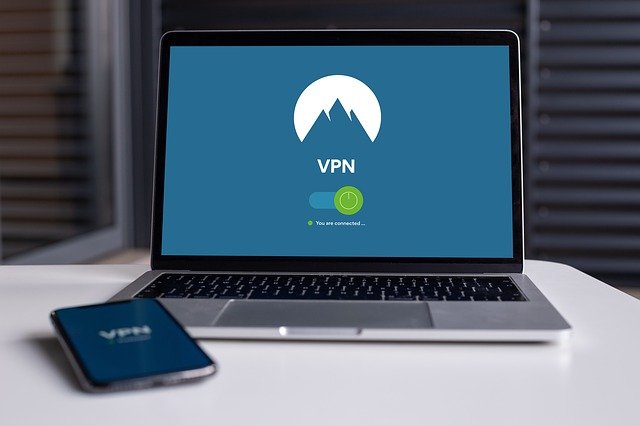 One of the top VPN blogs in the world is the Ivacy VPN blog.
Ivacy VPN is known for its ability to unblock any geo-blocks or internet restrictions irrespective of your location. You will find exciting news, articles, features, hacks, and tips on a wide range of topics.
This includes tips on torrenting, protecting your internet privacy, enjoying unrestricted access to the best sports and movie channels, must-watch movies, livestreaming, etc. on Ivacy VPN blog.
PIA is a VPN focused on protecting users' privacy online. Its blog does a fine job of educating its readers on how best to safeguard their data and privacy online and how to secure your browser. The weekly 'Hacking the World' post is an eye-opener on happenings in cybersecurity.
Overall, the PIA blog has a good layout and excellent content but lacking in graphics and images.
Read: Full Private Internet Access VPN Review
Surfshark VPN blog has an impressive layout, but you may not find the graphics impressive enough. However, the blog features interesting cyber-related posts that focus on bypassing geo-blocks and censorships at the workplace or school.
Interesting Read: Full Surfshark Antivirus Review
Their posts also address pressing issues and topics and are categorized into eight, ranging from security to Surfshark products.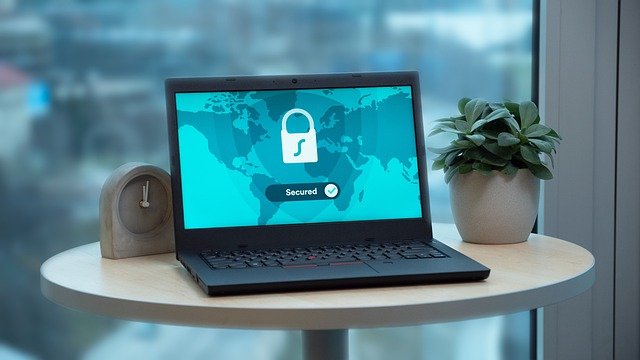 Zenmate VPN Blog caters to its teeming subscribers with relevant posts and tips on cybersecurity. Also, a sizeable number of its posts focuses on updates and developments happening in Zenmate to keep the users in the know.
You will also find tips to help you resolve issues you might experience accessing geo-blocked streaming services like Hulu, Netflix, etc.
Another noteworthy mention among our list of the best VPN blogs is the TunnelBear blog. The 'Bear' gives you a fantastic rawr on its blog page. You will find interesting topics focusing on the C-11 bill, TunnelBear transparency reports, internet censorship, and techniques of bypassing such, etc. Also, you will find the bear pretty much active as it guides you through cybersecurity posts and tips.
Overall, the bear seeks to draw the attention of internet lovers to its page with interesting posts within and outside of cybersecurity.
Vypr releases its venom against online intruders with its timely posts that ensure that its users enjoy maximum internet security.
There are playful sides to the Vypr, too; you will find tips and posts on how to enjoy unrestricted access to geo-blocked content online and also bypass internet restrictions. You will find that posts on Vypr's blog are unique, informing, and educative.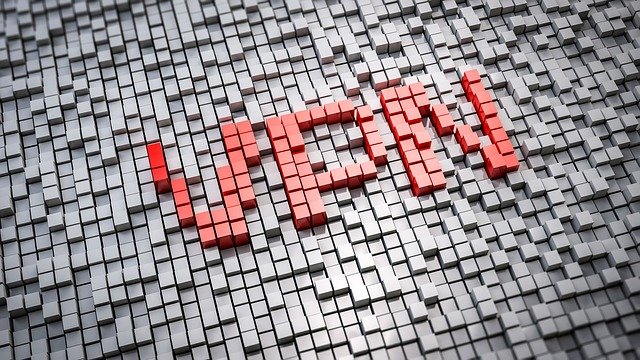 The big name in domain name and hosting has a mix of contents to offer on its blog. Although you will find much of its content revolves around domain name, DNS, SSL, etc. Nevertheless, there are great posts that marry combine the worlds of VPN, web hosting, and cybersecurity together.
Here's another entry on our list of the best VPN blogs.
ExpressVPN blog combines good design, layout, and great content. You will find a wide range of topics that cut across cybersecurity.
Therefore, it is not unusual to find topics advising on how to behave on the internet, topics on movies, onion websites from the dark web, using Express VPN's built-in parental controls, and other updates relating to ExpressVPN products and services.
13. SecureBlitz
Our cybersecurity blog also covers myriads of VPN topics that will educate you on obfuscating your online identity and digital footprints.
In fact, you can take a look at our list of the best VPN services for 2022 as recommended by our team of cybersecurity experts.
On the other hand, FeedSpot also ranks us among the best cybersecurity blogs in the world.
14. Add Your Own
Feel free to expand this list of the best antivirus blogs with your suggestions. Simply leave us a comment below and we will update this post within an hour. 😎
Conclusion
Where else would you find interesting reads on how to keep yourself safe online than on VPN blogs?
All the blogs I have listed above offer a free newsletter subscription to keep you updated about modern cybersecurity trends and happenings and how best to protect yourself and your family online.
You can also subscribe to the SecureBlitz newsletter and follow us on our social media handles to get regular updates that cut across a wide range of IT-related topics.
---
INTERESTING POSTS