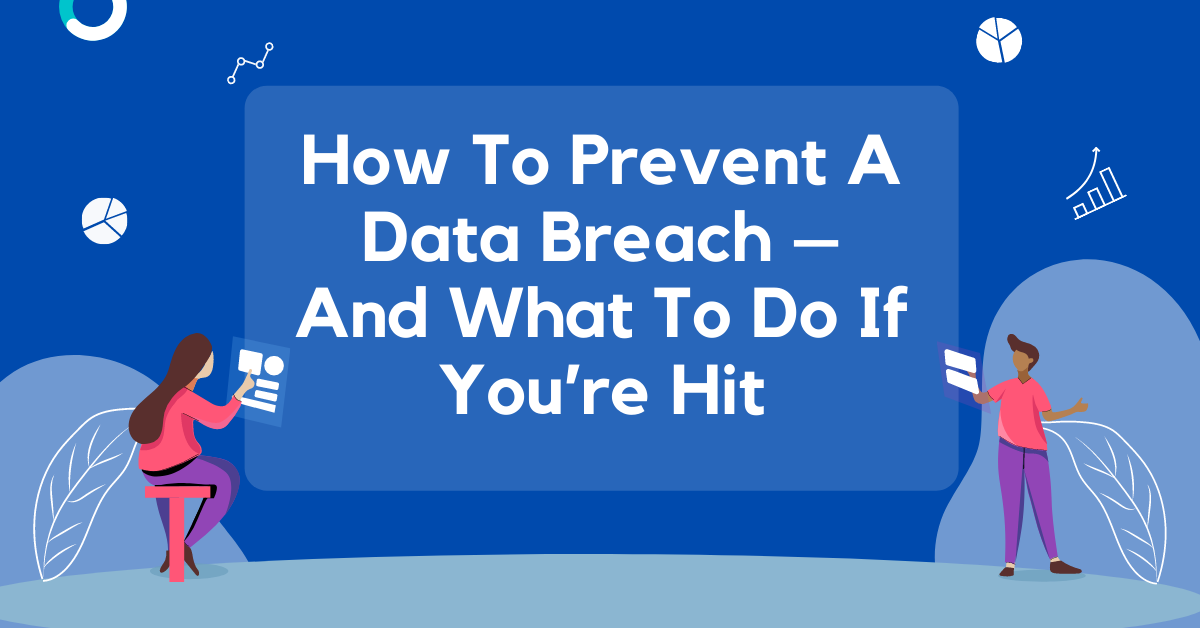 In this blog post, we'll explain how you can prevent a data breach, and what you should do if you're hit by one. Keep reading to find out.
According to the government's Cyber Security Breaches Survey 2021, a huge 39% of businesses and 26% of charities experienced a cyber security breach in the previous year. This rose to 65% of medium-sized businesses, 64% of large companies, and 51% of charities with high rates of income.
These statistics certainly are sobering, but to protect organizational and customer data, we need to know more. In this article, learn what data breaches are, what steps to take if your organization is hit by one, and how you can prevent the issue from happening going forward.
Before I show you how to prevent a data breach, let me answer the basic question – what is a data breach?
What Is A Data Breach?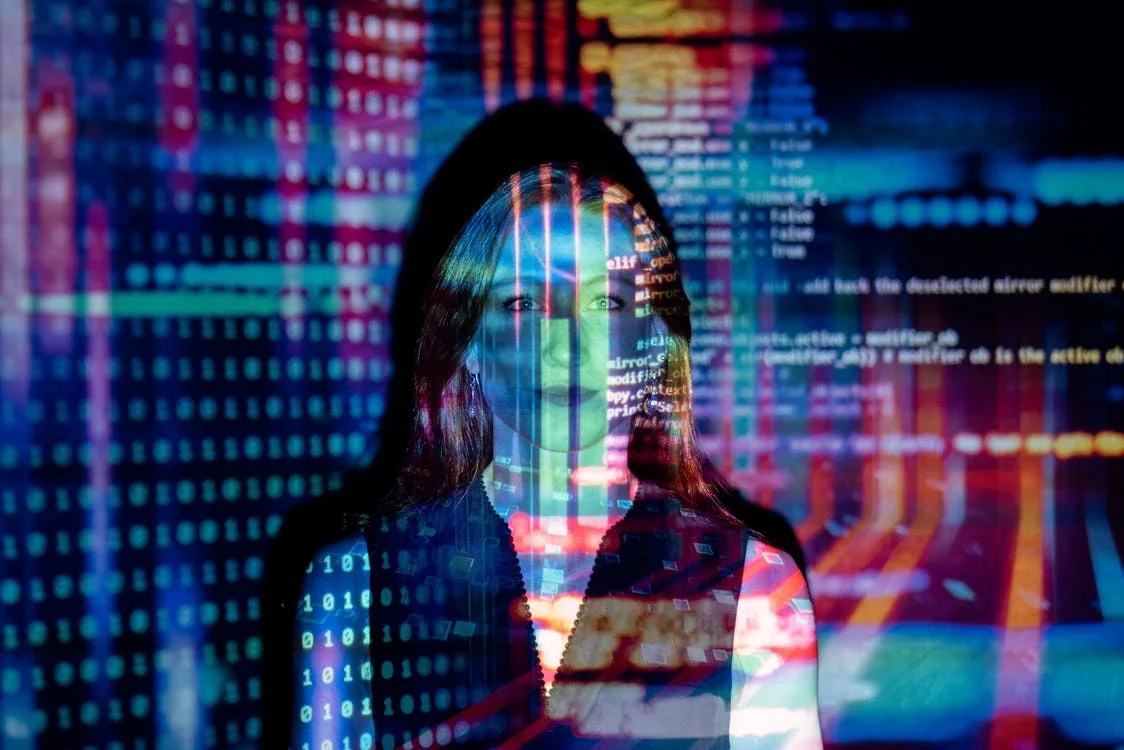 The European Commission, from which we get the influential GDPR data rules, classifies a data breach as a security incident that results in data confidentiality, availability, or integrity.
That means that if the private data of your customers, business, or any other party that you hold is shared, lost, accessed, or altered in some way, then you have suffered a data breach.
What To Do If You Experience A Data Breach?
If you experience a data breach, the first thing you need to do is contact the supervisory authority within 72 hours of the breach taking place. In the UK, you will typically need to get in touch with the Information Commissioner's Office. 
If the data breach is likely to impact the rights and freedoms of the affected individuals, then you must notify them immediately too. From there, you need to record the breach, as the ICO may investigate. If you don't have the right records, you could be hit by fines.
Since there are clear legal ramifications that result from being exposed to a data breach, it's important that you get the legal representation that specializes in the field of data and technology. While you may understand some facets of the process, having an expert on your side can make the process much quicker, simpler, and more likely to conclude satisfactorily.
How To Prevent Data Protection Breaches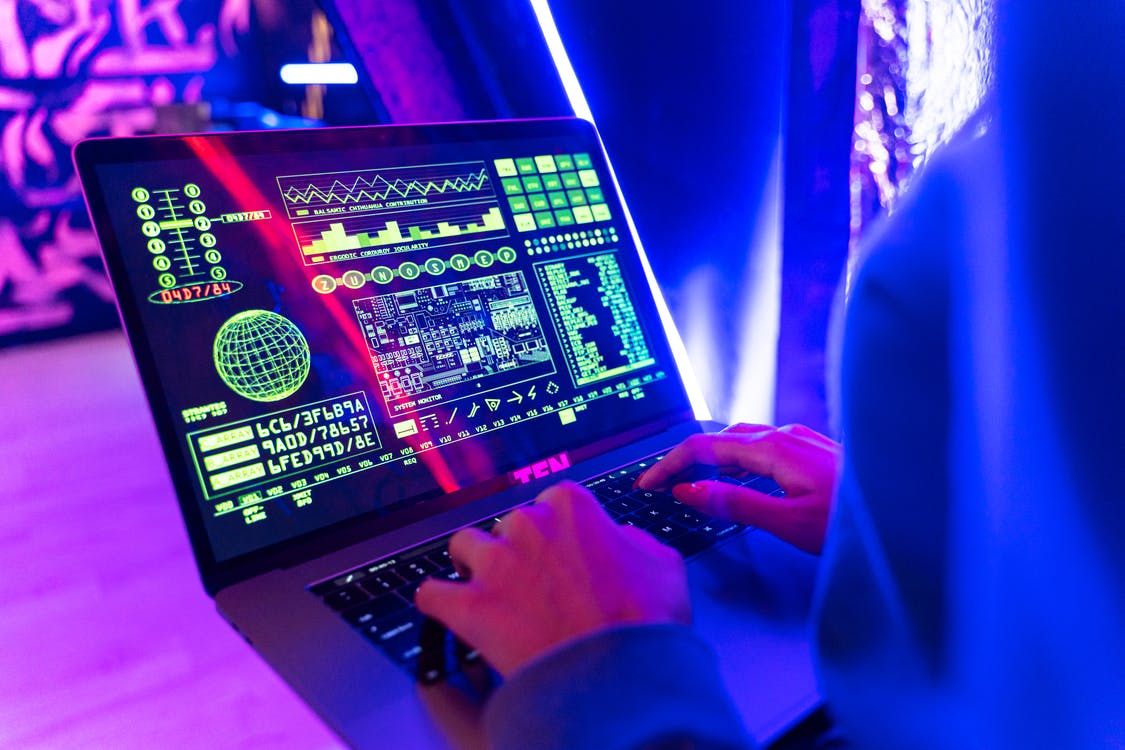 The best way to prevent data breaches from happening is to first adopt the mindset that one is almost certain to happen. That way, you can move forward and take a proactive approach.
This involves creating data breach detection systems, investigation processes, and reporting methods that allow you to identify data breaches, understand them, and combat them in line with the law.
Transparency is crucial at every stage. Covering up data breaches is a criminal offense, so you need to create a culture in which staff feels comfortable reporting breaches, and have the means to easily do so.
Hopefully, your business never experiences a data breach, but if it does, there are plenty of things you can and must do to make sure the worst doesn't happen again and data privacy isn't infringed upon.
---
INTERESTING POSTS