Today, we will show you some hackproof tips to create a strong password.
Passwords are needed to create accounts to access various online services such as email, communication, e-commerce, e-markets, academic contents, online banking, etc.
In this digital age, passwords are needed to protect our accounts from unauthorized access, data theft, and various other internet frauds.
Besides, several internet users have fallen victim of password hacking that has seen them losing significant amounts of money and other online valuables.
Tips To Create Strong Hackproof Password
To protect yourself from falling victim of password attack, here are some simple tips and tricks to keep your account safe from password theft or hacking.
Don't use personal information for password
Private information like birthday, pet, and family members' name, address, name of the workplace, etc. should not be used as passwords or included in your password. This is because Hackers can ascertain this information efficiently from your social media information.
Also, if you have to fill in a security question and answer when creating an account, use security questions and answers that are not obvious to people.
Your password should contain uppercase and lowercase letters, numbers, and special characters or symbols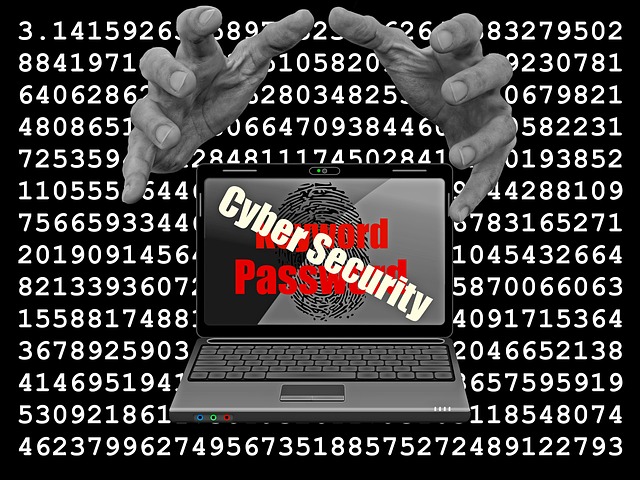 Passwords with mixed cases, numbers, and special characters are hard to guess. When creating passwords, you can substitute alphabet 'S' for 5, toggle the last alphabet to upper case if your password is written in lower case.
Add other special symbols in the middle and at the end of your password to make it secure and easy to remember. Make your passwords at least eight characters long and do not use passwords or phrase from favorite movies or videos.
READ ALSO: Best 10 Safety Tips for Online Shopping
Use non-sense phrase for passwords
Non-sense phrases containing special characters as passwords are hard to crack by password hackers. You can code a statement or phrase into a passphrase. E.g., John walks to school every day for thirty minutes can code for Jw2sef=30. This makes it easy to remember.
Do not use the first, middle, or last row of letters on your keyboard as password. Also, avoid using slangs, dictionary words, and names for passwords.
Keep your password a secret
Your password should be known only to yourself. Do not reveal your password to friends, colleagues at school or work, family members, technicians, etc.
Protect your password from prying eyes if you have to log in to an account in public places. Also, do not tape your password to your computer or desk in your office.
Files containing password lists or hints should be giving a random unsuspecting name and hidden deep within sub-folders in other locations not necessarily in documents or on desktops.
Change passwords regularly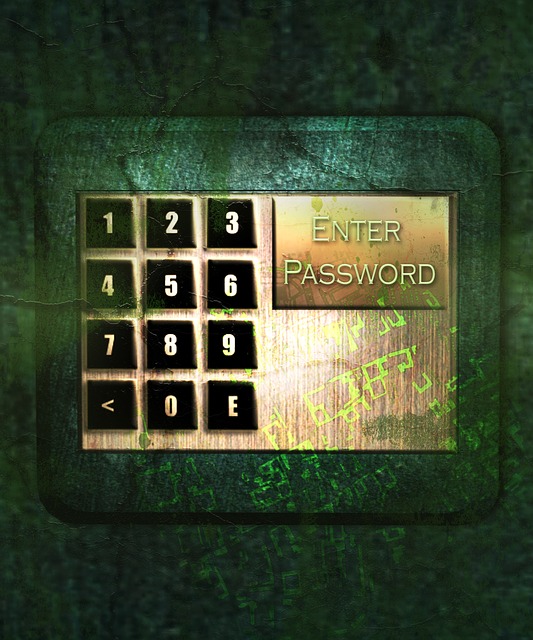 Changing passwords regularly is good for protecting sensitive accounts that have to do with money or financial services online.
It is recommended to change passwords to sensitive accounts at least once every two months.
A note of warning: do not re-use changed passwords.
Do not use one password for several accounts
If you have several accounts online, it can be quite challenging remembering the correct password for each account. To solve this problem, you can use one password but with variations for each account. Example, some can have a number or symbol in the middle, or 0 can replace the letter 'o' in some, etc.
READ ALSO: Exclusive Tips to Stop Cyberbullying [For Teens and Parents]
Use a Password manager
Password manager auto-generate and store passwords in an encrypted location which can be accessed only with a master password.
Suggested password manager include 1password, LastPass, and KeePass.
What do you think about this? Let us know by dropping a comment below.
RELATED POSTS