𝗣𝗮𝘀𝘀𝘄𝗼𝗿𝗱 𝗘𝘅𝗽𝗹𝗮𝗶𝗻𝗲𝗱 𝗶𝗻 𝗙𝗲𝘄𝗲𝗿 𝘁𝗵𝗮𝗻 140 𝗖𝗵𝗮𝗿𝗮𝗰𝘁𝗲𝗿𝘀
Password is an encryption on a device, software or website to restrict unauthorized users from accessing your files or data pic.twitter.com/nSkfwDsAV2

— SecureBlitz Cybersecurity Blog (@secureblitz) November 25, 2019
In our increasingly interconnected world, passwords have become the primary line of defense for our online presence.
From email accounts and social media platforms to online banking and e-commerce websites, passwords protect our personal information, financial data, and digital identity.
However, the prevalence of data breaches and cyberattacks underscores the need for strong, unique passwords.
What Is A Password?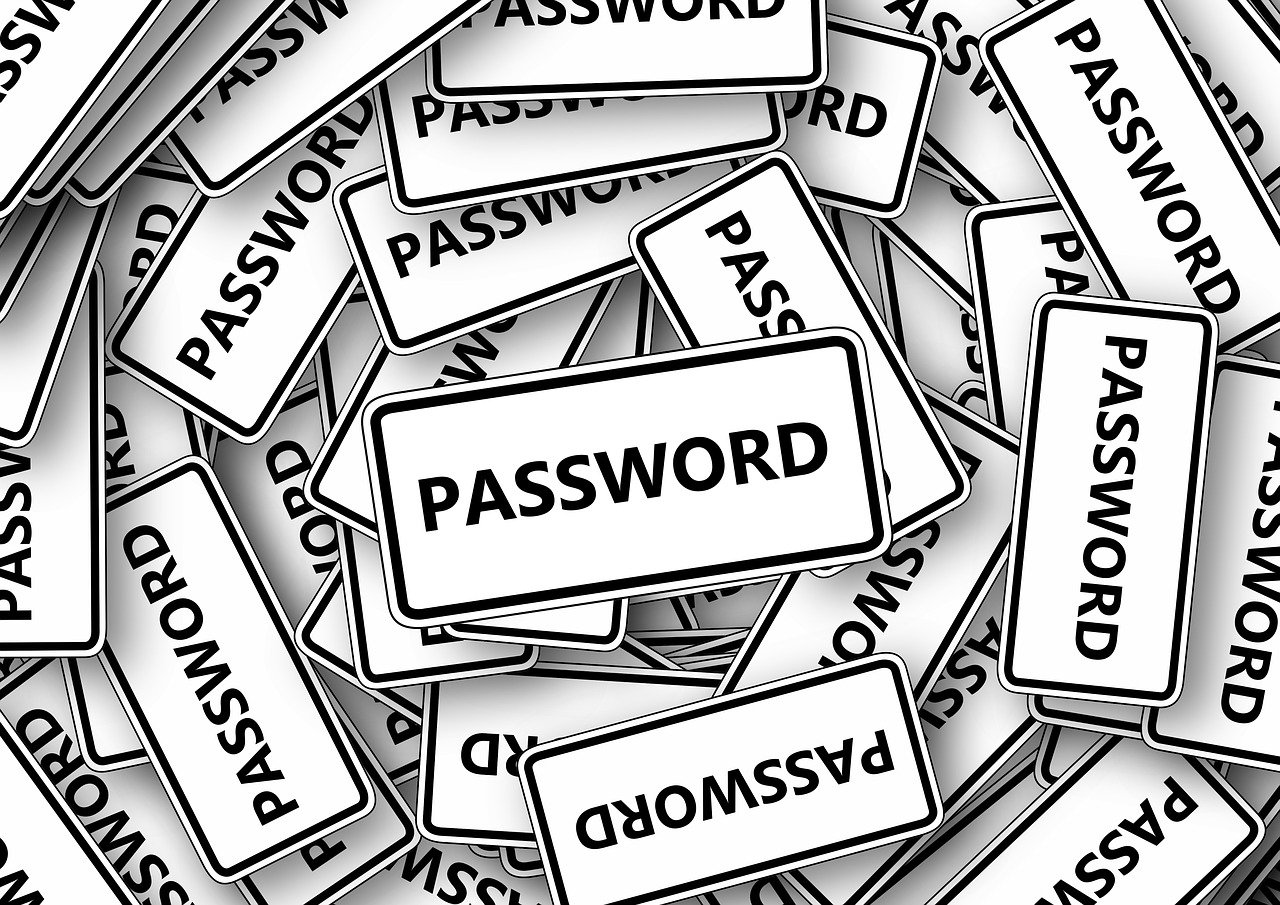 A password is a confidential sequence of characters used to authenticate the identity of a user and grant access to a protected system or online account. It acts as a virtual key that unlocks the door to personal data, online services, and digital resources.
The strength of a password lies in its complexity, which typically involves a combination of uppercase and lowercase letters, numbers, and special characters.
Creating a strong password is crucial to protect against unauthorized access, data breaches, and potential identity theft. It is important to keep passwords confidential and avoid sharing them with others to maintain the security of personal accounts and information.
To enhance password security, it is recommended to use unique passwords for each account or system. This practice prevents the risk of a single compromised password leading to unauthorized access to multiple accounts.
Additionally, implementing two-factor authentication (2FA) adds an extra layer of security by requiring users to provide a second form of verification, such as a unique code or biometric data, along with their password.
With the increasing prevalence of cyber threats, maintaining strong and secure passwords is essential for protecting digital identity and ensuring online safety.
How To Create Secure Passwords
Now, let's delve into the art of crafting secure passwords, offering valuable tips to fortify your digital fortress.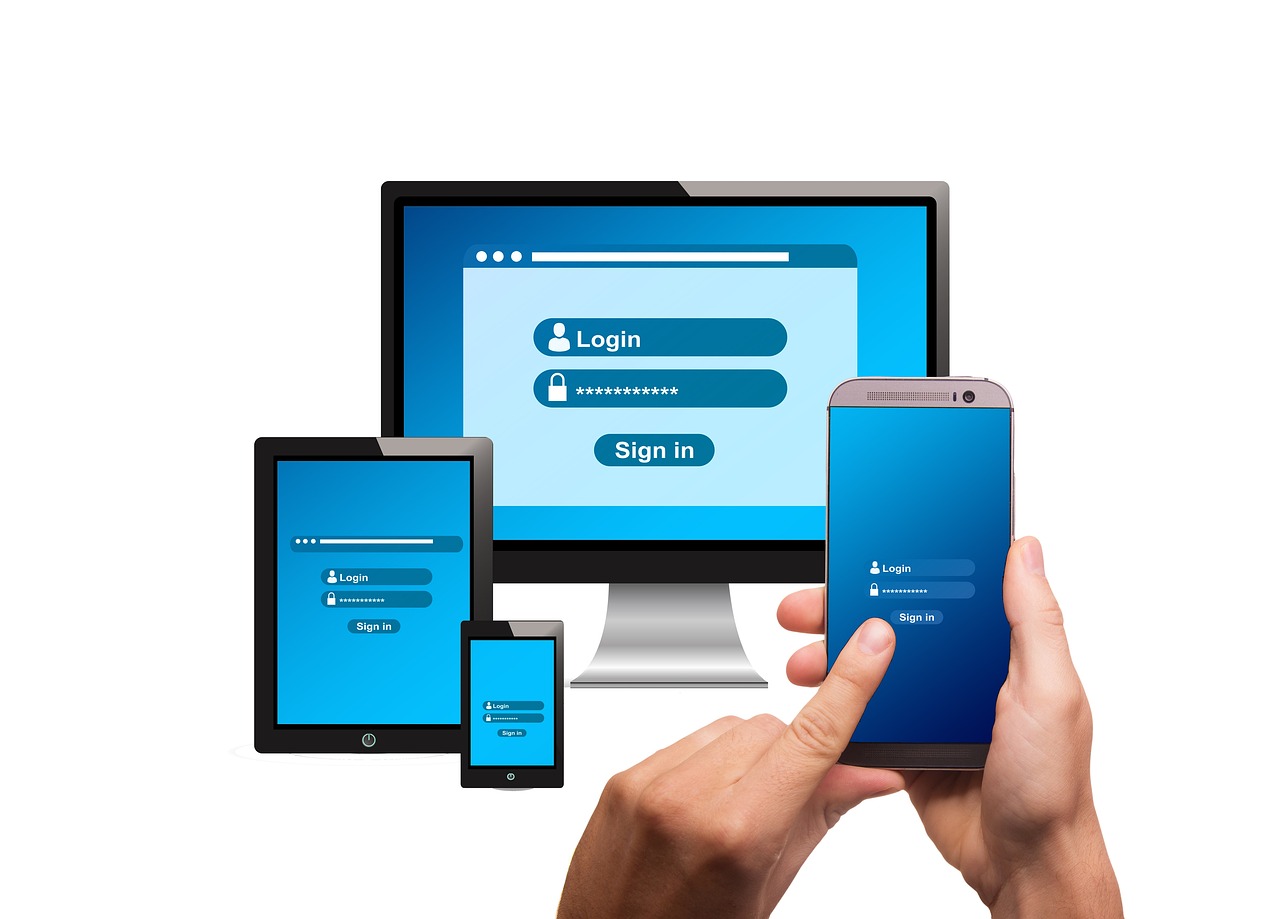 The Importance of Strong Passwords: A strong password acts as a crucial barrier against unauthorized access. Weak and easily guessable passwords are a hacker's delight, as they can exploit them to gain entry into your online accounts, compromising your privacy and potentially leading to identity theft. Creating strong passwords is the first line of defense in safeguarding your personal information and digital assets.
Complexity Matters: When it comes to passwords, complexity is key. Avoid using common phrases, words, or personal information that can be easily guessed. Instead, opt for a combination of upper and lowercase letters, numbers, and special characters. The greater the complexity, the more resistant your password becomes to automated guessing techniques and brute-force attacks.
Length is Strength: Password length plays a crucial role in its strength. The longer the password, the harder it is to crack. Aim for a minimum of 12 characters, and consider using even longer passwords if the platform permits. Each additional character exponentially increases the number of possible combinations, making it exponentially more challenging for hackers to crack.
Unique Passwords for Each Account: Using the same password across multiple accounts is a grave mistake. If one account is compromised, all your other accounts become vulnerable. It's vital to create a unique password for each online service you use. While managing multiple passwords can be challenging, password managers are a reliable solution for securely storing and generating strong passwords.
Passphrase Power: One effective approach to creating strong passwords is by using passphrases. A passphrase is a combination of multiple words or a sentence that is easy for you to remember but difficult for others to guess. For instance, "PurpleElephantsDancingInTheMoonlight" is far more secure than a shorter, complex password. Passphrases offer the benefit of length and complexity, enhancing its strength.
Avoid Predictable Patterns: Avoid using predictable patterns such as consecutive numbers or letters, keyboard sequences, or common substitutions (e.g., "P@ssw0rd" instead of "Password"). Hackers are well aware of these patterns and incorporate them into their password-cracking algorithms. Always aim for randomness and unpredictability.
Regularly Update Your Passwords: Regularly updating your passwords is an essential practice in maintaining security. Set reminders to change passwords every few months or immediately after a security breach. This practice reduces the risk of compromised passwords and helps you stay ahead of potential threats.
Two-Factor Authentication: Implementing two-factor authentication (2FA) adds an extra layer of security to your accounts. It requires users to provide two forms of verification, typically a password and a unique code sent to a registered device. Even if an attacker manages to obtain your password, they would still need the secondary authentication factor to gain access.
Be Cautious of Phishing Attempts: No matter how strong your password is, it becomes futile if you fall victim to a phishing attack. Exercise caution when receiving unsolicited emails, messages, or calls asking for your login credentials. Always verify the source and legitimacy of the request before providing any sensitive information.
Best Password Manager Deals
Conclusion
In an era where cyber threats are prevalent, creating strong, unique passwords is crucial. By following the tips outlined in this article, you can significantly enhance your online security and protect your data from unauthorized access.
Remember, a strong password is the first line of defense in fortifying your digital fortress, and investing time and effort in creating robust passwords is a small price to pay for peace of mind in our increasingly digital world. Stay vigilant, stay secure!
---
RELATED POSTS