In this post, we will be showing you how to secure your WordPress website from hackers.
When it comes to creating websites, the WordPress CMS is one of the widely used CMS to utilize. Websites are usually self-hosted on WordPress and one problem WordPress users have to deal with is the issue of hackers. Imagine setting up a website and after successfully launching it, it gets hacked and you no longer have access to it – no one wants to experience such. For this reason, it is important that you keep your website secure.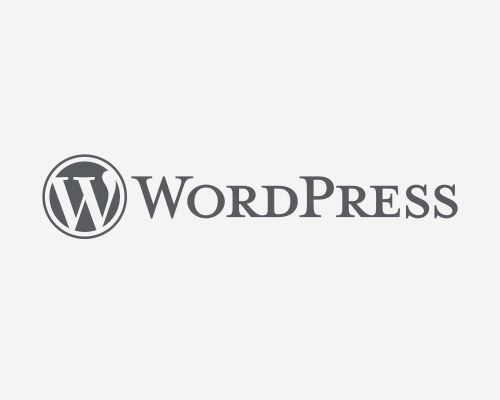 How to Secure your WordPress Website from Hackers
Below are some top tips on how to secure your WordPress website from hackers.
1. Keep your computer and network protected
The first thing you should do is to ensure that your computer is clean and free from viruses and malware. Perform occasional scanning to locate and get rid of viruses as they can be anywhere in your system. Some very efficient anti-virus software you can use include Kaspersky AV, F-Secure, Norton Security, Avira, Panda Security, Heimdal Security, etc.
Your network should be protected as well; try to avoid visiting websites that are not secure and do not share your site admin details on any site other than WordPress. If you make use of a Windows PC, ensure that the Firewall is active and running whenever you go online.
2. Use a secure username and password
Whenever you want to access the dashboard of your WordPress website, you are to visit the admin login page and log in using a username and password. These details are set by you and you alone should know them. First of all, change the default "admin" username to something unique and choose a secure password.
Most WordPress website gets hacked because their owners make use of weak passwords that are easy for hackers to guess. To make your password secure, you can try mixing upper and lower case alphabets, numbers and accepted symbols; your password should be at least 6 characters long.
3. Enable 2-Factor Authentication
You should know what 2-factor authentication is all about; it is a security process whereby 2 different authentication processes must be completed before access will be granted. If you are really concerned about the security of your WordPress website, then you should be making use of 2FA. That way, even if hackers manage to get your password, they will find it difficult to bypass the 2FA process.
There are a number of 2FA WordPress plugins you can install but, I would recommend that you install the Google Authenticator plugin. It is a free plugin with a 4.5 out of 5 stars rating by WordPress users.
4. Add Security Questions
Just as it is with the 2FA Authentication, you can add security questions to your login page. Login will only be accepted if the answer to your security question is entered correctly. This is a very efficient way of securing your WordPress website as hackers will have a had time figuring out what the answer is.
Multiple plugins are available that you can use to implement this security process and you can go for any of them. When setting your questions, avoid very easy ones; even if it's an easy question, make sure the answer you provide is not a simple one. For example, you can set "What is the name of your Pet?" That's a relatively easy question and guess answers would be a dog, cat, etc. Your answer should be something like "A brown hairy dog"; that would be difficult to decipher.
5. Scan your WordPress
It is possible for your WordPress software to become infected by a virus, so you should scan it once in a while to be on the safe side. This can be done by using related WordPress plugins or by using online URL scanners. Some trusted websites you can use to scan include virustotal.com, siteguarding.com, Wpsec.com and many more.
You are not at risk using these websites as all you supply is just your website's URL. At the end of a scan, you will get results to know if there is malware present or other vulnerabilities in your WordPress site. You will also get insights on how to get rid of them.
6. Update your software, themes, and plugins
It is important that you run the latest versions of the themes and plugins you use as they often carry new security patches. It would be easier for a hacker to hack old WordPress versions than the new ones as and your site would be at risk if you do not update. Also, try to stay away from unofficial sources of WordPress themes and plugins. Purchase and download from trusted ones only.
7. Back-Up Your Website Regularly
Backing up your website regularly is essential and it is the last tip I'll be talking about. The reason why you should back up your website regularly is if your website eventually gets hacked, it would be a lot easier to recover posts, pages, and others.
Even if your site does not get hacked, it can happen to your hosting service provider (Yeah! They get hacked too) and will affect your site. Backups are easy to perform on WordPress and the XML files are very low sized. There are WordPress plugins you can use to perform site backups at scheduled intervals.
Conclusion
Every WordPress website owner who values his website should be very conscious of security. Hackers are trying all possible means to get hold of any website they can. By following the security tips listed in this article, you should be able to secure your WordPress website from hackers.
READ ALSO:
10 Best Antivirus for a Basic Laptop [Must Read]