This post reveals 5 ways to improve the security of your Magento eCommerce store.
An alarming report shows that more than 90% of small online enterprises are prone to data breaches. Because of this, building security authentication for eCommerce should never be a one-time effort once your eCommerce site is up and running.
Your site must be safeguarded from the prying eyes of hackers who are notorious for stealing data at any time. Here are 5 ways to improve your Magento store security:
1. Use HTTPS and Run a Site Security Audit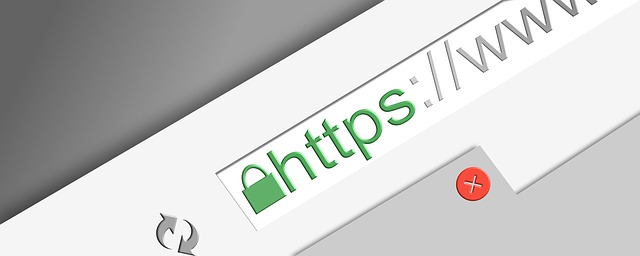 HTTPS has become the industry standard for internet security. Sites with the old HTTP protocol have greater security risks. Businesses exclusively using HTTPS for payment gateways that handle sensitive data have fewer online safety threats. 
In the age of password breach concerns, eCommerce business owners are migrating their entire site to HTTPS. It protects the security of their payment sections and all other pages on their website. It also safeguards your customers' data.
Site security is not a passive activity. You must monitor your eCommerce business regularly to spot any suspicious activities. Sure, many components of your site's security, such as scheduled backups and routers, can be automated, but there's a lot more to security trust that you should be aware of. You can use Magento security audit to determine if your site has enough features to detect and block malicious behaviors.
2. Never Save Credit Card Info on Your Backend
Depending on where you are, saving credit card information may be against the law. Even if it's not, it is still unethical. Never keep credit card information online to protect your E-Commerce shop from any online threats. Since E-Commerce payments are processed by third-party suppliers, they can represent a significant risk to your company's and clients' credit card details.
3. Use Safety Plugins and Get Your Customers Involved
Plugins are helpful to E-Commerce stores worldwide that use platforms that support them. For example, Wordfence Security is a plugin that provides E-commerce sites with a strong security system that works with the online application firewall. This plugin protects your website and provides you with a real-time view of your traffic and any potential hacking activity.
Even if you do all the measures to keep your customers' information safe, there are still dangers that their accounts can be stolen.
While you can't dictate to your client how to create a secure account, you may apply basic security features like CIAM authentication or strong password for better protection.
4. Secure Your Admin Dashboard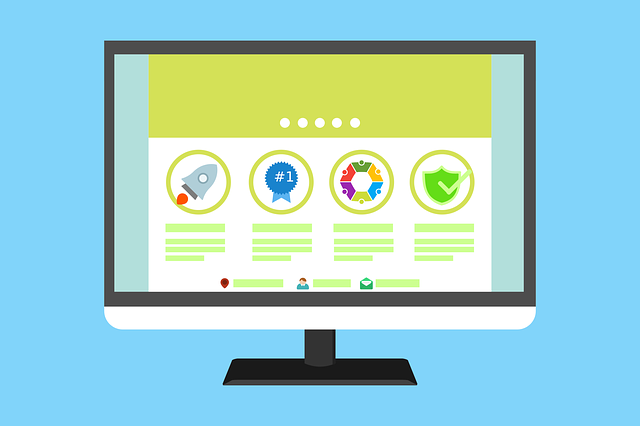 Hackers may access your eCommerce site in various ways, but the simplest is to gain access to your Admin account. Hackers simply need one easy password to start sneaking through your admin panel, uncovering the information they're looking for—and even locking you out.
Many website owners leave their admin login credentials as easy as "admin" for the username and "password" for the passcode. Later on, they are surprised when their admin panel is accessed by someone else.
When eCommerce sites are created, the default login is Admin, and many vendors are so caught up in the rush of getting things up and running that they never change it. Don't be like them.
5. Backups Every Now and Then
It's infuriating when your eCommerce store website has been hacked, and all your business and client's information has been compromised. It's upsetting to discover that someone has been looking at your website, and more so when you find out the damage it caused.
Attackers can do everything from just copying your data to destroying it and preventing you from accessing it again. When you have a copy of your database, it's easier to rebuild your site if any unfortunate event happens.
There you go! 5 things to do for your Magento store security.
---
INTERESTED POSTS