Over 90,000 brute force attacks are made on WordPress websites every single minute. That's insane! Isn't it?
That's why it's highly necessary to worry about the security of your WordPress.
Owners of tiny websites may believe that their websites are not worth hacking. In fact, because small websites don't prioritize security, it is all the more simple for hackers to compromise them.
Whether it is a tiny or large website, all WordPress websites need to adopt the necessary security precautions.
If you're using WordPress to develop your website, it's highly essential to take the necessary steps to prevent any severe consequences in the future.
Thankfully, there are various web-protection measures you may employ to safeguard your site from hackers and automated scripts. We'll go over the process you need to follow to guarantee your website is safe in this post.
Why Is It Necessary To Secure A Website?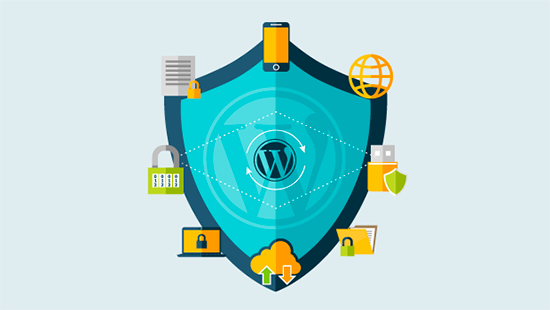 WordPress is one of the most popular Content Management Systems across the globe. Every day, 75 million WordPress websites are being generated. The type of popularity that comes with success also comes with a price. When you build a website, if you use a professional WordPress agency, then in the future, it will save you with codes and errors.
This popularity makes it more enticing to hackers. Apple's operating system is a larger target than Windows. As a result, Chrome is a larger attack target than Firefox. Popularity gets people's attention, which may be both positive and negative.
Small website owners believe their websites are impervious and are unaware of any essential safety precautions, making them prime targets.
Hackers sometimes use websites to do destructive actions when they hack websites. They could be launching even more sophisticated attacks on other websites, sending spam emails, storing pirated software, injecting spam links, selling illegal products, creating affiliate links with Japanese SEO, and in addition to this, they could be performing additional operations such as selling counterfeit products, uploading malware, spamming, and conducting other illicit activities.
Search engines can artificially construct misleading website warnings and can ban your site. According to recent reports, Google blocks over 50,000 websites each week for phishing and over 20,000 websites each week for harbouring malware.
Also, hosting companies may suspend your account if you break any of their rules. Your income collection will be hindered since your website will be unavailable for days. There may be irreversible damage to your business if you wait too long to repair your site.
Everybody can agree that securing your WordPress website is a good idea, rather than repairing it if it's been hacked.
Before we teach you how to keep your WordPress site secure, we wanted to address an important topic that is on the minds of many of our users.
WordPress And Security Issues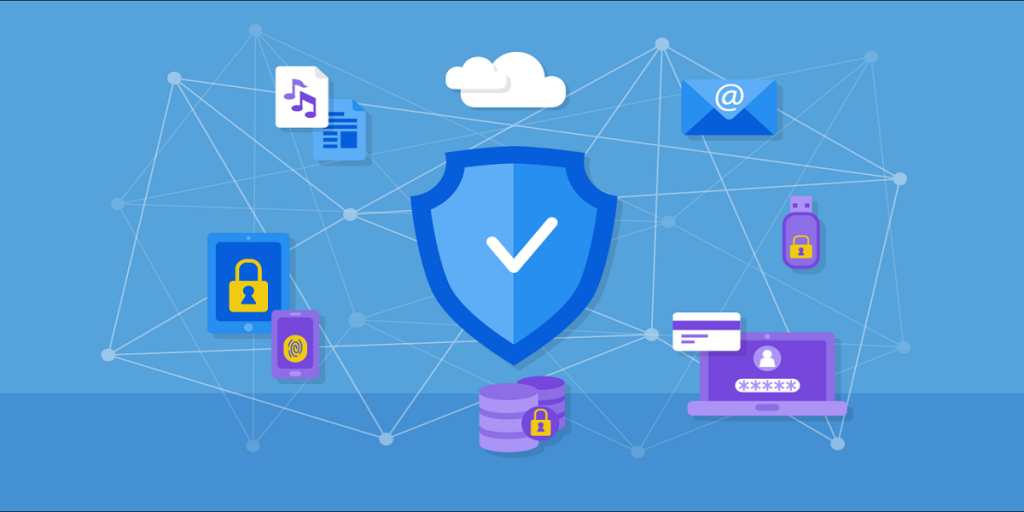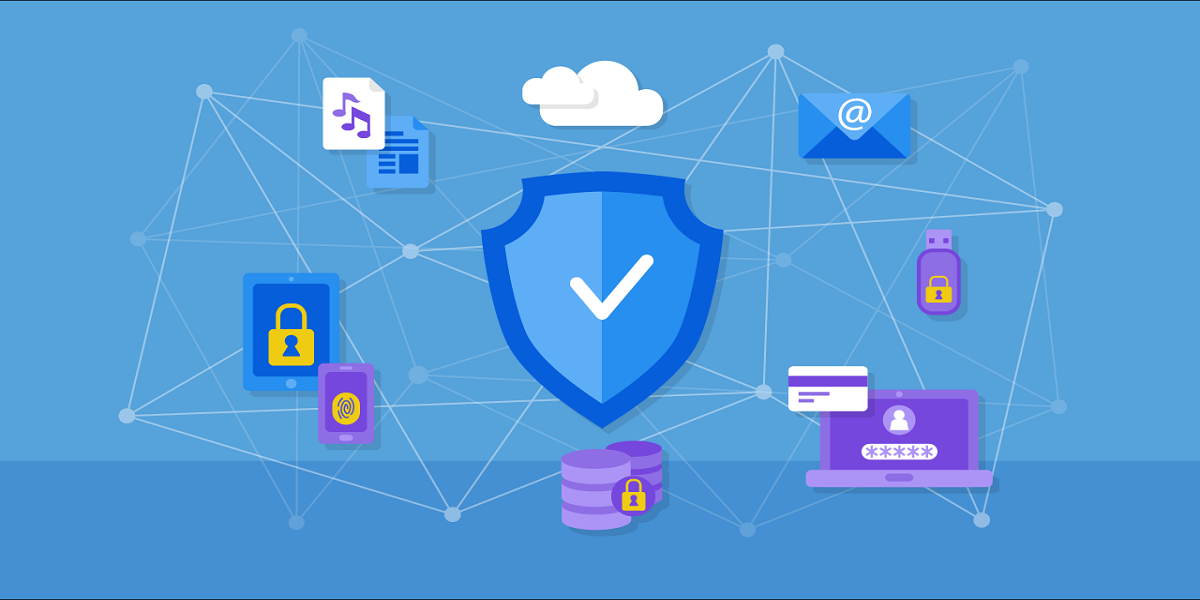 WordPress itself is rather secure. The WordPress core is safe thanks to an army of the greatest developers who are working diligently to maintain it that way. They keep up a continuous effort to advance their technology and address any errors or issues with the latest patch or update.
WordPress has not been affected by a significant vulnerability for a number of years. Despite this, each minute, 90,000 websites on WordPress are hacked. Additionally, the two most important reasons for that are as follows.
WordPress is a very popular platform, to begin with. Many online sites use WordPress, which draws hackers from around the world.
Another important consideration is the existence of themes and plugins which are potentially unsafe and out of date. A growing number of WordPress compromises is reportedly linked to older plugins.
Especially, if you're currently running or planning to start an eCommerce store WordPress, it's necessary to first learn how to keep it safe.
Even if it is a safe CMS platform, a lot of things can still go wrong with it. Therefore, it's necessary to take precautions before something catastrophic happens.
So without any further ado, let's learn how to secure a WordPress site. Shall we begin?
How To Secure A WordPress Website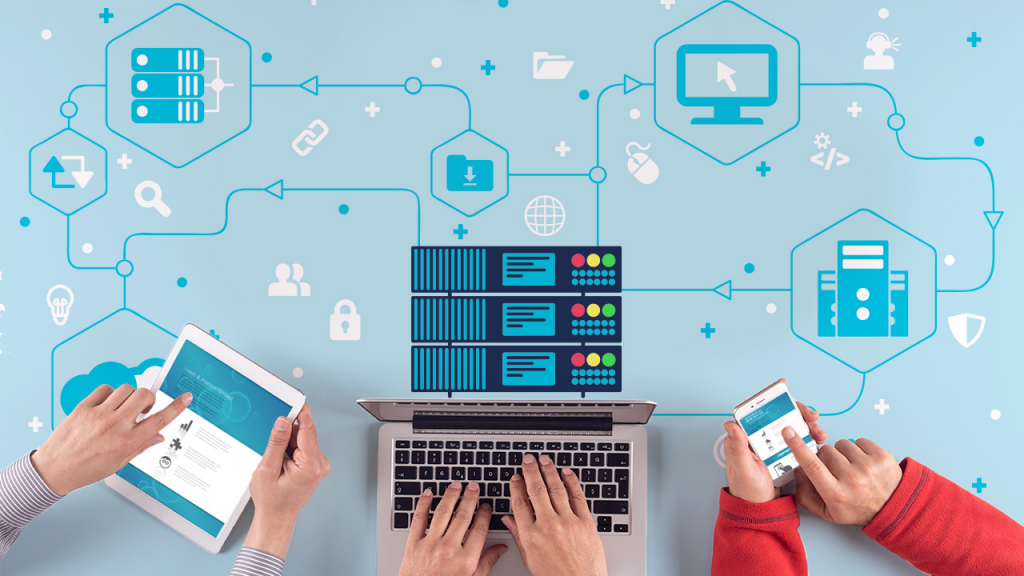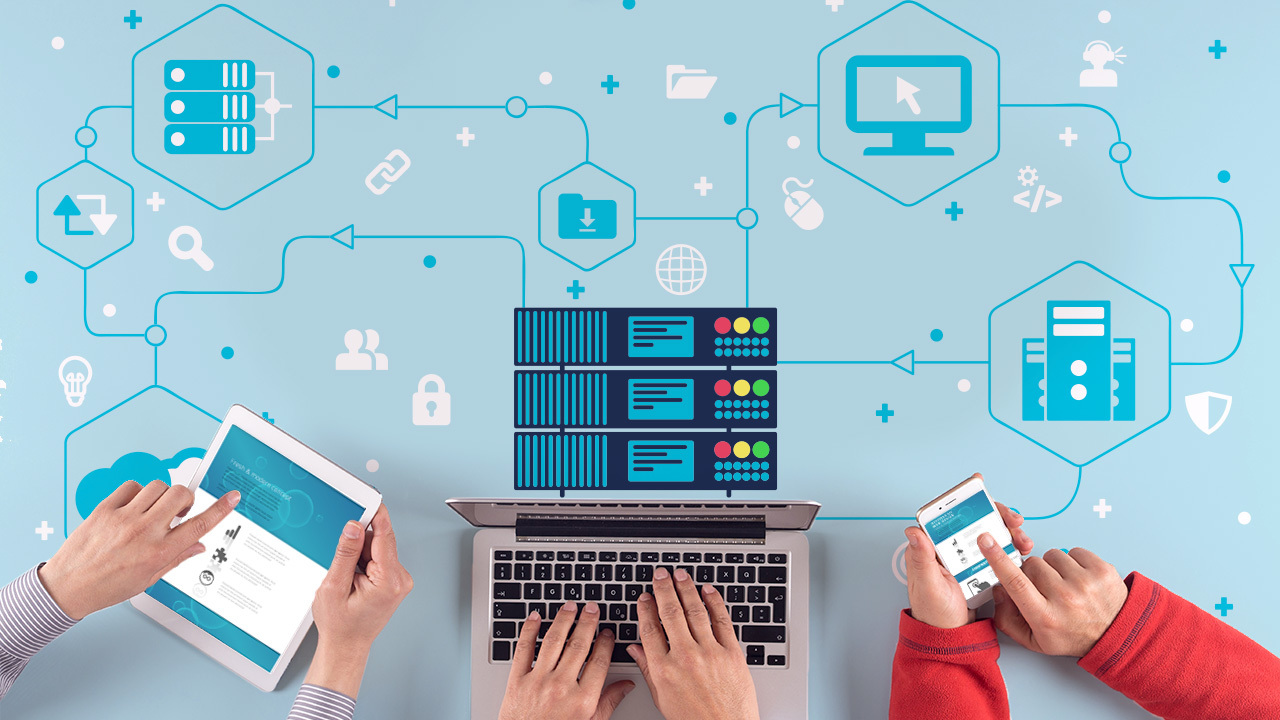 You can take plenty of precautions to protect your WordPress site, let's take a look at some of them.
Install and use a WordPress security plugin
A security plugin or service performs scanning, cleaning, and protection activities. Not all plugins are effective. Many options are available, but it only causes clutter. Hackers can overcome such security plugins.
There are plenty of Wordpress security plugins available out there, some of the popular ones are:
Sucuri
iThemes Security Pro
WPScan
Jetpack
All In One WP Security & Firewall
No matter which security plugin you choose, all you need to know is that it's essential to use at least one security plugin to prevent brute-force attacks.
READ ALSO: How To Secure And Protect A Website [We Asked 38 Experts]
Create website backup regularly
You have a safety net in the form of backups. If your website becomes damaged, you may use a backup to fix it.
Backup plugins are common. A large number of alternatives might make it simple to wind up with poor service. You'll need to know how to pick a backup plugin to choose the correct backup service.
For a time-intensive and costly endeavour, evaluating backup plugins is required. Thankfully, we performed a comparative analysis of the most popular WordPress backup plugins.
Just like security plugins, WordPress offers backup plugins to make it easier for you to create a backup of your site, even if you forget by mistake. 
Some of the best backup plugins of WordPress are:
BlogVault

UpdraftPlus

JetPack Backups

BackupBuddy

BackWPUp
Choose quality web hosting services
Many web hosts provide both shared hosting and managed hosting.
Cheap shared hosting is popular. Thousands of people have started their own websites with a modest investment in them. In shared hosting, you share a server with unknown websites. Other websites on the same server may also be hacked. Popular shared hosting companies are ill-equipped to manage hazardous circumstances.
We highly recommend you choose a dedicated hosting server because this keeps WordPress websites more secure. See how web hosting affects website security.
Update your WordPress core, plugins and themes regularly
There are software vulnerabilities no matter what, including the WordPress core.
When WordPress developers find a vulnerability, they fix it by updating their software. Vulnerabilities exist in the absence of website updates.
Developers openly publish vulnerability updates, which implies the fix is subsequently released. The security weakness has been discovered, and hackers know about it. Since not every website owner would upgrade their site quickly, they begin to hunt for websites operating on the vulnerable version. The time gap allows them to hack a huge number of websites.
80% of websites have been hacked since they aren't being regularly maintained. It is critical that you keep your WordPress site up to date.
Conclusion
You must take action to safeguard your WordPress site. The easiest approach to increase your site's security is to utilize a managed WordPress hosting provider like Pagely.
No matter how you choose to deal with WordPress security, you should keep it in mind as a continuous endeavour. When you have completed the following security measures, you've kept yourself secure from the majority of frequent attacks.
---
Interesting Posts