Here is the ultimate guide to using a VPN on your iPhone.
Think about this: what is the one thing that you touch more than anything else in your life? It's probably your iPhone. From banking to entertainment and from communication to food delivery, these devices handle every aspect of our existence. As such, we use them in numerous ways and for a seemingly infinite number of tasks.
So, why should you download fast VPN for iPhone? Well, the internet is full of amazing websites, but sometimes your geographical location may prevent you from accessing certain sites.
Don't worry though, because there's a solution! By setting up a VPN on your iPhone, you can easily bypass those restrictions and unlock a whole new world of online content.
In this article, we'll guide you through the process step by step, so you'll be up and running in no time. Let's dive right in and discover how to make the most of your iPhone with a fast VPN!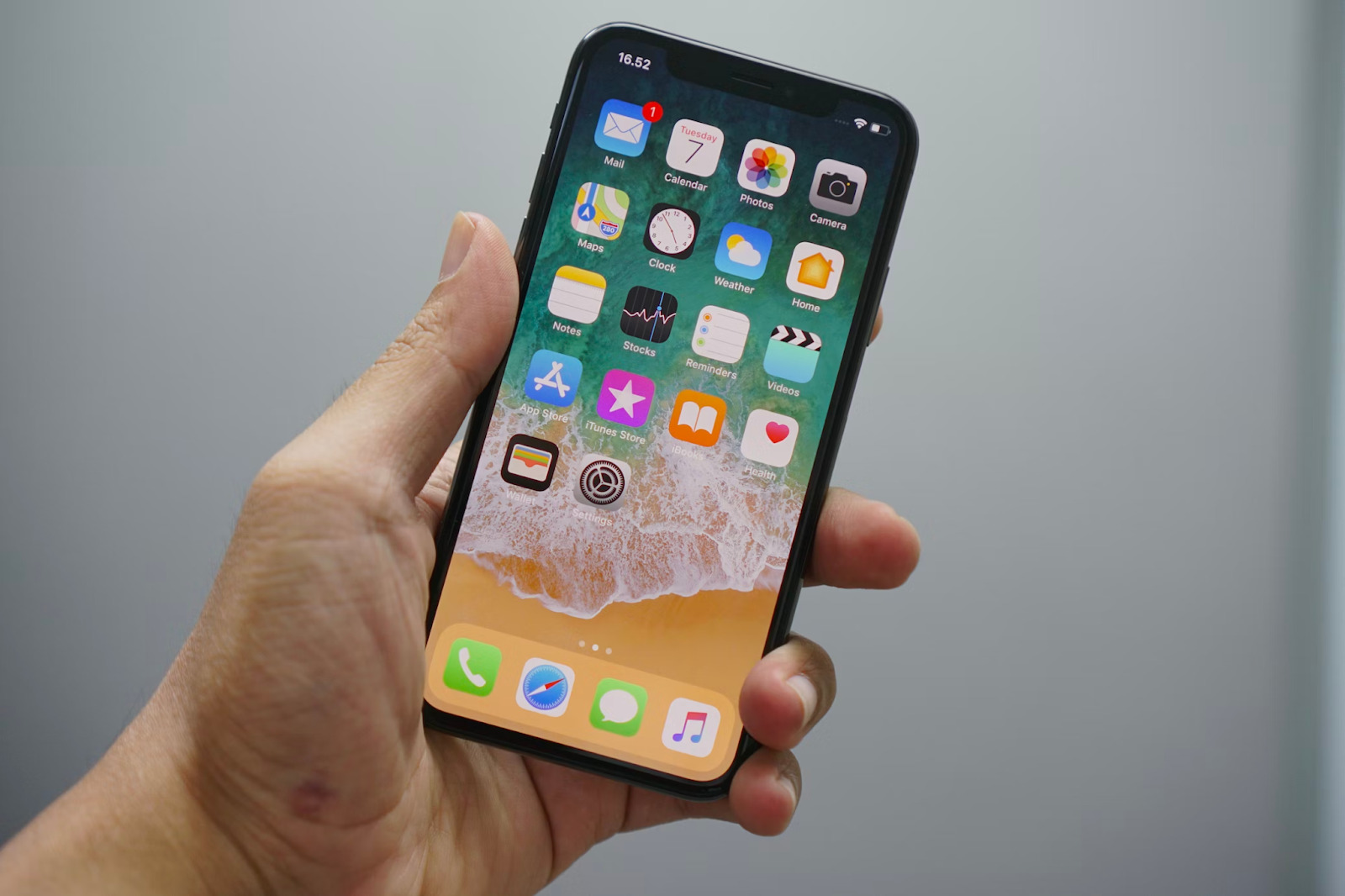 What Is a VPN? How Does It Work?
A VPN is a service that encrypts your web traffic and masks your location so that no one can track you. A virtual private network (VPN) accomplishes this by establishing an encrypted connection between your local network and the VPN provider's server.
When you sign up for an internet package, your ISP assigns an IP address to the connected devices in your home. Your IP address facilitates interaction with the greater internet by identifying your location to the websites you visit.
In other words, websites may determine your location based on your IP address. Cybercriminals can use your IP address to monitor your online activities, steal your personal information, and target you for scams. Additionally, most internet businesses save IP addresses for data analysis.
To hide your true online identity, a VPN will redirect your traffic through a remote server. This will prevent anyone from linking your online actions to you. To further ensure the security of your data while online, a VPN encrypts all your traffic.
However, VPNs aren't limited to laptops and desktops. A VPN connection is useful for all kinds of devices, from tablets to smart TVs. A virtual private network (VPN) is a must-have security measure for anyone who uses their mobile device for online banking or conducting business.
Setting Up a VPN for iPhones
If you aren't particularly tech-savvy, the prospect of installing a virtual private network (VPN) on your iPhone may seem a little scary. Fortunately, many VPN services are aware of this, and they have developed a simple, automated procedure for setting up and using a VPN. We've also got you covered if you prefer to take matters into your own hands and download VPN for iPhone.
The automatic route
You can skip the hassle of manually configuring and installing a VPN by doing it this way. It's a good idea to compare different VPN services to see which ones offer the functionality you require before you commit to one. Here's how to put it to use once you've finished:
First, you need to install the software on your device and set it up.
Select Allow on your iPhone when prompted to establish a VPN configuration.
To connect to the VPN, enter your password when prompted to do so.
If you want to maintain your anonymity online after you've set up your VPN, you'll need to activate it. Here's a quick rundown of where to look in your iPhone's configuration:
Launch the iPhone's Settings application.
Go to General.
Pick VPN.
To activate it, tap the button next to Status, and after you're done, follow the same steps to turn it off (from green to gray).
The manual route
While Apple doesn't pre-install a VPN on your iPhone, you can set up a VPN on your own accord by following Apple's instructions. As mentioned before, you'll need to select a VPN service; you can do so with a quick Google search. Once you've done your homework and selected a VPN provider, you'll need the following details:
Identifier Type Server Access Key
Authentication of Users
Username and Password
When you have this data, you can proceed with the configuration steps:
To access General, open Settings on your iPhone.
Access a VPN.
Click the Add VPN Configuration button.
Select your preferred network type by tapping Type.
Complete the fields labeled "Description," "Server," and "Remote ID," respectively.
In the Authentication field, type in your Username and Password.
To finish, click the button.
Final Words
Protecting your online anonymity is easy with a VPN. A VPN installed on your iPhone provides an additional degree of security against snooping by advertisers and hackers as you surf the web from any location.
And now that you're armed with the knowledge of how to use a VPN for an iPhone, you will be protected no matter what.
A cellular device equals connectivity. Let nothing stand between you and the world at large by using the methods discussed above in the article.
---
INTERESTING POSTS