Learn how to future-proof your business in this post.
The most ambitious and successful entrepreneurs had a fantastic start in the industry due to their propensity for looking forward. They're not just looking into the success of current business endeavours; they're already thinking several steps ahead and dealing with potential scalability issues.
It's not easy to be a forward-thinker, especially in a competitive industry where you're often worried about your business making it through the year.
However, there are ways to make it easier for yourself, and much has to do with shifting the mindset. Here are some tips to help you future-proof your company.
1. Impact, not money (at least not always)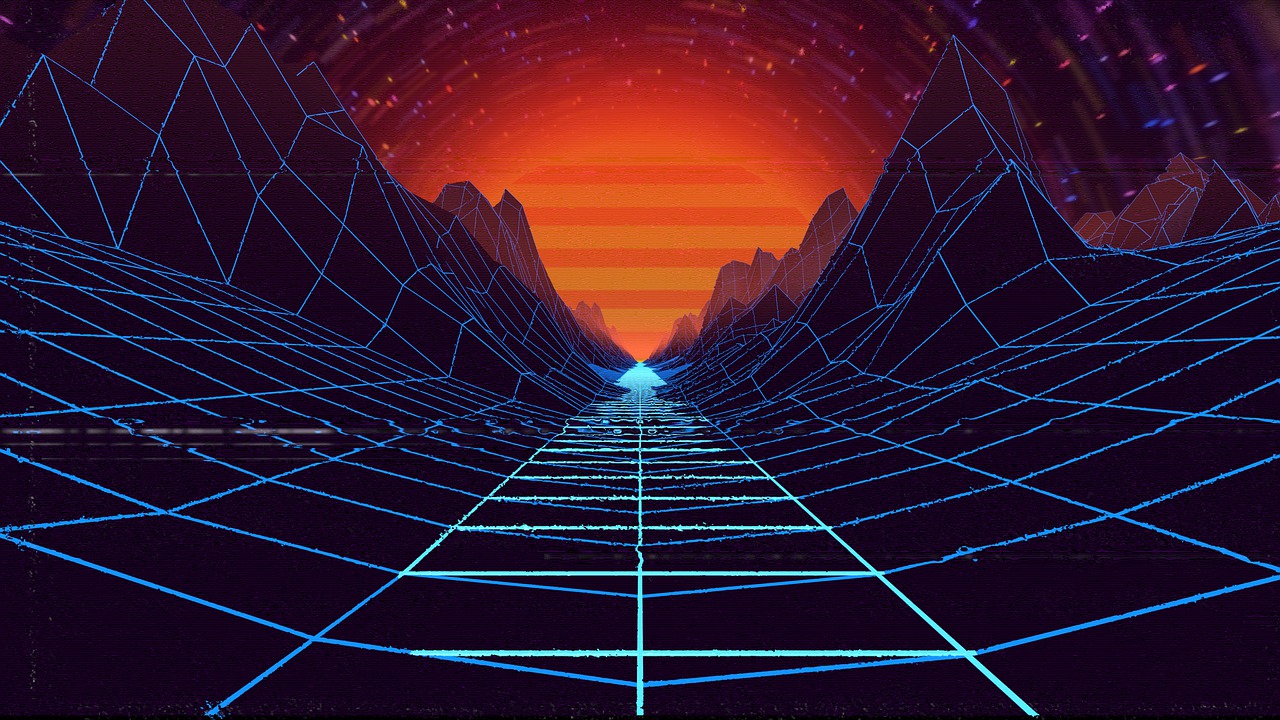 Yes, a company must make money to survive, especially in today's competitive business landscape. However, if your thoughts are only about making money, it's easy for your potential supporters to read the room—resulting in a loss of overall revenue.
One prime example is the world of gaming and the rise of microtransactions and mobile money-making machines. While they are undoubtedly making money, public reception is terrible, and they're only able to keep a fraction of their user base at a time.
It makes money, but there's little room to improve and potentially transform a business into something more. You're here to make an impact first and foremost, and to get people talking. A mindset toward making an impact can ensure you push for game-changing success in the near future.
2. The power of upward trends and breakthroughs
The ability to use information to their advantage is how some entrepreneurs manage to experience standout success over others in similar situations. While it's a world where big data is readily available for everyone, the ability to decipher big data and filter out relevant results is another story entirely.
If you want to future-proof your business, it's a good idea to look into a news API provider that can help offer relevant topics and content for your company.
With such information divided into machine-readable data to provide the most bang for buck, a news API can potentially build you a solid roadmap for success. Industry breakthroughs could potentially transform your business for the better, provided you know where to look.
3. Your employees come first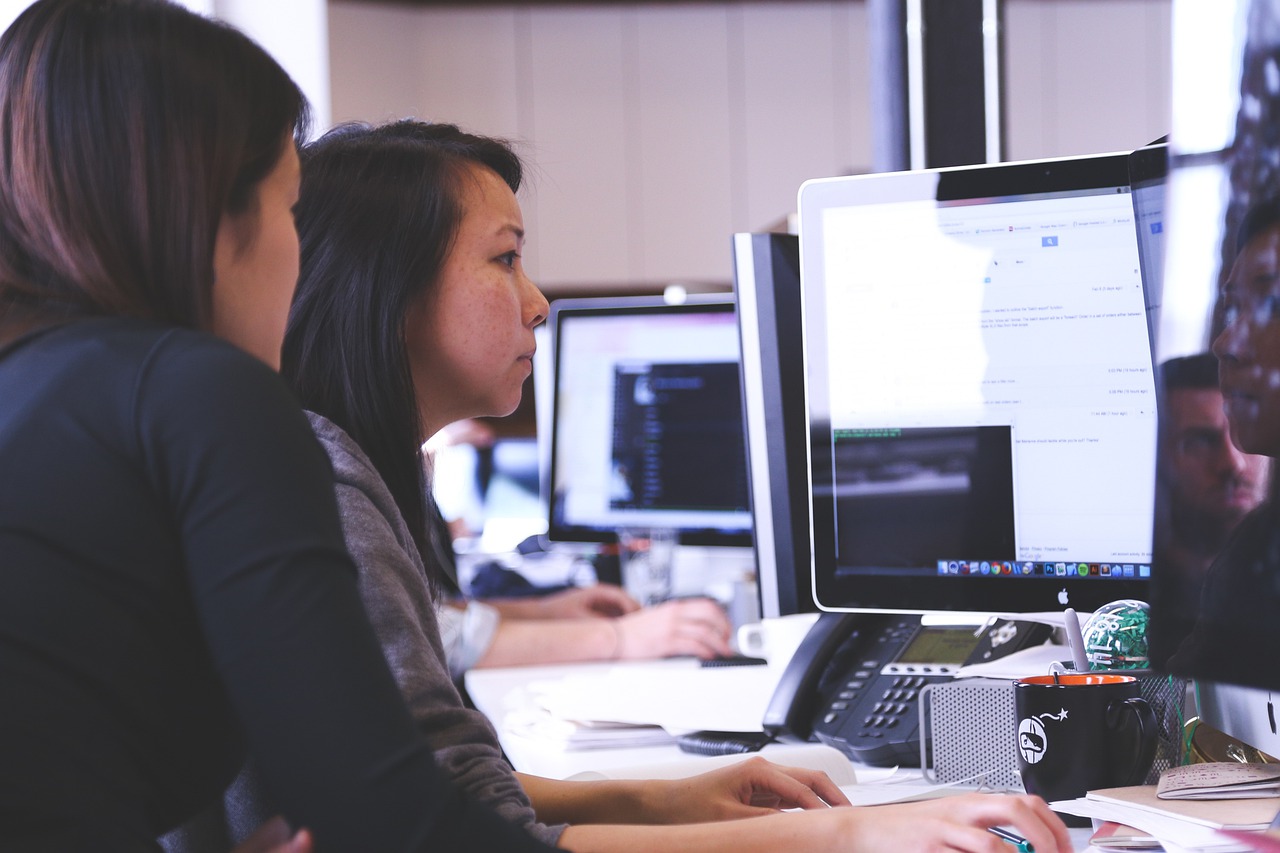 Any company owner who believes the customer comes first in all things is only setting themselves up for failure in the long run. It's crucial to remember that taking care of your employees is the first step toward taking care of your customers.
Happy employees equate to happy customers, as the former is more than happy to cater to the latter. Disgruntled employees—even just one—act to undermine your company from the inside. It's a shame that so many business owners still prioritize their customers over their employees, as they are unknowingly making things worse.
Conclusion
Now, you should know how to future-proof your business. Future-proofing your business is all about looking ahead, which can be hard to do when you're trying your best to keep things afloat.
That said, the above tips can help you keep things in order as you manoeuvre your company through a competitive industry landscape.
---
SUGGESTED READS