This post answers the question – is cybersecurity essential for online casino websites?
You'd think it's just an online game until it shocks you with major setbacks. Besides, there are several casino websites online.
Casino websites have several building blocks. There's a payment section, form collector, affiliate page, newsletter filler, and more. A little loophole can cause huge losses. 
Are Casino Websites Secure From Online Threats?
Online gambling is a game of choice. Everyone has a responsibility. Threading without caution exposes you to the bull's horn.
That said, one must always be watchful.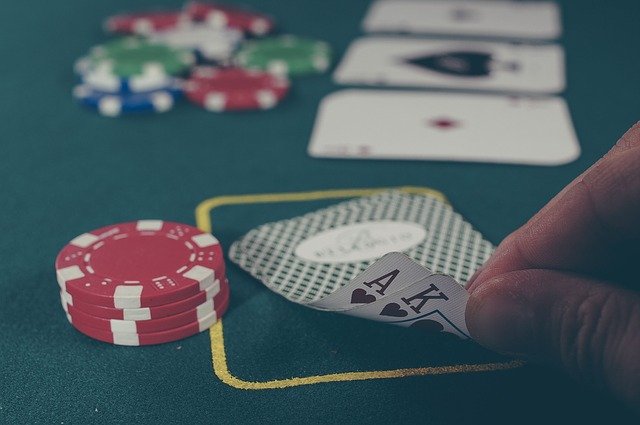 Providers assess the inside-out of their platform to check for exposure. This is because hackers pose threats in different forms. And as a gambler or provider, it pays best to get familiar with these threats. They include:
DDoS attacks

SQL injection

Money laundering 

Scrapping 

Identity Theft

Fraud, etc.
Browse Safely: Three Safety Measures For Online Gambling
No website is secure enough.
Not one.
Yes, some websites offer 100% reliability and customer feedback. But hold on. Who says they don't face daily threats?
The gambling industry receives threats daily. And with the sudden increase of bettors worldwide, one can only imagine how vulnerable an action may be.
No doubt, there are tons of websites with maximum security, living up to their purpose. This doesn't mean they don't tackle daily attacks. Even so, such sites prepare ahead of the next vulnerability.
READ ALSO: Top 5 Cybersecurity Breaches In Online Gambling Industry
It is safe to say; the internet hosts hundreds of reputable gambling platforms. It would, however, be unsafe to thread carelessly on your end.
So what should you do?
1. Only Play From Your Device
Don't make the mistake of playing with a friend's phone or public computer. Try as much to avoid doing this. If you must place a bet right away via a betting app, ensure you use a trusted device.
Often, people use the public computer or wifi then lose a fortune within the next few minutes. How fast? Well, hackers are usually fast with operations like this. 
The best advice is to use your device only.
2. Opt for Reputable Platforms
Before settling with a provider, ensure you know the company inside-out. Check reviews and customer reliability. Assess other important features like the payment methods, information collected, and so on.
3. Use A Complex Password
Put away your birth month or favorite meal. You don't need those right now. If you must choose a password, use one which no one will ever think about.
Other Areas Where Cybersecurity Is Mostly Essential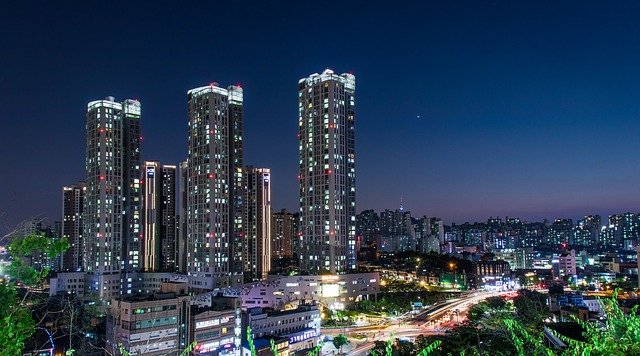 Cybersecurity is a must practice for all online activities. It is a modern necessity for growth and expansion in the business sector. In a word, it generally applies to the online world.
Nowadays, adult content websites are more vulnerable. There's a high chance of losing your credentials to cybercriminals.
With the new policy behind CBD, retailers are set to transform the industry for good. But there are unforeseen challenges.
Keep in mind that these people are the biggest targets of cybercriminals. Hence, security measures must be put in place.
For years to come, cybersecurity will set a different standard for online gamblers, businesses, service providers, and internet surfers. It's the new wave of the moment.
The earlier you embrace it, the better.
---
INTERESTING READS