Learn how to create a software application step by step in 2022 in this post.
Creating a good application becomes more complicated every year. It is not about the complex set of actions to be completed. It is rather about the importance of original design and functionality.
With lots of software applications on the market, users become more spoiled with the offered apps. To develop software and further launch a really successful application, the developers need to offer original software solutions.
It is never easy to build an app. There is no such thing as just deciding on building an app and creating it at once. This is a very complicated process that requires proper planning. What is more, the software app creation must be a step-by-step process.
Thus, it calls for a solid software project implementation. There are five key steps to follow to create a decent application. They are described at okr software development in detail. Once following the process steps, it is possible to deliver the winning application in the end. At the same time, originality and unique ideas matter a lot. 
How To Create A Winning Application Step-by-Step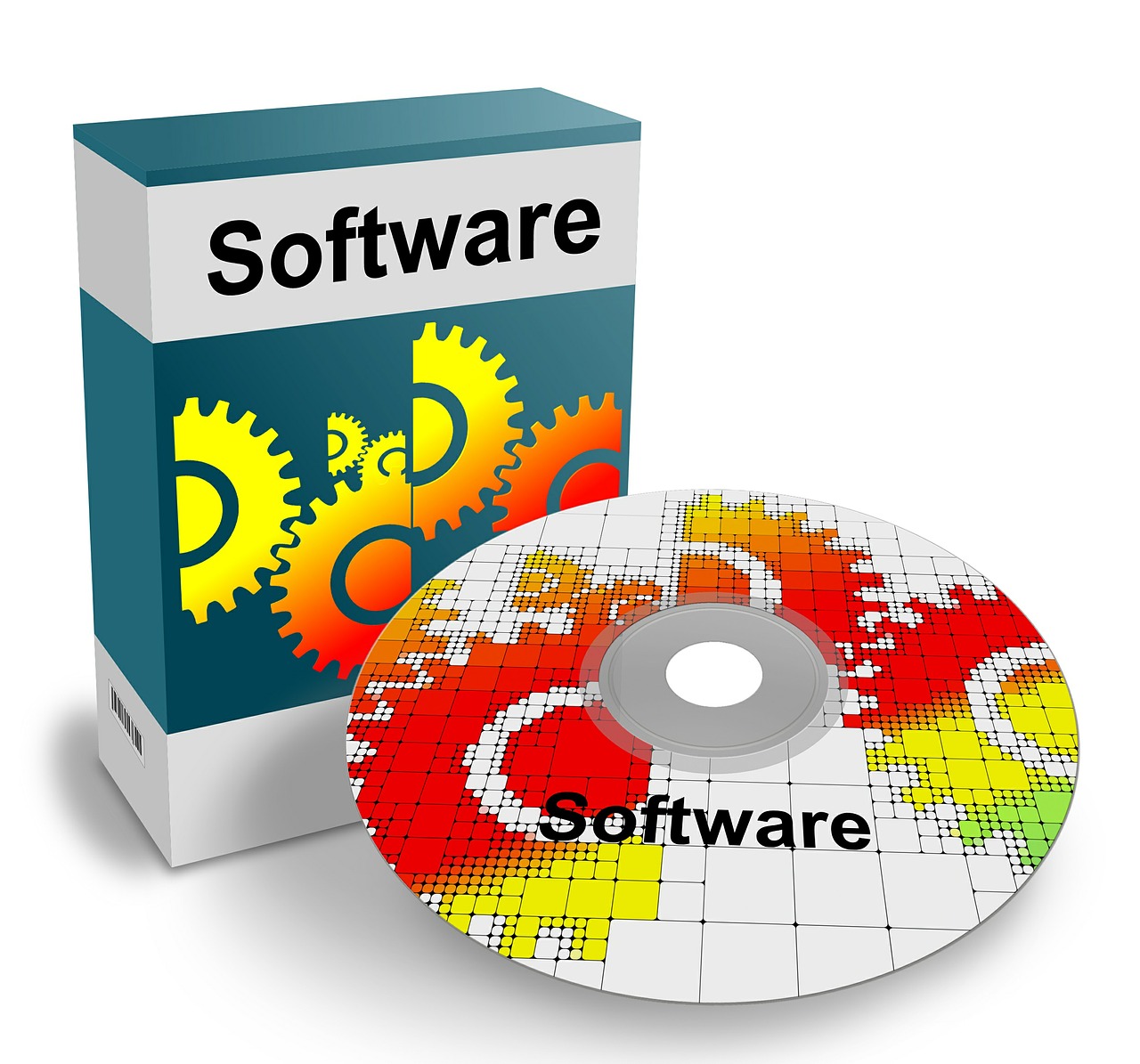 There are certain steps to follow to create software application. It is important to pay attention to every mentioned step. A solid focus on your work ensures the best results. The app creation process is never an easy one. It requires great coding skills, strong concentration, and attention to the slightest details.
What is more, it is good to check a few guides before starting the work. The software design steps are clear and precise. They ensure a proper project execution. Once following them, you can expect to develop a strong and well-appreciated application.
Brainstorming
The first step is always brainstorming ideas. It is more than important to check every idea. Besides, once paying attention to the development of original ideas, you can add new features with every new check. The brainstorming of ideas allows adding extra functionality to the original design.
Besides, it is always beneficial to check every idea and end up with creative ones. This is a stage of pure creativity in general. The next step will be a more logical one.
Check for Practicality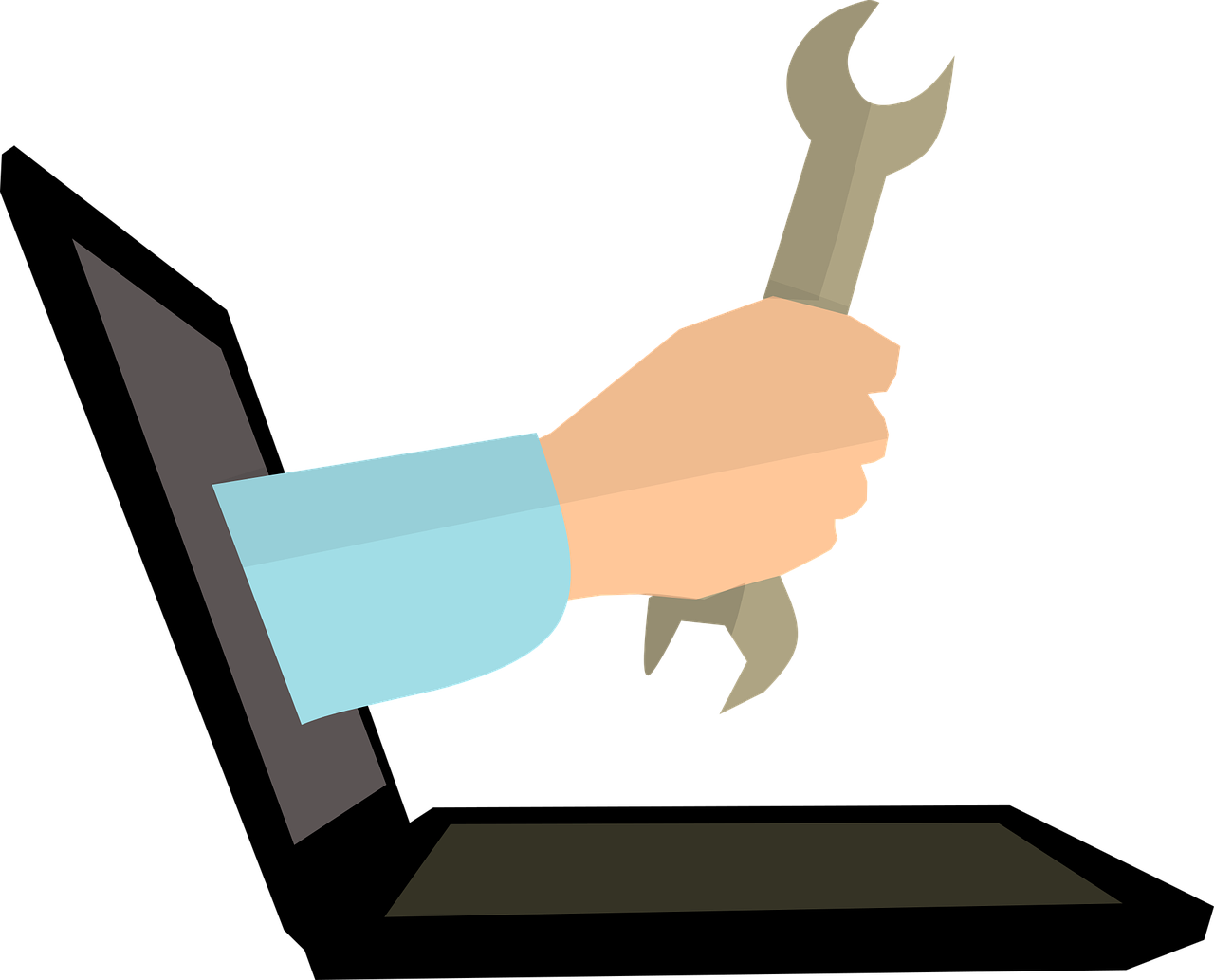 Once you have a key idea for your application, you must check how practical it is. Sure, you can come up with some exceptional, unique, but unrealistic ideas. Such ideas can never be implemented properly. You need to use logic at this particular stage.
It means checking how realistic your idea's implementation is and whether you have enough skills to accomplish the project. Also, your application must be quite practical for users. It should be valuable to gain a huge user base. 
READ ALSO: Simplified Reporting: Paginated Reports via Power BI Report Builder
Blueprints
Once you have all the ideas and their practicality considered, it is high time to provide blueprints. It is one of the toughest parts in how to make application software.
You need to prepare blueprints, or you can lose the right direction of your project execution. The blueprinting process should get its proper attention. Without it, you will have no road map to build your application in fact.
Working on blueprints is the same as designing your application. You define the project features, frameworks, libraries, and languages. The blueprinting preparation includes the creation of proper architecture, models, specifics, etc. It is important to be attentive to details in this in step software building part. 
Time to Go Back Over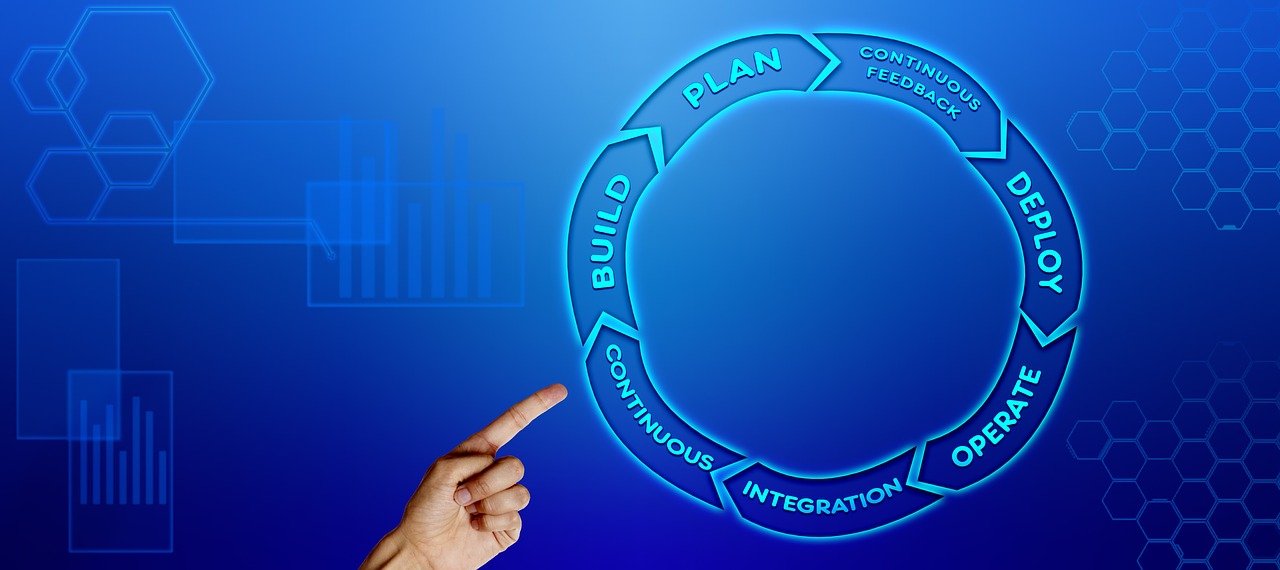 After dealing with modeling and architecting, you need to reassess your ideas and planning. The software development project is always a large-scale project. Once you are focused on details and specifics, you can lose sight of an entire project picture. Therefore, you need to go back over.
Look at the big picture. Check whether everything is planned properly. If you see no issues, you need to check twice. It is a certain sign that you do not look properly. There are always some nuances that must be checked and fixed. Critical thinking in this case will be very favorable. 
Coding Stage
This is a final step, but it reveals the key practice of how to build software application. The coding is not effective if you have no blueprints, prepared models, pre-planned architecture, etc. Once you have all the previously mentioned steps completed, you can start coding at once.
In fact, this step lacks any drama. You have a clear task to do. Sure, you need to check your code a few times to ensure it is flawless. Still, with proper skills, this step is almost trouble-free in the long software development tasks list. 
Conclusions
With all the details taken care of, you are free to create a software you have always wanted to build. There is nothing that can stop you. Just remember to follow a step-by-step guide to create a software. That way, you never put yourself into a dead corner.
With the properly brainstormed ideas and checked practicality, you have everything you need to start the blueprints. With prepared blueprints, you are free to start the coding process.
Definitely, you need to make small pauses. They will help you to check the entire project with a better focus on details and the big picture. You need to be attentive to the slightest details when you create the needed architecture and models. To accomplish a project successfully, you need to give yourself time to see the whole picture as well.
Once checking the big picture, you can find any inaccuracies and fix them before the coding. With proper planning and project accomplishment, you always get the wanted winning software application in the end.
---
INTERESTING POSTS