All businesses rely on some form of IT in the modern era. The majority use complete networks throughout the office so that employees can communicate with each other and customers daily.
If there is ever an IT issue, this can inhibit productivity and, in some severe circumstances, put the company's reputation and operations at risk.
This is why it is important to pay close attention to how your business networks are managed, and here are a few reasons why you might want to outsource some or all of this management to an IT support company.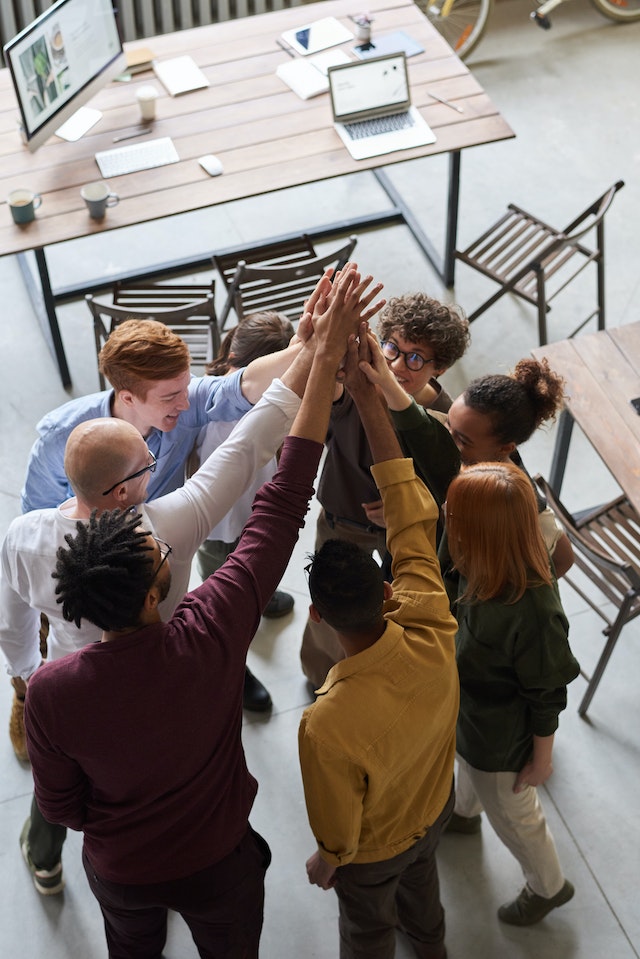 1. 24-hour Support
Not all IT support companies will offer this, but a lot of them do provide 24/7 support, and this can be great for businesses that operate on weekends or for those occasions when perhaps your teams need to work late or on Saturdays to complete a project, for example.
Having 24/7 support means that no matter when your IT issues occur, you'll be able to contact your support team and get them to assist you in resolving these issues as soon as possible.
This is great for getting your operations back on track efficiently so that your workflow is not interrupted too severely.
2. Advice and Guidance
Another benefit to outsourcing to an IT support service is that they can provide you with further advice and guidance on things like software, cybersecurity, and how to make your networks more efficient overall.
This can be incredibly useful for those who aren't familiar with the latest IT developments and software, particularly when it comes to business management and security programs.
3. Regular Updates
IT support companies can also remotely manage regular updates to your business's networks, and this will enable your computer systems to continue running smoothly.
Many apps and other programs need regular updates for security purposes, and as improvements have been made, you might notice that these programs run slower or crash.
This is why having those regular updates are beneficial, and they will carry them out outside of office hours if this is preferable to you.
4. Improving Productivity
Those regular updates and recommendations for new software, etc., and IT support services will also improve the overall productivity of your teams, particularly for your in-house IT team if you have one.
By getting an external IT support service to help, your in-house team can focus on different projects and development for your networks and other important IT tasks. It can also help them feel less overwhelmed with their workload, which will ultimately improve morale in their team.
5. It Could be More Cost-effective
For SME businesses that might not have the money to spend on multiple salaries, using an external IT service could be a more cost-effective approach to your IT needs.
Even if you did have one or two in-house IT employees, the fees you pay for this service will likely be less expensive each month than paying a salary for a full-time employee, allowing your company to save money until your business grows.
If you haven't yet used an IT support service as a business owner, it could be the perfect time to give one a go and see how beneficial it could be for your company.
---
INTERESTING POSTS