Today, we will show you five certified benefits of identity theft protection.
Interestingly, more than 65% of Americans suffer from identity theft. Of this figure, 41% had their credit card details stolen, while 16% had their emails hacked.
What Is Identity Theft?
Identity theft is simply the practice of using another person's information to commit fraud. Some identity thefts also involve stealing social media information or pictures to create bogus social media profiles to commit cybercrimes.
Every internet user is susceptible to identity theft crisis. Hence, knowing the benefits you get from protecting your identity will lead you to take the right steps.
What Data Should You Protect?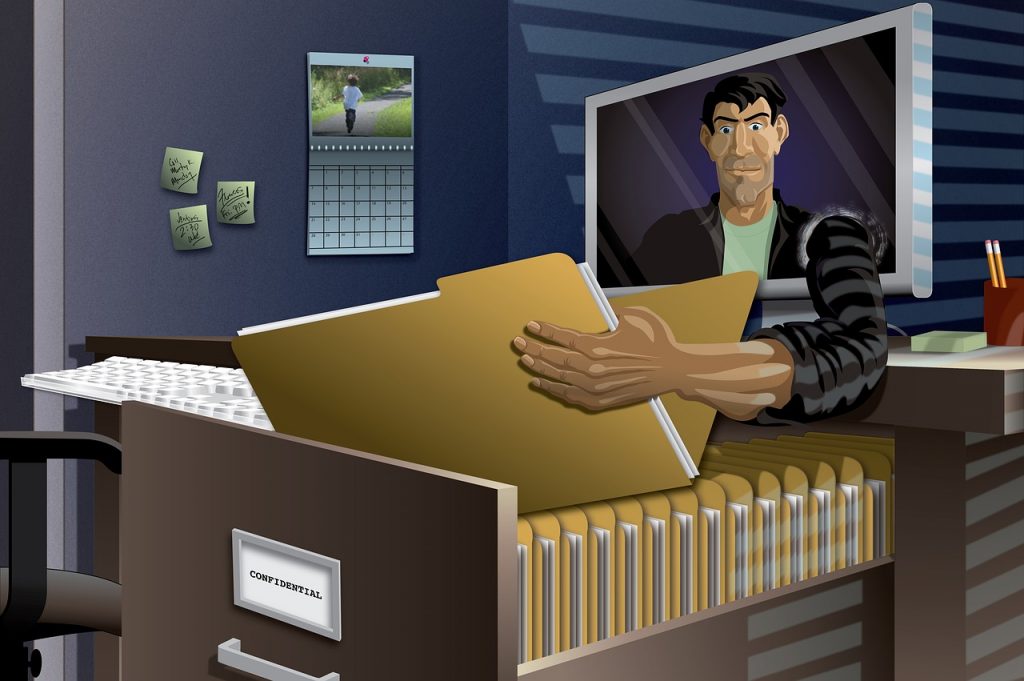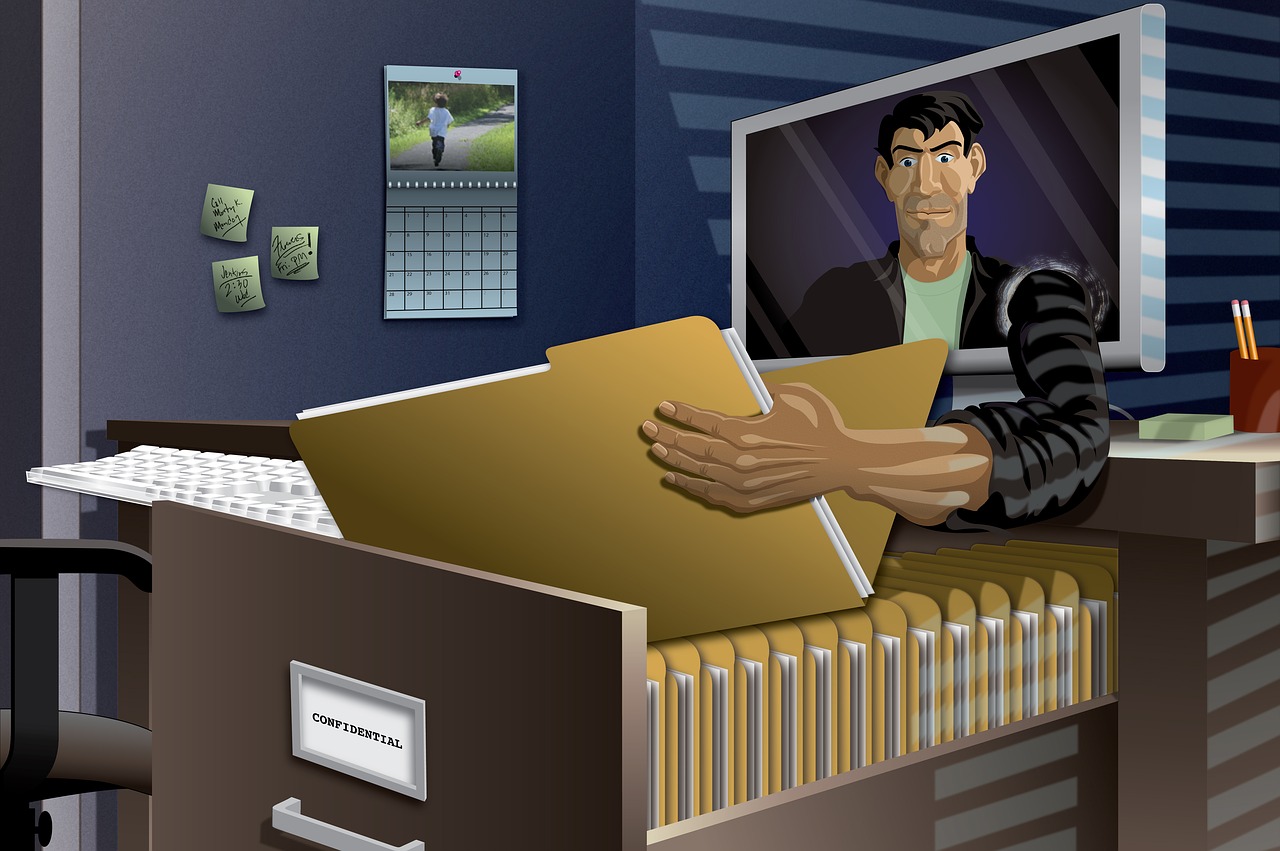 Since your identity is in question, it is essential to protect your Personally Identifiable Information (PII) including: 
Your full names and mother's maiden name

National identity numbers e.g., Social Security Number (SSN), International Passport number, tax identification number, credit card number, driver's license number, etc.

Home address and email addresses

Biometric information such as fingerprints, voice ID, retina scans, etc

Phone numbers, IP address, and actual location.
READ ALSO: Identity Theft Is Not A Joke, Jim [MUST READ Parody]
5 Certified Benefits of Identity Theft Protection
1. Protect your reputation
Cybercriminals can use personal information stolen from you to commit varying degrees of crime while posing as you. This can have far-reaching negative consequences on your reputation both physically and online.
2. Keep your finances safe
Your personally identifiable information, including your emails and passwords, credit card numbers, etc. can be used to make purchases, transfers, and even withdrawals on your behalf, leaving you stranded financially. 
3. Protect your insurance 
Identity theft can affect your ability to obtain insurance coverage or make it difficult to get your claims in case of an eventuality. This is because insurance companies will run background checks on you, and what you have been up to online. Hence, you might want to keep things simple by considering the types of groups you associate with, i.e., your posts and comments, and the items you purchase online.
4. Identity protection is vital in legal proceedings
Identity protection includes being mindful of what you post online on social media platforms. In several instances, people have lost cases because of their social media posts. In one such court case, a mother lost custody of her daughter because someone uploaded a video of her doing drugs that went viral. 
5. Protect yourself from blackmail 
Hackers are known for their ability to steal compromising images, videos, text, or audios from their victims' devices, which they either sell online on the dark web or use for blackmailing their victims. Hence, protecting your data can save you from the headache of having nude images or videos of yourself flying around online, being blackmailed for money, or from spending much to prove your innocence in court.
How To Ensure Identity Theft Protection
To keep your personal and financial information safe, you should: 
Refuse to share privy details with uncertified third parties 

Enable 2-factor authentication on your digital device 

Use VPN services to obfuscate your online activity 
Use strong passwords that are difficult to guess 

Purchase only from trusted e-commerce platforms, etc.
CHECK OUT: Norton LifeLock Identity Theft Protection
Bottom Line 
Now that you're aware of the benefits of identity theft protection, it is expedient that you take active measures to protect your online identity.
By applying any of the best practices mentioned above, you can keep your online privacy and information safe from identity theft.
If you become a victim of identity theft, you should act quickly by contacting your financial institutions and notify the authorities so that they can take swift actions to prevent further damages.
RELATED POSTS