Here, I will talk about how to safeguard your personal information.
Identity theft is often the punchline in many TV shows and movies, but those who go through it know it is far from a joke. When you become a victim of identity theft, it's more than your name that's at stake; your finances, your safety, and your upstanding record are all on the line. 
That is why it is crucial that you take essential preventative measures to protect yourself from this infringement on your privacy, safety, and personal rights. While doing so may seem difficult at first, it does not ask much from you.
To help you protect your identity, here is an overview of how to safeguard your personal information. 
Be Careful While Shopping Online
Online shopping has become such a staple in our lives that it's hard to imagine buying day-to-day items without it. But as convenient as online shopping might be, it is also a beacon of scams and bad actors.
That is why you should practice online safety tips while online shopping, such as checking the seller's website URL, reviews, and encryption setup. This allows you to protect your information without any hassle. 
READ ALSO: OmniWatch Online Identity Protection Review
Utilize Specialized Tools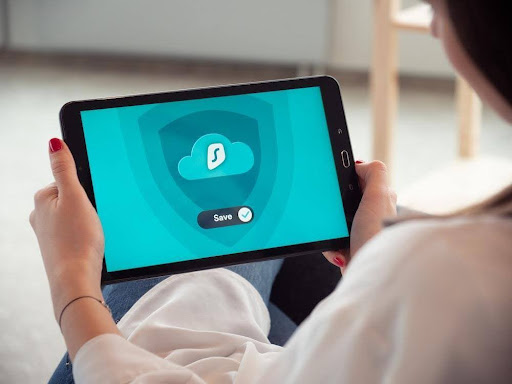 In some cases, identity theft is so sophisticated that you may not realize it's happening to you until cybercriminals have made their way to your finances and private data.
To protect yourself from these scenarios, you can subscribe to a comprehensive identity theft protection service. These solutions can notify you of irregular activity with your personal and online credentials, which helps you determine if someone else is using your identity. 
Use Different Login Credentials
If you use the same login username and password across streaming services, banking accounts, and emails, it is time to rethink that strategy. In the event that even one of these accounts gets hacked, it becomes easy for bad actors to access your other information across the web.
Because of this, it's crucial to use different login credentials to access different accounts. If you have trouble remembering different passwords, you can use a password manager service.
Don't Click on Links From Unknown Senders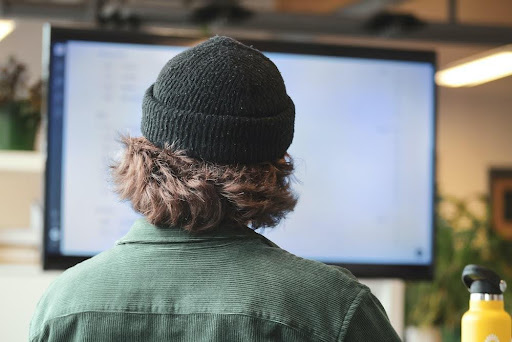 It's natural to have some curiosity about a random email in your inbox. But if you don't know the sender, the links shared in these emails can often lead you to harmful software downloads or virus programs.
Besides using one of the most secure email service providers, you can also adopt the practice of only clicking links from emails that come from legitimate or known senders. This can go a long way towards maintaining your safety.  
Know the Telltale Signs of Modern Scams
While the days of the prince who wanted to give away his fortune in exchange for some funds are mostly gone, scam emails still run rampant. Nowadays, they claim to be from services such as PayPal, Amazon, and even the IRS.
Additionally, some malicious actors may call you to lie about abducting loved ones to manipulate you out of your funds and information. By learning about phishing scams and how to stay away from them, you can protect yourself against these issues. 
Turn to Multi-Factor Authentication Solutions
Multi-factor authentication (MFA) is the practice of verifying account logins through another source than your password. This can be done through a web alert on your phone or a text to your number.
By turning on MFA, you can strengthen the security of your accounts. Otherwise, you can use an authenticator app for platforms that don't have it built into them.
Change Your Passwords Regularly
Another simple way to protect your identity comes in the form of changing your account passwords every now and then. This way, if anyone even comes close to guessing your password, you stay one step ahead of them.
This also protects you from data breaches that may happen on the platforms that you use with your email. You can use a personal reminder app to promptly change your passwords every three months. 
With these tips, you can effectively protect your online information from malicious parties. When you adopt these suggestions on an ongoing basis, it also helps you follow them without any struggle.
---
INTERESTING POSTS