Are you wondering what next after being scammed online? We will show you the ideal steps to take.
Anyone who has become a victim of Internet fraud wonders what steps to take after the scam. We will show you the types of Internet fraud and the next line of action.
If you've been scammed online, the best-known cases are phishing (online banking fraud) and identity theft on the Internet.
Phishing attack
Internet fraud has become the focus of citizens' attention, mainly through phishing. Phishing means that the Internet user goes to a fake website, a fraudulent email or a false message.
The Internet user trusts the source and discloses data there. The best example of this is the bank's website for online banking.
Professional phishing fraudsters imitate banks' websites in detail and use illegally installed software or emails with untrue content.
The scammers then send corresponding links to direct Internet users to the wrong offer.
Once there, Internet users give away their login data for online banking unsuspectingly. Phishing fraudsters can now log in themselves and take control of the online banking account.
Online banking is, therefore, always the target of Internet fraudsters.
What should you do if you have become a victim of phishing?
Anyone who has experienced such Internet fraud should immediately consult a lawyer who is familiar with the circumstances. It is highly probable that repayment claims against your bank will have to be initiated and enforced in a legally secure manner.
Get a lawyer for phishing
What can a lawyer do if phishing or other Internet fraud has taken place at your expense? A law firm specializing in IT law is generally familiar with the circumstances of Internet law.
A good internet fraud lawyer reacts quickly to the case, initiates everything legally necessary and helps you to fight the consequences of online scam.
READ ALSO: 5 Certified Benefits of Identity Theft Protection
Online banking scams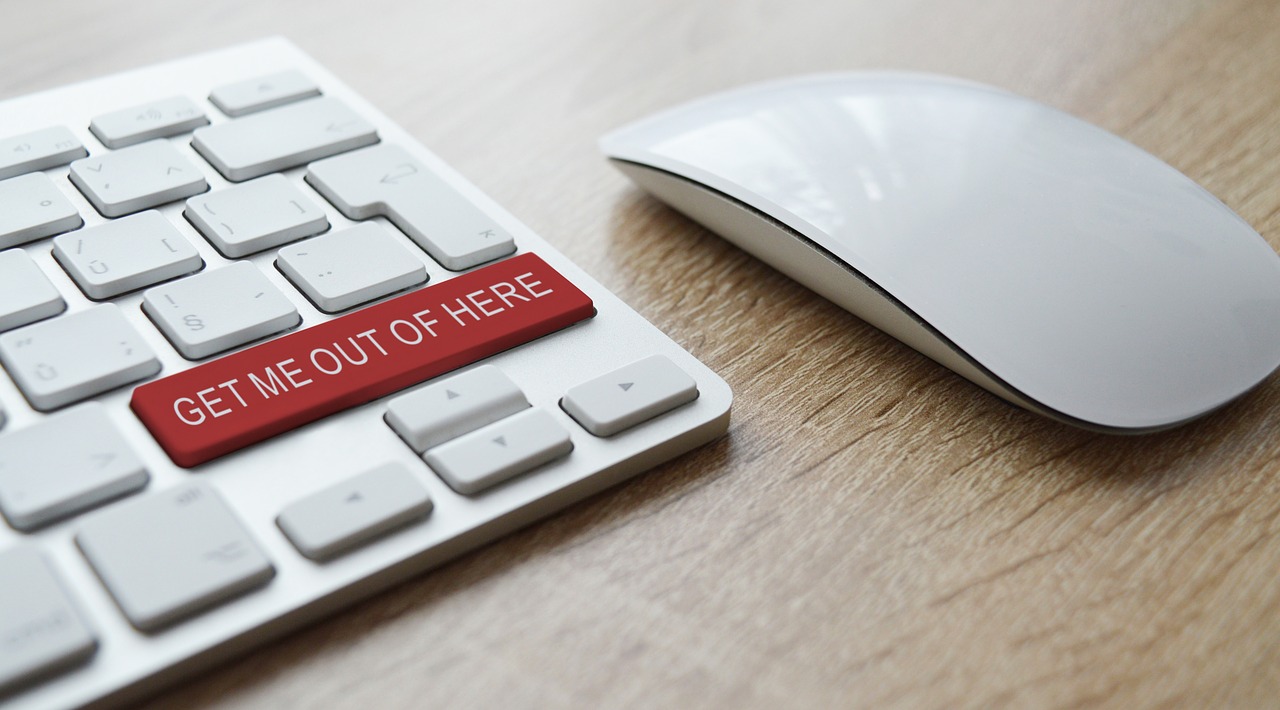 Online banking is only secure as long as the login data are protected. Phishing usually takes place in such a way that Internet users are asked to enter their login data for "test purposes" or to "unblock" their account.
Internet users who are prompted to do so by a real-looking email or website should immediately call their bank and ask whether these mails are real. Banks are susceptible to Internet fraud and can quickly tell you if something is wrong and what to do.
What to do after leaked online banking login details?
With intact login data, no sensitive Internet fraud can occur in online banking. Only by knowing the login details can fraudsters carry out transfers.
But the login details are also obtained and used through phishing. The result is that the Internet fraudsters transfer several thousand dollars to their account.
It is then complicated to approach the Internet fraudsters legally. Therefore, in the case of online banking fraud, legal claims would have to be asserted against the bank.
READ ALSO: How To Get A Cybersecurity Job With No Experience
Identity theft
Another form of online scam is identity theft.
Identity theft is has a lot of painful consequences for the person affected. In the case of identity theft, you should get a lawyer who will immediately take care of the legal dimension of such Internet fraud.
What is the next line of action after an online scam through identity theft?
Identity theft is performed automatically by Internet fraudsters in online banking fraud.
They log in with foreign data and makes a transfer, plays the executing bank a false identity. But other identity thefts are also conceivable.
Anyone who logs on to third-party Amazon accounts and places orders there is also deceiving himself about his own identity.
Get a lawyer involved in identity theft
An identity theft attorney should specialize in IT law and specifically Internet law. The law ensures that the attorney or the firm is aware of the incidents associated with this type of Internet fraud.
In particular, any contracts that have been erroneously concluded under your identity will have to be cleared out.
If the fraudsters use identity theft for online banking fraud, the money must be retrieved. For this purpose, the Internet fraud lawyer must vigorously enforce legal claims against the bank.
READ ALSO: 5 Common Online Scam Tactics
What Next After Being Scammed Online
Show/report Internet fraud
Anyone who has become a victim of Internet fraud – in whatever form – should report the case as soon as possible. There is no point in complaining about the damage and talking to friends and relatives about it.
There must be legal consequences for the perpetrators and the damage caused must be repaired. Reporting and reporting Internet fraud is, therefore, the right choice.
Reporting Internet fraud to the police
First of all, get the police informed that you had become a victim of an online scam.
The police will investigate and need your help. In any case, you must notify the police of all incidents and consequences so that they can react quickly.
However, if you have lost money because of online banking fraud, the police will not be able to help you recover it. However, an Internet fraud law firm or an IT law attorney can do this for you.
READ ALSO: Security Alert: The Most Common COVID-19 Online Frauds and Scams
Use the consumer protection service
Consumer protection is also a good contact point for victims of Internet fraud.
Consumer protection can give you some initial useful advice and also give you an idea of precisely what kind of Internet fraud took place. Legal advice is also possible. Make sure, however, that the consumer protection legal advisor is familiar with your case of Internet fraud or online banking fraud.
Hire an internet fraud lawyer
Using an Internet fraud lawyer makes sense if you've lost money. The bank has to refund the money. However, not every online banking scam automatically leads to repayment claims against the bank.
For example, if you lost your money due to gross negligence, the bank will legally resist refunding you. You should consult a Cyber-fraud investigation firm such as SpyCloud that will thoroughly check the legal situation and then force the bank to make payment.
So, what next after scammed online?
RELATED: