Learn how to determine if DiskWarrior is legit or a scam in this post.
Data management is a crucial topic today with the increase in the need for data and with many businesses now relying on data to make decisions. With this growing reality, there are many data management tools revolutionizing data management, including retrieval of lost files. 
DiskWarrior is one of the most talked about data management software in the market today. Although widely talked about, many people who have yet to try it do not know whether it keeps the promise of what its designers say about it or it's just one other big scam.
In this article, we give you a complete review of DiskWarrior. However, feel free to check out this link for top Mac data recovery software picks.
The information we are about to share will help you gain a universal view of the software and be able to understand the legitimacy of the tool before making a final decision on whether to use or ignore it for people who want to restore lost data or recover corrupted files. 
What is DiskWarrior?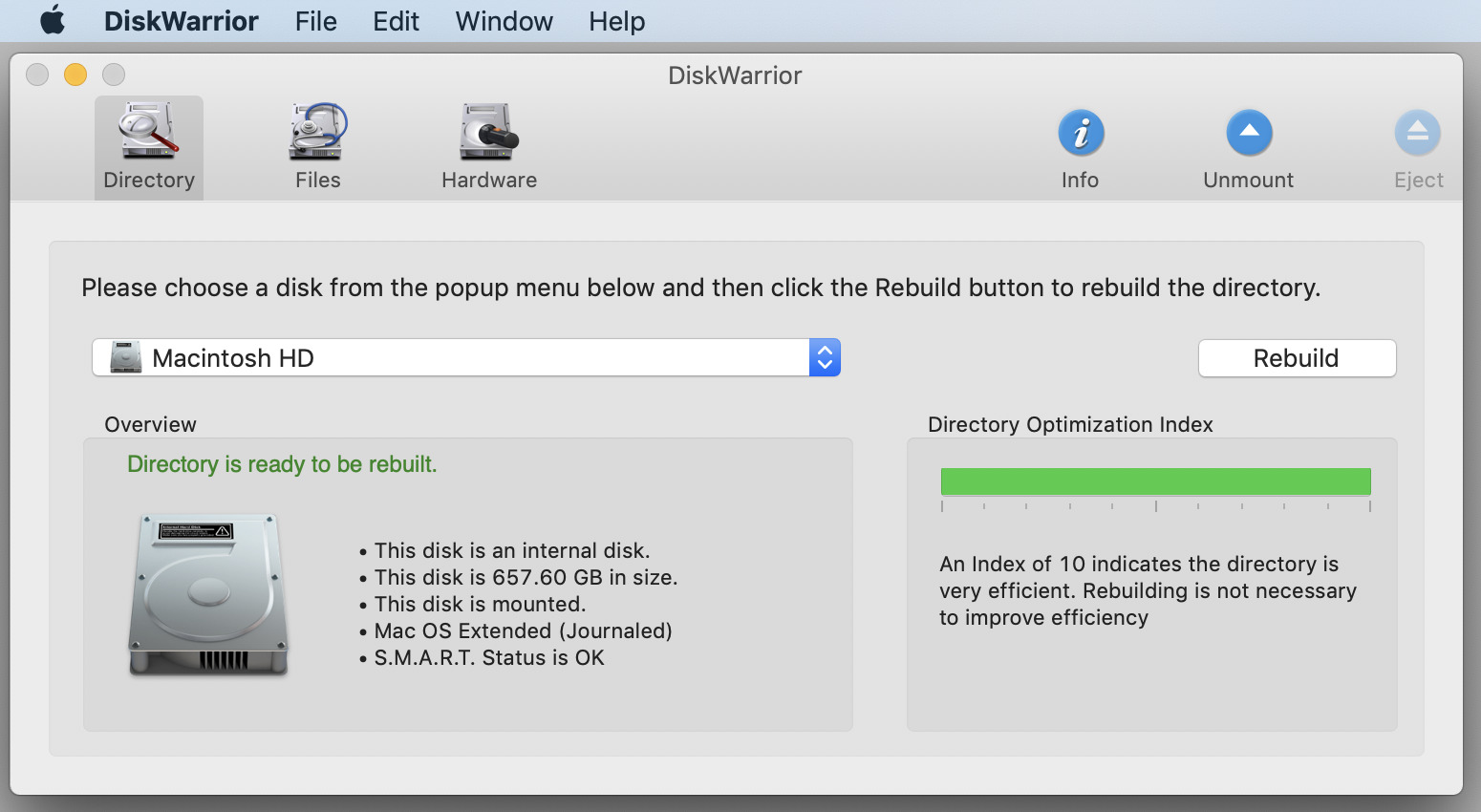 Developed by Alsoft, DiskWarrior is a data recovery software built to restore lost files from hard drives. It is built with multiple repair features with the ability to restore even some of the highly corrupted hard drives back to normalcy. 
Alsoft has been around for a very long time and has gained recognition for its contribution to data recovery.
You will be stunned to hear that, at times, Apple would bundle DiskWarrior with Applecare to offer robust data management to its customers, Won't you?  This should be enough to demonstrate to you that this tool is not just some random software with unidentified developers behind it. 
However, regardless of this history, we may not guarantee that the DiskWarrior that Alsoft developed in the beginning is still the one circulating in the market today! Let's begin by exploring some facts.
DiskWarrior Developers
DiskWarrior is developed by Alsoft, Inc., a USA-based company founded in 1984 by two former Apple employees. 
The company has developed many other tools, including PlusOptimizer, MasterJuggler, and the common disk optimizer for Macintosh computers, DiskExpress. 
DiskWarrior Fact Sheet
It is a data recovery firmware that supports macOS 10.8 to 13.0 only with the latest version 5.3.1 released on 15th February 2023. Its new download size is 19.7 MB, and UI supports the English language only.
It is a premium disk repair and data recovery tool that is completely distributed as a paid software. Users installing new purchases have to pay up to 119.95 USD or pay 59.95 USD to upgrade from an earlier version. 
Amazingly, it only takes Alsoft developers one to two days to build the software on a USB flash drive and to make an online link available to customers for remote download immediately!
In addition to the software package, customers also get one-on-one tech support offered to them by a USA-based Alsoft expert. Worth noting is that part of the proceeds obtained from the software sales are donated by Alsoft to Texas Children's Cancer Center and Mothers Against Cancer! What a generous show!
Callidus Auctor, a Mac user and developer since the 1990s, says in his comment on Quora, "DiskWarrior is quite good at fixing directory problems that Apple's Disk Utility can't fix." However, he adds that the software won't fix everything and will not be of good use, particularly when you have a dead drive or one that has malfunctioned. 
Another customer on Quora, John Benante, when asked in 2019 how good he thinks DiskWarrior is, says, "2 or 3 years ago, I would have answered an emphatic YES about DiskWarrior. Here in 2019, I'm not so sure."
Yet Vaughn Cordero, an Apple Certified Technician and Registered Developer, when asked a similar question, said that he had owned and updated DiskWarrior for many years and could happily say that he had not had to use it very often, though it had come through for him every time. 
While some customers from Amazon claimed the software was kind of dated, kind of expensive, and offered no guarantee of success, some of them clearly demonstrated that DiskWarrior worked for them, with one clearly saying it is worth every penny!
So, by reading the various customer comments and feedback from Quora, Amazon, and the various platforms you can interact with these users, you can easily determine whether DiskWarrior is legit or a scam! Plus, you can quickly tell from our review that this software can save your day. It is not a rip-off!
Washington Apple Pi is a community of Apple iPad, iPhone, and Mac users. To further justify the legitimacy of DiskWarrior, this website has published crucial information on the various occasions you can use DiskWarrior, including checking directory structure among many disk problems.
How to Use DiskWarrior?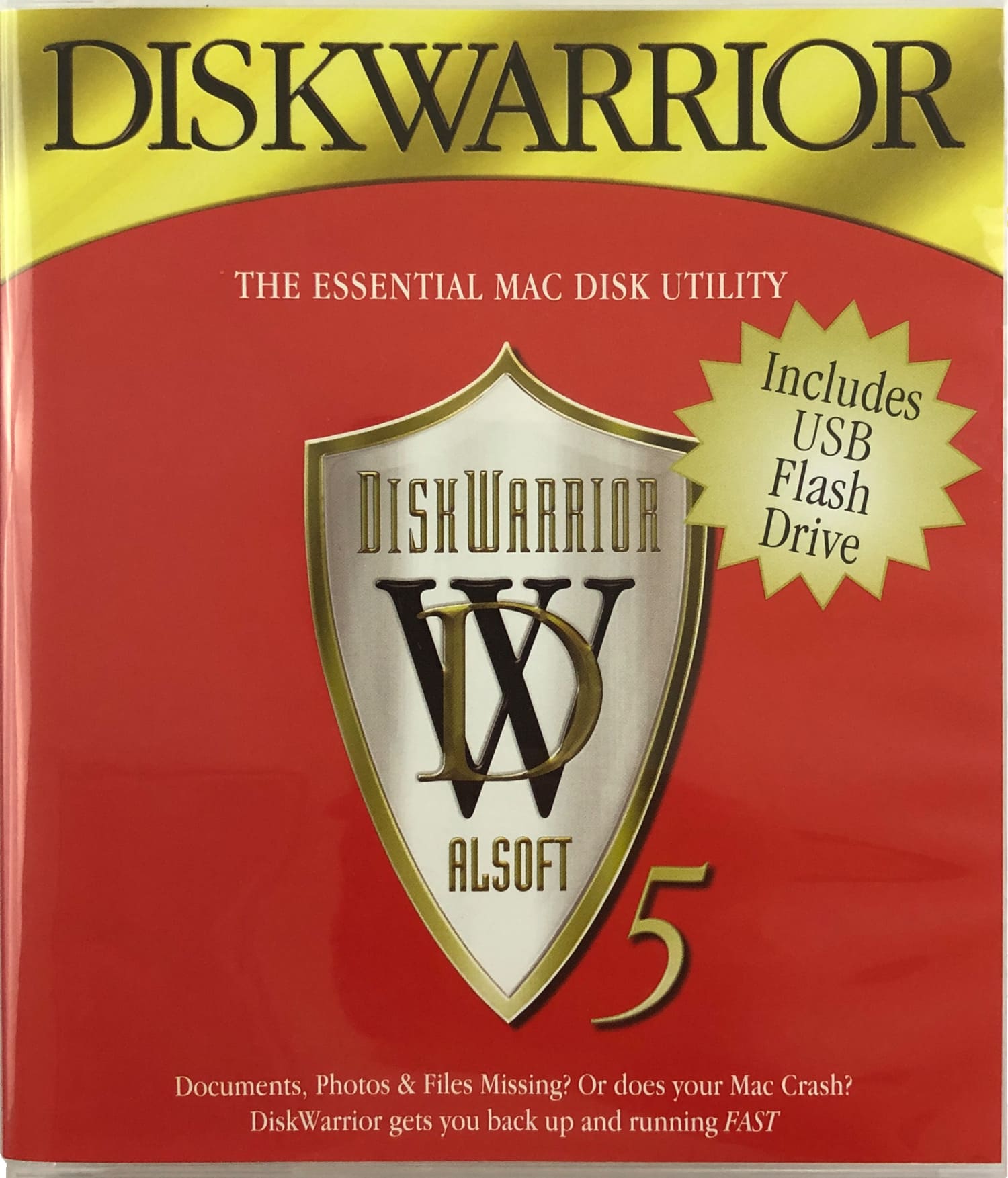 Excited to know whether this tool really does what it says? You can try this tool by installing it on your Mac. Purchase the full version to get a download link. Download it and install it on your device. The software is divided into three main tabs – Directory, Files, and Hardware. 
 If you are dealing with damaged directories, you will be able to rebuild them with the Directory tab. On the other hand, the Files tab helps you run tests on files to be able to fix user permissions, while the Hardware tab helps you perform S.M.A.R.T. diagnostics. 
Is DiskWarrior Safe?
Other than legitimacy, users also want to know whether the software they are about to use is safe. It is no different with DiskWarrior. Also, see the Mac guide for corrupted SD card retrieval if you care about safe SD card recovery. Based on our trials, DiskWarrior is a safe to use software with the following offers that should exceed your confidence in it.
Zero malware 

Requires full disk access to your macOS but guarantees the privacy of your data

Fail-safe method applied by software when replacing damaged directories and prevents damage to your data

Long time reputation earned by Alsoft in the industry, guaranteeing confidence in the software
Bottom Line
Despite all the good reviews about DiskWarrior, it is very clear that the time when this software was worth the premium price is now long gone. This is because data recovery tools have greatly evolved, and the expectations of users have evolved with it. 
While DiskWarrior is still good at repairing HFS and HFS+ devices, they may not be the major problems users are trying to solve today. Even if that were the case, DiskWarrior would not stand out among the many data recovery software, including Disk Drill, owing to the lack of free trial and the complicated UI. 
---
INTERESTING POSTS