Here, you will learn how to spy kids online activity and monitor it.
In the digital world we live in today, monitoring kids involve more than just who they are with and where they are at. It also requires monitoring the kids' online activity and ensuring they only get the best from the online apps they use. 
In the digital world we live in today, even small children may have a greater understanding of today's technology than we do. Today's children have only experienced a cyber-filled world in which technology is integrated into every part of their existence. It influences their friendships, their schooling, and even their worldview. 
Meanwhile, parents are attempting to determine which regulations to establish and how to enforce them.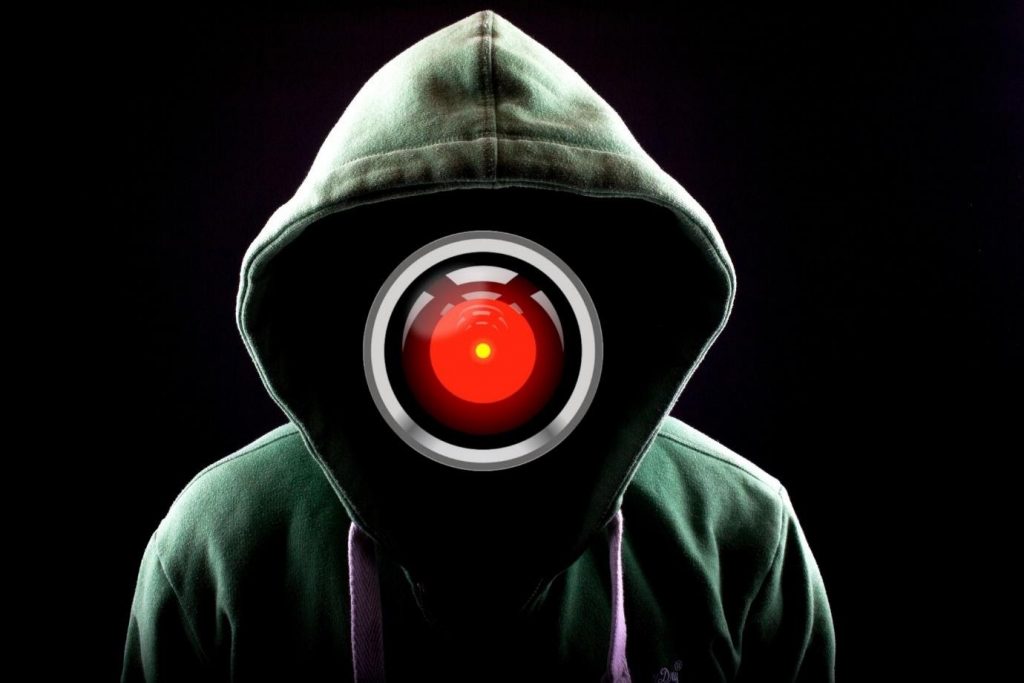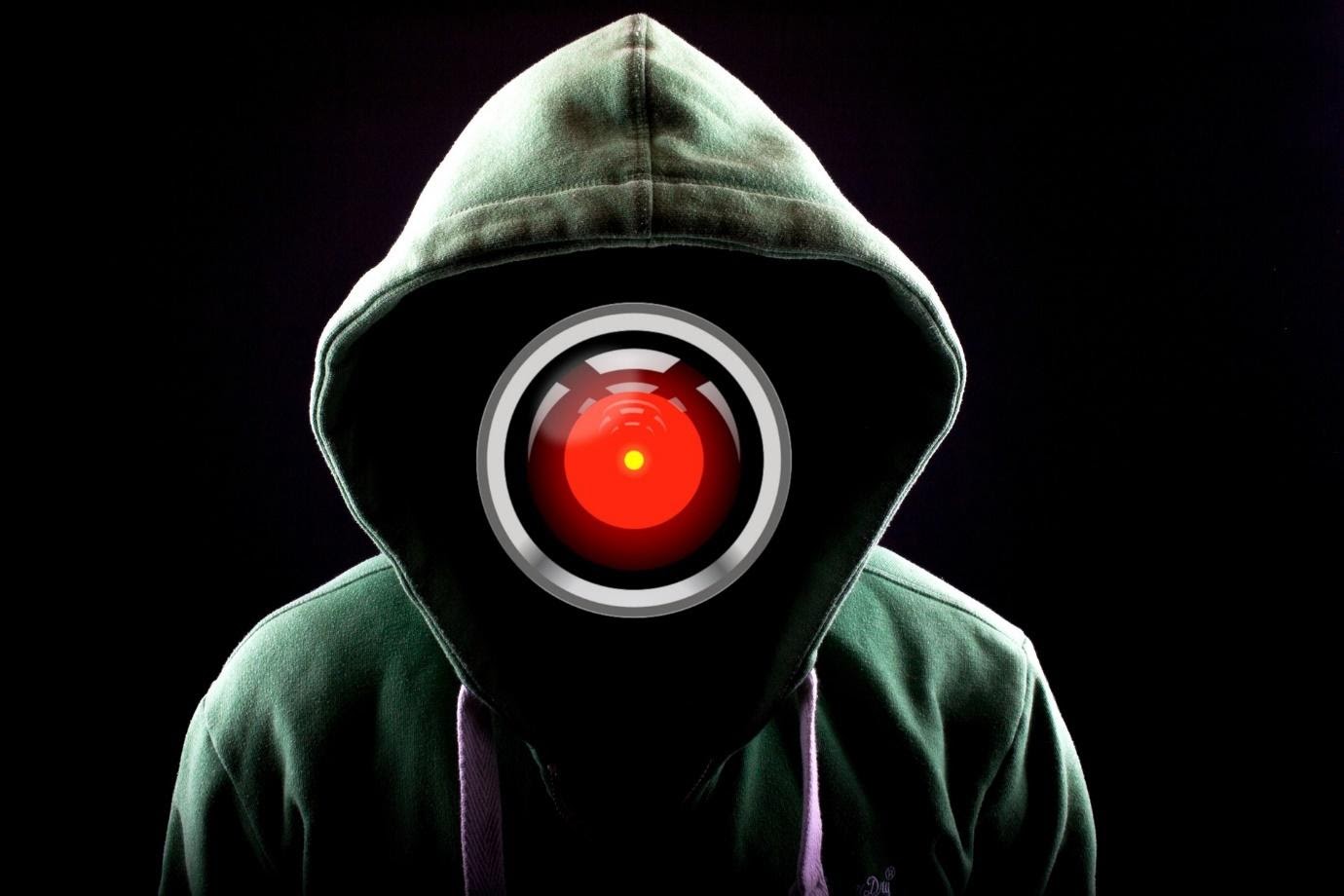 How To Spy On Your Kid's Online Activity And Monitor It
Listed below are some of the ways to spy on kids online activity.
1. Ensure you have a common area for your computer
When using a personal computer in a public place, such as a lounge, make sure to set up parental controls for your children's internet browsing. Because the kids are aware that the PC is in a "public" place, any attempt to deviate from what has been allotted to them online will result in their being detected, and they will be aware of this. Moreover, being in a public place, you can well access the activities of the child online.
2. Invest in spy apps and gadgets
You can use gadgets and applications to spy on someone's phone without really spying on them by hovering over their shoulders. The spy camera, for example, is a mix of hardware and software that can be controlled remotely from smartphones or computers.
3. Browse on the browser's history
Okay, you've made sure that your children don't stray off while surfing the web. Even so, make sure they check their browser's history once they've finished using the computer. Any attempts to visit certain websites/pages/searches will be recorded in your browser's history area. It will greatly assist you in keeping them in check in terms of their online intentions.
4. Set up fake profiles


To help spy on your kids, you may set up fake profiles and follow your kids or send friend requests. This will come in handy, especially on social media platforms. For example, Facebook privacy settings have allowed children to limit the activities of their family members, and adults are unaware of what these children are doing.
As a result, you can get around their privacy settings and see what they like, share, and have on their friend's list. This isn't only for Facebook tracking; you can try it out on other social media networks and with different ids/email addresses.
5. Google alerts
Google alerts are a fantastic way to boost the stakes in your espionage game. You may set up a Google alert using your child's full name or pseudonym if you're a parent.
As a result, anytime that name is spoken or posted on the internet, an email is sent to your inbox warning you of the action. You may also set up notifications for your children's closest pals. Remember, a man is recognized by the company he maintains.
A Final Thought On How To Spy Kids Online
In conclusion, when spying on kids, it is necessary to be careful and not get caught. This is because if children learn you are spying on them, it may greatly affect their health and self-esteem. However, when you are aware of the kids' activities online and can mitigate the bad habits, the lids will become super responsible beings.
---
INTERESTING POSTS