Antivirus best practices are procedures or guidelines you take to prevent compromising system security. 
In today's world of advanced malware threats, data and identity theft, and other cybersecurity issues, it is absolutely important that computers used for personal or business purposes remain protected in the best possible way from such cyberthreats.
Keeping systems protected round-the-clock does not only involve antivirus installation but includes a series of protective measures geared towards ensuring that both personal and business computers remain protected from threats even when not connected to the internet.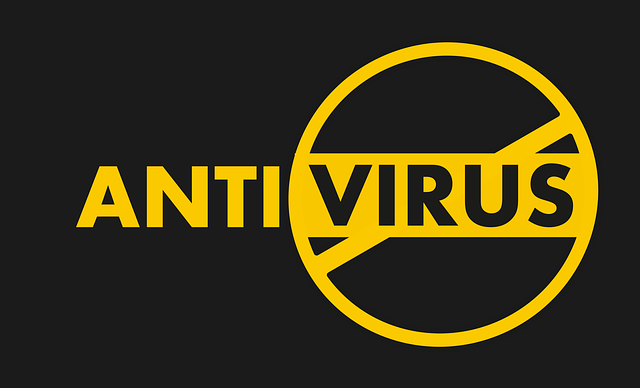 Below are antivirus best practices that can guarantee complete system protection, ensure normal day-to-day system functioning, detect and eliminate threats when followed to the letter.
READ ALSO: Best Antivirus For 2022
Antivirus Best Practices 
Limit physical access to computers to few authorized users. Limiting access to computers can greatly reduce the chances of system compromise by preventing malware transmission through emails, file downloads, and other compromising activities. 
Log or track uses activities on a network to reduce the risk of security compromise.
Monitor computer usage by creating user accounts protected by passwords for authorized users. This is important to track users' activities and compromised accounts.
Secure your home, work computer, or server with strong and complex passwords to guard against unauthorized users. For office use, it is advisable to adopt the least privileged principle.
Install antivirus security suite on all systems and devices, and ensure that the antivirus engine remains enabled at all times to ensure regular system scanning, timely virus definition update, and necessary security patches. Only devices with installed and updated antivirus software should be allowed to connect to a home or office network due to the increased rate of attack on mobile devices.
Enable real-time malware scanning; if possible, you should enable real-time alerts for malware detection and configure Antivirus logging to alert the support team.
Educate yourself and staff about trending cybersecurity issues via regular bulletin updates from your antivirus vendor. It is important to educate yourself and your staff on how to recognize phishing emails.
Back up your system regularly to external storage devices or cloud storage. No matter what happens, your valued files and folders remain secure and well protected in backup locations; hence you can easily restore your files and folders after reinstalling an Operating System.
Use email filters to filter emails with executable file attachments to reduce phishing attempts.
Download files, folders, and attachments from trusted sites; make sure to scan all downloaded files and attachments with an antivirus program before opening.
Enable 'show file extensions' to help identify malware masquerading as useful files. E.g., some cryptojackers can masquerade as pdf or doc files with hidden .exe extensions, enabling 'show file extensions' will show hidden malware extensions like file.doc.exe.
Limit external storage usage on home or work computers. Ideally, you can revoke read/write permissions for guest users to prevent malware infection.
Scan all external storage devices and make sure they are free from malware infection before use.
Seek help and technical support only from certified IT technicians and support teams when dealing with malware infections.
If you're working from home and need to connect remotely to an office computer, you should use a secure remote connectivity suite like Teamviewer.
Turn off mapped drives to prevent malware from jumping computers.

Never surf the internet from a computer acting as a server to reduce the chances of infecting your computer server, which can easily spread to other computers on the network.

If you run a home or office network, try to install different antivirus solutions on your server and workstations to increase the chances of early malware detection. Using different email filtering solutions or internet gateways can help reduce your chances of malware infection.

Perform periodic assessments to evaluate your system/network security, to identify new or evolving cybersecurity threats.

Employees should be restricted from downloading and running unauthorized software from the internet. 
Conclusion 
Deploying antivirus solutions is an effective way of guiding against malware threats and infections. However, it is not 100% foolproof as evolving malware, and phishing attacks can bypass stringent antivirus configurations.
Hence, it is recommended that you adhere to the above recommended best practices to ensure round-the-clock protection for home or office devices.
POSTS TO CHECK OUT