This post will reveal how to control the aftermath of a data breach by using DRM for document security.
Gathering both physical and digital evidence to correlate data from multiple sources to piece together a data breach incident is crucial in evaluating how and when the incident took place. 
The evidence can show if someone had infiltrated the system within the company or breached it through identity theft or third-party access. 
Having sufficient evidence can show how cybercriminals access documents online through genuine usernames and passwords or fraudulent accounts.
Sometimes, having adequate proof may also not be enough. Organizations must understand exactly what the evidence they have in their possession means, which could be a far more complicated procedure than it appears. 
Often, data breach response teams find themselves looking into evidence logs for the first time when a breach takes place. In such a scenario, they may not always be clear on what each field denotes, and there could often be little or no documentation regarding the record format. This lack of familiarity could lead to delays and errors that could eventually ruin the organization's reputation.
Moreover, with any investigation in a data breach incident, particularly related to the IT department, the facts could change. This is because, with IT-related experiences, the nature of the beast is such that numbers keep fluctuating.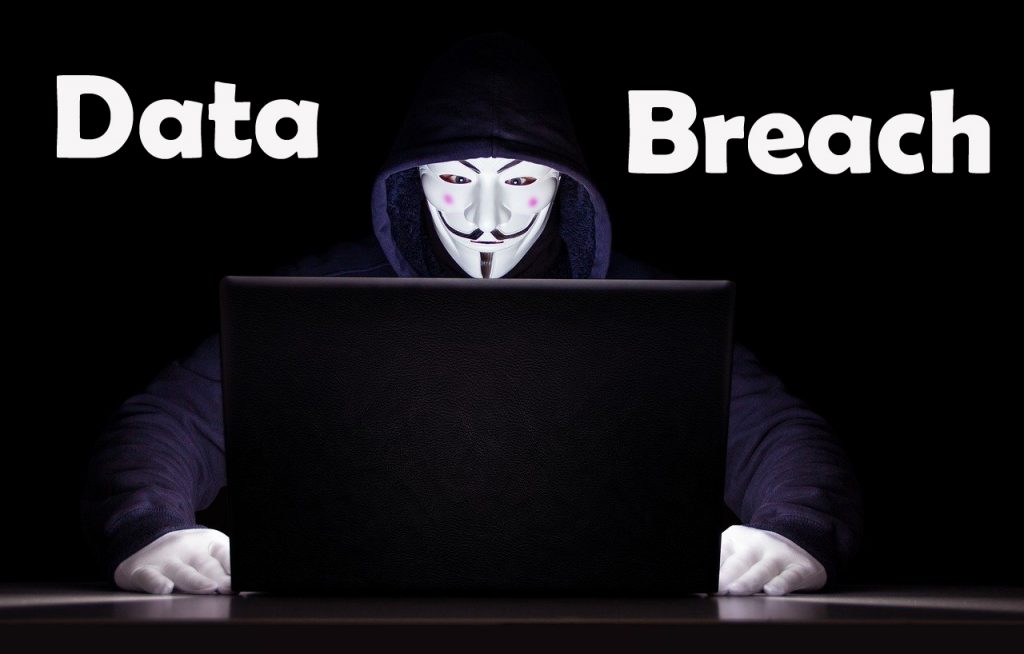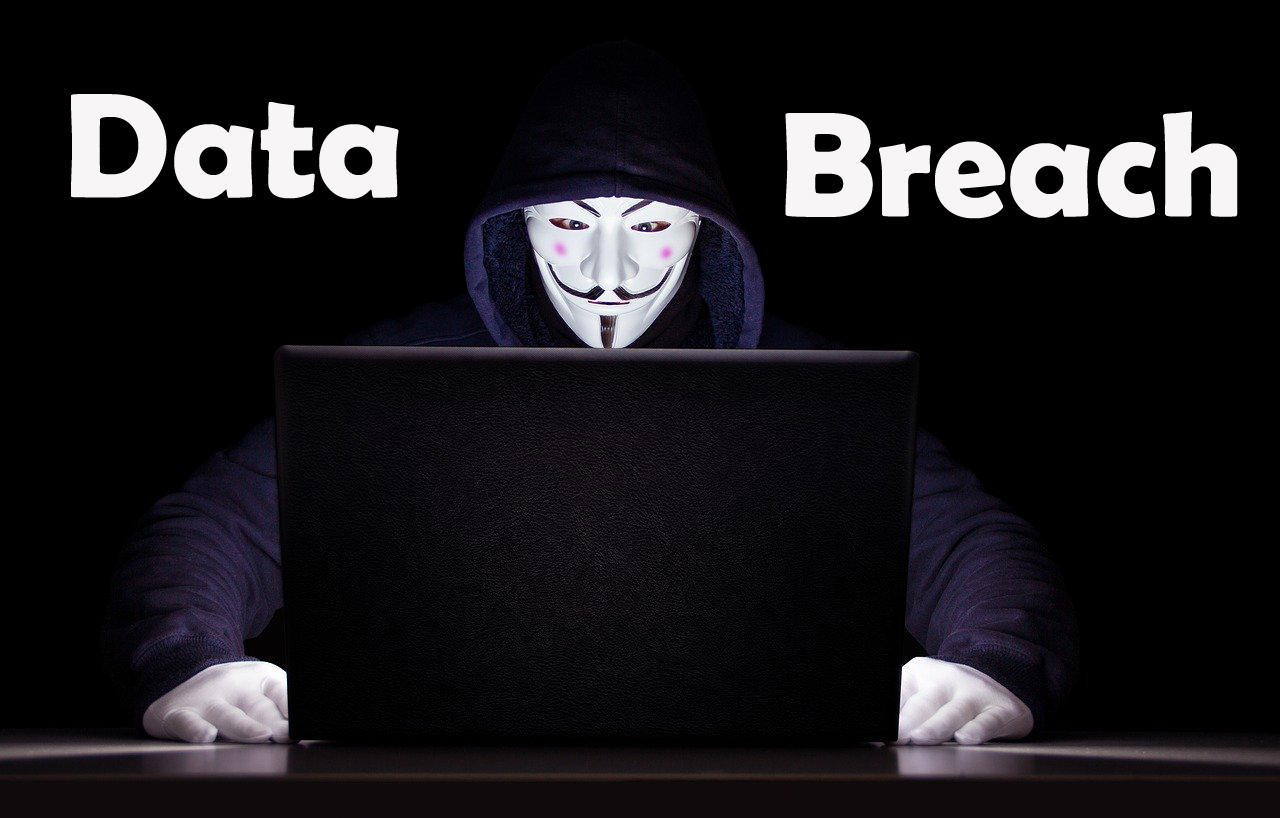 For instance, when an investigative team discovered one set of logs and concluded that a line item indicated a "get" request, it meant that a particular individual had access to the record. Eventually, the investigative team correlated the first set of logs with another set of evidence and realized that the line item actually meant that the individual did not access the records at all but merely had clicked on to the next document in the same folder.
This shows how a lack of familiarity with internal processes could be one of the largest factors that could complicate and slow down a data breach response. In some cases, even though the organization may have the procedures in place to maintain audit logs, the response team may not be able to understand them, thus showing that no pre-established method was in place to interpret them. 
As a result, investigating teams can find it challenging to get the right information out of frontline responders on knowing about the company's logging capabilities.
IT experts strongly suggest that organizations must think the way in advance of a data breach incident. They need to realize and comprehend what they can retain and why, and the same information must be passed on to the right people with adequate training and instructions.
How DRM Can Ensure Document Security
With millions of records being exposed in data breaches, any and every organization is likely to experience an inevitable breach. But given the bank-breaking expenses associated with such a massive calamity, it does not have to be. 
To cut down the cost of a data breach, it is vital to have an incident response plan in place, a robust document security solution, and the relevant professionals handling the system. As a critical security tool to be used in defence against data breaches, PDF DRM works as a proactive document security solution that can prevent a data breach from occurring. 
While it helps to prepare for the worst so you can respond effectively at your best, it is also crucial to have all the relevant members on a data breach response team to comprehend their individual tasks both in preparing in advance and acting effectively to a breach.
You can address your document security concerns safely today with digital rights management solutions. Using PDF DRM you can secure your sensitive content in documents and PDF files without compromising the productivity of your users and employees. With PDF DRM, you can:
Control who has access to your protected documents.

Prevent the sharing, editing, altering, screen grabbing, copying and pasting of protected content and saving to unprotected formats.

Stop printing or control the number of prints allowed.

Control the use of how long the document can be viewed.

Enforce the use of documents on only specifically authorized devices, such as your company laptops.

Control the locations from which documents can be viewed (i.e. office only).

Track and log the use of documents such as when they are viewed and printed.

Apply dynamic watermarks with user information to identify users that have access to the document. And more.
Through DRM, your company can easily share protected content securely with the right individuals with full control over your intellectual property at all times. 
Additionally, you also remain fully compliant with privacy laws and regulations and can ensure that your protected documents are no longer accessible after their use-by date. It can be simple to reduce your company's document security risk once you move to PDF DRM to secure your documents and ensure data security.
INTERESTING POSTS