Do you know how to convert Spotify to MP3? And how to choose the best Spotify to MP3 converter? You can find out the answers in this article.
"I have been an avid fan of the Spotify application for a long time now. I am a premium Spotify user and I love listening to several playlists. However, I recently realized that I want to listen to my Spotify favorites using my other MP3 player or stream them via my car's stereo. I did some research and found out that I need to convert Spotify to MP3 to make these things work. But how do I do this?"
The Spotify application is offering enormous perks both to its free and premium users. This is why it is regarded as one of the best music streaming platforms containing several different genres of songs and music catalogs. However, the same as the other apps, there are still drawbacks that we can't ignore.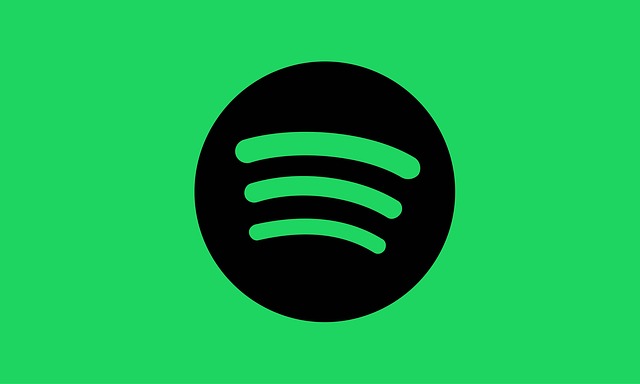 One thing that the premium subscribers keep on enjoying is the ability to download tracks for offline listening. These songs would be downloaded in Spotify's format, the OGG Vorbis, and are protected by the DRM encryption hindering users to stream these on unauthorized gadgets or media players. Though paying the monthly due, even the premium users aren't allowed to keep copies of any playlist or song and save them to a personal computer or any other device, then what more if you are a free streamer? If you think about burning them into CD discs, that won't work as well.
But the above is really not an issue at all. It might seem to be a limitation, but we always have an answer to that! If you want to keep those tracks forever on your PC or have them accessed on any player anytime and anywhere offline, we need to convert Spotify to MP3 then!
How will this be done? Learn and stay tuned!
Part 1. How to Choose the Best Spotify to MP3 Converter?
In order for you to convert Spotify to MP3, you must have the best MP3 converter with you, of course. But before deciding which one to use, among the many available MP3 converters, there are several things that you must know and take note of. To choose which will best suit your needs and style as well, here are four important points to consider.
The Sound Quality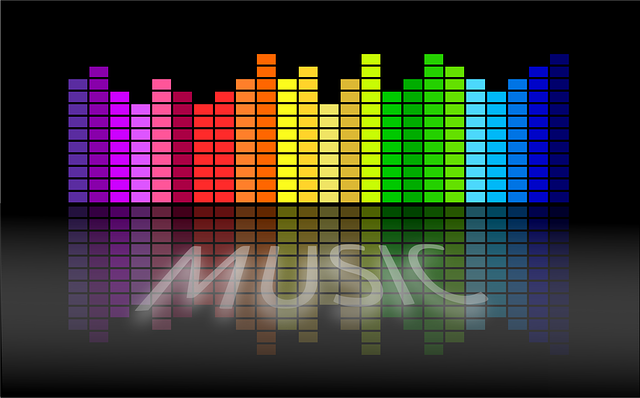 While trying to convert Spotify to MP3, you should not put the sound quality of the output files at risk. Of course, apart from the ability to have the tracks accessed on multiple devices, we would still want to keep our listening experience at the best state as much as we can. Thus, considering what sound quality of the output from a certain MP3 converter is a must. The sound quality of at least 320 kbps would be considered good.
The Format Of The Audio
It is always recommended to choose a converter that offers several output format options to its users. Getting one that can convert Spotify to MP3 would be good enough as this format is often taken as the universal audio format (flexible enough and is supported by a wide variety of media players). It is as well good to have other output formats available as those will be helpful in case in the future, if needed.
The Cost Of Getting The Converter
Of course, the cost of the software application means a lot. There are several MP3 converters that you can actually see on the web. The paid ones or the professional applications are always recommended as those will offer the advantages that would surely be beneficial to you. However, if you think getting one would be too much and you won't be able to afford it, the free and online converters are as well worth giving a try. Just make sure that before using one, reviews and comments about it will be read thoroughly so as to avoid any issues.
The Converter's Processing Speed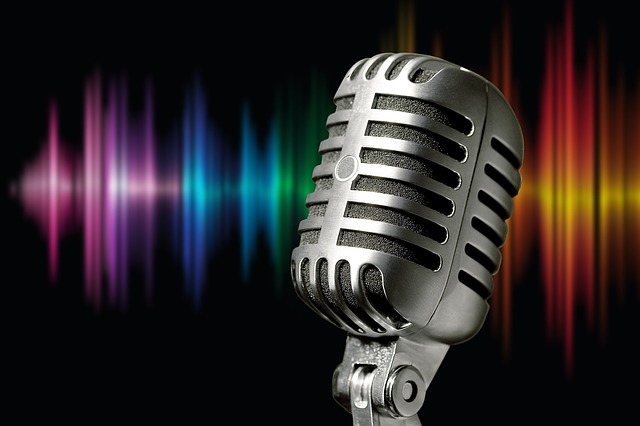 We always want to get things done as fast as possible. Well, this applies even when we try to convert Spotify to MP3. Getting a converter that converts Spotify to MP3 too fast will save us time and will let us have the MP3 files right away! Of course, the speed would sometimes depend on the number of files being processed but still, there are applications that can do the job 6x or even 10x better than the others! You just have to find out which one does!
Now that you know the four important points before finally deciding what MP3 converter to get, then it's time for you to learn more about the app that we truly recommend. Let's head on to the second portion.
Part 2. Best Spotify to MP3 Converters You Should Use
By browsing through the web, several options – both paid and free ones – will surely pop up. But how sure are you about using the first one on the list? Will it be worth it?
If you think reading reviews and doing thorough research is a waste of time, then you should take note of these two amazing Spotify music converters. Of course, both have the ability to convert Spotify to MP3 while offering added features to their users. We'll begin with DumpMedia Spotify Music Converter.
DumpMedia Spotify Music Converter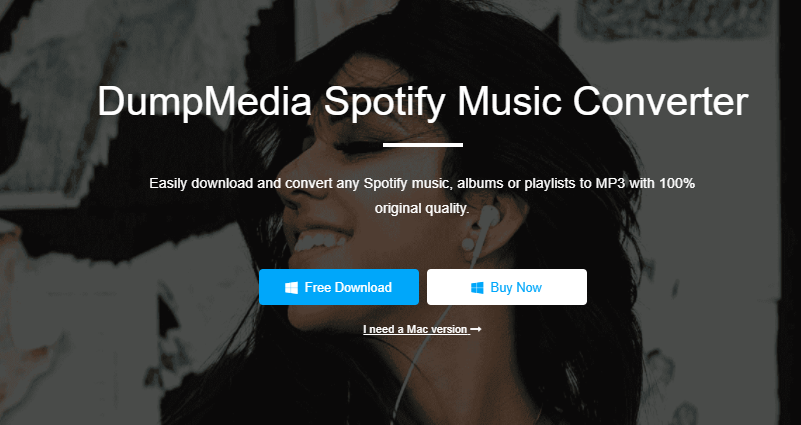 The DumpMedia Spotify Music Converter is a professional converter that is trusted already by a lot of users worldwide. Because of the many benefits it has, its subscribers are finding it too convenient and efficient to utilize. Here are the apps' features for your reference.
It can convert Spotify to MP3 and many other supported output formats while removing the DRM encryption of the tracks. Thus, making the new files playable on any device and available for offline playback.

It has a fast conversion and downloading speed (that is at 4x faster than the others) that makes it too worthwhile to process a number of Spotify songs.

Worry no more if you are a free Spotify user, that won't matter now because DumpMedia Spotify Music Converter can help you download any song, album, or playlist of your choice.

How about ID3 tags and metadata information? Well, those will be kept as well even after the whole processing of the files. Original music quality won't be lost as well as the tracks' titles, names of albums, artworks, artists' names, and more.

It also has advanced features – multi-language, versatile settings, and easy file uploading.

Of course, the app promotes ease of use. It has an interface that is simple to understand. Thus, conversion of Spotify files would be so easy.
To know more details of how you can convert Spotify to MP3 using DumpMedia Spotify Music Converter, it is best to visit the main website. The installation needs are as well there!
To give you a quick overview, here is how the conversion will be done using this app.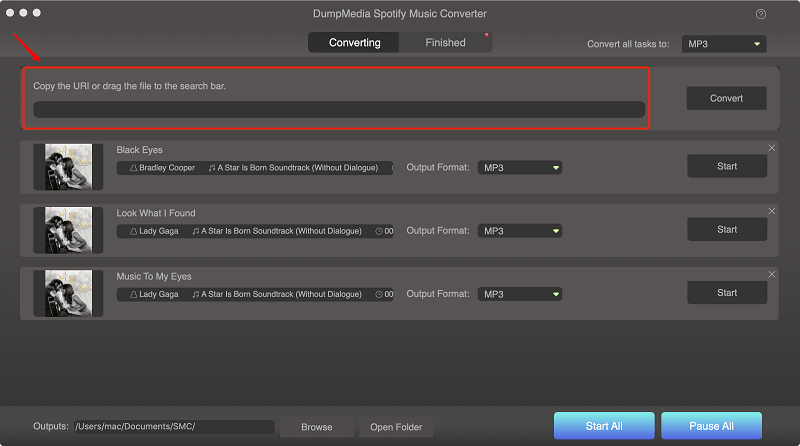 Complete all the needed requirements and then have the app installed on your PC. The good thing is that both Windows and Mac computers support this app. So, installation shouldn't be an issue at all. Once successfully done, just launch.

Begin importing the Spotify tracks by dragging and dropping them onto the screen. Batch conversion is possible so you can drag a lot and have them processed in one go (take note that the conversion speed will depend on the number of files to convert).

Choose MP3 as the resulting format and change some output settings if intended. Afterward, you can tick the "Convert" button and files would be processed right away!
AMusicSoft Spotify Music Converter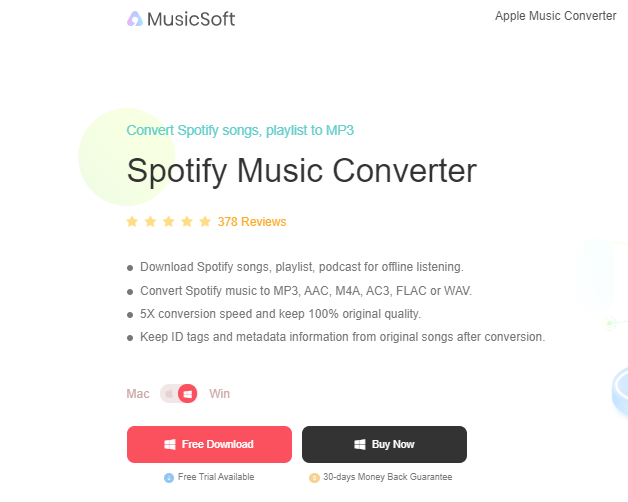 Apart from the DumpMedia Spotify Music Converter, another remarkable converter is this AMusicSoft Spotify Music Converter.
This professional app, apart from having the ability to convert Spotify to MP3, can also transform even your loved podcasts for offline streaming.

It supports the conversion to several output formats including MP3, of course, WAV, AAC, AC3, MA, and FLAC.

With its 5x conversion speed, you can be able to process lots of songs in a short span of time while keeping the 100% original quality of the tracks.

Both ID tags and metadata information will also be kept once the transformation of files is over.

And, the same with DumpMedia Spotify Music Converter, this AMusicSoft Spotify Music Converter can also get rid of that DRM protection making the tracks accessible on any device.

The whole conversion process is too easy to follow and do.
And oh, if you wish to know further details about this AMusicSoft Spotify Music Converter, you can head to its official website right away after reading this post!
If even after reading this portion of the article, you still would want to check out some online converters, we've got some listings here for you as well. Check those out as you continue reading the third part.
Part 3. How to Convert Spotify to MP3 Online?
It is true that at times, the online MP3 converters work especially if you will be doing the conversion one-time (not too often), and if you are not looking for more features and perks.
To help you out, we have here two tools that can help you convert Spotify to MP3.
AllToMP3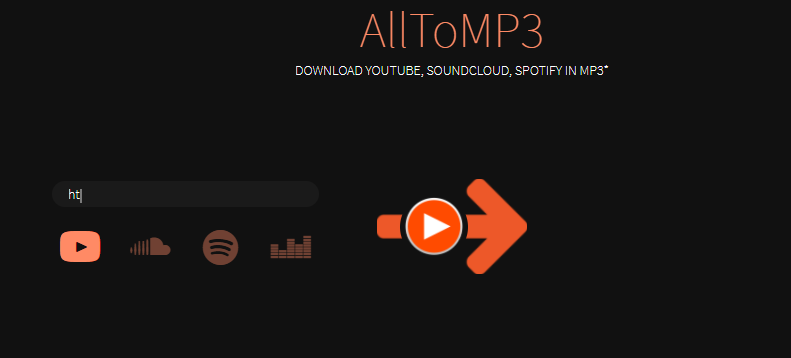 You might have heard about the AllToMP3 before. This online converter works not only on transforming Spotify tracks but as well as files from YouTube, Deezer, and even SoundCloud. As this can be used online, you just have to make sure that your internet connection is stable enough. Plus, this is totally free of use. You just have to navigate to the official AllToMP3 website and processing should be done easily since its interface is simple. Perform only three steps and you should be done!
While using the AllToMP3 site, there is no need to keep your Spotify up and running. It is also open source.
Unfortunately, since this is free of use, there are limitations present. The only available output format is MP3. Also, there is no chance of having the output settings altered if you wish to. Added to this, if you aim to convert more than 100 Spotify songs, there were reported cases that AllToMP3 might crash and won't function. There are also times that the conversion is a bit unstable, and some Spotify links are unrecognizable.
Apowersoft Free Online Audio Recorder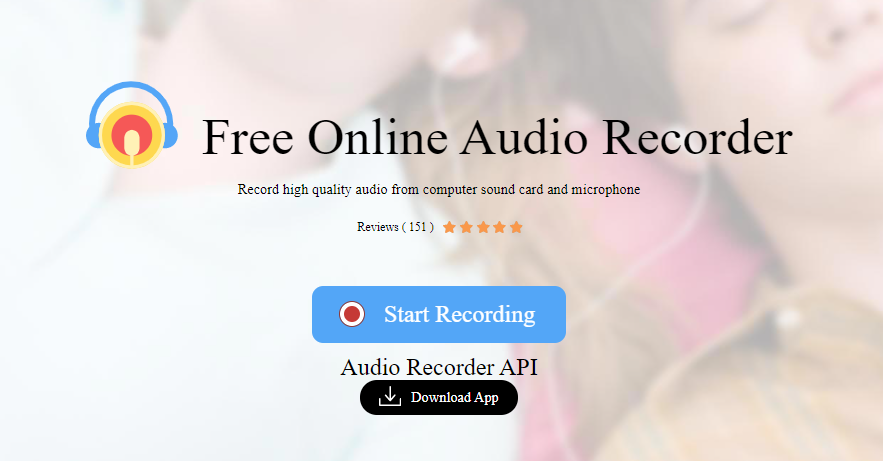 Apart from AllToMP3, you can also try using an online recorder such as this Apowersoft Free Online Audio Recorder. This is also free of use and should work well as long as you are connected to a stable internet provider. This is supported by both Windows and Mac PCs and has the ability to record Spotify songs and save them as either an MP3 file, WAV, or WMA file. Using this online tool, you can even cut unwanted parts of a track and even add the needed ID3 tags.
The only drawback of using this recorder is that the quality of the output files might be not so good and if you wish to make sure all metadata information will be kept, there is a need to get the paid version.
Part 4. To Summarize How To Convert Spotify To MP3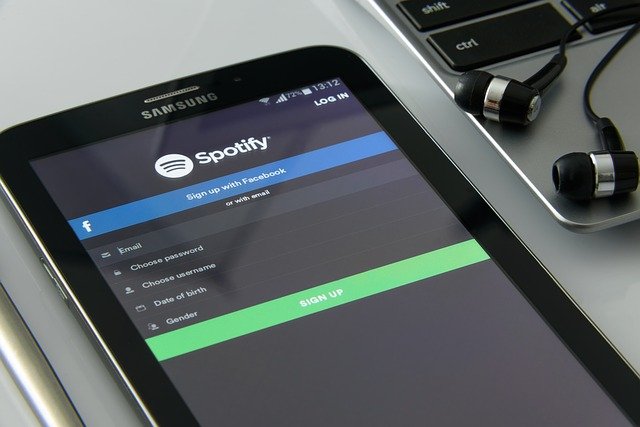 Always take note of the things you need to check before getting a converter that can convert Spotify to MP3. Those are important points that must be looked into especially if you will invest in professional and paid tools. It is always fine to try the online and free ways, but remember that limitations will always exist. Be keen in deciding which app to install and try to avoid any issues on your PC or device to use. 
If upon reading this post, you've decided to get the paid apps, your money would be worth it if you are to get either the DumpMedia Spotify Music Converter or the AMusicSoft Spotify Music Converter.
---
INTERESTING POSTS