Overlays are simple website features that create 'floating' islands of content over the main body of a page. They can be programmed to follow a user – being available to a user no matter where they are on a site.
Here are some of the main ways in which overlays have been put to use by web developers and designers.
Data Collection Options
In many countries, websites need to offer users the option of opting out of data collection efforts. Almost all site designers use overlays to offer this option to users. Overlays can ensure that users definitely see their options before they are able to see the main body of the site.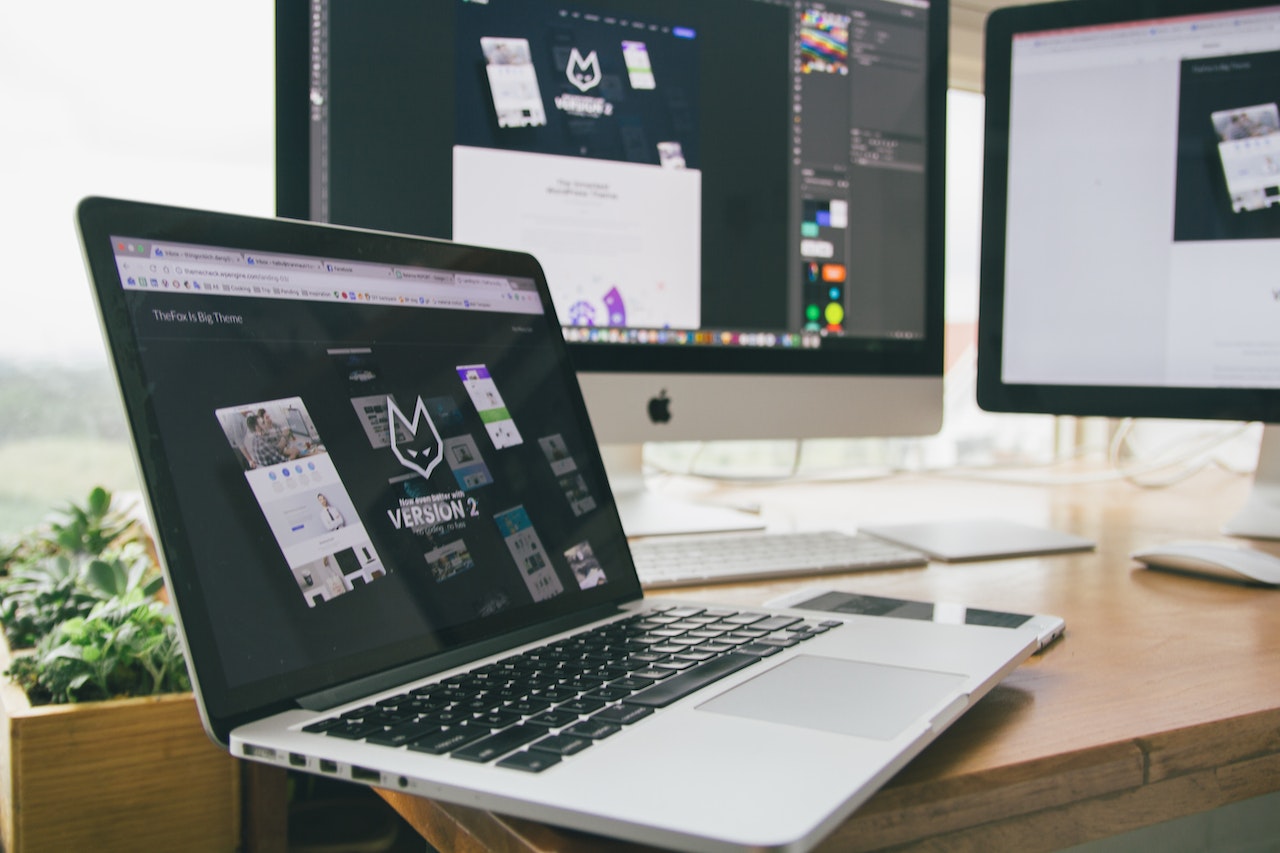 Accessibility
If you are a developer looking to make your site W3C compatible, you can overlay information to improve your website accessibility.
Information is not the only thing that can be overlaid in order to improve accessibility. Text-to-speech, scaling, and contrast controls can be 'hosted' on a floating overlay that is always present no matter where on a website a user is.
Overlays are often used as an efficient alternative to more deeply ingrained accessibility measures. They can be used to make a formerly inaccessible website much easier to browse for people with varying abilities.
Chat Bots
Chat bots are extremely common ways of providing good customer service features without committing many resources. The best modern chat bots are powered by the latest machine-learning algorithms.
They can answer customer queries in a contextual manner. Chat bots have purportedly passed the Turing Test – convincing scientists that they are indistinguishable from real humans in a test setting.
Overlays are regularly used as the display vehicles for chat bots. They enable users to access chat bots as they navigate the entirety of a site. Almost all chat bot overlays can be minimized by users in order to facilitate good UX.
READ ALSO: Importance of CAPTCHA in Web Security
Movement Based Popups
Popup advertisements serve an important marketing function for many companies. Special seasonal deals and products, for instance, can be advertised on a company website via popup.
In recent years, traditional 'automatic' popup advertisements have gone out of style. This is largely due to just how plain annoying they can be – potentially damaging user experience quality.
Movement-based popups are now relatively common. These advertisements appear as overlays when site users hover their mouse cursors over small thumbnails. This creates a degree of consent for the popup.
Navigation Buttons
Many websites facilitate 'endless scroll' or very long pages. This presents problems when it comes to effective and intuitive navigation. Overlays have been used for the creation of navigation buttons that 'follow' users.
Most of these buttons enable users to navigate back to the top of a page – something that would be extremely inconvenient to do if they had to scroll all the way to the top of, say, an endless Tumblr blog.
A Final Word…
In order for these navigation overlays to be practical, they need to be extremely unobtrusive as well as being intuitive to find. Design compromise is essential!
---
INTERESTING POSTS