You have a business idea and it's underway. You're working to build a company that makes it big and sees success in the future from your humble beginnings. The secret to success isn't a straight line, that's for sure. However, many of the most successful companies are built using specific values and techniques.
Here are a few of them:
Use the latest software
In this day and age, if you're not using the latest software, you're probably missing out on some big company gains and falling behind your competition. The thing about top technology is that it simplifies processes that used to take hours and manpower to do.
With options like project management and tax software for accountants, work life is easier for your team. And best of all, things get done quickly and effectively. So, if you're not taking advantage of great software yet, take a look at the various options that can benefit your company today.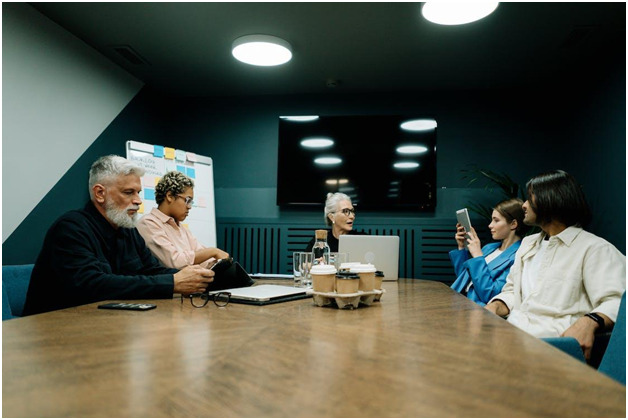 Take time hiring
If you want to build a team that you can trust, you need to make sure you're hiring a crew that is dependable and honest. You want to make sure you're working with people who can provide the work ethic and attitude that can bring your brand to success.
Use screening software to check out potential hires and don't shy away from requiring aptitude tests during the interview process, so that you can rest assured that you're bringing on people who have the skills and integrity for the job and your company.
Be Eco-Friendly
Adopting eco-friendly business practices is not only beneficial for the environment, but it is also crucial and advantageous for running a successful business.
In today's market, consumers are increasingly interested in purchasing products that have been packaged sustainably. By using custom sustainable packaging, businesses can show their commitment to environmental responsibility and attract more customers.
In addition, sustainable packaging is often more cost effective than traditional packaging options. By investing in custom sustainable packaging, businesses can save money while also reducing their environmental impact.
Appreciate your team
A big part of your company's success will be due to the team that you have. When you take the time to hire the right people, you will have a great team of people working for your company. It's important to value them.
Appreciating your employees will help you to retain them. From bonuses to paid time off and more, there are a plethora of ways to appreciate the people who are helping to move your company forward. Let's not forget how a fair salary can help you retain a great employee, as can a top work environment that allows for growth and workplace satisfaction.
Take care of your customers
Your company's success will also be due to the interest of your customers. When you have loyal customers who love what you have to offer, it's easier for you to spread the word about your brand.
When people are satisfied with the products or services that you provide, your quality and customer care sell your stuff for you. From loyalty discounts to simply providing top-notch customer support, caring for your customers makes a difference.
Make sure you stand out
Your company may be one of many in a field full of competitors. How can you build a successful brand with so much competition? Make sure you stand out. From knowing how to best market your brand to providing a service or product that fills a need in the industry, being a unique presence in a competitive environment can help you reach the kind of success that you have in mind.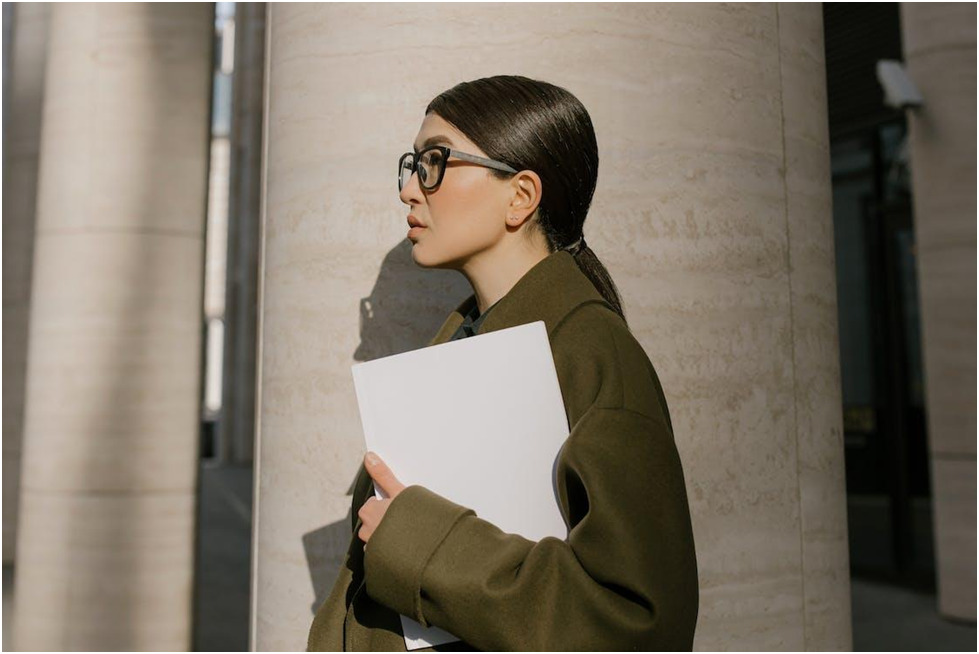 In Conclusion
If you're looking to build a successful business, there are ways to get there but it won't be easy. Work with a business mentor who can help educate you on how best to reach your company goals and give you customized advice for your specific brand and needs.
From hiring the right people to appreciating the team that you have, there are various steps you can take that will help to ensure your brand's success. Most of all, have patience. Rome wasn't built in a day and your company won't be either. With the right things in place, you'll get there!