There has been a lot of debate regarding the new Facebook user interface. So this is the reason we want to tell you why Facebook were right to Hit F5 and refresh.
Although, you are entitled to your opinion. As a matter of fact, your opinions are highly welcomed in the comments section.
Facebook as we all know is one of the biggest social media in the world with over 2.85 billion active users in 2021. So when changes occur on the platform, it is normal to bring a lot of reactions.
I could remember how a lot of people were mad at the new Facebook interface that was updated in September 2020. 
Some people threatened to quit the platform and others expressed their displeasure on Twitter describing it as a nightmare.
From these feedbacks, one could easily tell that the majority of Facebook users didn't welcome the change. 
But don't let that stop you from looking at the development from a positive angle.
So let's tell you;
Why Facebook Were Right To Hit F5 And Refresh?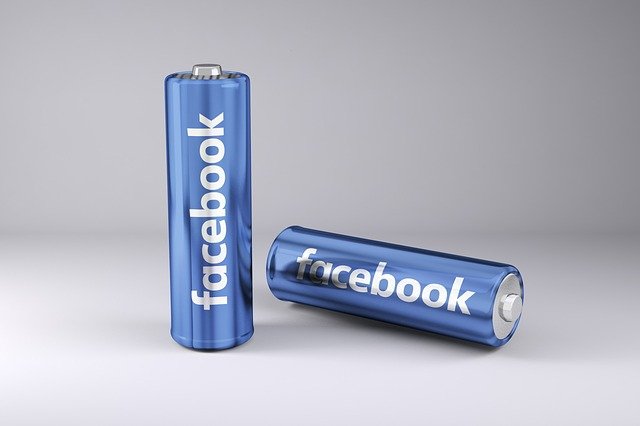 I want to assume that you are aware of the changes on the Facebook interface. Yes, I am talking about the logo, color, layout, and many others. A lot of developments have been made regarding those listed.
The Logo
This is one of the most obvious changes. The old logo has a white 'F in a dark blue square background while the new one has the white 'F in a light blue circle background.
Be honest with yourself, which of them is cooler?
The new one obviously!
The Layout
The new Facebook homepage layout is flexible. The icon bar on the homepage is automatically arranged based on your interest, unlike the former one which was static.
To confirm this, you should ask any of your family members or friends to open their Facebook mobile app, then check the layout and compare it with yours. 
You will notice a difference in the arrangement. This is so because it has been programmed to display your most used feature on the icon bar.
For example, I don't have the Facebook Page Icon on my homepage because I don't use it often. I can only locate it when I visit my other menu section.
Isn't that cool?
Navigation 
Although this might be controversial because it isn't always easy to adapt to change. 
The old Facebook was easy to navigate but the new one is easier to navigate. You only need to get used to it.
Facebook Dark Mode
Facebook now has a dark mode option.
Medically, operating your device on dark mode has been proven to reduce eye strain. Aside from that, most people find dark mode cool.
But if you are not fine with it, you can switch back to light mode. So, this is a win for everyone
Conclusion
From the points, I highlighted so far you will realize that Facebook hit F5 and refresh for the sake of the users. 
Not to remove the fact that they give their brand a refreshing look which was also necessary.
Over to you! 
If you still feel you prefer the old Facebook Design, then share your reasons with us in the comment section below. 
However, we urge you to embrace the new Facebook look as there might be other interesting features you might be missing.
Don't forget to share this article with your colleagues who might be interested in knowing why Facebook were right to hit F5 and refresh. 
BTW, you can follow SecureBlitz on Facebook.
---
NICE POSTS TO READ