Read this post for eCommerce design trends in 2022.
Due to the recent work-from-home situation, eCommerce has become increasingly popular. People enjoy buying goods online in terms of time and cost-efficiency. The reality is that online shops provide more beneficial deals for customers because people running eCommerce don't have to pay for rent, electricity, etc.
The biggest challenge lies in severe competition. To attract new clients you should create a unique and eye-catching ecommerce app design. Since this field is quickly evolving, new trends appear all the time. 
Even if you have been into the eCommerce business for quite a long period of time you can feel an urgent need in changing the appearance of the website and update it.
Below you will find an inventory of the most popular design trends in 2022 to make your product keep abreast of the times and attract new customers. This information will be entirely beneficial for both business owners and web designers as well. I hope you will take our tips seriously.
eCommerce Design Trends 2022
1. Real-life textures
The fact that people enjoy buying things online, doesn't mean that they don't want to understand what they are purchasing. Textured backgrounds and real-like objects are extremely popular nowadays. 
Your website should find the right balance between the digital and physical worlds. It will help in establishing trusting relations with the clients.
2. Improved filtering controls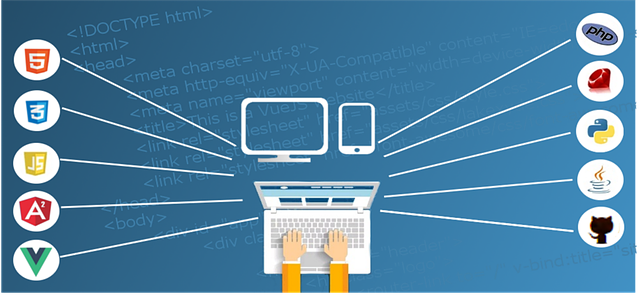 Since online shopping has become more and more popular, the number of offers has increased as well. Sometimes it may be a big challenge to find the product you really need. 
To make your eCommerce more client-oriented, pay enough attention to searching filters. However, such filters are not new, in 2022 they will become even faster and easier to use. 
Make sure your clients can opt for the most important aspects for them and view offers according to them. It can be price, a number of rave notices or delivered orders, popularity, etc.
3. Color palette
Some people underestimate the importance of color palette for making web design appealing. In 2022 we will witness the popularity of neutral colours for eCommerce. 
It is believed that bright and aggressive colours hamper long website browsing because of influencing eyesight and particular brain parts. With the help of such colours as soft pink, blue, creamy, etc, professional designers can create amazing layouts and styles. 
What's more, to enhance such a palette a range of illustrations are used. The variety of styles and techniques will take you aback! Luckily, you can easily find examples of illustration and make use of them.
4. Creative layouts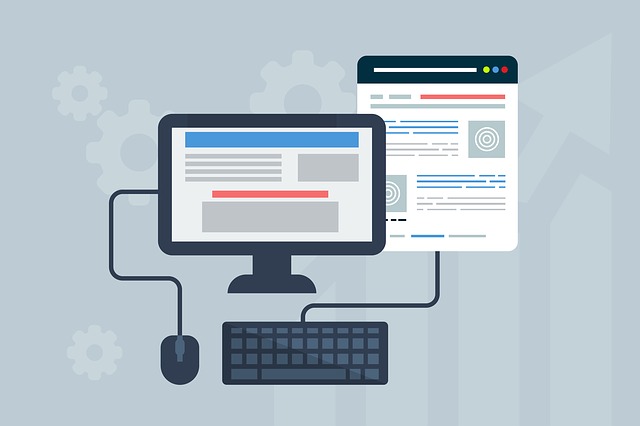 Layouts stand for the structure of website information. Many people make use of design templates presented on e-commerce platforms. Such layouts are usually appealing and can satisfy the demands of online shop owners. 
However, in terms of severe competition such templates are no longer eye-catching. In 2022 your design must be creative and special to attract and even surprise new customers. 
To make your website stand out from the crowd you can use 3D animations, gifs, unconventional geometric forms and different attractive elements.
5. Advanced voice user interfaces
To keep abreast of the times make use of technological wonders! With the help of artificial intelligence you can improve the quality of your eCommerce services.
Voice search will boost the popularity of your eCommerce platform, because people highly appreciate functions that can save their time and effort. Customers can make requests in complete sentences thanks to voice user interface. To make it possible a number of keywords and content should be integrated.
6. Smartphone friendly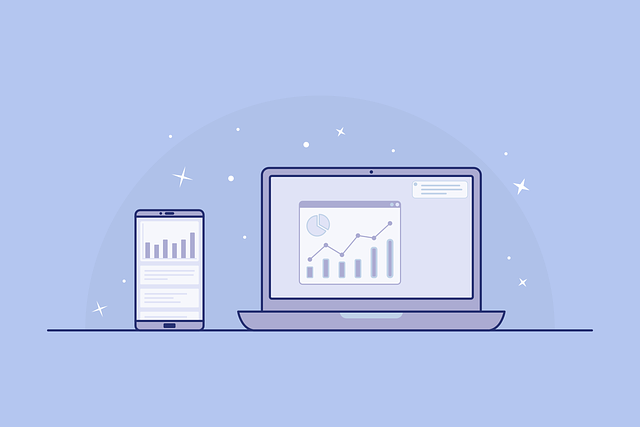 Nowadays people tend to browse the Internet with the help of their mobile phones. Due to this your website must quickly adapt to a small screen without sacrificing quality and performance. Make sure the interface of a smartphone version of the website resembles a mobile app. 
In such a way Internet users will quickly understand how to make use of your services. The colour of textures, size of buttons, and pictures should be worked out in the smallest details.
7. Loading time
Last but not least is the loading time of all website elements. You have to make your eCommerce platform entertaining and sophisticated without sacrificing the loading time. 
If you make your customers wait, they quickly get irritated and skip to other eCommerce providers.
Drawing Conclusions
If you want your eCommerce platform to flourish, you should develop a special web design. Be creative and innovative. Don't be afraid to make use of unconventional forms, layouts, and figures. Make sure your website is client-oriented and can meet all the requirements online buyers may have.
---
INTERESTING POSTS