Keep up with the latest mobile design trends and create exceptional products. Find out the top mobile design trends to inspire your next app project.
Mobile technology is rapidly evolving as many people today depend on smartphones to accomplish many tasks. The dynamics of technology results in new design approaches, making mobile design ever more scalable.
With the rise of mobile apps, many brands invest in improving the user experience to gain a competitive edge. If you want your app to stand out, you must keep up with the latest design trends.
One of the variants is to hire an expert from a UX design company to help you brainstorm the best approaches to product design. The trends continue to change with each passing year, and being on the lookout is essential if you want to create an appealing product, 
This article discusses some of the top mobile design trends in 2022 you need to incorporate into your next project.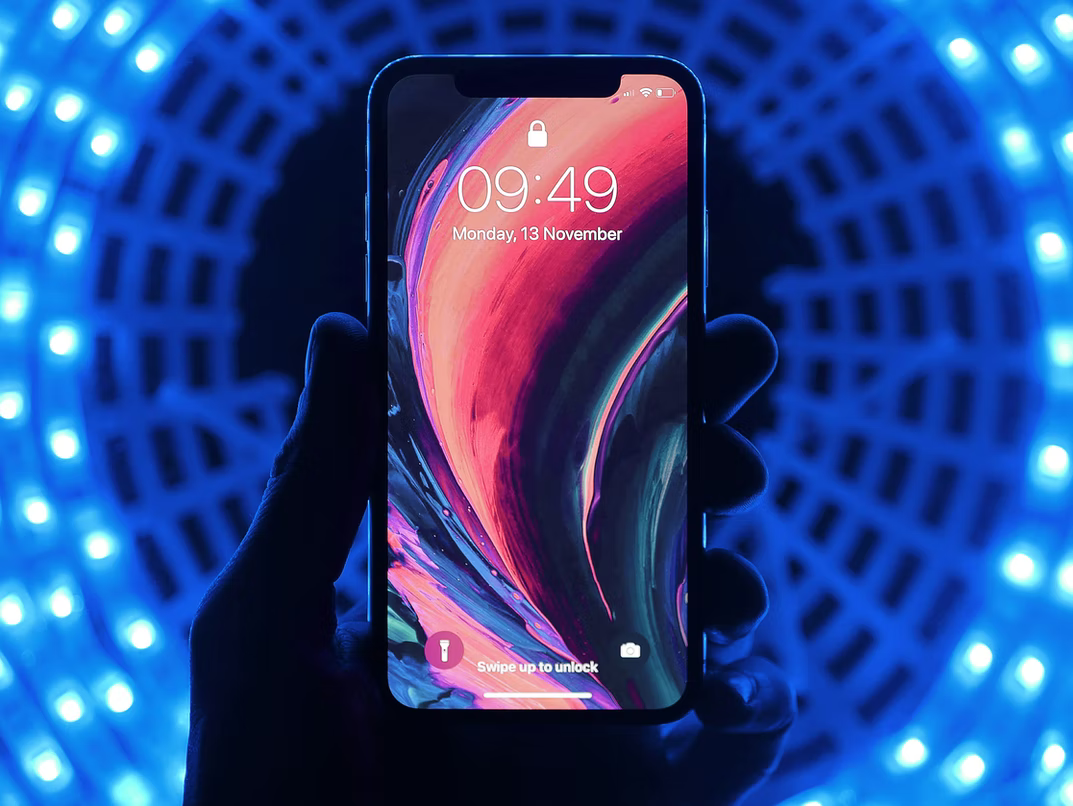 Chatbots 
Today, many users prefer instant messaging in apps. This trend has resulted in the rise of chatbots, increasing user engagement. Chatbots are AI-powered to simulate human conversations and respond to questions. Many websites and apps have this feature as part of the customer support system. Chatbots are an essential feature that enhances user experience and offers exceptional support service. 
This top trend continues to redefine how brands interact with their customers. You no longer have to wait for a human agent to respond to your queries. Chatbots offer instant responses and help solve interaction issues with the app. 
Moreover, AI advancements will help you develop smart chatbots that are more efficient in meeting users' needs.
3D Animation
Though 3D is not a new trend, it is still one of the most popular UX/UI techniques. In recent years, designers have incorporated three-dimensional animations in website and mobile app designs. Now that smartphones have powerful hardware supporting the 3D effects, using fancy animation is no longer an issue. 
Using this design trend requires high-level expertise to get impressive results. The 3D artists must focus on enhancing interaction efficiency while creating the graphics. Users will appreciate the appeal only if it offers an excellent user experience. We will still see more of this design trend in mobile apps since people love to see real-life simulations.
Dark Mode
The dark mode is another design trend gaining traction in modern apps. This feature makes the user interface darker with low light. Many global brands adopt this mode because of its benefits to users and its visual appeal. Apart from reducing eye strain, the mode also saves battery energy. 
The dark mode is appealing, and users prefer using it to experience the difference from the standard bright screens.
However, the design must have legible text with good graphics. The wrong selection of font color or imagery can ruin the dark mode design, so we recommend entrusting such a project only to experts with a track record in dark-mode projects. 
Voice Assistants
Today, there is a high demand for voice assistants globally. Many people rely on virtual assistants to perform daily tasks, and this trend is on the rise. Voice assistants are AI-powered apps that follow voice commands from the user.
You can communicate with the devices or apps and ask them questions without touching or looking at them. It is similar to having a conversation with someone. Some examples of voice assistants include Siri, Alexa, and Google Assistant.
It is imperative to consider the target audience and voice requirements you want to include in the app during the design process. Thus, ensure you do a thorough analysis to comprehend the structure of voice commands. 
Round Shapes
Another popular trend in mobile design is the use of rounded shapes. Many experts now use shapes with rounded corners. You can't fail to notice many apps with rounded rectangles or squares. Research says that round shapes symbolize infinity or eternity.
Thus, using such shapes invokes a feeling of loyalty and trust. No wonder many brands use this trend today. For instance, you can notice these shapes in the UI elements in the app's registration, login, and purchase buttons. This makes users feel safe, and the brain automatically relates to the brand.
When you check out the tech giants in the industry, most use this trend to enhance user experience. So, it is worth a try in your next mobile app design. 
Face Or Touch ID
With the rise of smartphones, users no longer want to waste time entering passwords all the time. No more stress remembering long passwords and being locked out of your account.
Experts have introduced face or touch identification to boost user experience. You can use your fingerprints or face to open an application, making this option simple, fast, and convenient. 
Today, this trend is available in sign-in options for many mobile apps. Face or touch ID simplifies the app use process while adding another security layer. 
Gamification
Gamification is a new design trend in apps taking over the industry. It entails adding game-like features to increase user engagement. Many businesses are adopting this trend since it is an effective marketing tool. From healthcare to education, you can find gaming elements in many apps. 
The best way to incorporate gamification into your website is to install a quality plugin like myCred. myCred makes it simple to gamify your website so that you can increase the average customer value with the least marketing effort. Whether you have to reward your customers through badges, reward points, or ranks, myCred is the best option.
Gamification comes with performance rewards, which enhance brand loyalty because users come back to get more awards, badges, and bonuses. 
Gradients
Some design trends were popular in the recent past but are making a comeback in 2022. Gradients are one such trend that uses color to create impactful mobile designs. You can choose to make your design with a multi-tone or duo-tone gradient, depending on what you want to achieve for your brand.
Gradients can also be used as a background effect. Most designers choose subtle or strong color pallets to match the design objective. This design trend is the best if you want to create fresh and modern designs. 
Pick The Best Trends To Succeed 
Remember that design trends keep changing, and you need to be on the lookout to update your product. Ultimately, choosing the best trends depends on the design project and your company's goals. You can use several options to make a statement and attract your users' attention as long as the trends align with your business and offer a user-friendly experience.
---
INTERESTING POSTS