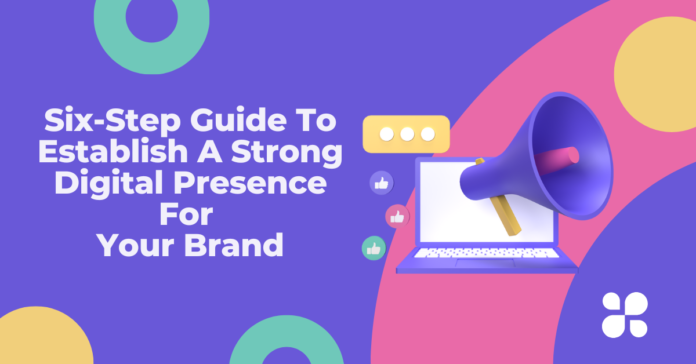 Here, I will show you six-step guide to establish a strong digital presence for your brand.
In today's digital age, businesses of all sizes must have a strong online presence. A strong digital presence can help you reach a wider audience, establish credibility and trust, and drive sales and revenue.
However, with so many options and platforms available, it can be overwhelming to know where to start.
In this six-step guide, we'll provide a roadmap for establishing a strong digital presence for your brand. By following these steps, you can effectively reach and engage with your target audience online.
1. Utilize Social Media Platforms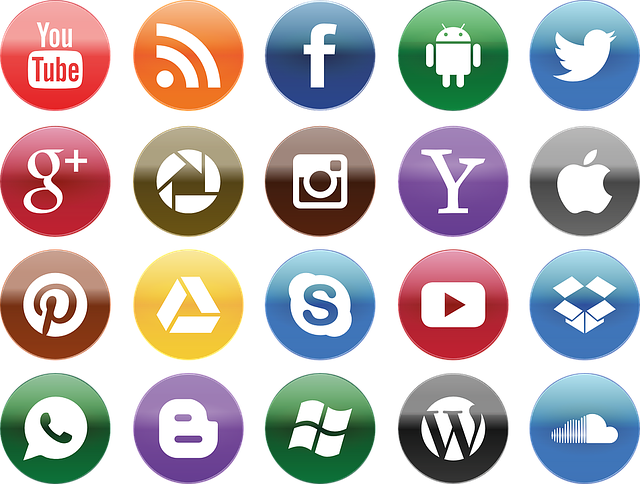 Utilizing social media platforms is an influential step in establishing a strong digital presence for your brand. Social media allows you to reach and engage with a large audience, build relationships with your customers, and promote your products and services.
To get started, it's important to choose the social media platforms that are most relevant to your business. Some of the most popular platforms include Facebook, Instagram, Twitter, LinkedIn, and TikTok.
Each platform has its unique features and demographics, so it's important to do your research and choose the ones that are most likely to reach your target audience.
Once you've chosen your platforms, create and optimize your profiles. This includes filling out your profile information, adding a profile picture and cover photo, and including links to your website and other relevant online profiles.
By actively using social media, you can build relationships with your audience, establish a strong online presence, as well as learn how to reach your followers at the right times for maximum engagement.
It's important to be consistent and engage with your followers regularly to keep them interested and actively learn more about their needs.
2. Define Your Brand and Target Audience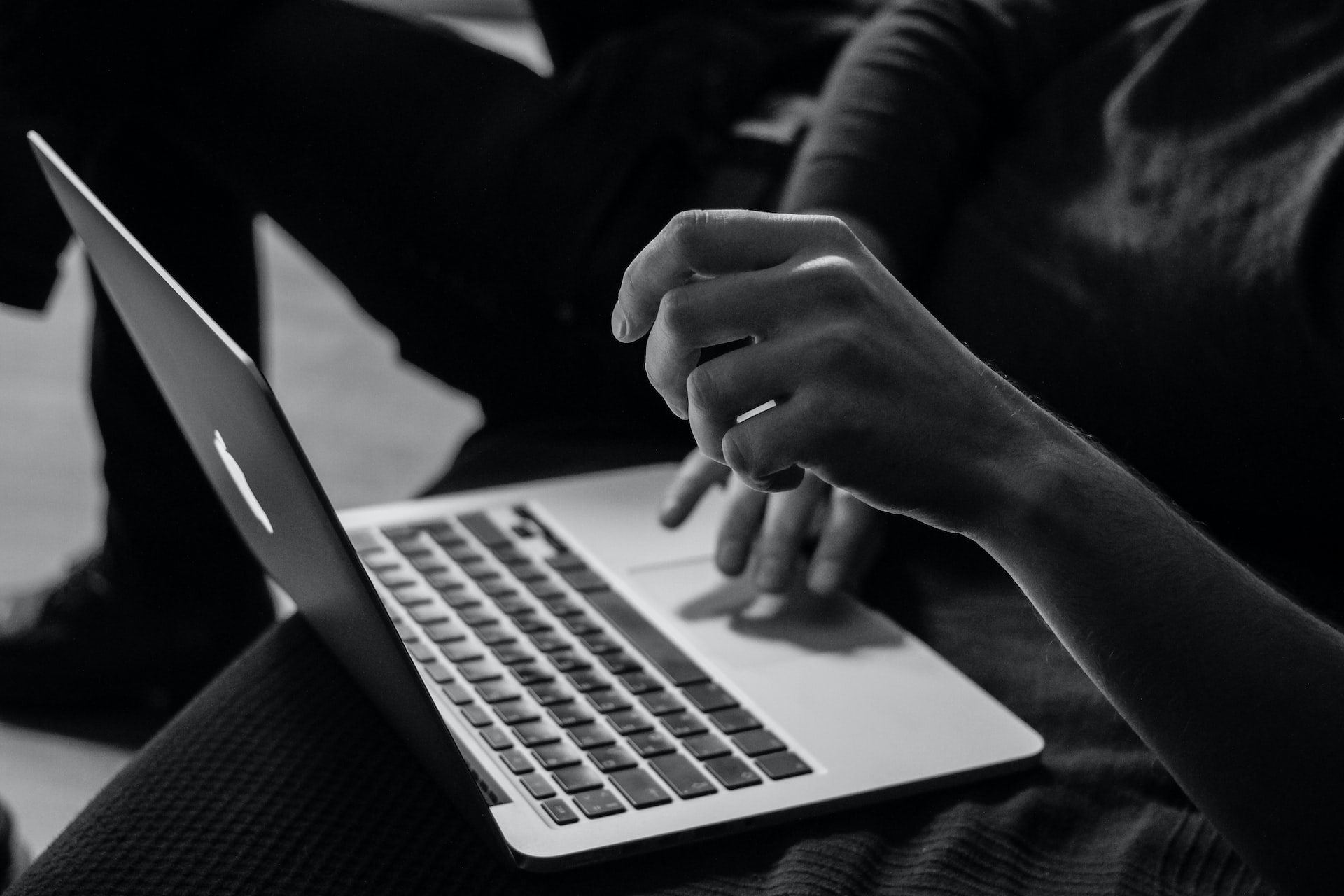 Before you can start building your digital presence, it's important to have a clear understanding of your brand and who your target audience is.
First, identify your brand values and messaging. Figure out what sets your business apart from competitors, what you stand for, and what are your goals. This will help you establish a strong and consistent brand identity that will be reflected in all of your online communication.
Next, research and understand your target audience. Who are you trying to reach and what are their needs and interests? By understanding your audience, you can create content and campaigns that will resonate with them and effectively reach and engage them.
READ ALSO: 4 Tips on How to Reach Your Target Audience More Effectively
3. Set Up a Professional Website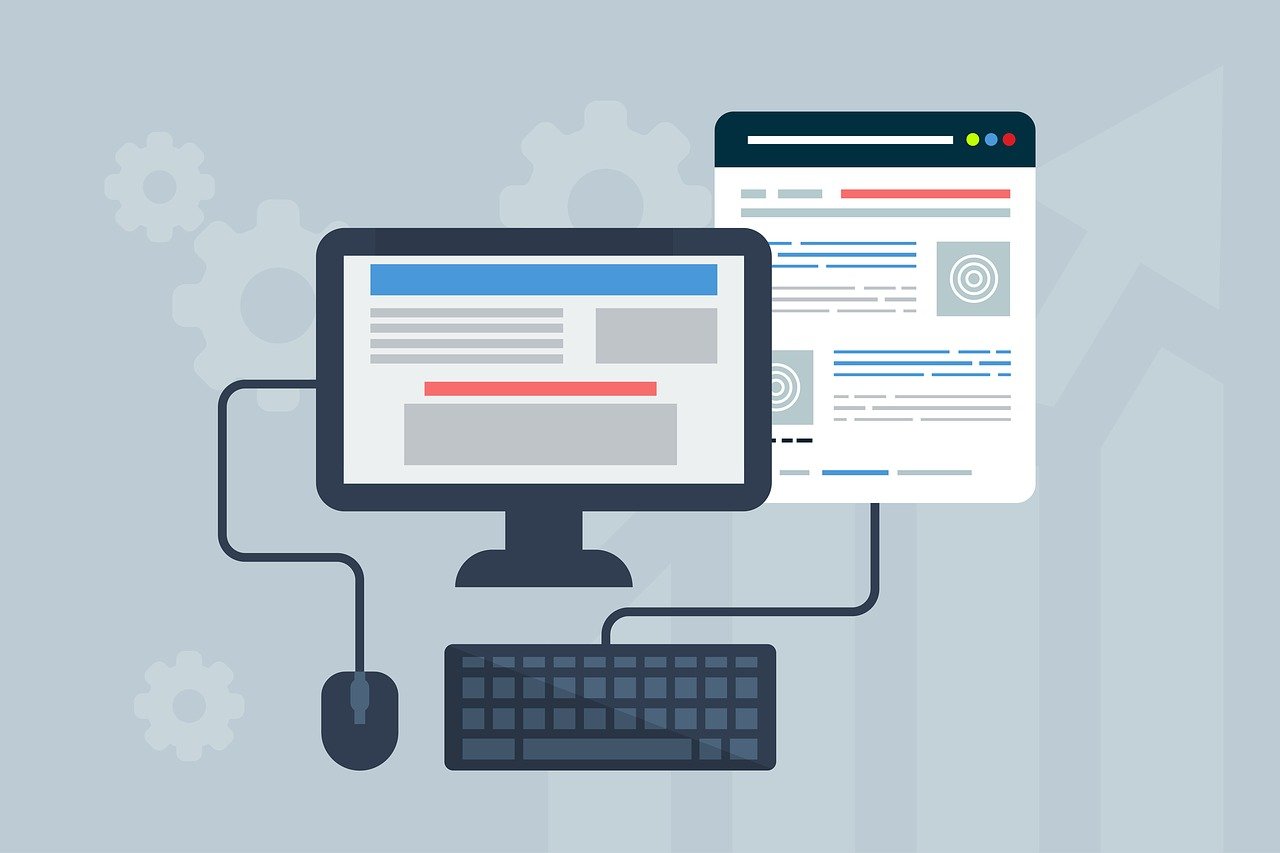 Your website serves as the foundation for your online presence and is often the first point of contact for potential customers. 
The first step in setting up a professional website is choosing a domain name and hosting platform that reflects your brand and is easy to remember. Your domain name should be unique and easy to spell, as well as relevant to your business.
Many hosting platforms offer a range of options for hosting your website, including shared hosting, VPS hosting, and dedicated hosting.
Once you've chosen a domain name and hosting platform, it's time to focus on the design and content of your website. Make sure to design a website that is visually appealing and easy to navigate.
Use clear headings and subheadings, and include important information about your business such as your services, products, and contact details.
4. Develop Email Marketing Campaigns
Email marketing is an effective way to stay in touch with your customers and promote your products and services. Set up an email and create a list of subscribers.
Then, develop and send out newsletters or promotional emails that provide value to your audience and encourage them to take action. Make sure to include a clear call-to-action and track your results to see what works and what doesn't.
5. Invest in Search Engine Optimization (Seo)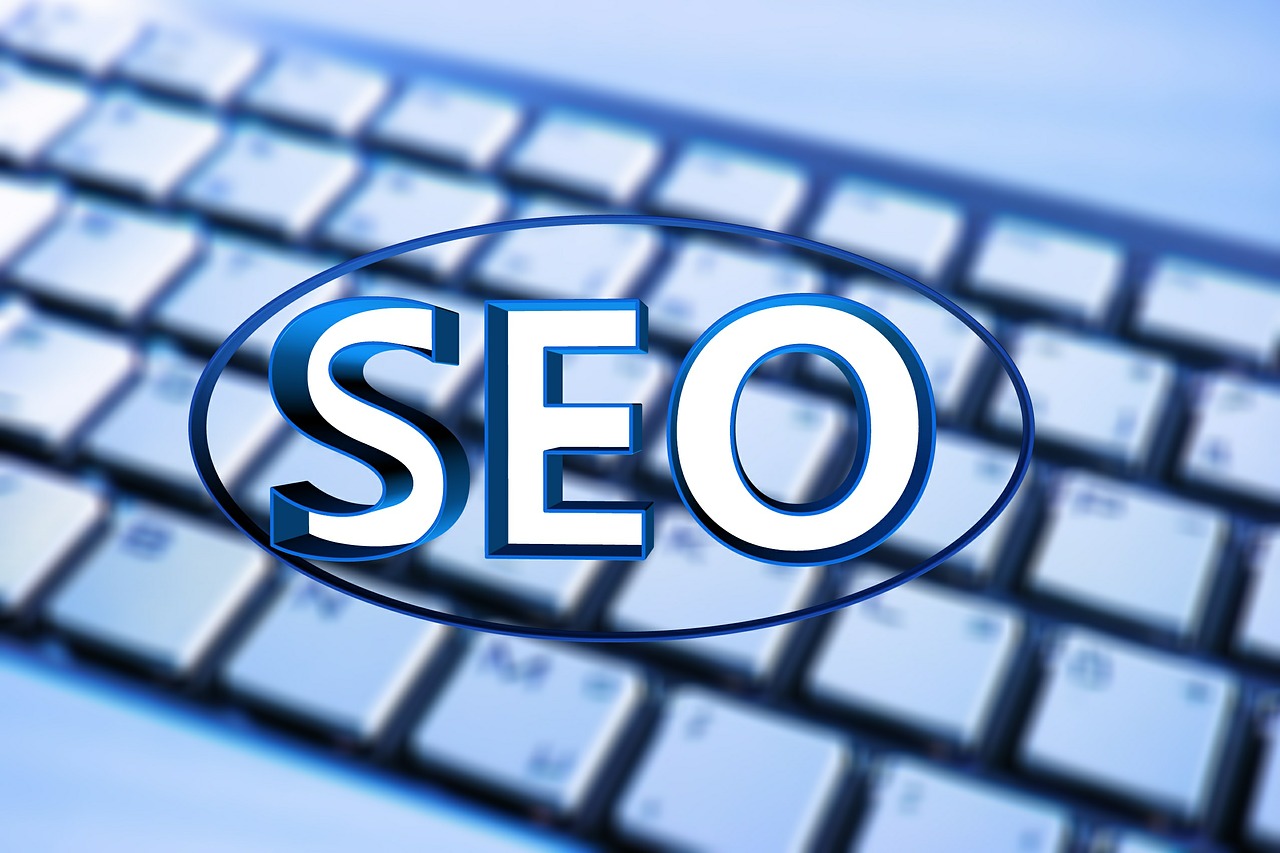 To ensure that your website appears at the top of search engine results, it's important to invest in SEO.
Research and use relevant keywords in your website content and meta tags, and build backlinks to your site. This will not only help you increase your website's visibility but also drive more traffic to your site.
6. Engage With Customers Through Online Reviews
Online reviews are an important factor in building trust and credibility for your business. Encourage satisfied customers to leave reviews on your website and review platforms such as Yelp or Google.
If you receive any negative reviews, it's important to respond professionally and helpfully. This shows that you value your customers and are willing to listen and address any concerns they may have.
Final Thoughts
By reaching out and engaging with your audience you'll be able to build a strong digital presence, which is crucial if you want your business to be successful. Remember to continuously monitor and adapt your digital presence to ensure success.
Stay up-to-date with industry trends and constantly evaluate your online strategies to see what works and what needs improvement.
---
INTERESTING POSTS