Reassure your audience that their information is safe, and it is built on that awesome customer experience. Here, I will show you why security in online forms is key to delivering great customer experiences.
Customer journeys and delivery have been challenging and to deliver awesome customer experiences are super important in the success of any business' online strategy.
Securing your online form and using it on your website that is going to continue to deliver a positive customer experience as customers are, and always will be concerned about their privacy and aware of the risks of interacting with a form on your website.
Your website visitors have different ways to be ensure their comfort over privacy wherever they're online. They are always overprotective and going to do their best to be cautious as much as possible as per their knowledge before they provide any information on your contact form.
Also, in the latest generation of digital forms can apply rules to validate data when it's collected. In this way, employees and customers can get notifications in real time on the data collection and its worth.
 The significance like  "customer is always right" is no less relevant in today's world than when the phrase was first coined. Currently, the expectations of customers are at an all-time high, yet some of the surveys show more than half feel the companies they interact with fall short when it comes to delivering a great experience.
Once the information is collected, it can then be automatically and instantly processed in real time. Any necessary calculations can be performed by the system, and the submission can be assigned to the relevant parties. All this can be achieved using Headlessforms form backend solution
The Expectation Of Privacy And Safety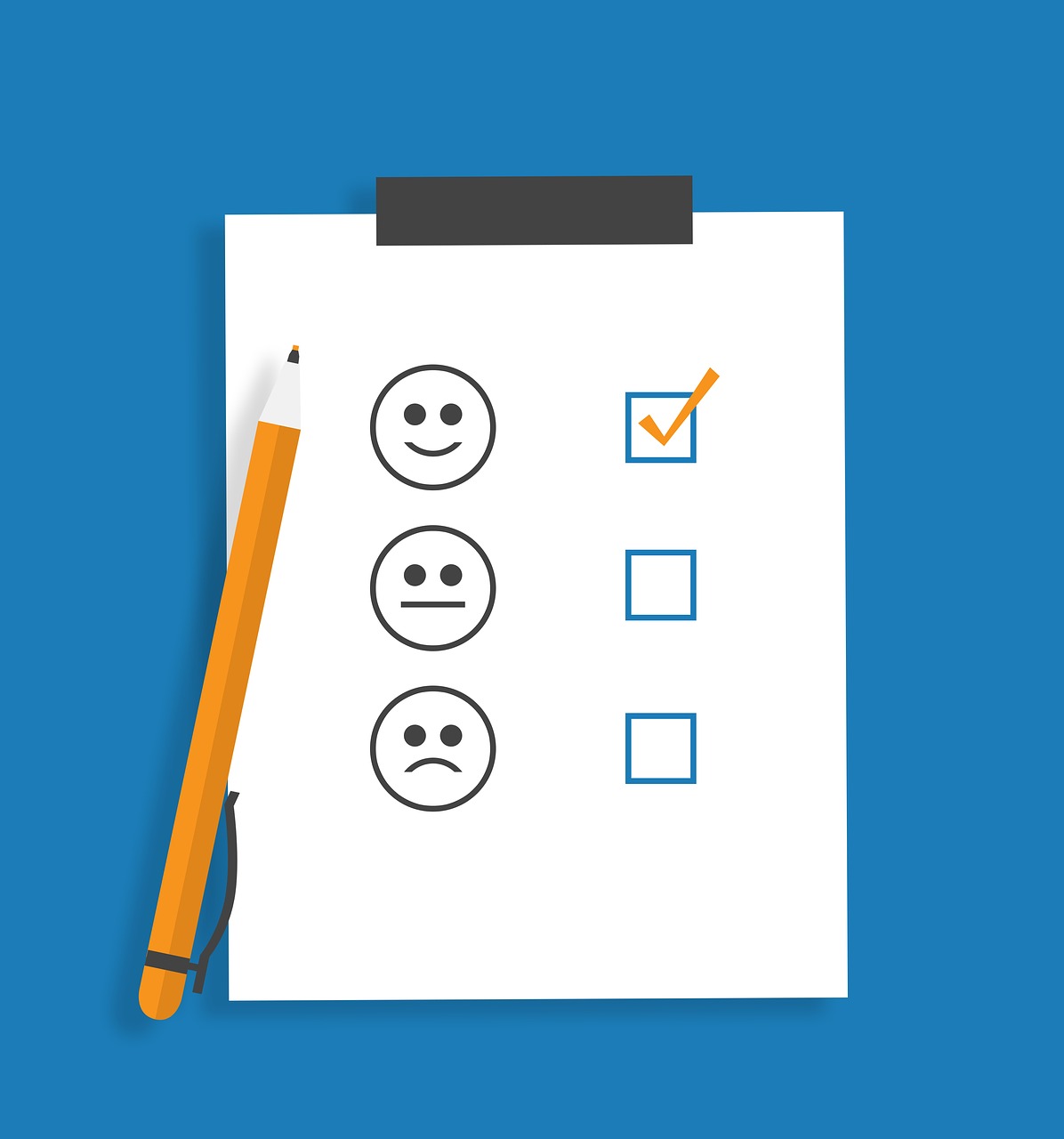 Global organizations want to acquire customers faster while delivering and securing great customer experiences. Customers should be able to move securely and seamlessly across the digital customer journey,
Remember that there is an expectation from the customer that the information that they're submitting on an online form is going to be submitted safely and their information will be kept secure, far away from the group of people that they don't want them to see those informations.
Users are hearing about data breaches in the news, compromised passwords and other horror stories. You have to pay attention to this. Here are a couple of things you can do. 
Use Encryption and SSL Certificates Correctly
Make sure your website is using some form of encryption. Set up SSL correctly and verify the lock symbol to be visible to the users just before the URL in the browsers to get their comfort.
Headlessforms follows General Data Protection Regulation (GDPR), and other compliance regulations – via privacy and consent capabilities, including multi-tenancy, data isolation, and encryption.
Headlessforms is with add-on features;
Manage Who Has Access to Data!

Use Permissions and Roles Effectively

Protect Against Data Loss

Phone avoidance

Better data collection and processing
Speeding up customer support cases
Secure Your Forms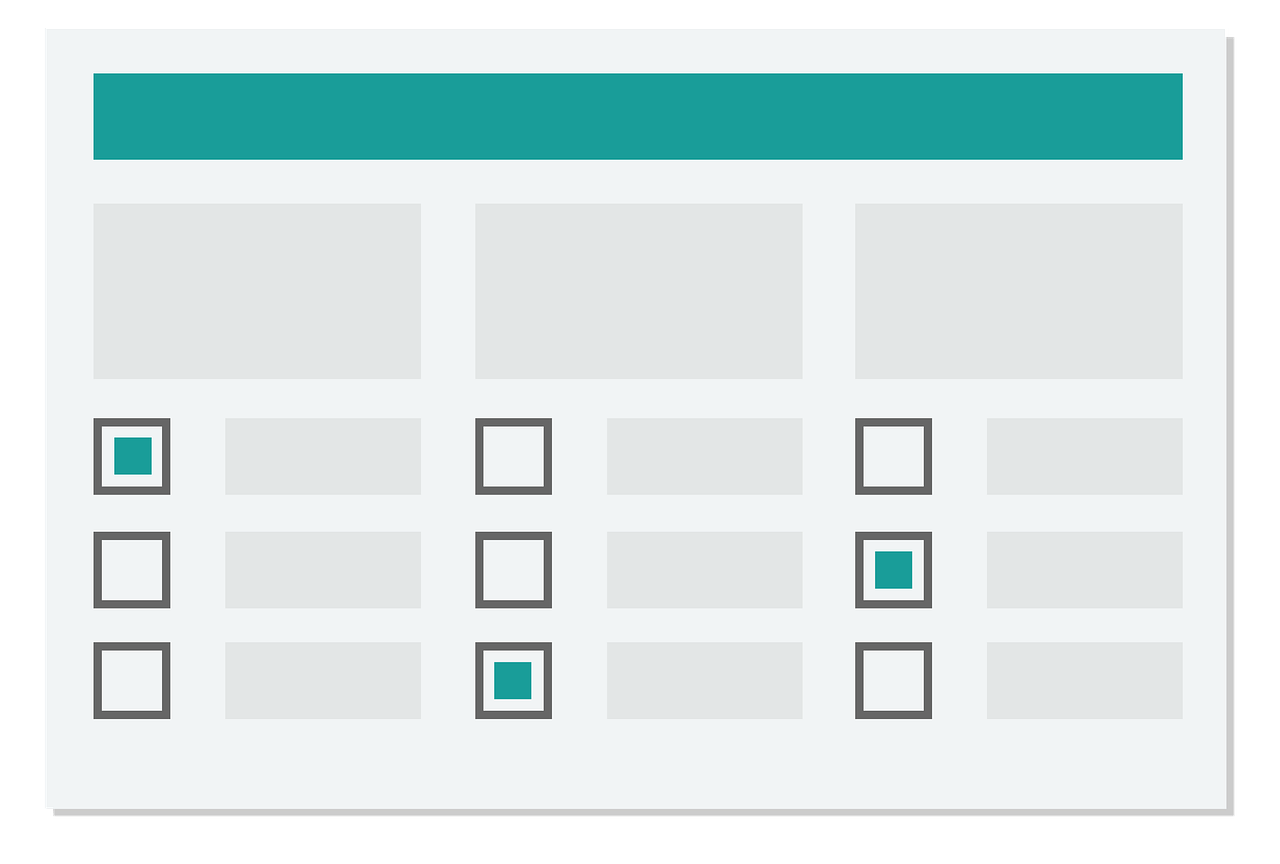 Make sure the forms that you're using are secure. Headlessforms solutions powering your forms to make sure it's protected against hackers or malware intercepting the data being transmitted between the user and your website. 
Headlessforms is designed to be easy to use, deploy secure forms with minimal coding and development expertise. To discover more about how this works for your business, check out Headlessforms which can help you ensure security in online forms. 
---
INTERESTING POSTS