In this post, we will answer the thoughtful question – is TikTok dangerous? or is TikTok safe? TikTok cybersecurity concerns, age rating, privacy policy, and information safety are some of its militating issues.
TikTok is a social media app that allows users to create short, funny, and entertaining videos using lip-syncing, music, and dialogue options. It's an app popular among teens and young adults owing to the ability to create lip-syncing videos of 3 to 60 seconds.
Tiktok is owned by ByteDance, a Chinese-based company established by Zhang Yiming in 2012. The app's popularity started in China and later spread to other parts of the world when it launched its iOS and Android app versions except for the US. 
Tiktok increased its user base, surpassing Twitter and Snapchat by penetrating the American and European markets with the acquisition of musical.ly (more like the Chinese version of TikTok) in January 2018. By August of the same year, ByteDance merged musical.ly and TikTok's user database. Together, TikTok became the most downloaded app with over a billion downloads in February 2019, surpassing Twitter, LinkedIn, and Pinterest. Presently, the app has 524 million users.
In compliance with Chinese internet censorship and restrictions, ByteDance had to run TikTok as Duoyin on a separate server in China. Hence, TikTok is available in China as Duoyin, meaning vibrating sound.
As much as TikTok is a delight for users, several privacy concerns are bothering TikTok's privacy policies. Given such, the US Defense banned the use of TikTok by its Naval personnel.
Without further ado, let's answer the question – is TikTok dangerous?
Why Is TitTok Dangerous? 
As a new kid in the block, TikTok is experiencing relatively higher hacking attacks as hackers search for loopholes and vulnerabilities that will enable them to gain control of users' accounts. Hence, the app has witnessed more forms of hacking attacks, including phishing and man-in-the-middle forms of attack than any other social media platform.
Also, the app is of interest to hackers owing to its large population of users who fall into the categories of people who are less conscious about data privacy and security.
READ ALSO: How to Detect Fake Social Media Profiles
Cybersecurity Concerns Regarding TikTok
US lawmakers worry about the explosion in the population of TikTok users, believing that it will be an avenue for the Chinese government to gather vital information. This is mostly what prompts the question – is TikTok dangerous?.
There are claims that such a tech startup cannot spread its tentacles outside of the communist country without government support. Hence, the US lawmakers worry much about data safety owing to the widespread use of TikTok in the US.
Nevertheless, Check Point researched TikTok in 2019, identifying multiple vulnerabilities, which hackers can apply to take control of users' TikTok account. Their discoveries point that an attacker can manipulate users' account in the followings ways:
Hijack TikTok user accounts

Delete videos uploaded by users

Send messages

 from users' accounts.

Upload videos to the users' accounts without the permission of the users

Change users' settings to allow the attack to change users' video settings to public

Collect users' information such as email addresses and phone numbers
The vulnerability issues raised by Check Point were made known to ByteDance, which later revealed that its developers have been able to develop security patches that addressed the vulnerability issues raised by Check Point.
Is TikTok Privacy Policy A Source Of Concern?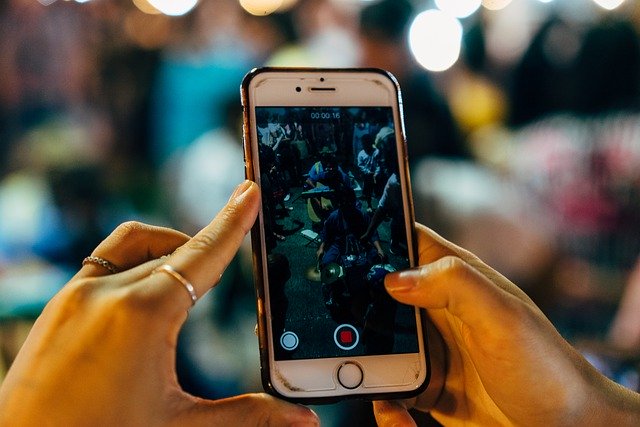 Once again, is TikTok dangerous? Let's check what their privacy policy says.
TikTok's privacy policy is a source of concern for privacy-conscious users owing to the enormity of information TikTok collects from its users. 
TikTok seems to be in total violation of its privacy policy statement, which states, '…We are committed to protecting and respecting your privacy…' since it collects and shares various categories of users' data with third parties.
READ ALSO: 5 Common Online Scam Tactics
Categories of data collected by TikTok include:
Information provided by users when signing up for a TikTok account or content uploaded by users. Such information includes personally identifiable information, user account info, generated contents such as comments, videos, messages, etc., payment information, other social media accounts, etc.

Data collected from surveys and contest participation

Information from other sources such as social media accounts, advertising, and data analytics service providers, and other sources

Device information, which includes users' IP address, location, device types, ISP, time zone, OS,  browsers, search history, and cookies.
Safety Of Information Collected By TikTok
Similar to Google and Facebook and other social media platform, TikTok shares users information for the following purposes:
To provide users with a customized experience
Business purposes such as payment processing, research, database maintenance, etc

Merger, sales or other business-related purposes 

Legal purposes to protect the interest and safety of TikTok Inc
Nonetheless, let's answer the question – is TikTok safe?
Is TikTok Safe?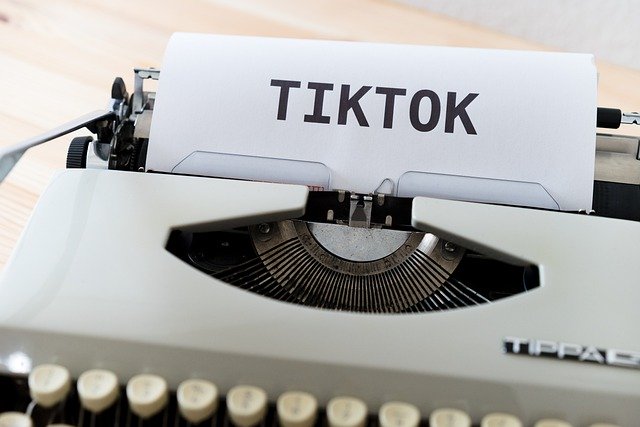 TikTok's privacy policy made it clear that users are responsible for granting consent for data access by its app or third parties. Therefore, users are advised to 'use caution in disclosing personal information while engaging,' and TikTok 'shall not be 'responsible for the information the users choose to submit.'
Also, users can delete all information collected on their behalf by sending their requests to TikTok via email or other forms of contact.
To improve the level of safety, users can disable cookies in their browser settings, and also manage third-party advertising preferences.
Hence, TikTok offers the same level of safety as with other social media platforms and makes provisions for privacy-conscious users to adjust their privacy settings.
READ ALSO: Review of G DATA Total Security
Best Web Browsers For TikTok 
Some web browsers will allow you to adjust your privacy settings and also blocks out ads. They include:
Waterfox 

Ungoogled Chromium

Brave browser

Tor browser

Vivaldi browser

Yandex browser

Mozilla Firefox
TikTok Age Rating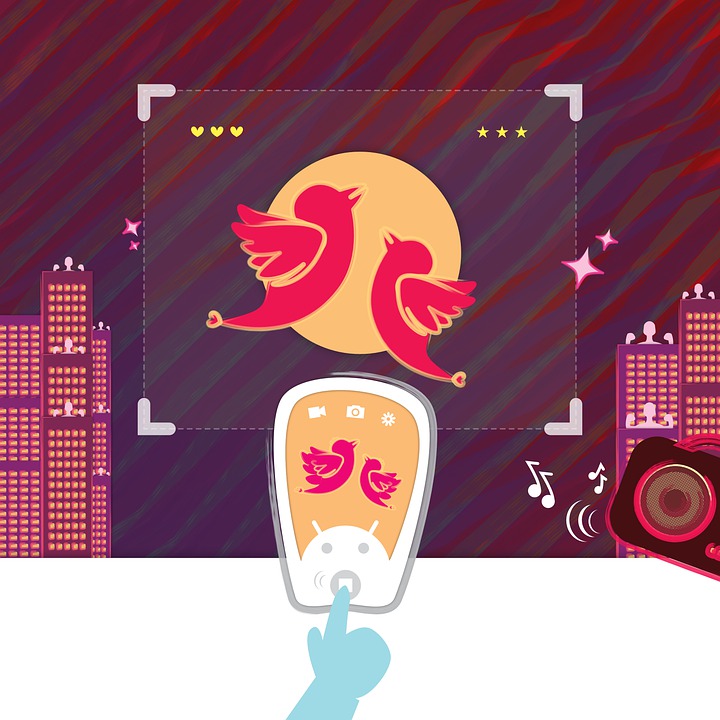 TikTok has an age rating of 18 years; users who are 13 years and above can have full access to the TikTok experience only by getting recommendations from parents or guardians.  
In case you are wondering is TikTok safe? Good news is that TikTok has additional security and privacy features, which allows parents to control what their kids can or cannot access on the app. Hence, such kids (below 13 years) can only view safe contents, but cannot comment, search, or upload videos. 
TikTok also added a new feature called 'Family mode.' This feature allows parents to control their kids' accounts by linking to their kids account to enable them to manage screen time, censor inappropriate videos, and control messaging limits. 
Final Thoughts
Hope we have answered the question – is TikTok dangerous? or is TikTok safe?
In anticipation that TikTok's developers will not rest their oars, but will actively continue to find solutions to bugs and vulnerabilities both for the TikTok app, and its web version even before hackers stumble on such vulnerabilities.
Also, as one of the popular social media platforms with the highest growth rate, it is believed that, in the near future, TikTok privacy policy will make its user data collection and usage more transparent; and will also collect small data, yet offering its users fantastic experience.
RELATED POSTS