This post will show you 7 indications that your computer is malware-infected. 
Here's an example of a possibility you might not like but which, sadly, may occur to you at any time. You're busy on a crucial assignment when irritating pop-ups show up on your screen.
Furthermore, it takes an unreasonable amount of time for your files or applications to load. You'll have to wait until you're wondering, "Does Malware Infect my Laptop?"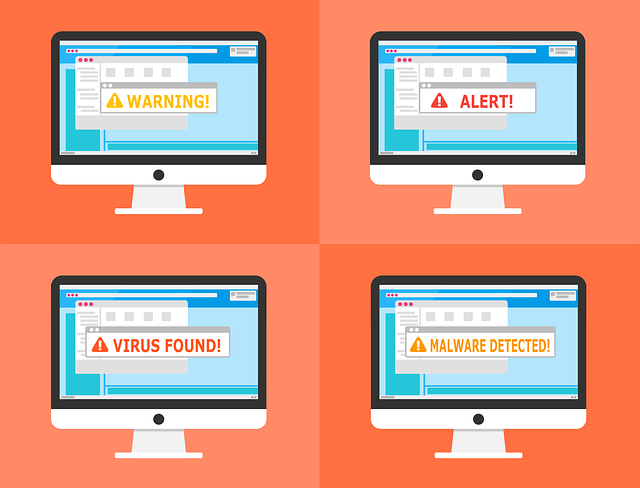 Unfortunately, the answer is "Yes" it does, and your laptop might already be infected with ransomware or next-generation malware, slowing it down.
This is only one of several signs that your system has been malware-infected. There is, however, a lot much you need to learn and understand to react quickly.
Here're some of the most frequent warning signals of malware infection on your computer, as well as what you can do about it in this article.
7 Indications That Your Computer Is Malware-Infected
Ads that are Opening Randomly
Unusual pop-ups on your screen are a common sign that your system is infected with malware.
Spyware is a sort of malware that collects and steals sensitive information from users without their knowledge.
The main issue, in this case, isn't only the numerous pop-up windows that disrupt your Web surfing. It's also challenging to remove them from your computer.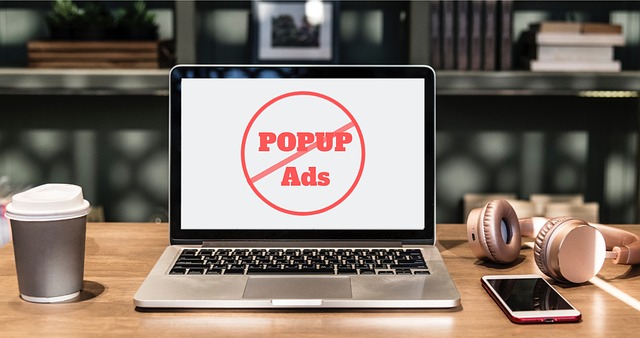 These pop-ups are not only irritating but can also be accompanied by other concealed types of malicious online threats that can do considerable damage to your operating system.
They may pose legitimate programs and track or monitor your online activities to collect passwords and other personal information.
2. Random Sounds
Infected computers are commonly set up to react to things that aren't controlled by an audio feed.
Armstrong foresaw, "Things like warning chimes." "When an error signal arrives, it is frequently followed by a warning message. You won't be able to view the window if you have certain forms of malware installed. However, the warning message – a background sound that you did not initiate — may still be heard."
If you regularly hear phantom chimes and bells from your computer, it may be infected with a virus or malware.
3. Random Connections to Unknown Websites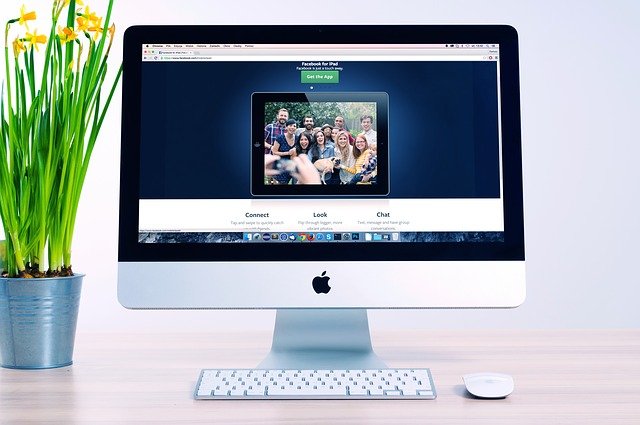 Another sign of a virus is when your legitimate antivirus application notifies you that software is trying to reach a site you've never heard of.
Your computer does not, in general, make connections by itself; someone must do it. It's conceivable that malicious software made these links for you if you didn't make them yourself.
4. Inability to Download Antivirus Programs or Updates
Even though malware is not a biological entity, some have been engineered to have a survival drive. Antivirus software like AVG Vs Avast is the most popular way for a computer user to get rid of a virus.
Because of the virus's architecture, you may be unable to download and install software or update an existing program. Some antivirus software solutions may create rescue disks to scan and clean an infected computer, although this can be time-consuming.
5. Slow Operation
Take note on your computer to see if it's running a little slower than usual.
"One of the most frequent frauds right now is something called 'pay per install,'" Armstrong said. "In places like Russia and China, third-party companies allow [someone] to sign up for a piece of software by visiting their forums. "So, to get the most money," he said, "these people who try to trick you into installing rogue software will put as much stuff on your computer as possible at the same time." "And with all of this malware and apps running at the same time, you'll notice a performance hit."
6. Unexplained File or Folder Changes
Most of your files may be removed, or the icons and contents of your folders may have altered. Your computer can not make these changes to your data unless you have a virus or a technical problem.
7. Strange Running Processes
If you're somewhat more tech skills than the average user, you're familiar with the Windows Task Manager. If your computer is acting strangely or isn't performing as well as it should, you should periodically check the Windows Task Manager for any malicious apps running in the background. If a task name closely resembles a legal Windows process but doesn't make sense, your system can be infected.
How to Deal with the Virus and Malware Infected Your Computer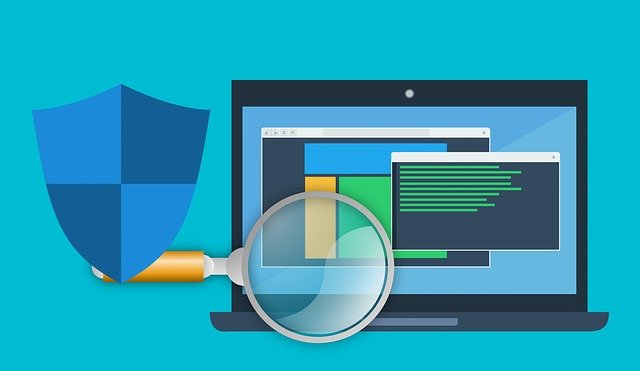 Check these easy security actions and implement them right away to avoid malware attacks.
Keep your system up-to-date with one antivirus only. Don't download two or more antivirus software on your computer.
Always keep virus scan on automatic mode at hourly intervals.
Always restart your machine in Safe Mode.
Only use Rescue CD for System Boot.
Check the antivirus feedback and website to see if it is a trustworthy and well-performed one.
Don't click on any pop-up windows.
Don't click on unknown emails.
When attempting to download free programs, use extreme caution.
Bonus Tip:
Using a VPN is one of the best and most recommended security tips. A VPN helps you to encrypt your data and create a secure tunnel to bypass your traffic. It also hides your real IP address, which means you will be invisible to these hackers as well as your own ISP.
---
INTERESTING POSTS