This post will show you 6 TikTok features that you should know.
TikTok allows users to publish a wide variety of short films, including dance, comedy, and instructional content. TikTok is the most popular platform for sharing short films on the internet. The most prevalent uses of this format are music videos and other short, influencer-produced content.
TikTok's popularity among teenagers worldwide has skyrocketed, with millions of young people signing up for the site.TikTok is the hottest new app on the market. 
TikTok, a video-sharing social networking app, is owned by ByteDance, a Chinese conglomerate. This software provides a variety of features in addition to the TikTok follower count. It allows you to track the activity of accounts in real-time.
You can use this TikTok counter website to find out which postings made a specific account popular or which video went viral today. This article provides a step-by-step guide to using TikTok to its full potential.
6 TikTok Features That You Should Know
1. Search TikTok Video to Watch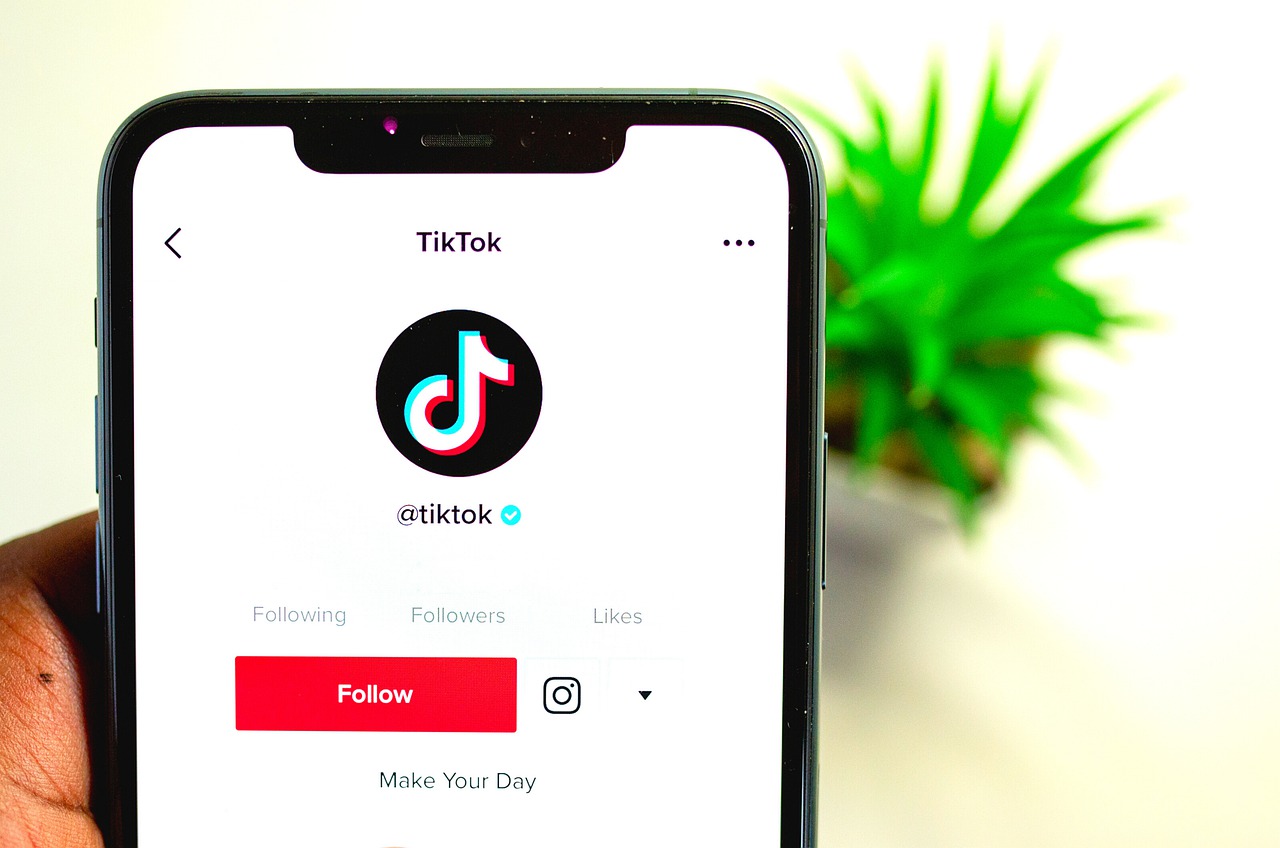 The first place to look for a TikTok video is on the app's home page. For a list of videos from the accounts you follow, select "Following" or "For you" from the navigation bar to view TikTok's most popular videos.
Alternatively, you can access Discover via the menu bar. Use the trending hashtag carousels or the search bar at the top to find a video. The third option is to go back and watch videos that you've already loved or favorited.
Go to the "Me" section of the menu bar. You can access videos you've saved for later viewing or favorites by clicking the bookmark icon. Go to the section with a heart icon to see videos you've previously enjoyed. If you want to watch a video later, you can store or download it to your computer's hard drive and watch it whenever you choose (if allowed by the creator).
Some TikTok users may even allow you to duet with them. Sharing, creating a live GIF, and adding to your private favorites are all options available. It's also possible to search for other videos utilizing the same sound or hashtags as this video on TikTok.
2. TikTok Voiceover
One of the notable entries among TikTok features is the TikTok voiceover. Utilize the TikTok app to record a voiceover or video vlog. The posting page will then load. After recording your screen, you should activate your microphone and begin recording again. Touching the thumbnail to the right of the caption while recording your screen will let you preview your TikTok video.
What's going on here, exactly? Watch the TikTok video and try to imagine what it would be like to narrate it. It's all there for you to see and hear on your phone's display.
Close the TikTok preview after you've finished recording the screen."( Trim the screenshot's beginning and ending locations to eliminate any blank space. Use this method to fill in the visible gaps. To upload your video, click on the "Upload" button on TikTok.
3. Schedule TikTok Posts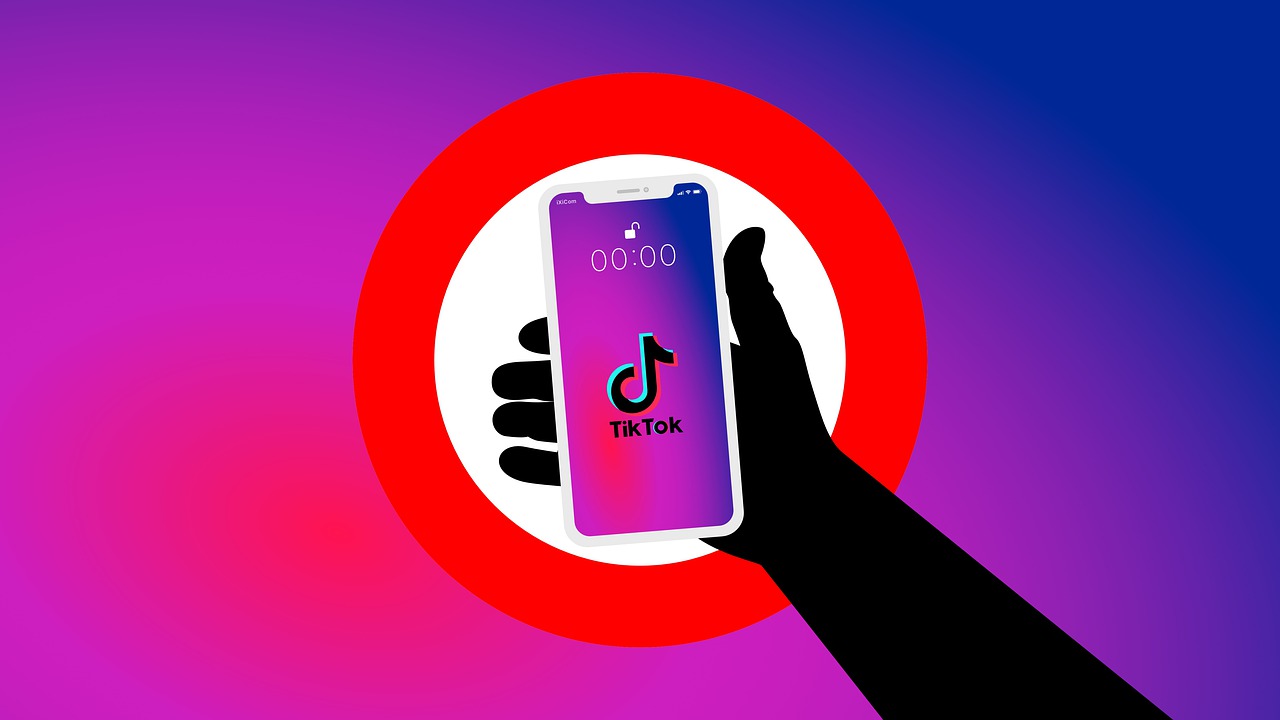 TikTok's integrated scheduler allows users to schedule TikToks up to 10 days in advance. You could schedule your TikToks at any moment in the future using a tool. It's easy to use the same tool to schedule all of your other social media posts at times that are optimal for your target audience.
To create and schedule a TikTok using Hootsuite, go here. When you've finished editing your video, hit Next in the bottom right corner of your screen.
Then, press the Save to devise option in the More Options section. Open the composer in Hootsuite by tapping the Create symbol at the very top of the left-hand menu. To post your TikTok at a later time, click the "Schedule for Later" option.
A publication date can be chosen by hand or from a list of three suggested dates depending on your performance record. The Planner will display all of your planned social media postings, including your TikToks.
4. Customizable Your Favorites Videos
You may not find what you're seeking if you conduct an exhaustive search. You may need to dig to find the thumbnail for the requested video if it does not appear in your list of favorite videos. You can do more than just "like" videos on TikTok.
In addition, it is possible to save your favorite sound effects. Finding your favorite music is much more time-consuming than searching for your favorite videos. The names of several sounds submitted by users are not always constant, making it difficult to find them. The only way to find a sound if you don't know what you're looking for is to click on it and play it.
A folder system will allow users to organize and categorize their favorite media. In the past, it was difficult to distinguish between the funny skits you wanted to share with your friends and the dancing tutorials you wanted to practice on your own.
5. TikTok Privacy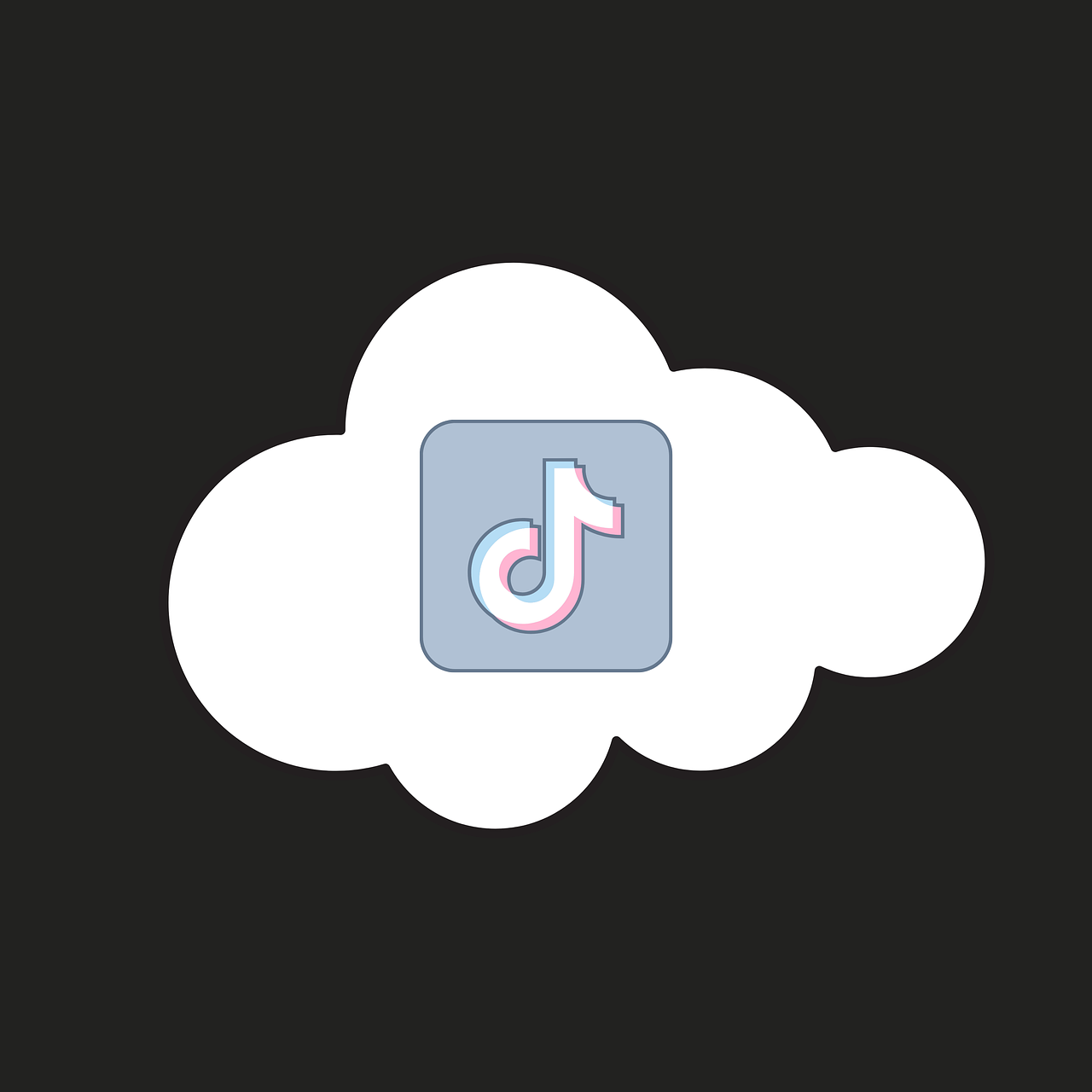 It's possible to restrict access to your videos by limiting the number of people who can view them. The following rules should be followed: The three-line menu in the upper right corner of the screen will appear after you've tapped Profile in the bottom right corner. The pop-up menu provides access to choices such as personalization and security. You can enable "Privacy.".
If password protection is required, do so. A private account can be created by swiping the button to the right. Because of this, your films will only be visible to those you've approved, and no one else will have access to them without your knowledge or permission.
Google and other search engines will have no way of finding you. Controlling your privacy on social media does not require a private account. Click the buttons to determine how much TikTok recommends for other accounts you've mentioned.
6. Search TikTok Videos by Sound
More videos using a certain audio clip would be nice to see and hear. Find a video that has sound and watch that. Tap the right-hand side of the video's spinning record. You may also click on the sound link at the bottom of the video to listen to the soundtrack.
From the sound page that opens up, you can add the sound to your favorites, share it, identify the original use of the sound (if it's still available), and find any video that utilizes that sound. It's even possible to begin filming a video with this sound. You may also use the Discover screen to search for sounds.
Conclusion
If you're looking for additional TikTok features, check out your TikTok video ideas. Hopefully, the information in this post will assist you in making the most of this app.
Because so many people use this software, mastering its systematized use will be a huge advantage. Using this program, you'll be able to meet that standard if you follow the guidelines outlined above.
---
INTERESTING POSTS