Here, I will reveal 5 ways to make your company website more secure…  
Your company website should be protected from bugs, hackers, and other online threats. If it isn't, it might crash, your data will be put at risk, and the company might lose a lot of money. 
Ways To Make A Website Secure Include:
Using anti-malware.

Obtaining a Secure Sockets Layer (SSL) certificate.

Setting tough passwords to crack.

Keeping the site updated.

Controlling who can leave comments. 
The first step is obtaining an SSL certificate. Anti-malware helps detect malicious agents and prevent attacks. 
Make sure you look out for phishing emails and other scams. Finally, it might be a good idea to accept comments manually if you wish to enable this function on your site. Don't forget to run regular backups.
Below, each suggestion is explored in detail. 
1. Use anti-malware tools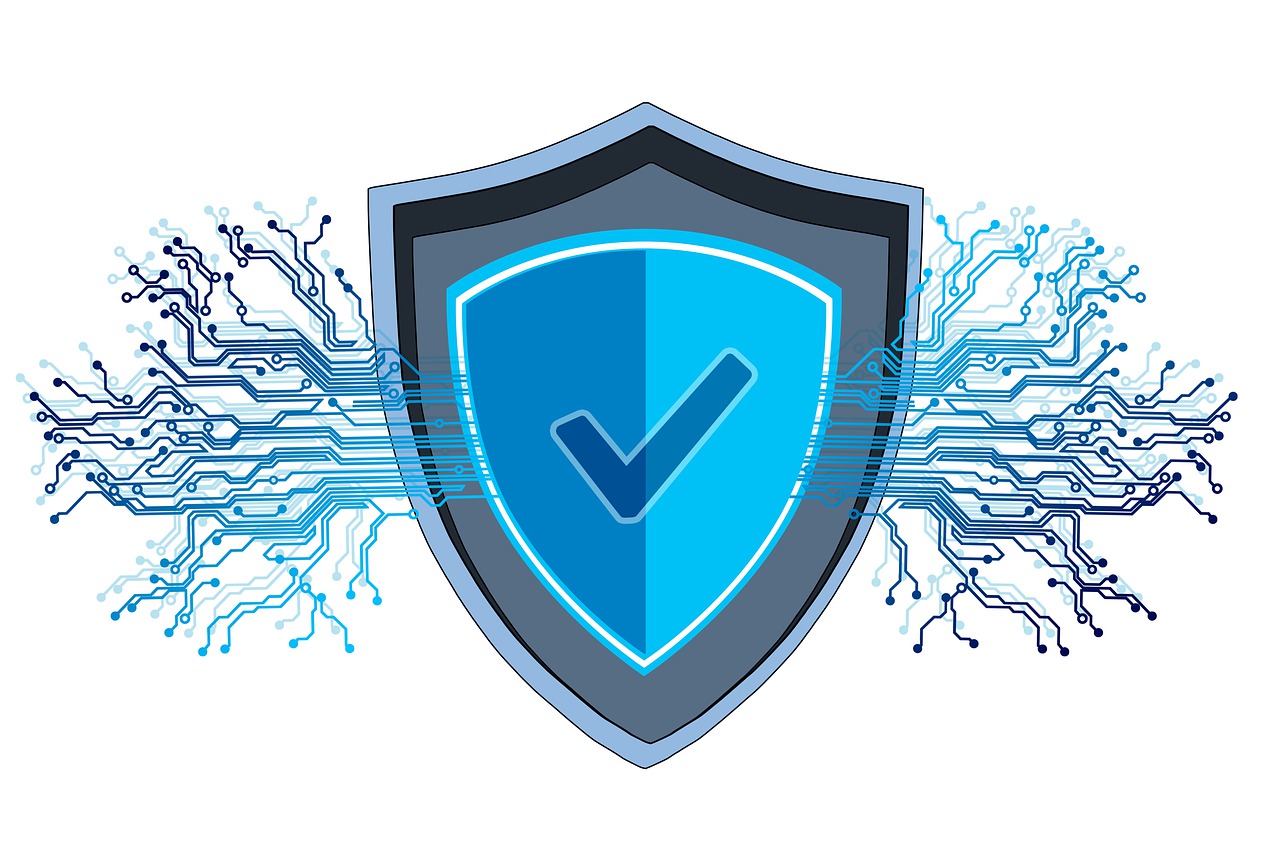 Some providers of this type of software offer free plans, but the more effective ones are paid. They have features like malware detection and removal, web scanning, web application firewalls, DDoS protection, vulnerability patching, and PCI compliance. 
If you choose a reliable hosting platform for your website, it will do all the work around your site's security for you. Many hosting services provide anti-malware tools and devices as part of their plans.
2. Install an SSL certificate  
There are a few ways to get SSL installed. Your hosting company might have a free certificate with your plan. Platforms like WordPress typically have this option too. A high-quality website builder will have free SSL. 
Alternatively, you can opt for a basic Let's Encrypt SSL and install it for free. However, an advanced certificate is imperative as a guarantee of the best security level possible. The prices of these certificates vary. You can purchase them from domain registrars and hosting providers. 
The free SSL version might suffice for a startup or small company. However, if you're processing large volumes of personal or financial data or operating a big online store, free SSL will not suffice for your needs.
3. Make your passwords stronger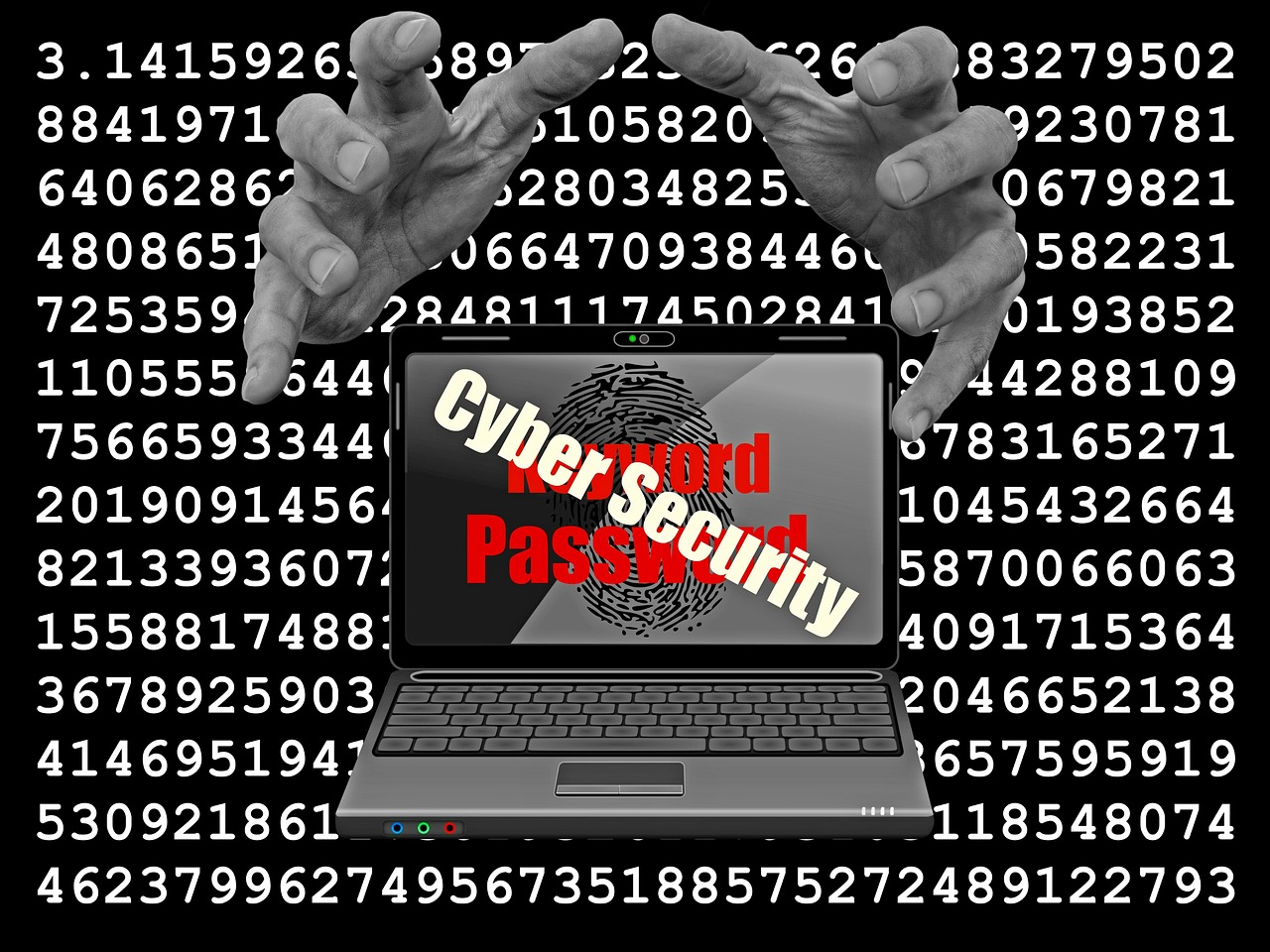 It's tempting to use simple, but easy-to-guess passwords and passphrases. You should never reuse passwords for multiple profiles. Instead, opt for a password manager and use unique ones everywhere. 
You could combine a few random but memorable phrases or use a randomly generated character sequence. Use long passwords or passphrases, and don't use personal information in them. 
You can create a truly uncrackable password using the above and other tips. Of course, you should never share passwords with anyone. It would help if you changed them occasionally too. 
4. Disable automatic comments
If you wish to enable comments on your company blog, don't let visitors post comments directly. This makes you vulnerable to malicious links, on which other visitors to your site might click, thereby installing malware or exposing personal data. Sometimes, comments are just plain annoying.
One option is setting up the website so that comments need to be manually approved before they appear. You can use an anti-spam plugin or software or obligate people to register to leave comments. 
After a few weeks have passed, you could turn off comments on posts. 
5. Keep your website's software updated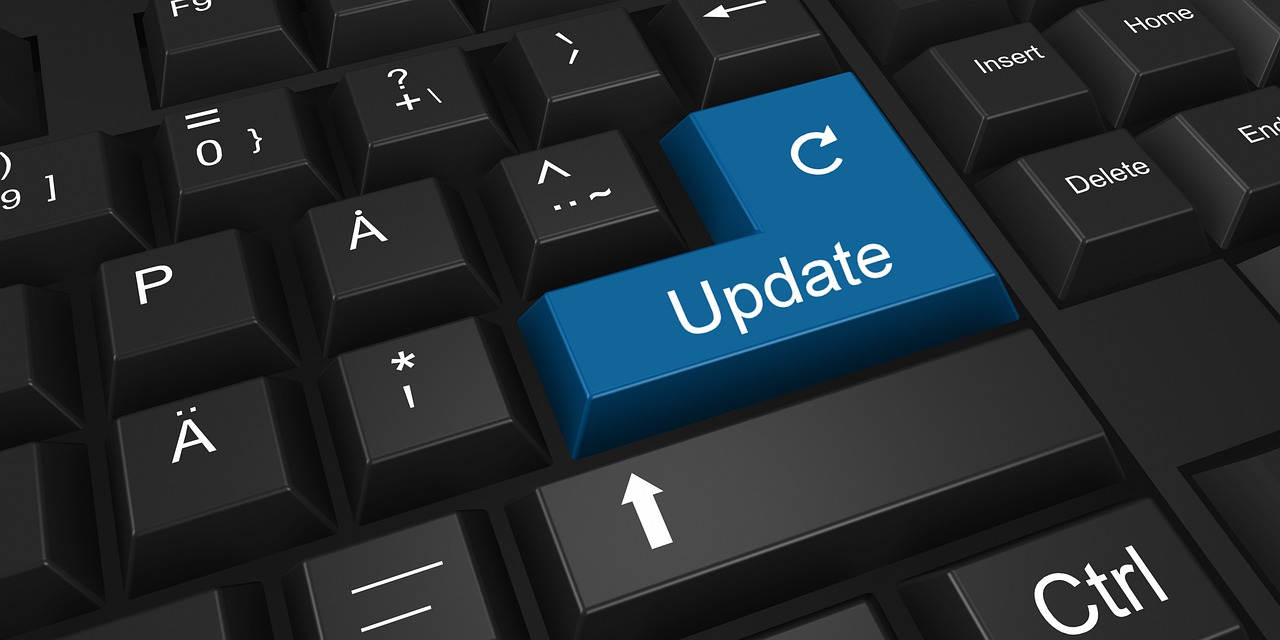 Most website builders handle security issues and software updates, so this shouldn't concern you if you're using a reputable one. 
WordPress and other free platforms tend to leave updates to the user. It depends on what type of hosting you choose.
Managed hosting is more expensive, but the hosting provider will run updates when necessary. Unmanaged hosting is more affordable, but you'll be responsible for the updates for your core software as well as for any installed plugins. 
A Final Word
There you go! The 5 ways to make your company website secure!
---
INTERESTING POSTS