If you find it confusing to decide whether to follow the CEH v1.1 course while you are on the right page after the Upgrade to Windows 11. We are here to make things clear to you so that you can make your decision without any problems.
Certified Ethical Hacking is considered one of the most popular certifications in the industry when it comes to ethical hacking. It is so popular because it helps many to complete the know-how and skills required for white hat hacking.
In the time of the pandemic, many companies and organizations switched to digital platforms to reach their customers during lockouts and difficulties. Certified professionals can anticipate and respond to this type of cybercrime and prevent any kind of business damage.
That is why cybersecurity investment is making waves. Businesses recognize the value of cyber resilience in their infrastructure. This shows that the opportunity for qualified experts in this field will never end, and in the future, it will be a great step to follow the course of CEH v11.
To make things even more compelling, we also help you understand the importance of a course such as Certified Ethical Hacking so that you can choose the right career path in that area.
Ethical Hacking: What It Is To The World?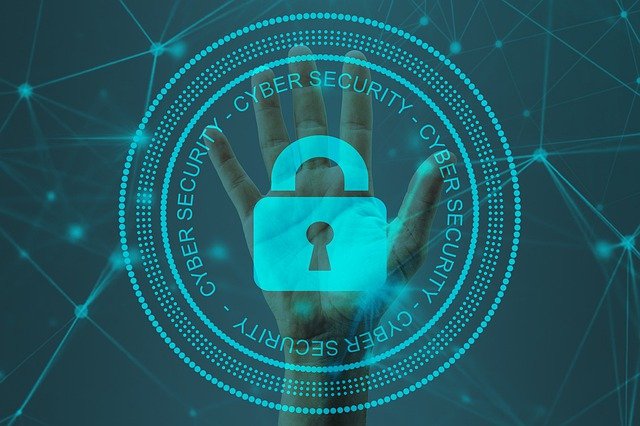 When it comes to ethical hacking, it acknowledges that there are procedures in place for network applications and smart devices to assess what kind of vulnerabilities are available. This type of assessment helps to respond quickly and take the right measures to improve the cybersecurity of the entire infrastructure.
Certified ethical hackers are experts in understanding and fixing the various vulnerabilities in the system. This is done by following the ethical approach so that such a problem does not recur in the future.
What Do You Get To Learn From CEH v11 In 2021?
In the course CEH V11 you will learn 24 extraordinary challenges on 4 different levels, including 18 attack vectors. You will also get to know various aspiring attackers, including targeted ransomware, malware, API threats, and much more.
In this course, you will get a complete understanding of the various enumeration techniques such as Telnet, NFS, SMB, IPv6, FTP, and BGP. Cloud computing is a first-class concept that you will learn about in this course, where you will learn about Docker container technology, server-less computing, Kubernetes, and cloud hacking.
The course covers a proper understanding of hacking web applications, including web shell concepts and web APIs. This course covers malware reverse engineering in which you gain a complete understanding of dynamic and static malware assessment.
It includes operational technology, side-channel attacks, HMI-based attacks, and more. You will also learn more about WPA3 encryption and cracking. Webhooks, Web API Security, and Hacking.
Why Is CEH An Ideal Career Option?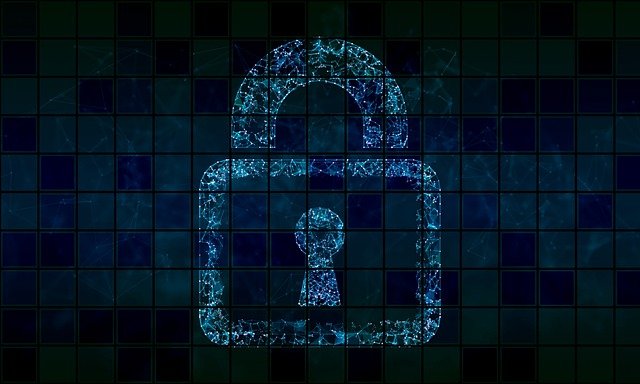 Ethical hacking is possessing five phases of different procedures with every single process, including different actions that block any kind of vulnerabilities.
With CEH v11 certification, you get a complete understanding of all these phases.
These phases are divided into the form of network assessment, testing, and various other risk analysis procedures.
As the world of technology is growing significantly, so is the risk of cyber-crime. This is the reason why businesses are looking for ethical hacking specialists who can assist them remain protected from all the potential risks.
As the dependency on data science is growing across all industries, we must protect the information and digital assets in the best possible way.
There is no doubt that hacking is a heinous act, and almost all businesses are aware of the risks associated with it.
To get protected from these risks, organizations around the world are in search of professional, ethical hackers who ensure that there is no vulnerability outside their doors.
This is why the opportunities in the domain of ethical hacking have increased in the last few years, and there is no reason why you can't say that pursuing CEH v11 is an ideal career option.
Job Posts Up For Grabs After CEH v11 Course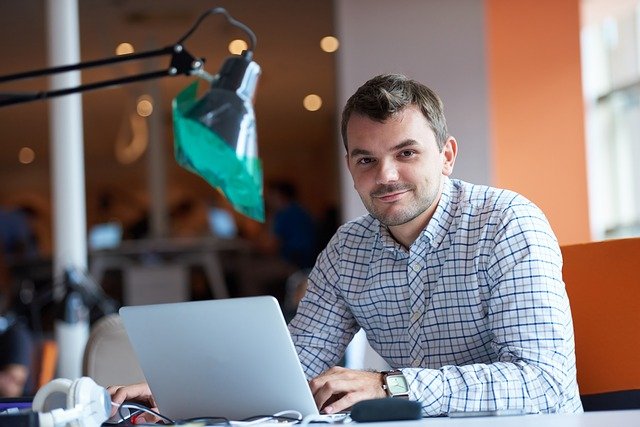 Anyone interested in developing their career in ethical hacking, including the following:
Security Officer
Security Analyst/Administrator
Systems Security Engineer
Security Manager /Specialist
Auditor
Security Professional
Risk Analyst
Vulnerability Analyst
Network Administrator
System Administrators
Network Engineer
Job Roles You Might Need To Take Responsibility As Certified Ethical Hackers
Security Analyst
Manual Ethical hacker
Vulnerability Assessment Analyst
Cyber Defense Analyst
Cybersecurity auditor
IT security administrator
System security administrator
Senior Security Consultant
Security audit
Network Security Engineer
Cybersecurity Analyst
Network Engineer
SOC Security Analyst
Information Security Analyst
Warning Analyst
InfoSec Security Administrator
READ ALSO: How To Start A Cybersecurity Company
Benefits of Taking Up CEH v11 Certification
To make it more convincing, you can name a few benefits that you can benefit from CEH v1.1 certification. First of all, you can open up many career opportunities with these respective courses of study. The CEH certification allows you to move forward in your career.
You will get to know different kinds of real hacking tools. You will learn how hackers can harm your business and how to take precautions. You will also gain knowledge of risks and weaknesses that can be improved with the help of the respective courses. As a certified ethical hacker, you benefit from a lucrative salary package.
READ ALSO: The Benefits Of Studying Data Science
Wrap Up
The CEH v1.1 course gives you an advantage over the other candidates and enables you to pursue a successful career. To show you why don't hesitate to follow the CEH course now after the latest Windows 11 update.
---
Note: This is a guest post by Neha Singh.
Author Bio
Neha Singh is the Founder & CEO of Securium Solutions with a demonstrated history of working in the information technology and services industry. She is skilled in ECSA, Vulnerability Management, Security Information and Event Management (SIEM), Management, and Business Development. She loves traveling and trekking.
---
INTERESTING POSTS