Do you admire hackers so much that you wish to become one soon? Or are you willing to step up your game in the hacking field? Don't worry, we will teach you how to become the number one hacker in the world in some easy steps.
In recent times, hacking has gained a lot of attention due to several factors, especially being misinterpreted and seen negatively.
Therefore, the hacking profession is still far from being fully understood, as well as its functions and importance in the technological world.
Not all hackers use their knowledge to commit crimes. Some of them positively apply their knowledge. 
This set of people are known as Ethical Hackers and a good description of such people is Kevin Mitnick who is famous for Ethical Hacking and Cyber Security.
In case you still don't understand who a hacker is, then we will tell you before moving on to how to become the number one hacker in the world.
So, let's dive in.
Who Is A Hacker?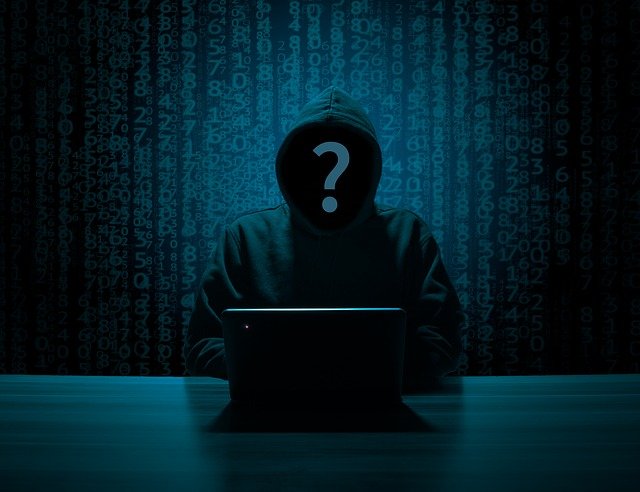 When we think of a hacker, often the figure of a masked dangerous person is the first one that comes to mind. 
However, this image matches very little with the reality of these professionals.
Hackers are highly skilled professionals with knowledge of computers and the internet, which make use of their techniques to test the safety of all types of systems.
Most of the time, they provide services for companies, and they can also be hired for other purposes, with a wide field of action.
In summary, a hacker's main function is to try to break into a system and test whether it is secure enough. 
If any weakness is found, he helps to resolve these flaws and gives tips on how to make the system safer.
Sounds fun, right?
So, let me show you how to be the number one hacker in the world.
How To Be The Number One Hacker In The World
1. Understand Programming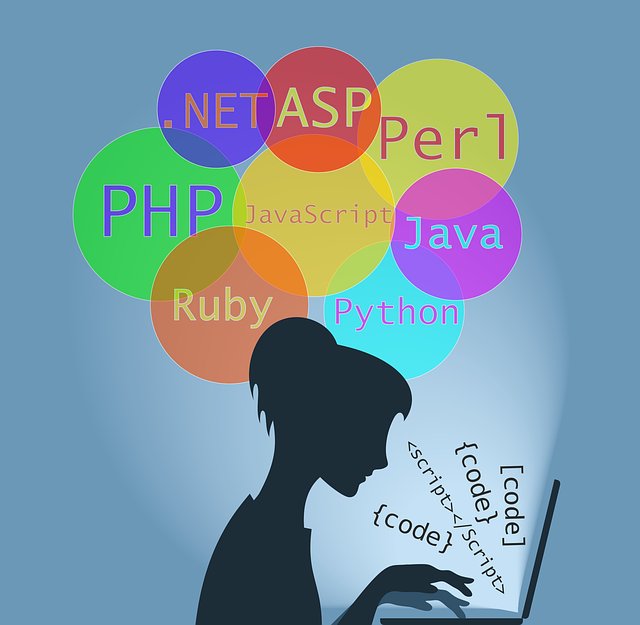 Understanding programming is very important because once you know how something is designed and programmed, you will know the best approach to take when an issue arises.
Some important programming languages you should learn as a hacker are PHP, HTML, CSS, and Python.
With the knowledge of these programming languages, you can easily know the approach to take when challenges arise.
2. Learn how to Run and Use Linux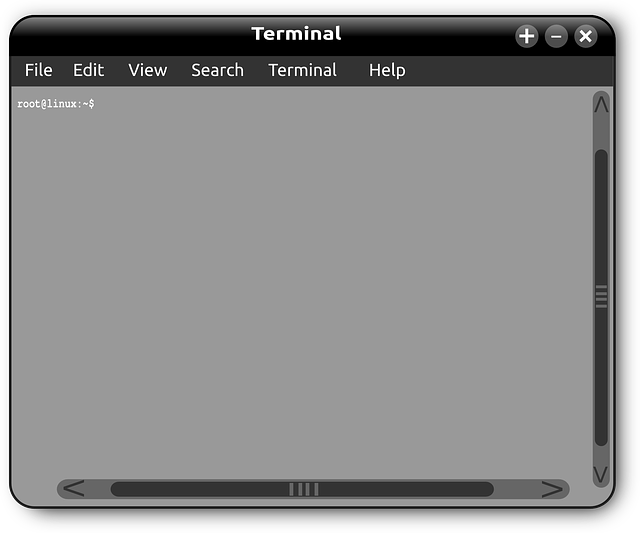 Linux is the most essential operating system for hacking. Therefore, if Windows is your favorite, then it is high time you started embracing Linux.
This is because most hacking tools are built on UNIX-based systems. Aside from that, hacking is easier on LINUX compared to Windows.
Hackers who use LINUX recommend it for its open nature and customizability. 
3. Be Knowledgeable in Networking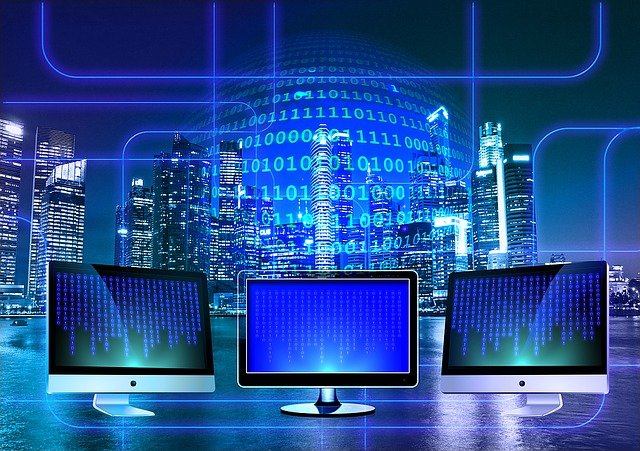 You must have solid background knowledge of Networking. With this, you will know how packets are sent from one system to the other which you will eventually need to analyze and interpret traffic.
Recommended Amazon eBook: How To Secure, Anonymize, And Protect Your Digital Life
4. Take Professional Hacking Courses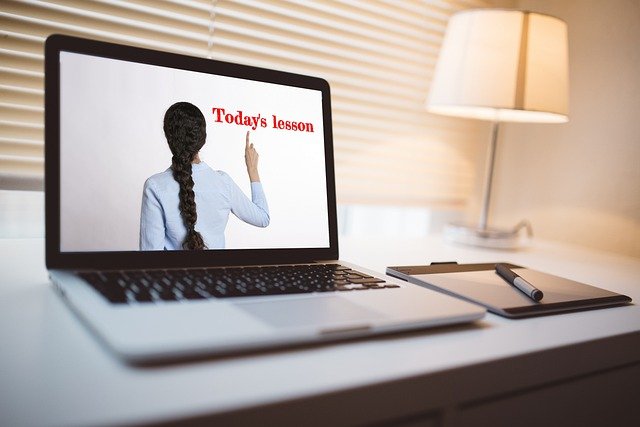 The steps listed above are just to prepare you for this last step. 
There is no way you can be the number one hacker in the world if you are not willing to do what it takes.
Taking a hacking course will open your mind to the world of hacking. Meanwhile, the regular practice of everything learned in the course will make your dreams come to reality.
In addition, you should take your time to explore the field of hacking in your leisure time. There are several articles online you can read every day.
Having a living mentor too will help you a lot.
Wrapping Up
This article should serve as a blueprint to be the number one hacker in the world. 
You should do more by taking action and investing in yourself.
You can head over to Udemy to buy courses on hacking. All the top hackers in the world were once like you. So, nothing stops you from becoming a hacking guru.
Ensure that you share this article with your colleagues online who might be searching for how to be the number one hacker in the world. 
---
INTERESTING POSTS