In this post, we will show you the steps to take in order to become an EC Council certified Ethical Hacker.
In today's digital landscape, cybersecurity has become a paramount concern. With the increasing number of cyber threats and attacks, organizations are seeking skilled professionals to identify vulnerabilities in their systems and protect them from potential breaches.
Overview Of EC-Council Certified Ethical Hacker (CEH) Certification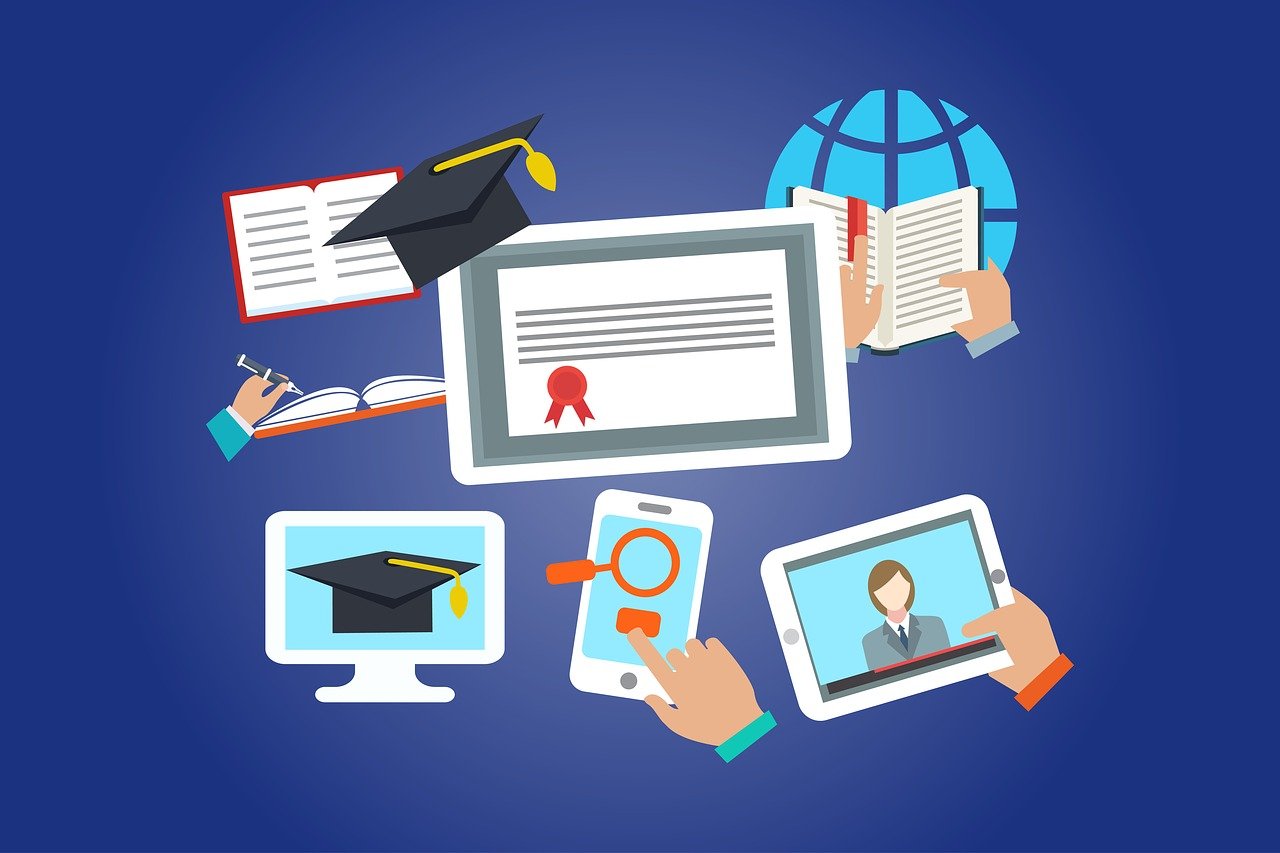 The EC-Council Certified Ethical Hacker (CEH) certification is a globally recognized credential that validates the skills and knowledge of professionals in the field of ethical hacking and cybersecurity.
Offered by the International Council of E-Commerce Consultants (EC-Council), the CEH certification demonstrates an individual's proficiency in identifying vulnerabilities, understanding hacking techniques, and implementing countermeasures to protect organizations from cyber threats.
Here's an overview of the EC-Council CEH certification:
Purpose:
The CEH certification aims to equip professionals with the necessary skills to think like a hacker and identify system vulnerabilities.
It emphasizes the importance of an ethical hacking mindset to assess and protect computer systems, networks, and applications.
Target Audience:
IT professionals, security officers, auditors, and anyone involved in the field of information security.
Individuals seeking to pursue a career in ethical hacking, penetration testing, or cybersecurity.
Certification Requirements:
To obtain the CEH certification, candidates must pass a single exam (Exam Code: 312-50) administered by EC-Council.
It is recommended that candidates have at least two years of experience in the information security domain.
Exam Content:
The CEH exam evaluates candidates on various domains, including:
Ethical hacking concepts, methodologies, and tools
Footprinting and reconnaissance techniques
Network scanning and enumeration
System hacking, malware threats, and countermeasures
Sniffing, session hijacking, and denial-of-service attacks
Web application vulnerabilities and security
Cryptography, steganography, and social engineering
Wireless network vulnerabilities and security
Evading IDS, firewalls, and honeypots
Incident response and computer forensics
Exam Format:
The CEH exam is a proctored, multiple-choice exam consisting of 125 questions.
The duration of the exam is four hours.
Candidates must achieve a passing score to earn the CEH certification.
Continuing Professional Education (CPE):
CEH-certified professionals are required to earn CPE credits to maintain their certification.
CPE activities can include attending conferences, training sessions, webinars, or publishing articles.
The EC-Council CEH certification is an industry-recognized credential that signifies a professional's competency in ethical hacking.
It provides individuals with the skills and knowledge necessary to secure systems and networks and protect organizations from potential cyber threats.
READ ALSO: Best VPN For Hackers: Tested For Ethical Hackers & Pen-Testers
This guide will provide you with a step-by-step roadmap to becoming an EC-Council Certified Ethical Hacker (CEH) and embarking on a rewarding career in ethical hacking.
How To Become An EC-Council Certified Ethical Hacker
Step 1: Understand Ethical Hacking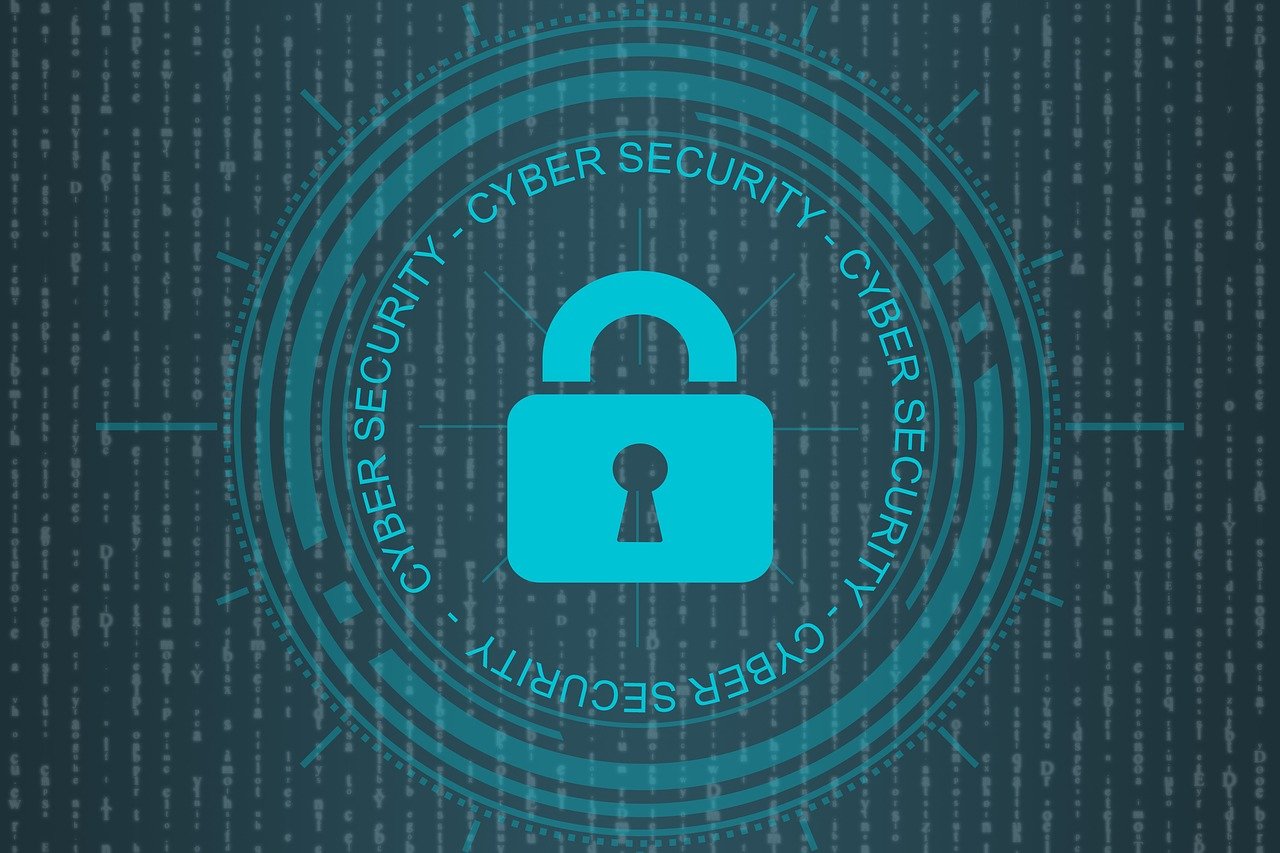 Begin by familiarizing yourself with the concept of ethical hacking. Ethical hackers are authorized individuals who employ their skills and knowledge to identify weaknesses in computer systems, networks, and applications.
They work to strengthen security measures and protect against unauthorized access and data breaches.
Step 2: Prerequisites and Skills
Before pursuing the CEH certification, ensure you have a solid foundation in networking and computer systems.
Basic knowledge of operating systems, programming languages, and security concepts is essential. Develop skills in areas such as network scanning, vulnerability assessment, and penetration testing.
READ ALSO: How to Become a Certified Ethical Hacker
Step 3: Research the CEH Certification
Thoroughly explore the EC-Council CEH certification program. Understand the benefits of earning this certification, such as enhanced job prospects, industry recognition, and credibility.
Review the certification requirements, exam objectives, and the skills and knowledge areas covered in the exam.
Step 4: Prepare for the CEH Exam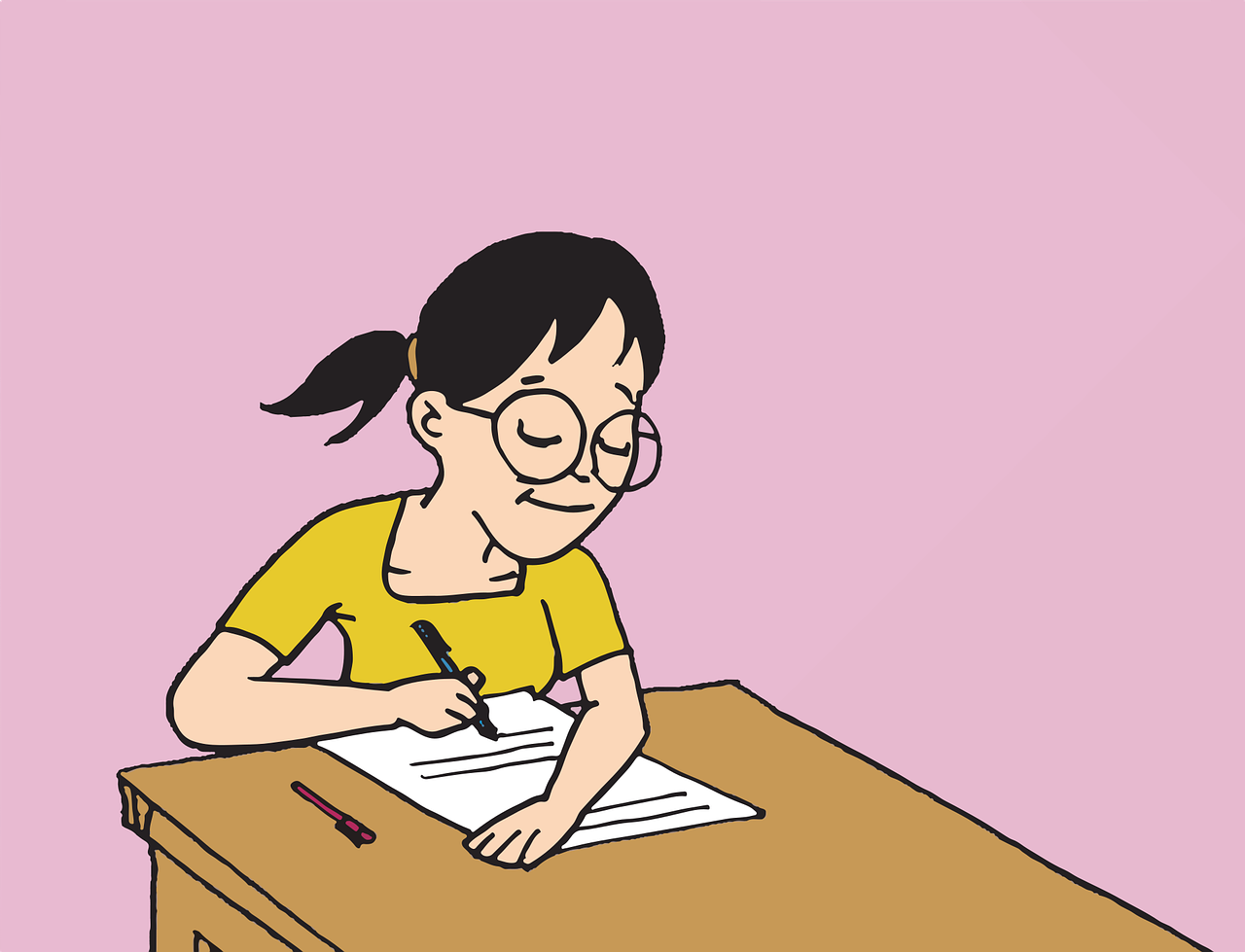 To succeed in the CEH exam, create a study plan and schedule that aligns with your learning style and available time.
Gather relevant study materials, including textbooks, online resources, and practice exams. Consider enrolling in training programs or boot camps that offer comprehensive CEH exam preparation.
Step 5: Hands-on Experience
Obtain practical experience in ethical hacking by setting up a virtual lab environment or participating in Capture the Flag (CTF) competitions.
This hands-on experience will provide valuable exposure to real-world scenarios and help you apply the concepts and techniques learned during your studies.
READ ALSO: Pursuing The CEH v11 Course Now Worthwhile After Windows 11 Update?
Step 6: Practice and Review
Dedicate ample time to practice with sample exam questions and complete mock tests. This will familiarize you with the exam format and help you identify areas where you may need additional preparation.
Review your performance, understand your strengths and weaknesses, and focus on improving weaker areas.
Step 7: Seek Guidance and Mentorship
Engage with experienced professionals in the field of ethical hacking. Seek their guidance, ask questions, and learn from their practical insights.
Participate in relevant online forums, communities, or social media groups to connect with like-minded individuals and expand your network.
Step 8: Register and Take the CEH Exam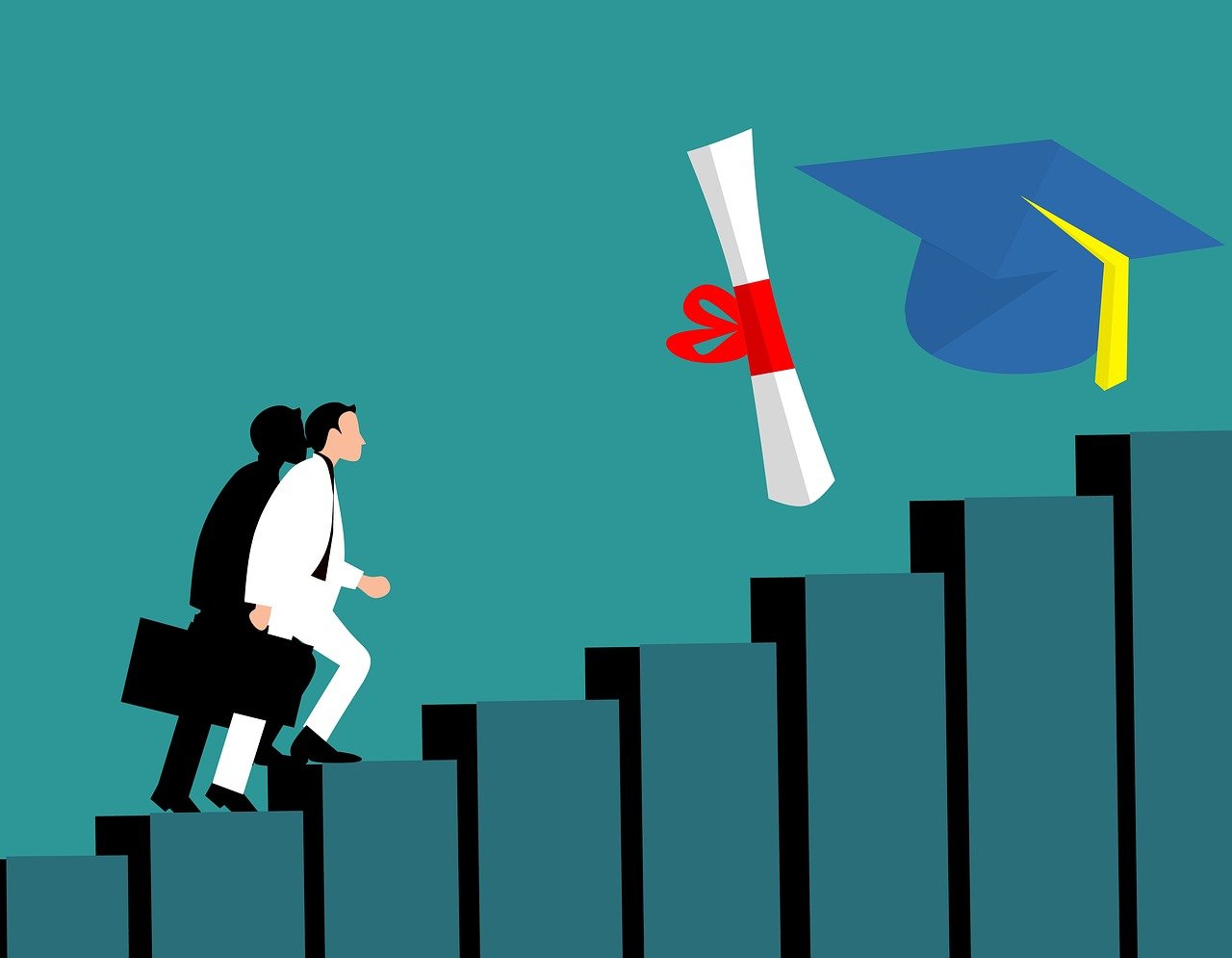 Once you feel confident in your knowledge and skills, register for the CEH exam through the EC-Council website.
Understand the exam logistics, including the duration, number of questions, and passing score requirements. Manage your time effectively during the exam and stay calm and focused.
Step 9: Post-Exam Requirements
After completing the CEH exam, patiently await your results. Upon successful completion, you will receive the EC-Council CEH certification.
Maintain your certification by earning Continuing Professional Education (CPE) credits, which demonstrate your commitment to staying updated with the latest ethical hacking practices and industry advancements.
READ ALSO: Roles And Responsibilities Of An Ethical Hacker
Step 10: Career Growth
With your EC-Council CEH certification in hand, explore diverse career opportunities in organizations across various sectors.
Ethical hackers are in high demand, and potential roles include security analysts, penetration testers, vulnerability assessors, and security consultants.
Continue learning and consider pursuing advanced certifications to further enhance your expertise and career prospects.
Pre-Requisites To Become A Certified EC Council Ethical Hacker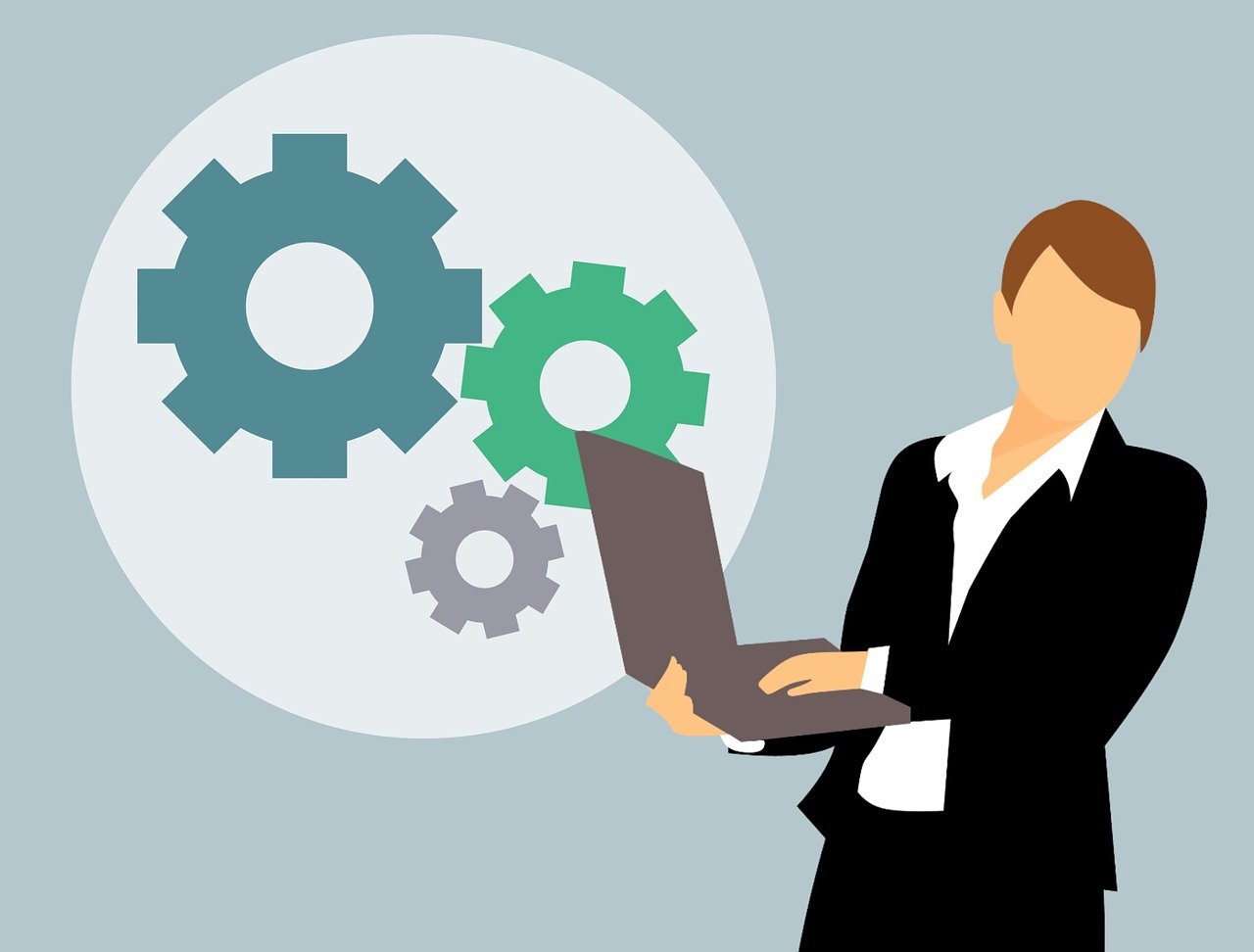 To become a CEH, you must understand the advantages and disadvantages of the different types of hacking
Search for opportunities. Ethical Hackers find employment in banks, financial institutions, private and government organizations, military, etc.
Choose an area to focus on. Decide whether you want to focus on hardware or software
Get essential programming skills like C, Java, or Python. These programming languages will enable you to write security-based applications.
Learn how to utilize UNIX OS. Moreover, UNIX OS is the hackers' OS
Take professional courses in IT security
Carry out experiments on hardware and software to learn how to attack and also prevent an attack
Technology is continually evolving, keep yourself updated by reading on your own
Get certified by EC-Council. Most employers of ethical hackers require certification by EC-Council
Be a part of the hacking community.
Who can attend the CEH?
IT security professionals, auditors, site admins, etc
Cut-off grade
Depending on the EC-Council, exams, the cut-off score is between 60% – 85%
The examination
The examination covers the following:
Ethical hacking
Footprinting and reconnaissance
System hacking
Social engineering
DDoS
Hacking wireless networks, etc.
Getting a job as a CEH professional
There are several IT security jobs. An analyst earns at least about $95,000 per annum.
Benefits Of CEH Certification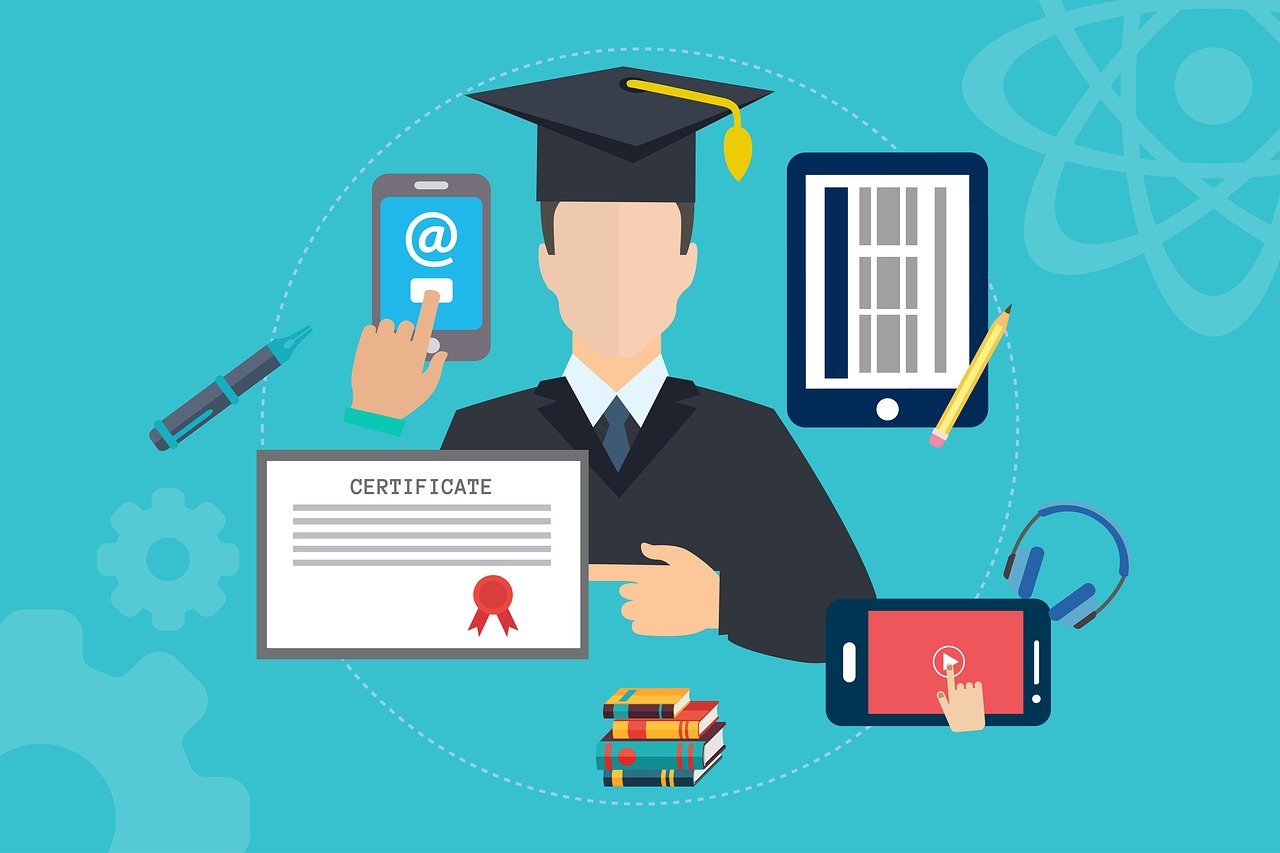 Obtaining the EC-Council Certified Ethical Hacker (CEH) certification offers several benefits for professionals in the field of ethical hacking and cybersecurity.
Here are some key benefits of EC-Council CEH certification:
Industry Recognition and Credibility: The CEH certification is globally recognized and respected by employers, organizations, and industry professionals. It serves as evidence of your expertise and demonstrates a commitment to ethical hacking and cybersecurity best practices.
Enhanced Career Opportunities: CEH certification opens doors to a wide range of career opportunities. Ethical hackers are in high demand as organizations increasingly prioritize cybersecurity. Holding the CEH certification can qualify you for roles such as ethical hacker, penetration tester, security analyst, security consultant, and vulnerability assessor.
Competitive Advantage: In a competitive job market, having the CEH certification sets you apart from other candidates. It showcases your specialized skills and knowledge in ethical hacking, making you an attractive candidate for employers seeking skilled professionals in cybersecurity.
Comprehensive Skill Set: The CEH certification equips you with a comprehensive skill set required to identify vulnerabilities, assess risks, and develop effective security measures. The certification covers various domains, including hacking techniques, network security, web application security, cryptography, incident response, and more.
Stay Updated with Industry Trends: EC-Council continuously updates the CEH curriculum to align with the latest industry trends and emerging threats. By pursuing the CEH certification, you ensure that your knowledge and skills remain up-to-date, equipping you with the expertise needed to address current and future cybersecurity challenges.
Networking Opportunities: As a CEH-certified professional, you gain access to a vast network of cybersecurity experts, fellow professionals, and industry leaders. Engaging with this community can provide valuable insights, mentorship, and potential career opportunities.
Organizational Benefits: The CEH certification brings added value to organizations. Employers can trust that CEH-certified professionals possess the skills necessary to protect their systems, networks, and data from potential cyber threats. Having certified ethical hackers on board enhances an organization's security posture and can potentially reduce the risk of data breaches.
Personal and Professional Growth: Pursuing the CEH certification requires continuous learning, practical experience, and dedication. The journey toward certification fosters personal and professional growth, enabling you to expand your knowledge, develop critical thinking skills, and improve problem-solving abilities.
CEH Master and Advanced Certifications: After earning the CEH certification, you can further advance your career by pursuing advanced certifications offered by EC-Council, such as the CEH Master, Certified Network Defender (CND), Certified Incident Handler (ECIH), or Certified Threat Intelligence Analyst (CTIA) certifications.
Contribution to Ethical Hacking Community: By becoming a CEH-certified professional, you join a community of ethical hackers dedicated to combating cyber threats and promoting ethical hacking practices. You have the opportunity to contribute to the field, share knowledge, and help create a safer digital environment.
Conclusion
Becoming an EC-Council Certified Ethical Hacker requires dedication, continuous learning, and practical experience. By following this step-by-step guide, you can embark on a fulfilling journey in ethical hacking
Is ethical hacking a good career prospect? Share your views with us.
---
INTERESTING POSTS