This post will show you a step-by-step guide to website development.
A nice and responsive website is the most important aspect of your company since it represents you and what you provide to your consumers.
When paired with modern SEO tactics, a decent website will help you appear at the top of Google searches.
These are the steps you must take:
You may create two sorts of websites for your company: static and dynamic. A static website is a platform with a defined amount of pages and material that does not change despite user interactions and inputs.
A dynamic website, on the other hand, is more engaging, and there are various components on the website that enhance the overall user experience.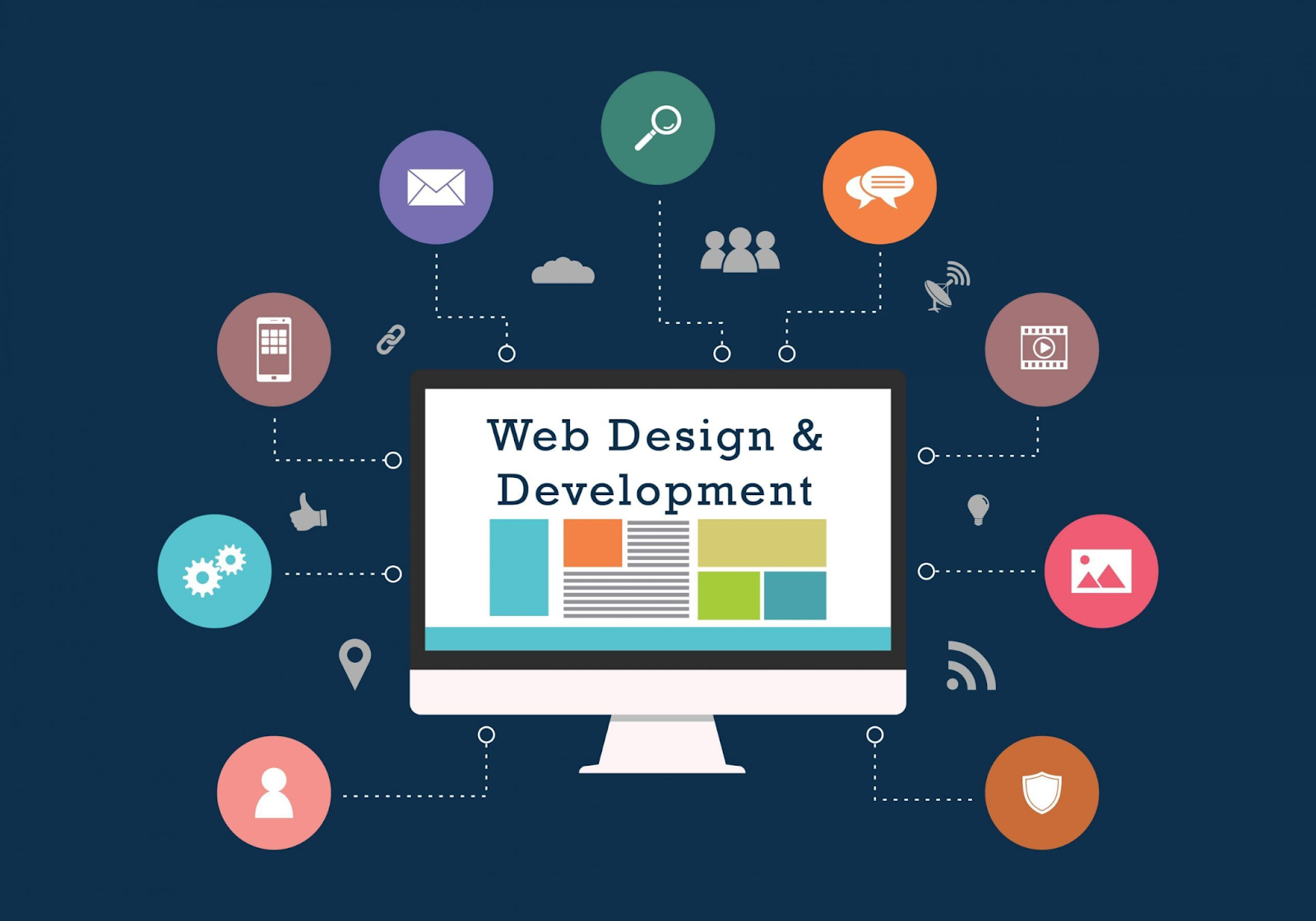 When it comes to planning, you must consider the long term and then plan the technology, CMS, hosting, and other aspects properly. First, you must determine whether you want to develop a static or dynamic website.
Depending on the choice you choose, you must select the appropriate technological stack, which will determine how effectively the website operates.
Building a website becomes more cost-effective and quicker when action items are created based on your needs. It's because you have a clear vision for what you want your developers to construct. 
Choosing a Content Management System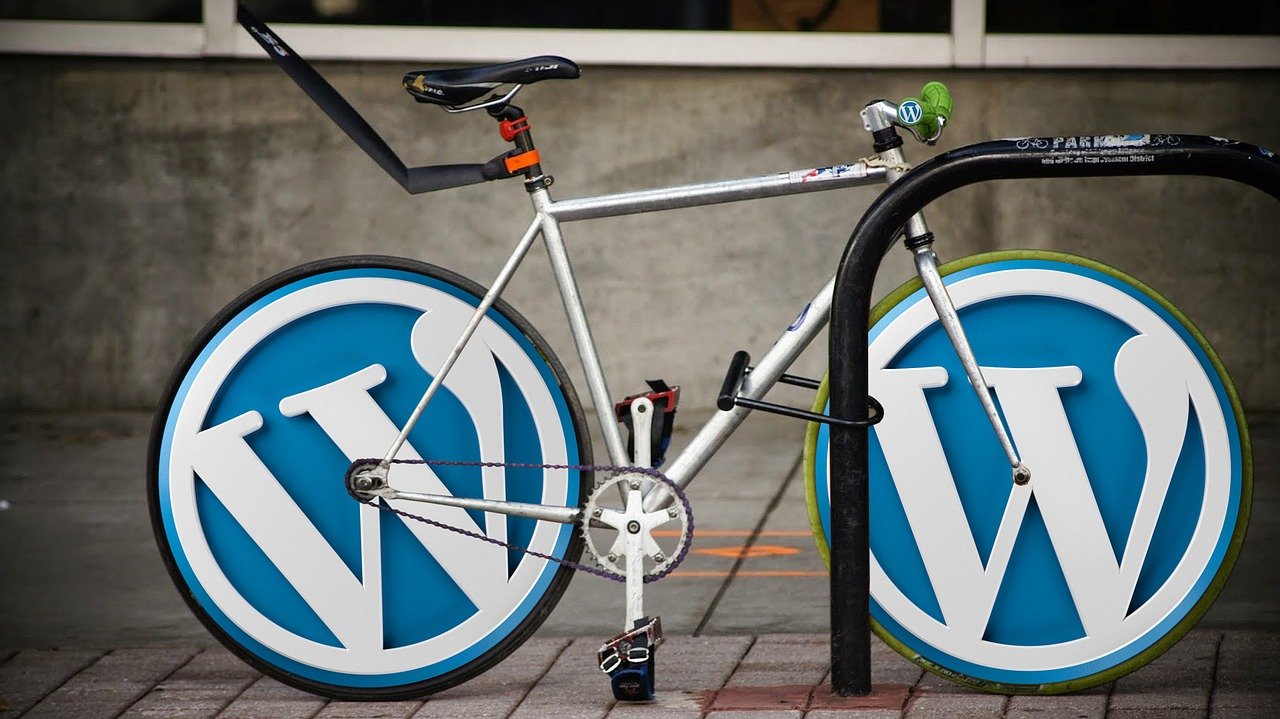 CMS is the greatest solution if you need to launch your website quickly and at a low cost. Because it is free and open-source, WordPress is the most powerful CMS you can use.
The nice thing about WordPress is that it is incredibly customizable, and you may connect a variety of third-party services if necessary.
Another advantage of utilizing WordPress is the ability to choose from a wide range of themes and performance plugins that will help you stand out. 
Get professional advice here: http://devoxsoftware.com/services/web-development-services/ 
When creating a website from scratch, particularly if you are not utilizing a CMS, it is critical to initially create wireframes to better understand the flow. You might request that your designers generate a few wireframes that indicate how the whole website and its usability flow will appear.
You may evaluate several wireframes and choose the ideal layout for your company. The most significant advantage of creating wireframes is that you have a design in mind for how the final result will appear. Professionally designed websites should be visually attractive in order to generate as many leads as possible. 
The Most Significant Advance
Your developer will employ the technology stack that you specified before for website creation. To create the website and guarantee flawless operation and interaction, developers will begin by writing bespoke code from the ground up. It is critical that the front-end design integrates with the back-end operations.
The developers will utilize the pre-created sitemap to construct the appropriate pages and components. The development team will begin creating the website page by page and will launch it using a staging environment. 
The material must be original and free of plagiarism, otherwise, the site may be punished by search engines.  Instead, it is always preferable for expert content writers to do the content work perfectly. The content writers will do keyword and trading subject research before beginning to compose the material.
There are various free programs available that allow you to rotate the information. However, you should never utilize them since they will punish your website and make it tough for you to sort such features. 
Search engines place a high value on the overall usability of the website and the entire user experience. The bounce rate will rise if the user experience is poor and users are unable to access the site smoothly across numerous devices.
If the tester discovers any flaws in the website's functioning or coding, you must notify the developers as quickly as feasible. Website performance, mobile usability, multiple screen testing, and other factors must all be considered.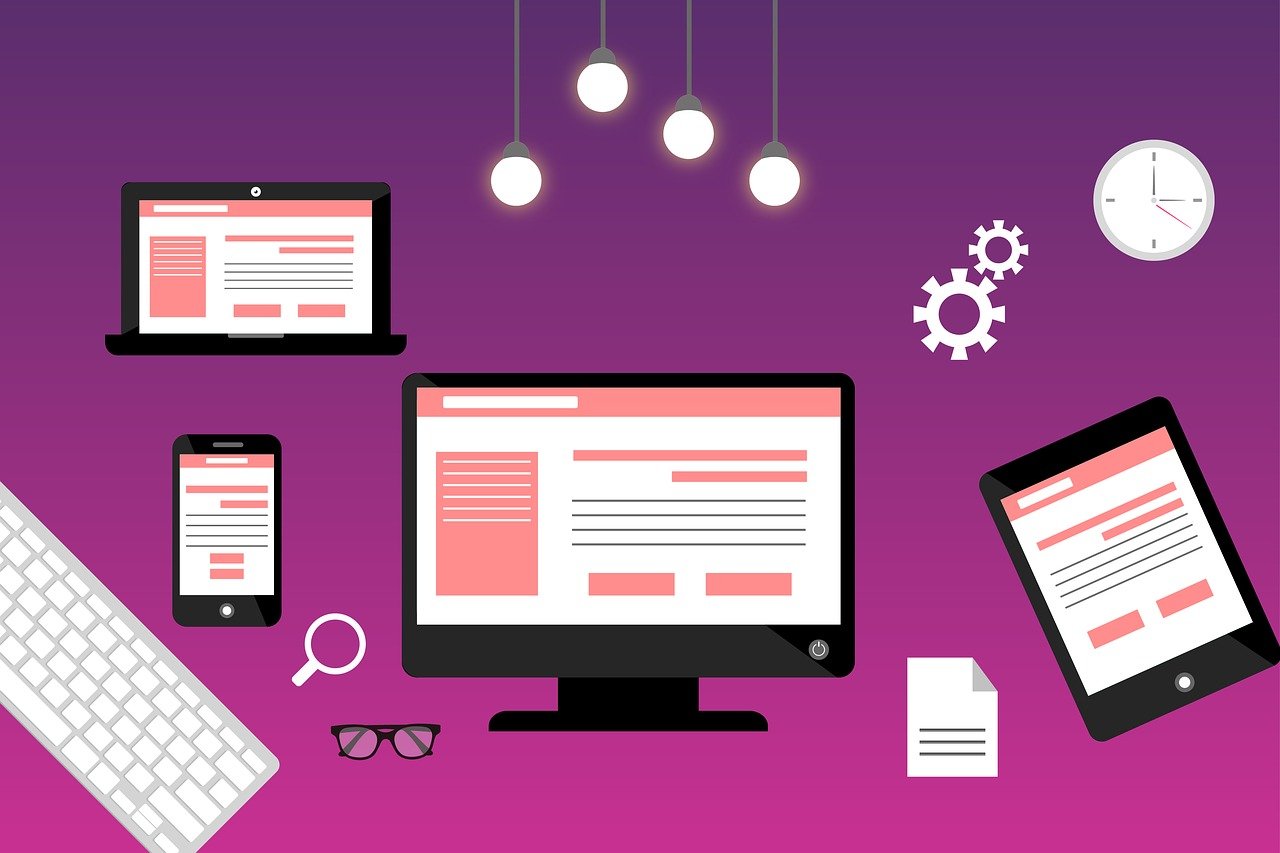 The developers will guarantee that all of the functionality is operating properly during maintenance. Whether you have a static or dynamic website, it is critical that your development staff maintains a close eye on things.
It will provide you with an advantage in SEO strategies and improve the overall performance of your website. You must also guarantee that your website operates properly on both desktop and mobile versions. 
Conclusion
As we progress toward digitalization, having a website and thriving online is critical. Having a strong website might provide you with a competitive advantage over your competition. Begin developing your website right now to drastically expand your company.
---
INTERESTING POSTS