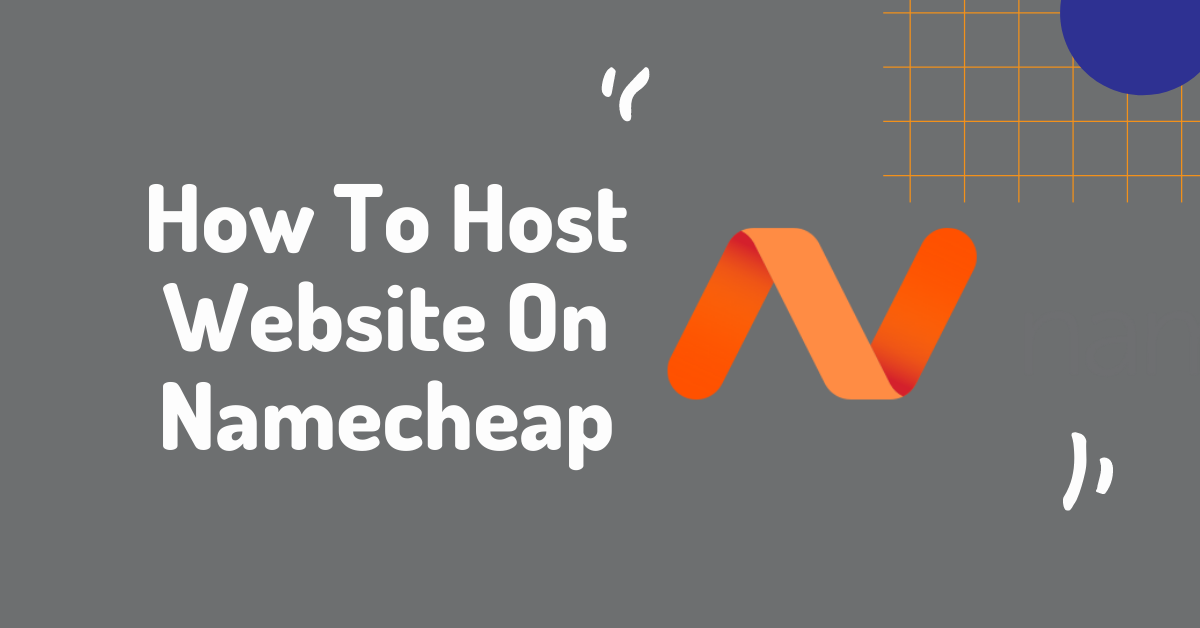 If you don't know how to host a website on Namecheap, you are at the right place. Don't stop now, read on!
Hosting a website on Namecheap is a cinch and can be done by you, even if you have no experience. This article will show you how to do it with two steps.
How To Host Website On Namecheap
Step 1. Register a Domain Name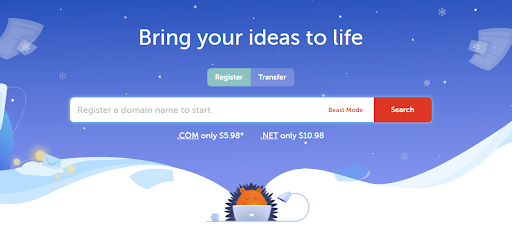 A name is the identity of a thing. To give your future website an identity, you need to give it a domain name. This is how it can be found on the internet.
No coupons found.
With Namecheap, you can either Register a new domain name or Transfer an already owned one. To register a domain name;
Click on

Register

located on Namecheap's homepage.

Type in your domain name and click on the search icon to select your preferred option.

Click on the cart icon in front of your chosen option, then scroll down and click on

Check Out

. A

Domain Registration

form will pop up. 

On the form, choose between the one year to five years plan and then click on

Confirm Order

and

Continue

to proceed with payment

Create an account to log in by inputting your preferred username, password (following the outlined requirements), first name, last name, and email address. Tick on the box below if you would like to regularly receive newsletters from Namecheap then select

Create Account

.

Fill in your

Account Contact Information

then click on

Continue

.

Provide the

WHOIS Contact Information

.

Click on

Continue

and pick your preferred payment option, then click on

Continue

to pay.
To transfer an already owned domain name, follow the process above but start by clicking on Transfer instead on the homepage.
Step 2. Select a Hosting Plan
There are several hosting plans on Namecheap. The type of hosting you choose is very important to your website. On Namecheap, the hosting plans you can pick from are:
This is the best for starters with no tech experience. With it, you are given access to a physical server but you are not paying for the server fully, just for the part you are using. It is the best for new websites with less bandwidth and low traffic. It is the cheapest hosting plan and is easy to set up. Plus, it comes with a website builder and SSL certificates.
Managed WordPress Hosting
Namecheap uses EasyWP Managed WordPress Hosting and it is very easy to set up. Managed WordPress takes care of all technical tasks. It is faster and you can manage more than one website from one dashboard. You can take advantage of it to create quality content for your website.
This is a higher hosting plan than Shared Hosting. It allows you to divide your space into sub-accounts to have more space for storage and bandwidth. You don't have to perform much administrative work on the server.
They provide reliable performance with dedicated resources at your disposal.  It comes with enough bandwidth and storage space to house a heavy data website. Using VPS is like using a private server because of how a server is separated into virtual servers and the server setup is customizable.
This is for when your hosting plan doesn't come with email hosting. This allows you to create an email address that has the same name as your website. It helps you to promote your brand through every email sent.
Dedicated here means no sharing. You don't get to share any resources with anyone. With Dedicated Hosting, you are entitled to one server which you can configure to suit you. It is however the most expensive and requires technical knowledge. It is the best for digital service providers.
No coupons found.
A Final Word
Now, you should be able to host website on Namecheap.
When picking a hosting plan, you need to consider so many things like the kind of website you are building, the services you will be offering, technical specifications, server reliability, add-ons, security measures, and so much more. 
Carefully read through the offers provided by each hosting plan and pick the one that can cater to your needs.
Was this helpful?
---
INTERESTING POSTS