This post will show you the HIPAA compliance checklist to ensure data security and privacy. Read on!
HIPAA is a set of rules created by the US Department of Health and Human Services that are meant to protect patient's privacy and security. These rules apply to any health care institution, including hospitals, clinics, doctors' offices, pharmacies, nursing homes, and other health care providers. The HIPAA Compliance Checklist is a list of guidelines that every healthcare provider should follow in order to be compliant with HIPAA regulations. It lists the things that must be done in order to maintain compliance with HIPAA standards.
HIPAA stands for Health Insurance Portability and Accountability Act. It is a health care law that protects the privacy of healthcare information held by healthcare providers. A HIPAA compliance checklist is a document that helps organizations to comply with HIPAA regulations. HIPAA is a US law that protects the privacy and security of personal health information.
It also establishes rules for how personal health information can be used and shared among healthcare providers, health plans, and others who work with patients' medical records. The HIPAA Compliance Software helps organizations to meet the requirements of HIPAA by providing them with compliance tools such as security risk assessments, audits, data loss prevention reports, breach investigations, encryption key management, and more.
Understanding HIPAA Privacy Rule
The Health Insurance Portability and Accountability Act (HIPAA) Privacy Rule is a set of rules that were specifically put in place to protect patient information. Under the privacy rule, patients are required to give their written consent for health care providers to release any personal health information. The rule also includes security safeguards and authorization requirements for entities that handle this data, such as healthcare providers and business associates.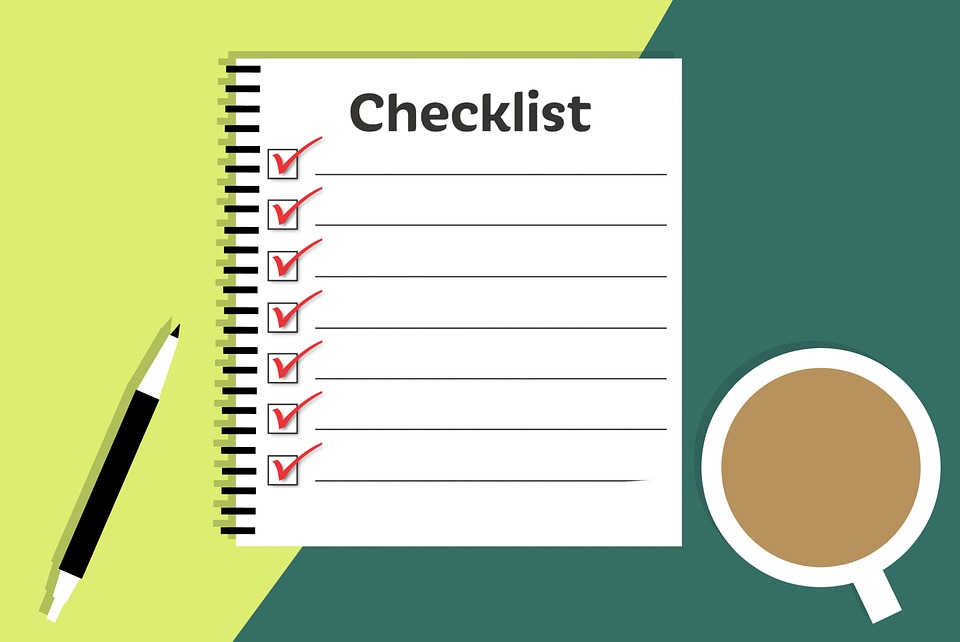 Determine If HIPAA Privacy Rules Affect You
HIPAA privacy rules apply to all healthcare providers, as well as any entity that may store or maintain protected health information (PHI). If you are a HIPAA-covered entity, then you must comply with the HIPAA privacy rules.
READ ALSO: Differences Between CCPA And GDPR Compliance
HIPPA Protect The Right Types Of Patient Data 
HIPAA is a health privacy law that protects the right types of patient data. It covers nearly every aspect of data privacy, including how it can be collected and used. There are many organizations and laws in place to protect this type of information.
Prevent Potential HIPAA Violations
HIPAA violations can be costly. These violations could include fines, lost revenue, and higher employee turnover. It's necessary to stay on top of your HIPAA compliance. One of the most important things to remember is that HIPAA laws exist in order to protect patients' information. If a patient's information falls into the wrong hands, these laws can be broken and patient privacy compromised.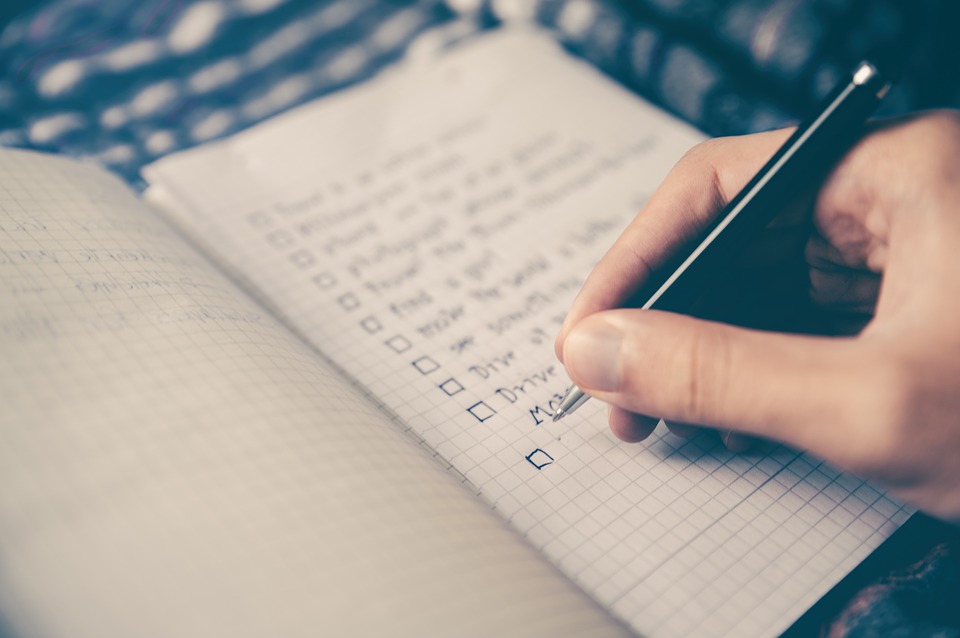 Be Aware Of Fines And Penalties for HIPAA Compliance
HIPAA compliance is a must for any business. With the growing number of new federal regulations being passed, it is becoming more important than ever to make sure businesses are following all the guidelines for HIPAA. Many companies have been fined for failing to comply with the HIPAA regulations, which are meant to protect patient privacy. These fines can be as high as $50,000.
Final Thoughts
HIPAA compliance is a must for all health care providers. It ensures that the data stored in the healthcare system is safe and secure. HIPAA compliance checklist is a document that provides guidance on how to ensure HIPAA compliance.
The document specifically outlines what needs to be done in order to ensure data security and privacy. Different HIPAA Compliance Software can be used for this purpose as well. For more related blog posts, please keep visiting our website. 
---
INTERESTING POSTS