In this post, I will show you 10 reasons why project management is vital to organizations.
You're missing out on chances for exponential growth and optimized efficiency if you don't have active protocols for project management. Project management is the secret sauce of successful businesses that continuously excel and stay afloat. 
In fact, you can streamline your project management activities by utilizing project management apps like WorkSavi.
If you have yet to deploy project management protocols and you're still clueless as to how essential it is, read on. We talked to experts and gathered ten top reasons why project management is vital to any organization. 
10 Reasons Why Project Management Is Vital to Organizations
Reason #1: Leadership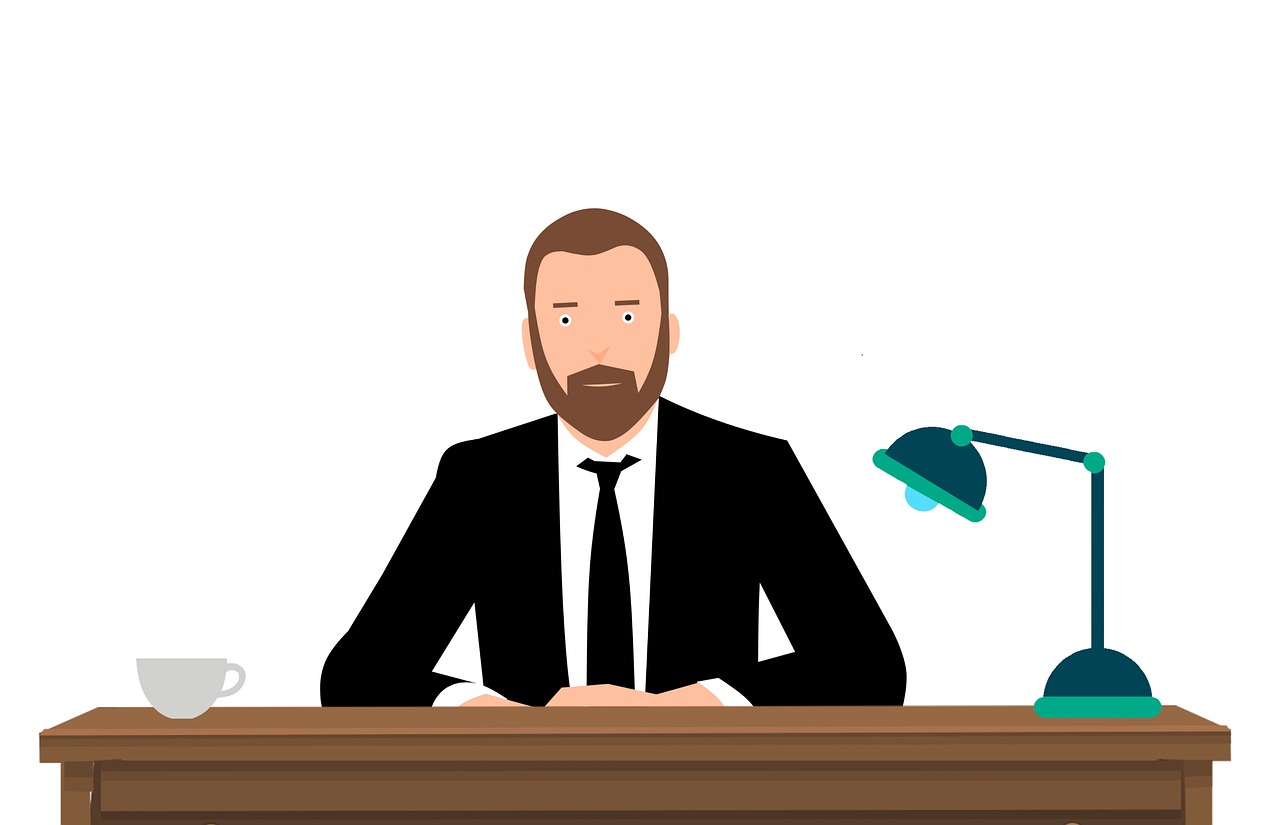 Any successful venture needs a leader. Operating without a project management protocol is choosing to operate without a clear leader. A leader is important because he or she guides each project and team member every step of the way. A leader clearly delineates everything that needs to be done in the manner and schedule that is necessary.
According to Luke Lee, the CEO of Palaleather, "Placing a proficient leader who knows the cuts-and-ends of Project Management will ensure that milestones will be achieved in the soonest possible time as they are the ones steering the wheel that includes the team towards a targeted direction."
Without a leader, it's impossible to motivate each and every team member to come up with their best work. This is something that a project manager undertakes. This is something that your company will easily attain if you'd have a designated project manager who follows structured project management protocols. 
Reason #2: Strategic Alignment
Project management is potent in making all goals a reality because it allows people to realign and refocus on one goal at all times. With a project manager, you have someone dedicated to checking on all team members and tasks every single day.
Success is always at hand because you have someone who will always work to have it achieved in the quickest and most efficient way possible – every single day. Working as-is without a project manager is effective and provides results.
However, working with one is simply fantastic as you have someone who's dedicated to ensuring that all necessary work gets done. With a project manager, you can be sure that no time and effort is ever wasted. 
Reason #3: Achievable Goal Planning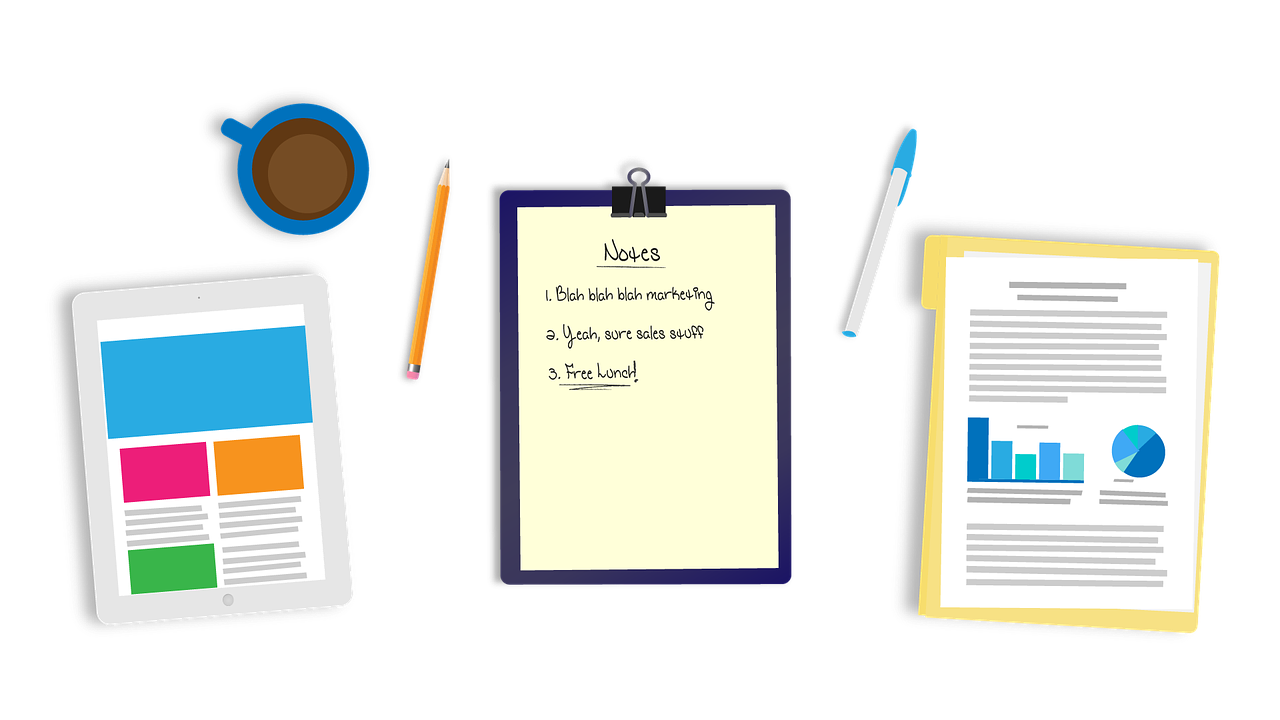 Project management is effective in organizing a team to effectively aim for success because, with it, you have someone who can talk to your team eye-to-eye.
A project manager can sit with each team member and inquire as to their capacity and ability to finish a task. The problem with old team set-ups is that tasks are given without consideration of other people's time, capacity, and ability.
With a structured project management protocol, all team members are heard. They get to do tasks in a manner that is most effective and efficient because they are heard by project managers who also carefully consider their needs. Hence, all goals become achievable and realistic. 
Reason #4: Solid Focus
It's impossible to be successful at any project if there is no focus. This is one of the main reasons why most projects and companies fail — people aren't focused enough. This ceases to be a problem if you have a project manager.
A project manager will work on making sure that everyone knows what they need to do and how they need to do it. He or she will always dedicate time to check in on members and teams to ensure that all have the same end picture in mind. A project manager ensures that all teams and team members are focused at all times.  
Reason #5: Risk Management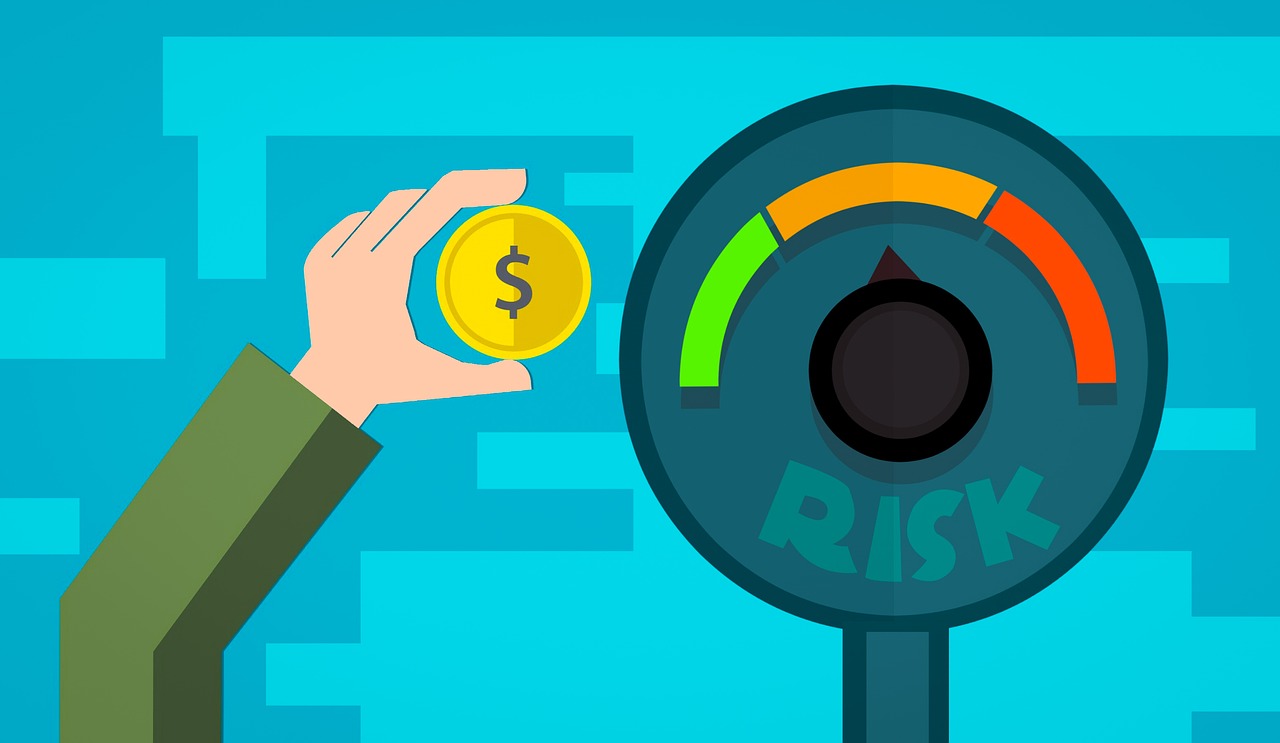 A structured project management protocol ensures that all known issues are dealt with even before they become actual problems. A project manager is aware of all known processes and ensures the smooth flow of all active tasks. With a project manager, you have someone who does daily troubleshooting to avoid delays and problems.
With a good project management system in place, your team won't have to be shocked whenever an issue arises. This is because you will be fully prepared at all times. A project manager can detect issues even before they happen. 
Reason #6: Quality Control
Project managers ensure that what needs to be done gets done in:
the best way possible

the best time possible
Success eludes teams that get the job done but not in the manner hoped for. There is always a standard for everything and a project manager will always ensure that all tasks get done within the set standard. This lock-tight system ensures the provision of the best level and quality of work. This can seem complicated and overwhelming but it is something that can be easily done with the help of project management apps like WorkSavi.
Reason #7: Continuous Tracking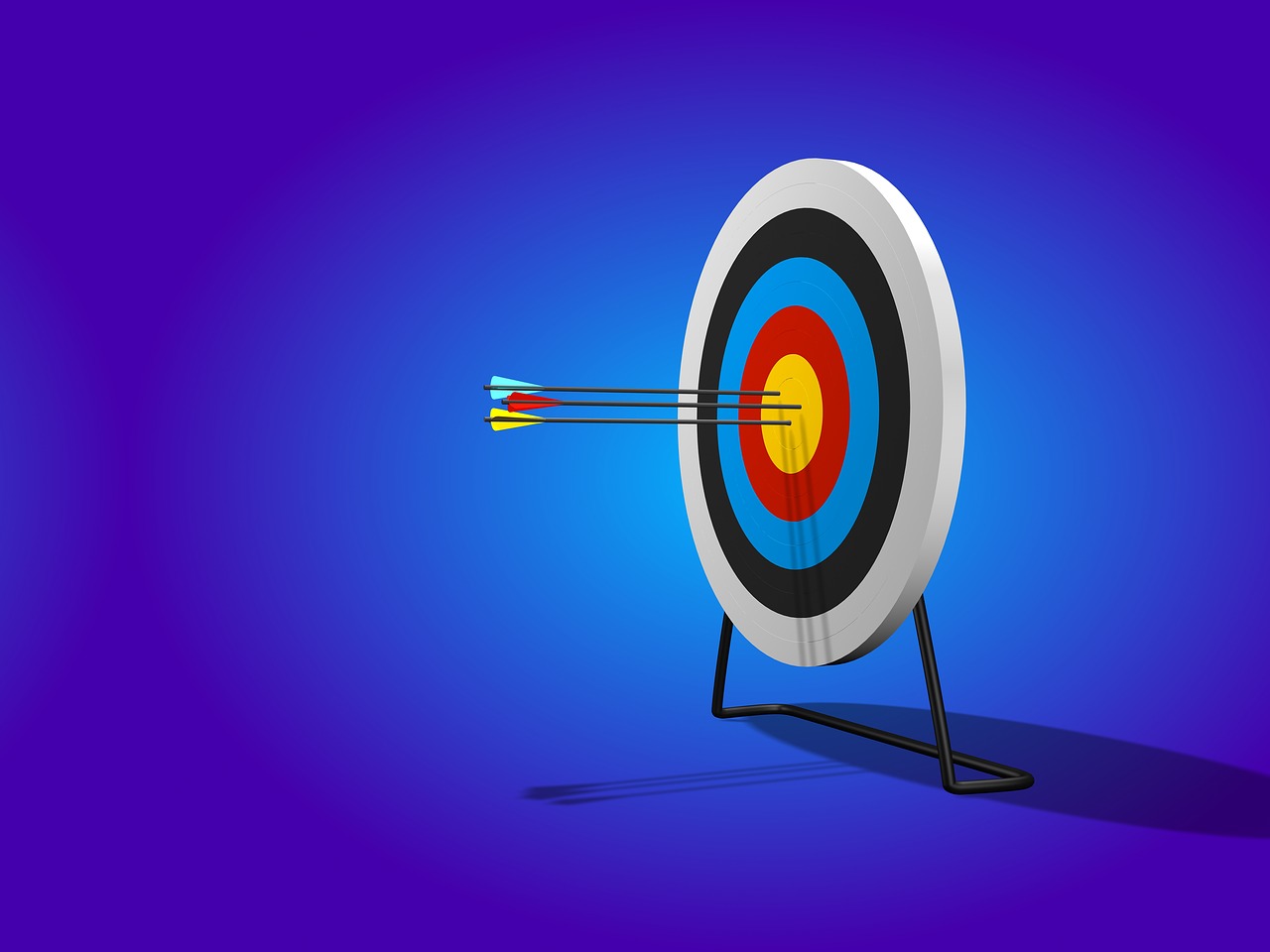 A project manager is someone who will spend working hours checking on the status of each and every active task. With this level of monitoring in place, all team members will be on their toes as they are fully aware that their tasks and projects are thoroughly monitored. 
Reason #8: Organized Process
You will never miss a step if you have a good project management structure in place. This is because a project manager will always provide a clear list of all the steps that need to be done to complete a project. Your team will always be guided and re-aligned. With such a set-up, it's impossible to not succeed.
Reason #9: Expert Eye
A project manager knows all tasks and steps like the back of their hand. As they are well-aware of everything that needs to be done and every party that needs to deliver in order to execute goals, they can easily see if something is off or fishy. They can instantly zone in on all issues to see if things are taking place the way they should. They will always be 10-steps ahead so they can always prevent things from going south. 
Reason #10: Learning from Hits and Misses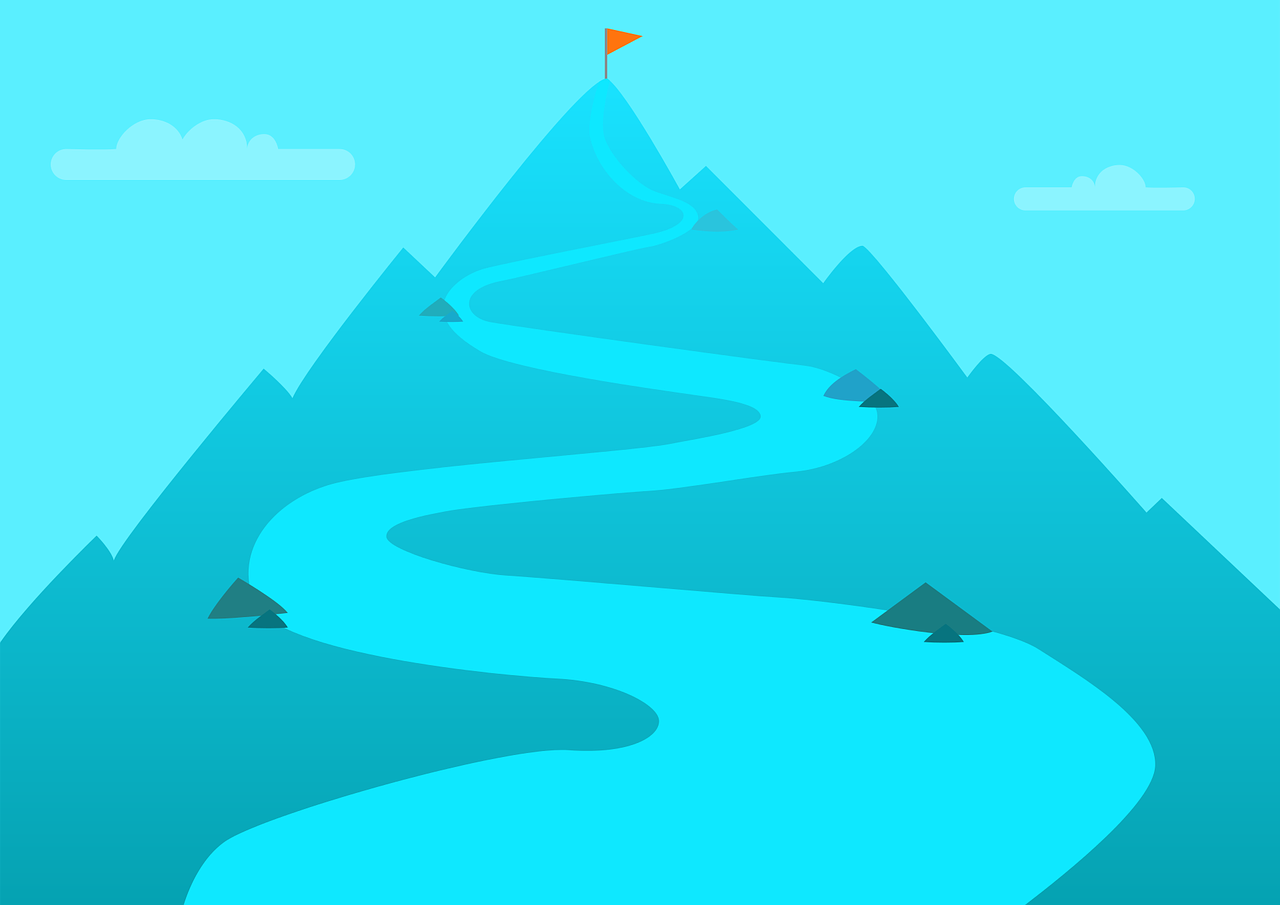 All project managers know that the beginning is always hard and that no team is perfect. This is basically the reason why they exist. As working towards a goal is real work, they are the ones tasked to take note of all the successes and failures. With access to such data, they can empower the whole team to push through in such a way that errors are avoided and wins are doubled. 
A Final Word
There you have them! 10 reasons why project management is vital to an organization.
---
INTERESTING POSTS