Power BI has become a powerhouse in the constantly changing world of business intelligence and data analysis, helping enterprises to turn raw data into useful insights.
Power BI Report Builder's ability to produce paginated reports stands out among its variety of capabilities for its accuracy and organized reporting style.
Using Power BI Paginated reports, we'll explore how to utilize them, and we'll also provide a step-by-step tutorial for Power BI Report Builder.
Understanding Paginated Reports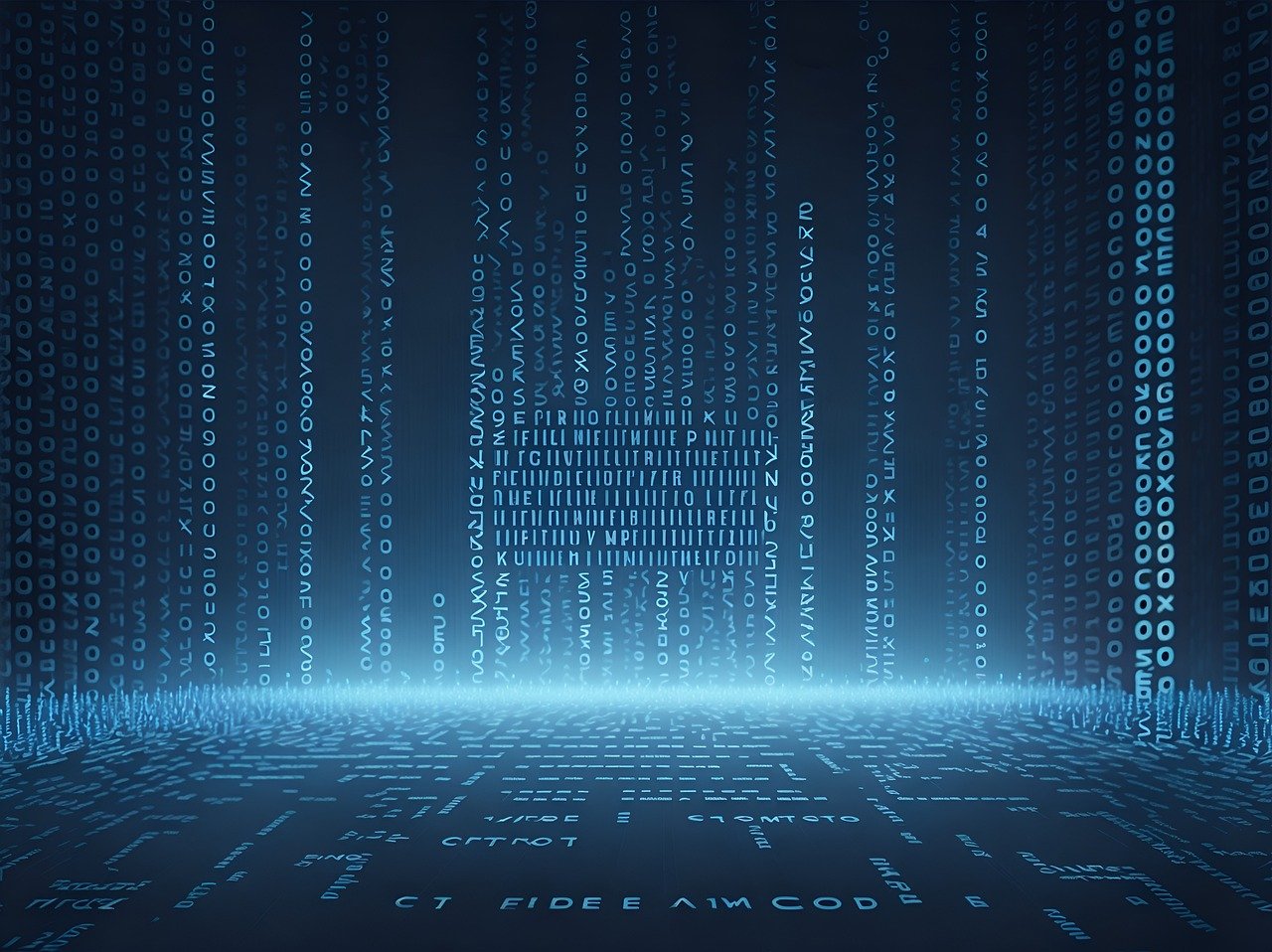 Understanding the Power BI Report Builder's process and capabilities is necessary to use Power BI Paginated reports. Let's look at how to use Power BI Paginated reports in more detail, step by step.
Paginated reports are a specific kind of reporting created for situations that demand pixel-perfect layout, such as financial statements, invoices, and operational reports.
Paginated reports have a systematic layout that remains constant regardless of the output medium, whether it be print or electronic versions, in contrast to interactive reports that let consumers explore data through different visualizations.
Step-by-Step Guide to Power BI Report Builder
Step 1: Access Power BI Report Builder
The first step in the step-by-step guide to power BI report builder is to download Power BI Report Builder, which can be downloaded from the Power BI website. Launch the program once it has been downloaded and installed to start building your paginated report.
Step 2: Connect to Data Source
Connect to the data source that holds the data you wish to include in your paginated report at the beginning. A number of data sources are supported by Power BI Report Builder, including databases, Excel files, and online services. Choose the relevant data source and provide the required connection information.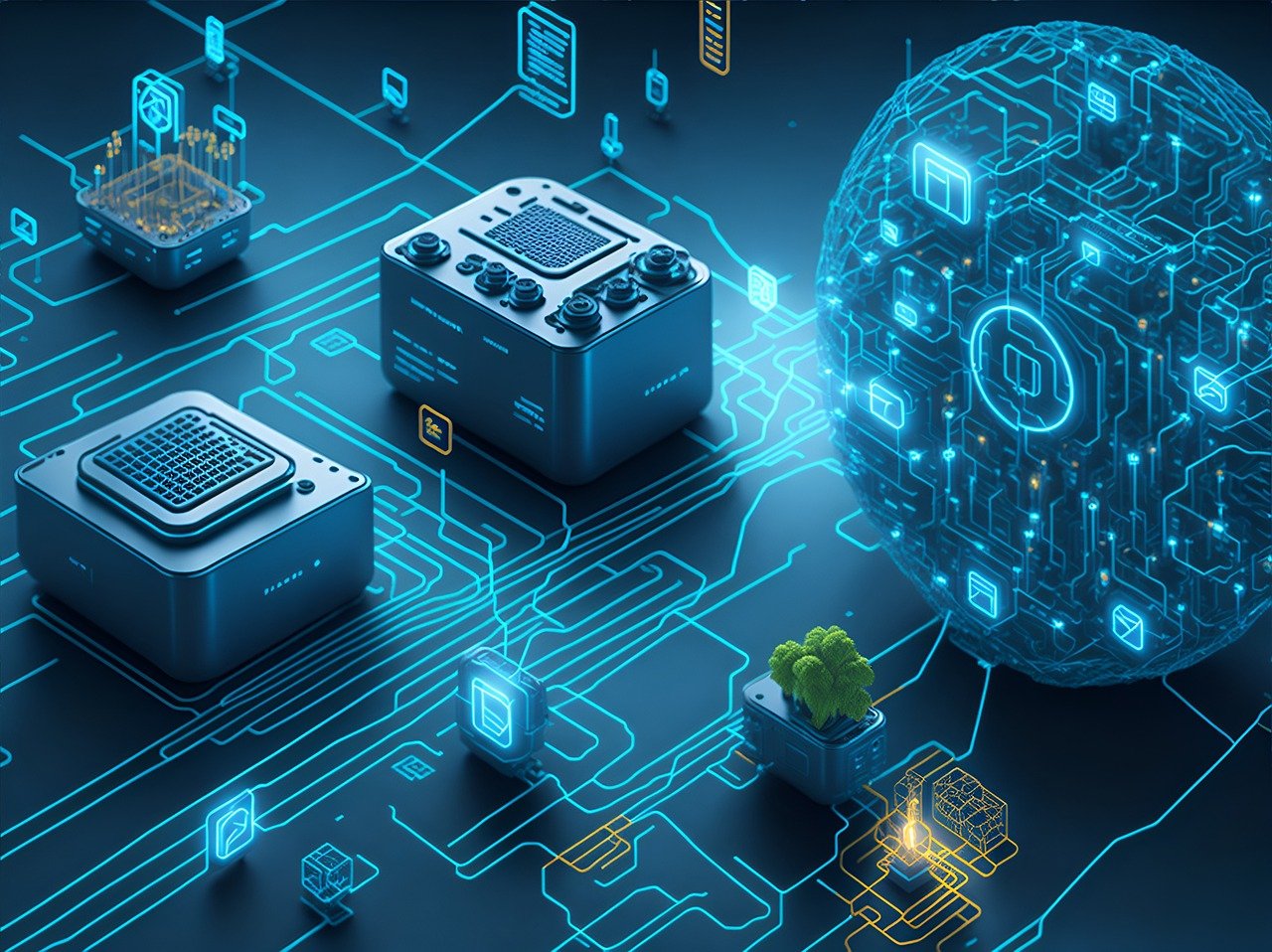 Step 3: Design Your Report
It's time to create your paginated report now that the data source is linked. Tables, matrices, and charts can be added by dragging and dropping them into the report canvas. Create a layout that meets your reporting requirements by arranging these components.
Step 4: Formatting and Styling
To guarantee that your report is polished and professional-looking, Power BI Paginated Report Builder provides a wide range of formatting and design choices. Align typefaces, colors, and other visual components with the branding principles of your company.
Step 5: Parameterization
One of the main advantages of paginated reports is parameterization, which enables users to alter report outputs according to certain standards. Create settings that users may change when the report is generated to accommodate various departments or teams within your business.
Step 6: Adding Interactive Elements
Although paginated reports are renowned for their organized layout, you may still include interactive components for better usability. To make navigating the report easier, provide hyperlinks, bookmarks, and interactive parameters.
Step 7: Preview and Testing
Utilize the preview function to check how your paginated report will seem to end users before submitting it. To ensure that formatting is consistent across all output media, test the report in a variety of formats, such as PDF or Excel.
Step 8: Save and Publish
Once you're happy with the layout and functionality of your paginated report, store it where you want. You may publish the report to the cloud for simple sharing and access by other stakeholders if you are linked to a Power BI service.
The Benefits of Simplified Reporting with Paginated Reports
1. Precision and Consistency
Paginated reports provide the highest level of precision and consistency in reporting. The structure and formatting of your report are preserved whether it is printed on paper or read on a screen, guaranteeing that your findings are conveyed clearly.
2. Structured Insights
Paginated reports excel in situations when providing organized insights is crucial. They give decision-makers an understandable and well-organized perspective of the facts, making it simpler for them to draw conclusions that are relevant and choose wisely.
3. Customization and Personalization
Users of paginated reports can modify the report's content to suit their requirements thanks to the parameterization function. By reducing the requirement for several report versions, this customization increases user engagement.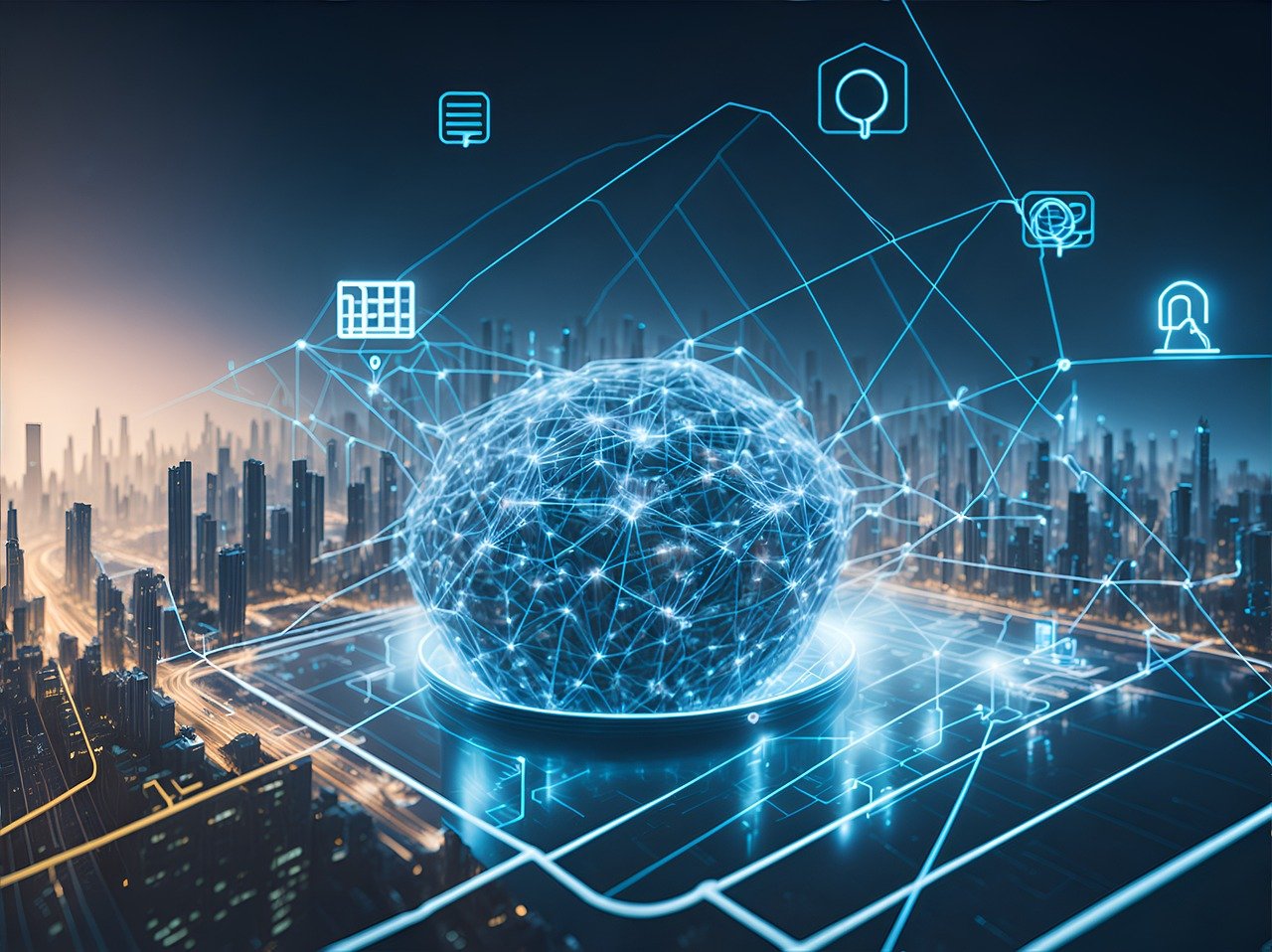 4. Enhanced Collaboration
Because Power BI Report Builder offers a wide range of export choices, sharing paginated reports is simple. Reports may be exported as PDFs, Excel sheets, or other formats, allowing for easy team and departmental collaboration.
Paginated reports produced by the Report Builder are evidence of the company's dedication to offering adaptable solutions for various reporting requirements in the field of data reporting.
Power BI's paginated reports are designed to address situations where traditional reporting formats and pixel-perfect formatting are essential by providing a systematic and exact approach to reporting.
Conclusion
We've looked at how to utilize Power BI Paginated reports in this step-by-step tutorial, highlighting the significance of each step from data connection through report creation, parameterization, and final export.
The Power BI Paginated Report Builder is an effective tool for streamlining reporting procedures and providing insightful data to all stakeholders as businesses continue to rely on data-driven insights to make educated choices.
---
INTERESTING POSTS