Here, I will show you great ideas for selling products both online and in stores…
It can be challenging for a small business to simultaneously run brick-and-mortar and online stores. Figuring out how to make both areas successful may seem overwhelming, when there are many expenses involved and inventory to restock.
Read below for great ideas on how to sell products online and in-store, while giving both areas of your business the attention they deserve. 
Cross-promote Your Business Areas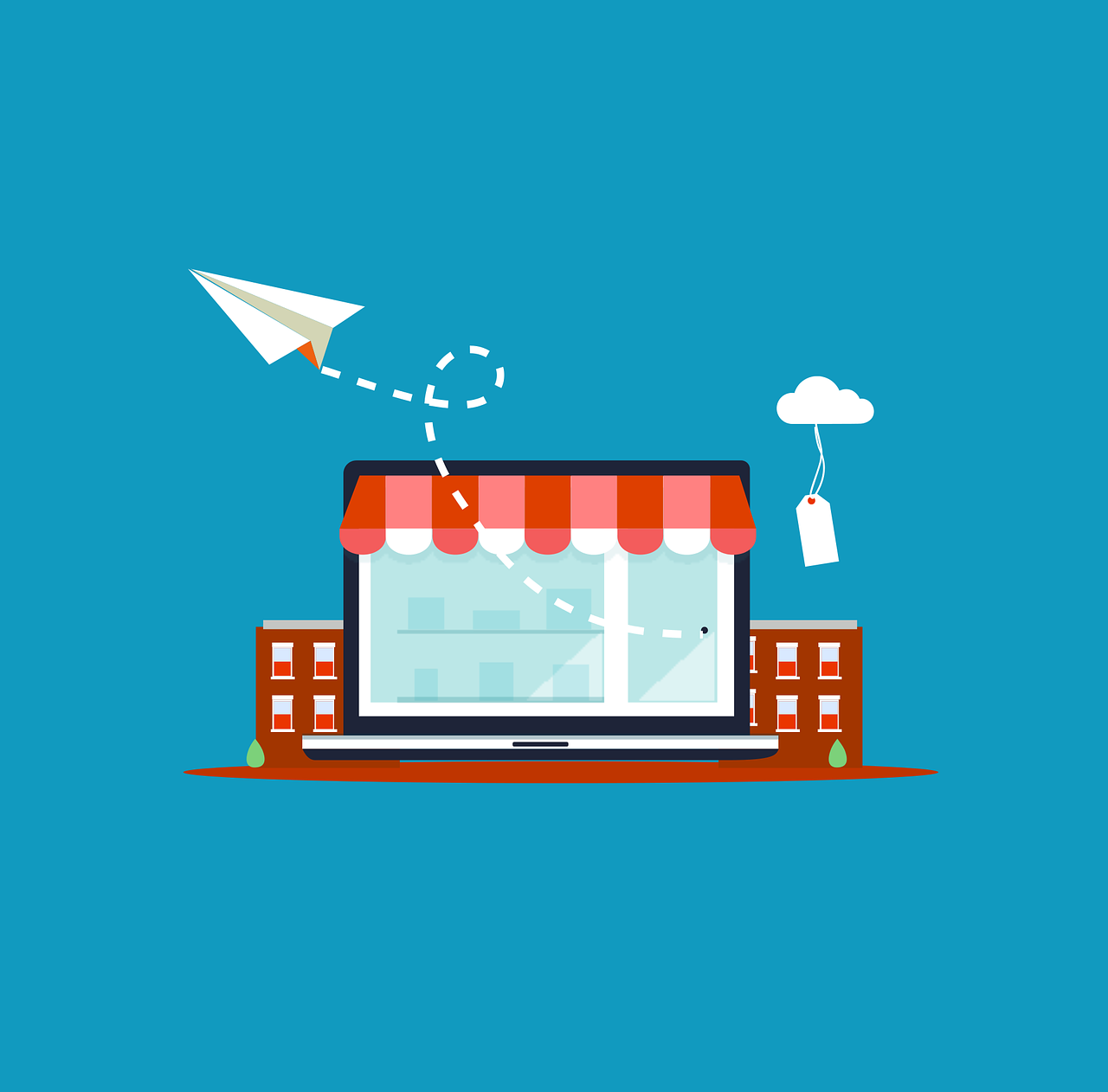 Let your customers know that they have the option to buy from you online and in-store by cross-promoting each area.
For example, if an online shopper wants to purchase a top from you, such as the Bella + Canvas unisex raw seam crew pullover, include a postcard with the online order letting them know the address of your physical store. 
The next time they may wish to shop in-person, if they're nearby. Include the same postcard with in-person purchases, so shoppers will know that they can also buy online. 
Post your store's location on the "Contact Us" page of your online site. Include details on the "About Us" page regarding when your brick-and-mortar store opened, when your online store launched, and other details about the history of your business, to connect readers with information about your brand.
Hang signage advertising your website address in the physical store, preferably above the checkout area where it's easy to see. 
Offer the same prices online and in-store
Whatever you're charging online for a particular item, consider setting the same price at your brick-and-mortar location for the same product.
It shows consistency between the two areas, builds trust, and you won't have shoppers questioning why the prices are different or asking for price adjustments. It also makes it easier for you to remember prices as well. 
Make sure to remember to adjust the numbers in both places when you're changing the prices. One easy way to stay on track during this task is to do a spreadsheet (if that's your preferred method). Make the first five headers: "Product," "Current Price," "New Price," "Online," and "In-store." 
List all of the products in the first column for prices you want to change. In the next column, fill in the current prices, followed by the new prices in the next columns.
As you adjust each in-store price, check it off on the row of its respective product. Do the same for the online column.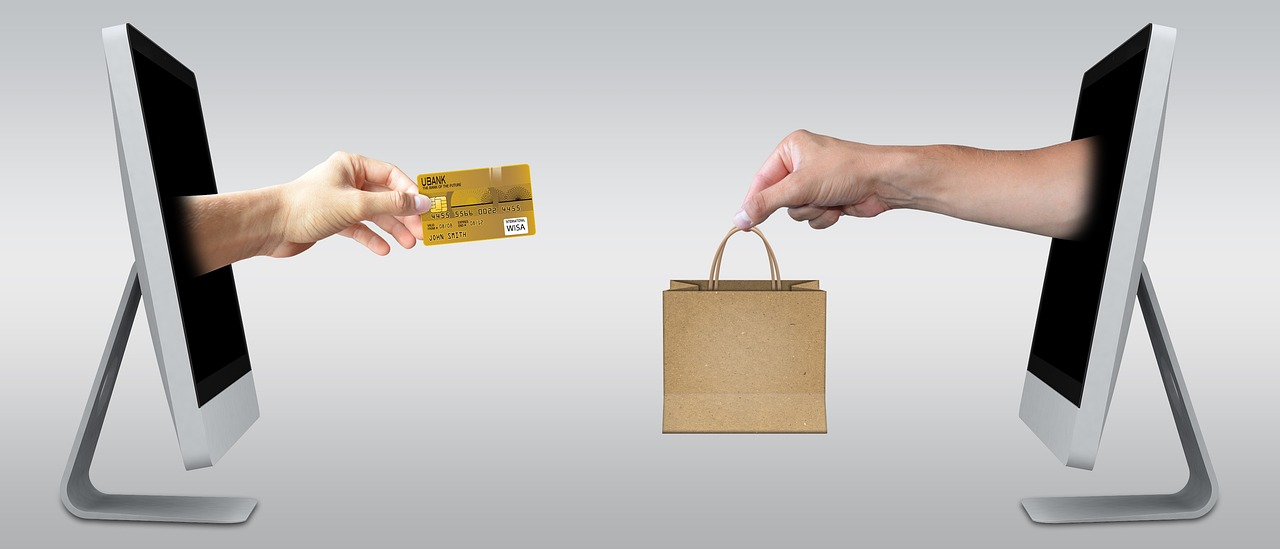 Have exclusives in each place
Consider offering products online that you don't sell in your brick-and-mortar location, and vice versa. If customers know they can expect certain exclusives in the two separate areas, it could be a way to pique their interest, making them want to see what's available to potentially buy.
If there are breakable products you've been wanting to sell, think about offering them as an exclusive in-store item. 
There won't need to be any concern about packing the fragile items carefully for shipping, or worrying about them getting damaged while in transit. However, make sure to display them in an area of the store where they won't get accidentally broken. 
Lightweight clothing can be a great option to offer as an exclusive product on your website. Items ranging from socks to tank tops in limited edition styles, are easy to ship and could be popular selections depending on their designs.
Whatever exclusive products you offer, give them a custom, stand-out look that differs from other ones on the market.
Sell products that are in the same niche
If you're a small business, think about keeping the products that you sell on your website in the same niche as the ones you offer in your brick-and-mortar store. For instance, you're selling electronics on your website.
Having your physical store of the same name also sells electronics instead of totally unrelated items, like sneakers, scarves, or other apparel is a good idea. 
Expanding your brand is good. However, carrying too much inventory or a wide range of products can be overwhelming, and costly, for a small business. Instead, begin with selling items in your brand's niche and expand as the business grows. This approach may be more beneficial and profitable.  
Intertwine your website, store, and social media channels for events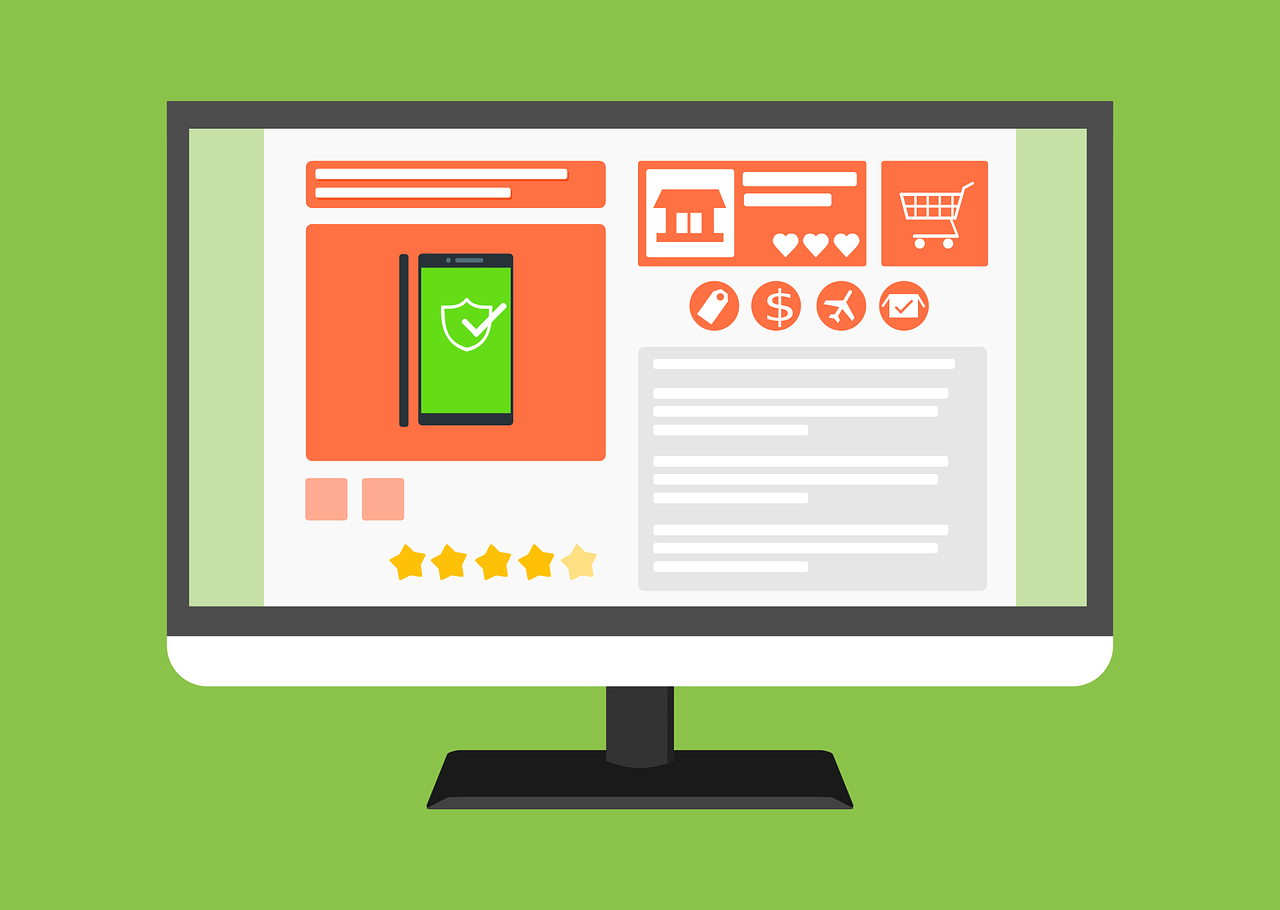 Whatever events you're planning on hosting in your brick-and-mortar store, incorporate them into your website and social media channels. It lets your shoppers take part wherever they are. 
For example, let's say you have a clothing store and want to host a Christmas-in-July event at your location. There might be an elegant evening party with cocktails and hors d'oeuvres, string lights hanging in the space, and Christmas apparel on sale. You may even want to make it a fundraiser for a local charitable organization.  
You could consider live streaming the event on your social media channels to let others experience it for themselves, even if it's from a distance. For your online store, think about temporarily changing the theme to one that's festive and Christmas-inspired.
You can indicate that it's for a Christmas-in-July event, and offer holiday apparel at the same discounted price that you're selling it for in your physical store. 
Executing an event at your brick-and-mortar location to have it intertwine with your social media channels and online store will require advanced planning.
The earlier you get started, the better. Write out a plan for the events you're thinking of hosting throughout the year, and how you can incorporate the themes into all three spaces.   
It is demanding to be a small business owner. While meshing the virtual and physical areas of your business will require some forethought, the advertising, marketing, and profitable results are well worth the efforts. 
Handle one task at a time, starting with writing a plan (and timeline) of how you want to make changes for selling products in your online and physical stores.
Put the high-priority ideas at the top of the list, so that you take those on first, complete them, and move on to the next ones with ease. The end result will be both sides of your business, online and physical store, will begin and continue to grow.
---
INTERESTING POSTS