This post will show you 5 business-process improvement ideas.
If you've started a business recently, you may already have some great processes in your business. If you started your business many years ago, it might be time to update your business processes for streamlined operations.
Here are some ideas for you:
1. Estimating software
If you're an auto shop, you're a company that could benefit from collision repair estimate software.
If you're a contractor in construction, you could benefit from construction estimate software. Various kinds of estimating software options are available, depending on the business you may be running. 
Take time to research the latest options on the market. They could help make a difference in your business, allowing you to price things competitively and provide your clients with the knowledge needed to decide if they want to move forward with your project.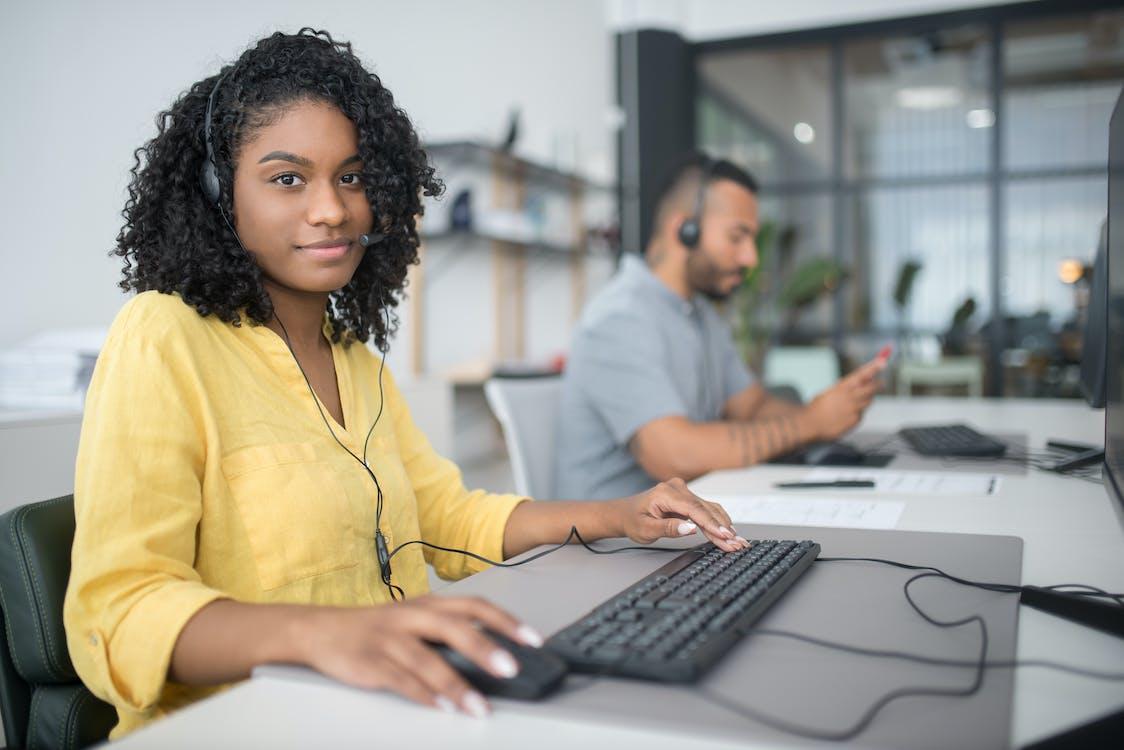 2. Project management software
If you're a company that has adopted a hybrid work style since the pandemic, you could greatly benefit from project management software. Even if your business is not remote, you could still benefit from such software.
Project management software makes it much easier for teams to work on projects in a streamlined way, allowing project managers to easily keep track of everything going on and progress being made.
If you want to update your workflow and streamline projects in your company, don't ignore the benefits of working with project management software. 
3. Finances and bookkeeping
When it comes to your money, you'll want to stay on top of it. Poor money management in a company is a surefire way to lose it all. Various bookkeeping software is available today, making tracking everything from profit to payroll taxes easier. 
However, if you need more help with your money and bookkeeping, consider working with a professional accountant who can make it much easier to stay ahead with your company finances. 
4. Customer support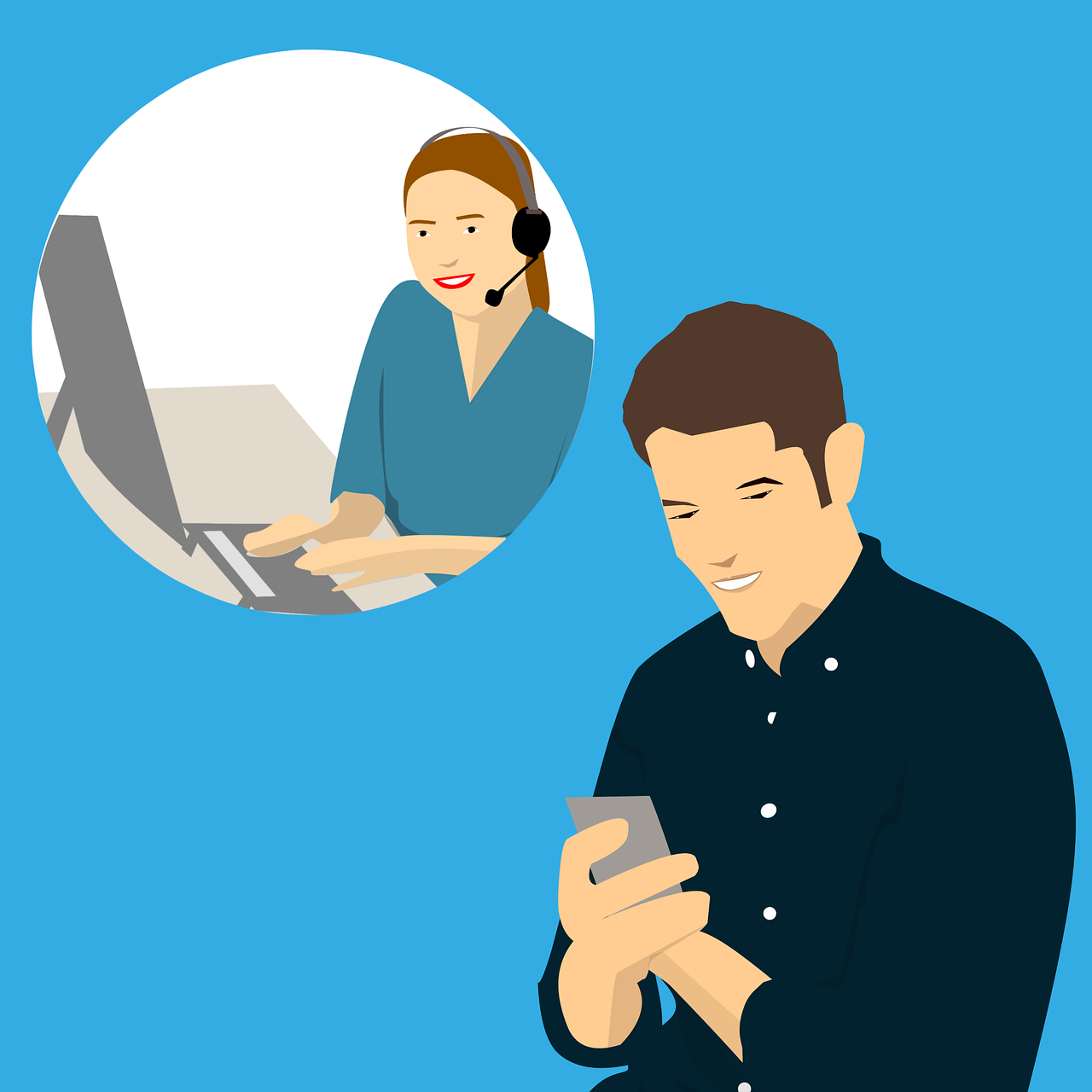 Nowadays, you want to care about your customer support because, in a world where it's so easy to find negative reviews and feedback, it's also easy for potential customers to be discouraged from doing business with you.
However, when you provide optimal customer support, you can provide customer service that allows your customers to feel valued, supported, and cared for.
Customer support software makes a big difference in allowing you to provide efficient and timely customer service at any time.
If you're not using this type of process yet but care about taking care of your customers, prioritize customer and loyalty programs that make a difference for those helping you build up a solid business. 
5. Anonymous feedback options
While not strictly necessary, it can greatly benefit your company to have an online place where your team members can express concerns, support, or interests that can help you create the best workplace environment. 
Anonymous feedback software is becoming more popular for companies looking for ways to keep their team happy and improve processes and work methods within the business.
It allows your team to express how you could run your business better without feeling like they could lose their job by sharing things.
This can be hugely beneficial in allowing you to create a business where people want to work because they feel valued and listened to. 
In Conclusion 
If you've been running your business similarly for years, it could be time to update some things. To improve your company's day-to-day functions, consider the above mentioned business-process improvement ideas to streamline processes and projects. It's worth the investment!
---
INTERESTING POSTS