Here, you will learn why a cybersecurity Master's Degree is a winning option
Getting an undergraduate degree used to be the required benchmark. As time passed, more organizations needed a master's degree. This requirement helps to filter the best candidates for a job. Additionally, popular, in-demand, and well-paid fields today mostly revolve around IT. As such, a cybersecurity master's degree has many advantages.
While cybersecurity can be learned in various ways, a lot of which exclude formal education, the increase in the activities of hackers necessitates the need for having specialists with a higher certificates. Therefore, in this article, you will learn why getting a cybersecurity master's degree is a winning option for your future.
How You Can Benefit From a Mater's Degree in Cybersecurity
1. Higher Remuneration
In general, a cybersecurity expert makes a decent living. An average engineer makes about $90,000 annually. This figure is mainly for those that have an undergraduate degree. This remuneration significantly increases once you get a master's degree. You can easily make over $200k per year by working in the field with a master's. 
2. Job Security
There are several roles a cybersecurity expert can take on. Some positions include:
IT auditor;

Analyst;

Cybercrime investigator;

Security administrator;
A well-trained cybersecurity expert with a master's degree can confidently apply for any of these positions. Therefore, security specialists that look to obtain higher qualifications significantly increase their job selection and security.
3. More Employment Opportunities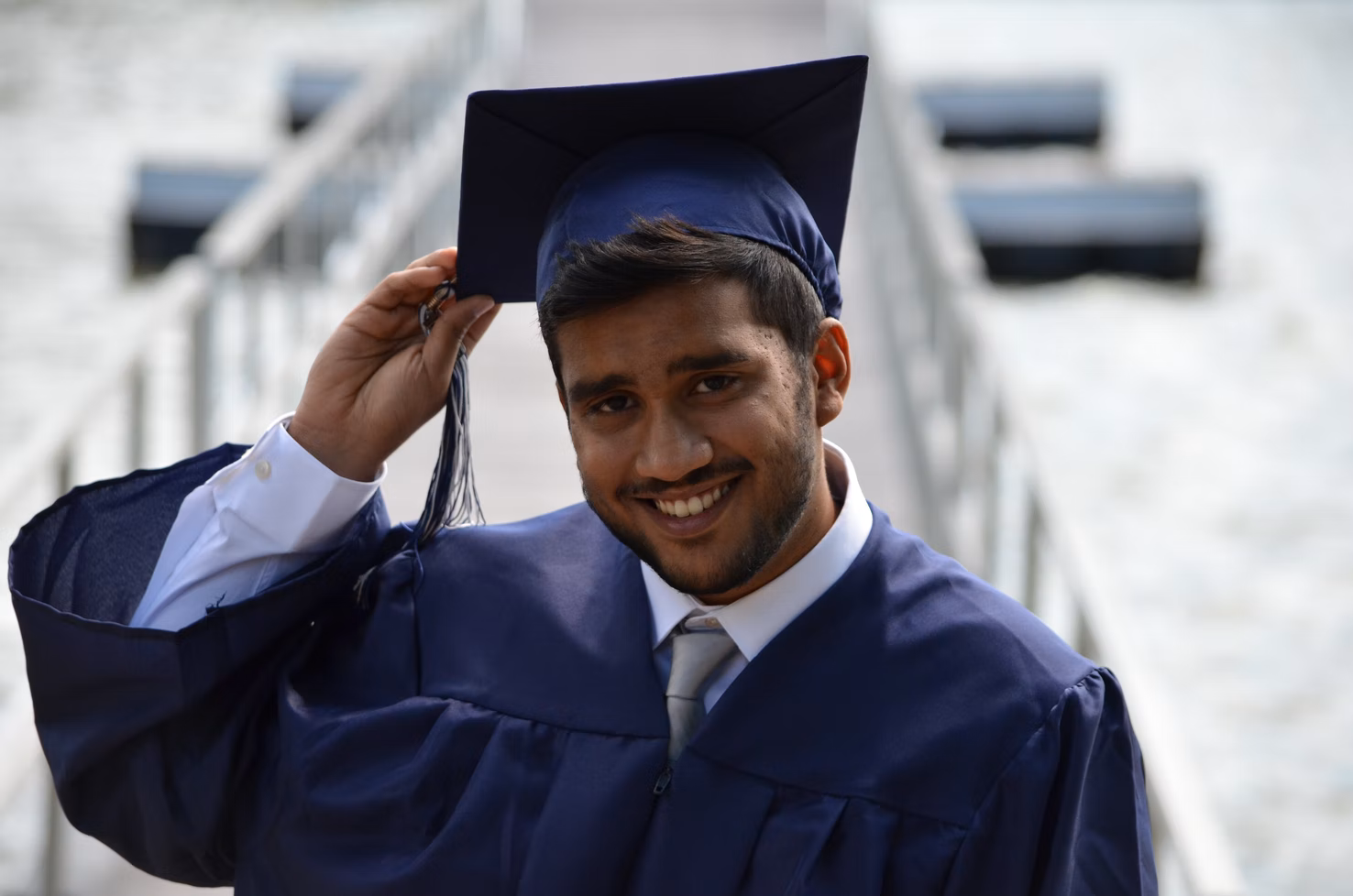 Obtaining a cybersecurity undergraduate certificate can quickly get you a job. However, getting a higher degree expands your horizon by giving you more employment opportunities. In particular, having a background in computer science or a similar course can be beneficial. Programs that help with learning cyber security for students are abundant and varying, so you can definitely find something that speaks to you.
Likewise, getting a higher degree makes it easy to obtain other professional certificates. These qualifications are essential for managerial positions. You can quickly get work as an executive within the internet security industry.
4. Flexible Learning Options
Obtaining any degree used to be a one-way approach. You needed to enroll in a full-time program, which could be challenging, especially for working individuals. Now, you can quickly and effortlessly get any certificate online. Such flexibility gives you the ability to work, study, and have a vibrant personal life without sacrificing your education.
In addition, you get to combine your experience and education to succeed in your profession. Similarly, you can use GrabMyEssay for your academic writing and not waste any extra time on tedious assignments. Instead, you can focus on pursuing something you enjoy and will benefit from, like cybersecurity.
5. Improved Job Satisfaction
Having certificates of a lower level may get you a job, but it may not grant you the job satisfaction you deserve. However, having a master's in cybersecurity can put you in a better position against your competition. The job satisfaction you may get can come from being promoted from one position to another in a workplace faster, as well as superior better job conditions or bonuses as a more experienced and valuable worker.
In addition, you can get a better job offer in another firm. Earning a master's degree can also help you become self-employed if that is what you prefer.
6. Investment in your future
Getting a master's certificate can be expensive. However, such an investment is mostly worth it. Most people that opt for a graduate program in cybersecurity eventually get the required remuneration to pay off any debt they incur. Similarly, there are scholarship programs you can access to reduce the money you have to pay for the program. In any case, it is certain that cybersecurity is a field that will stay relevant for decades, so you do not have to worry much about future job options.
Conclusion
Getting a master's degree in cybersecurity is highly beneficial to any tech-savvy student. It allows you to get higher income within the industry, improves job security, and gives access to more opportunities. The learning process is flexible, which lets you work and study simultaneously. If it is a path for you, hesitate no more and start working towards getting your cybersecurity degree right away!
Note: This is a guest post by Barbara Fielder.
---
About the Author
Barbara Fielder is an expert writer. She frequently writes guest columns on different online platforms. In addition, Barbara delivers in-person seminars to students and professionals. Her favorite topics include cybersecurity, machine learning, and academia.
---
OTHER POSTS